Why go?
The Hague is the only big city with a beach directly on the North Sea coast. The city boasts many monuments, chic hotels, and a political heart. The government of Holland is run from the historic Binnenhof and the King's office palace can be found on the Noordeinde. You can visit beautiful art museums and a day of high-end shopping. The tram will convey you from the city center to Scheveningen and Kijkduin in just twenty minutes, where you can enjoy the sun, beach and sea.
Eating & drinking
Find a table on one of the terraces on Plein or Grote Markt squares and enjoy the many flavors of The Hague. With two Michelin star restaurants, fresh fish from Scheveningen and the Asian influences of China Town and the former colonies, there is always something to enjoy.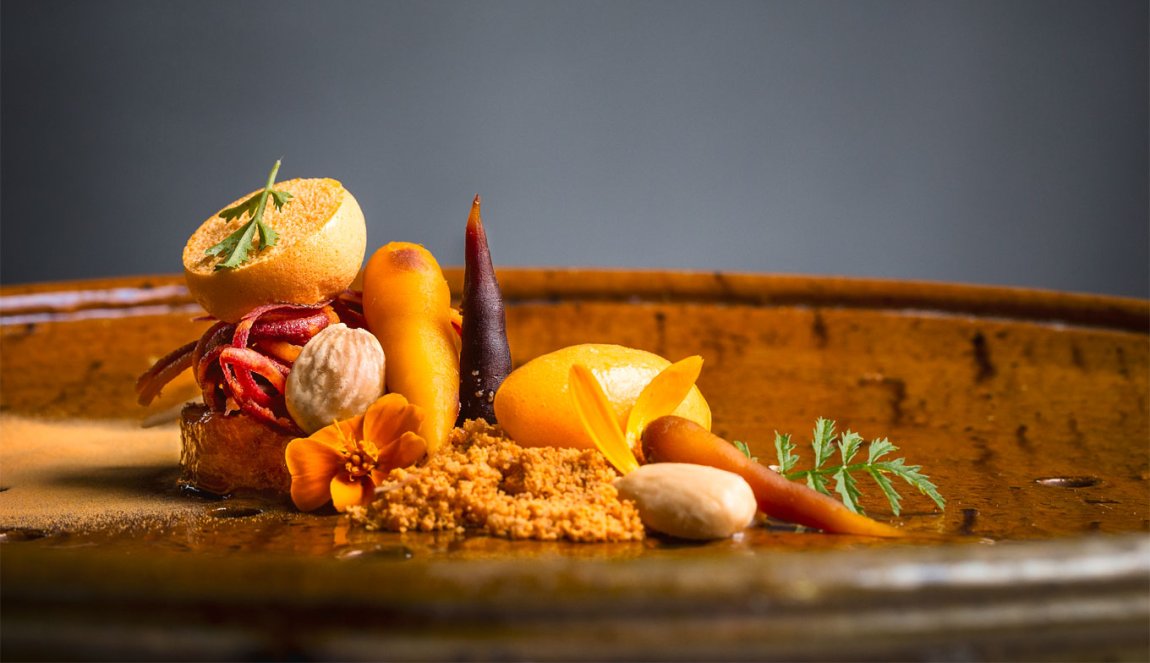 Discover the greatest restaurants in the lovely city of The Hague.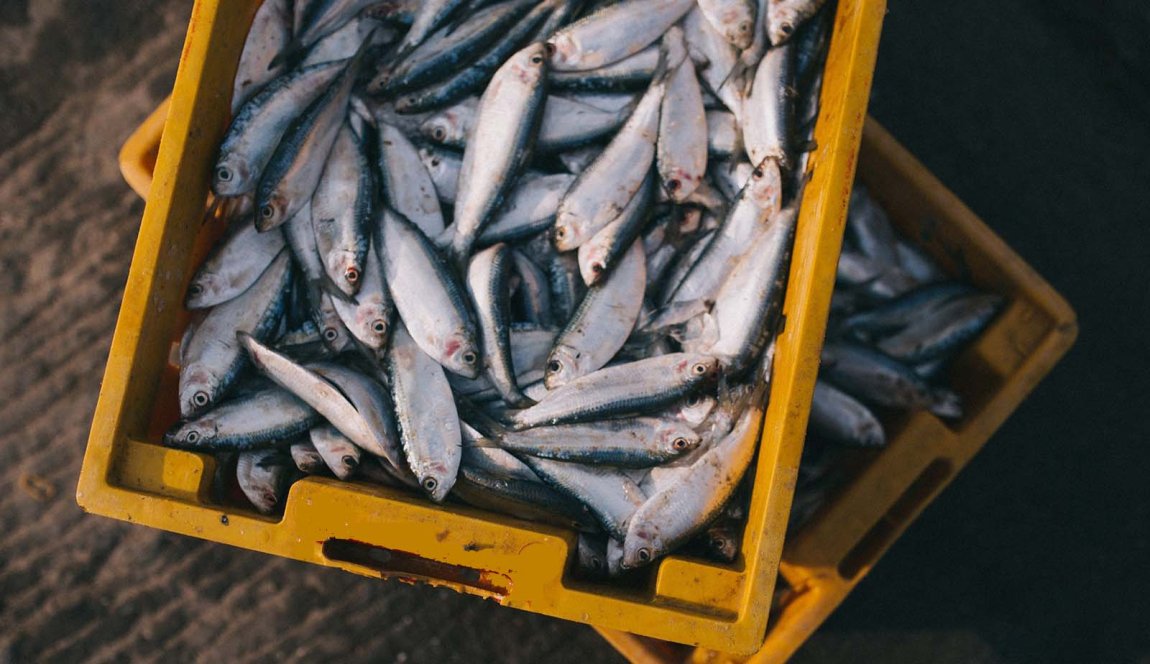 Taste the best North Sea fish, from the sea direct to your plate, caught by Dutch fishing fleets.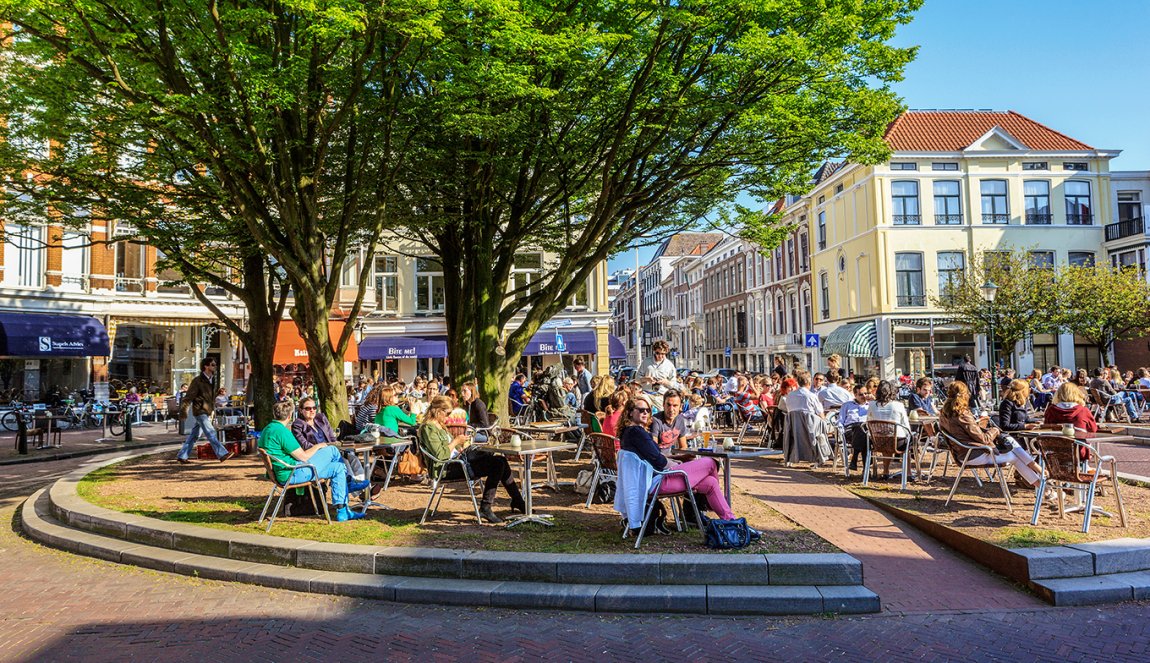 10x best cafes and terraces in The Hague.
Where to stay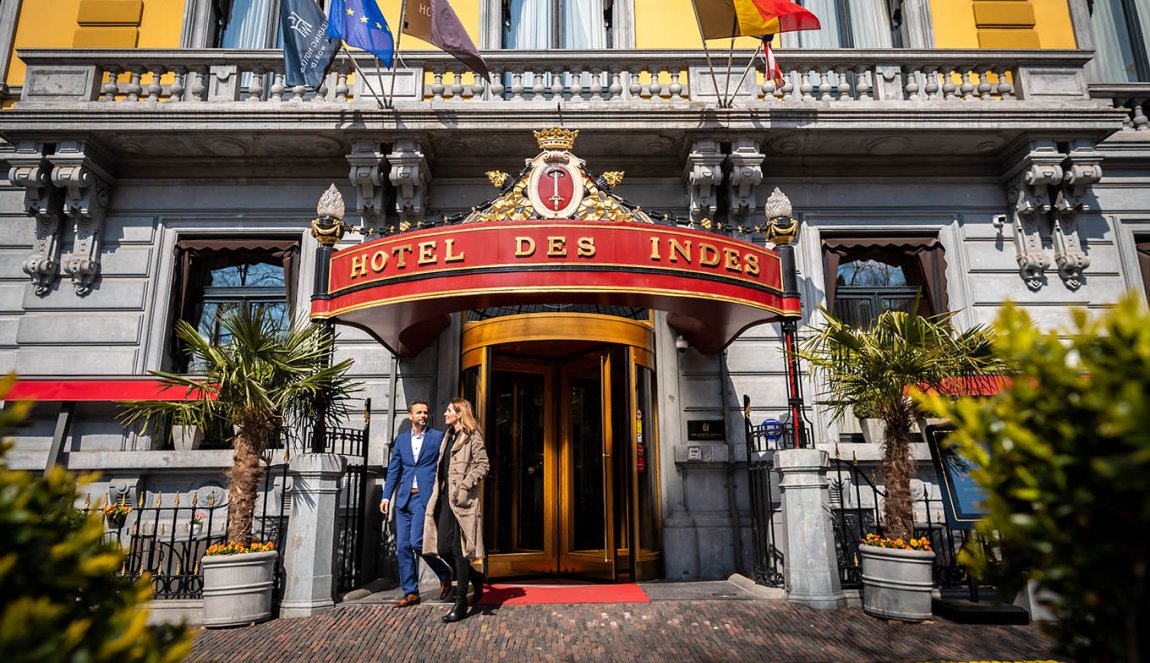 Enjoy an unforgettable stay in The Hague's unique accommodation.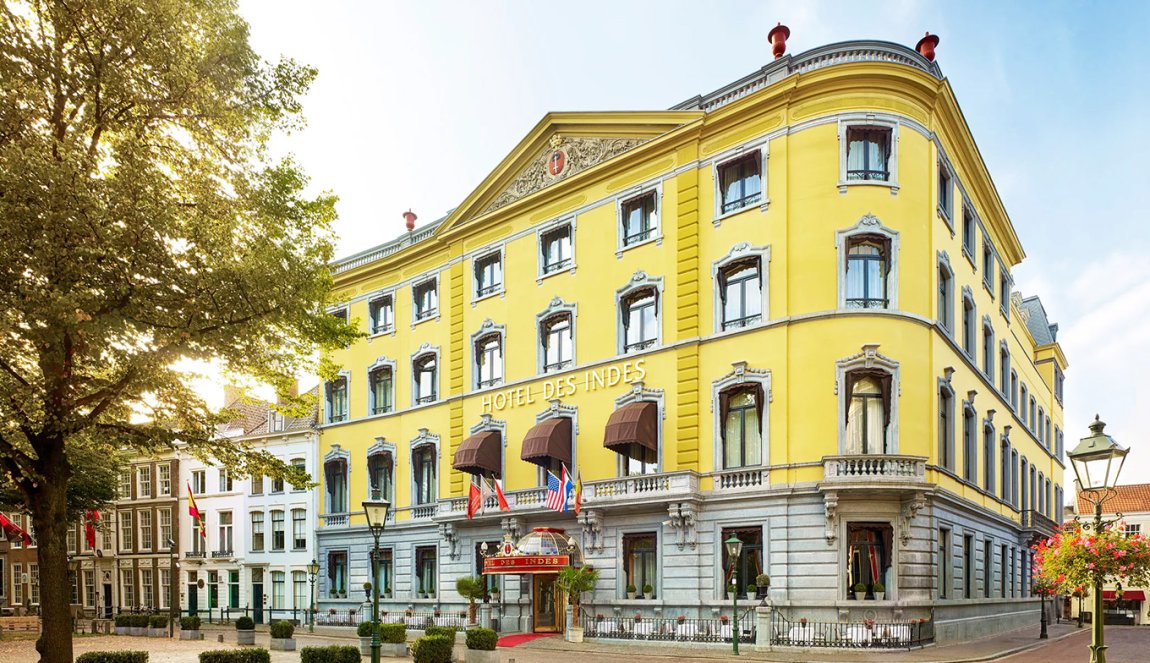 Luxury hotel in The Hague's city centre. Relax in elegant rooms and enjoy a wonderful stay.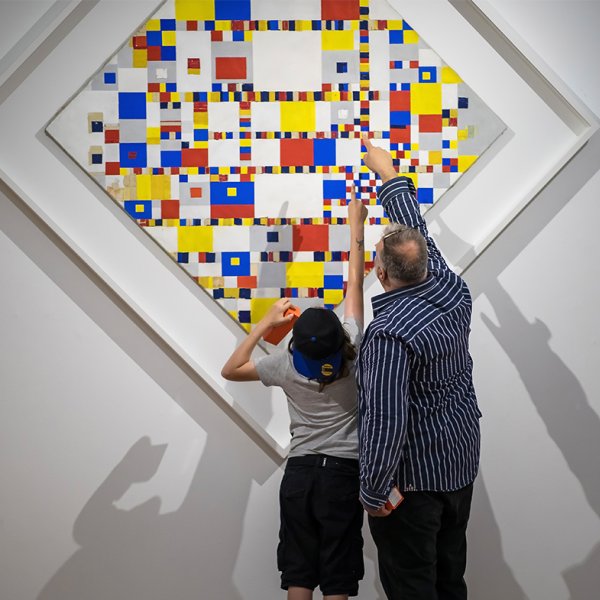 The Hague details
The Plein and Grote Markt squares abound with great restaurants, eateries, coffee houses and night clubs and are lively and welcoming places every day of the week. The Hague's shopping is as varied as the city itself. It also has a lot of internationally renowned art and culture to offer.
And last but not least, The Hague proves that a modern skyline and a historic city centre are perfect partners. Scheveningen, the best known seaside resort on the Dutch coast, is a great place to go for a suntan and water sports in summer and a bracing walk in winter. With attractions like Madurodam miniature city and the Omniversum dome movie theatre, The Hague is also a wonderful place for younger visitors.
© Jurjen Drenth via Den Haag Marketing

@ Mauritshuis Den Haag

© Drievliet

© Jurjen Drenth via The Hague & Partners

© My Eyes4u Shutterstock

© Den Haag Marketing
Check out the map and plan your visit
Transport in The Hague
By public transport
A The Hague Travelcard will let you travel by tram or bus for three days. You can reach the Scheveningen beach in just 20 minutes.
By car
Follow one of the 'parking routes' into the center of The Hague. Or leave your car at a Park & Ride area near The Hague and continue your trip by public transport.
Transport in Holland
Distances within Holland are easily bridged. Any location you might want to visit can be reached within three hours. The train, bus and tram will taken you pretty much anywhere you want to go. You can also explore Holland by bicycle. With over 32,000 kilometers worth of bicycle paths, Holland is a real cycling country with many fantastic cycling routes.
Frequently Asked Questions