© Enna8982 via Shutterstock
Are you taking your dog with you on your trip to Holland? And would you really like to take him or her for a walk on the beach? In that case, you should know about the rules. Dogs are not permitted on every beach or on every seaside resort's beaches. Always take along a cooling mat or collar and make sure you always take a leash as well.
Cleaning up after your dog
Even if there are many beaches where your dog is allowed to walk free, a leash is often required in neighbouring dune areas. Nearly all beaches require you to clean up after your pooch. So if you are going for a walk with your dog, please make sure you carry a 'poop scoop' and/or a plastic bag with you.
When & where?
As a rule, dogs are allowed without a leash on beaches from October to April. In spring and summer, dogs must be on a leash and are not allowed on beaches. Some beaches allow dogs during certain hours of the day. Please contact your hotel or local tourist (VVV) office to find out about the rules and where to take your dog for a walk.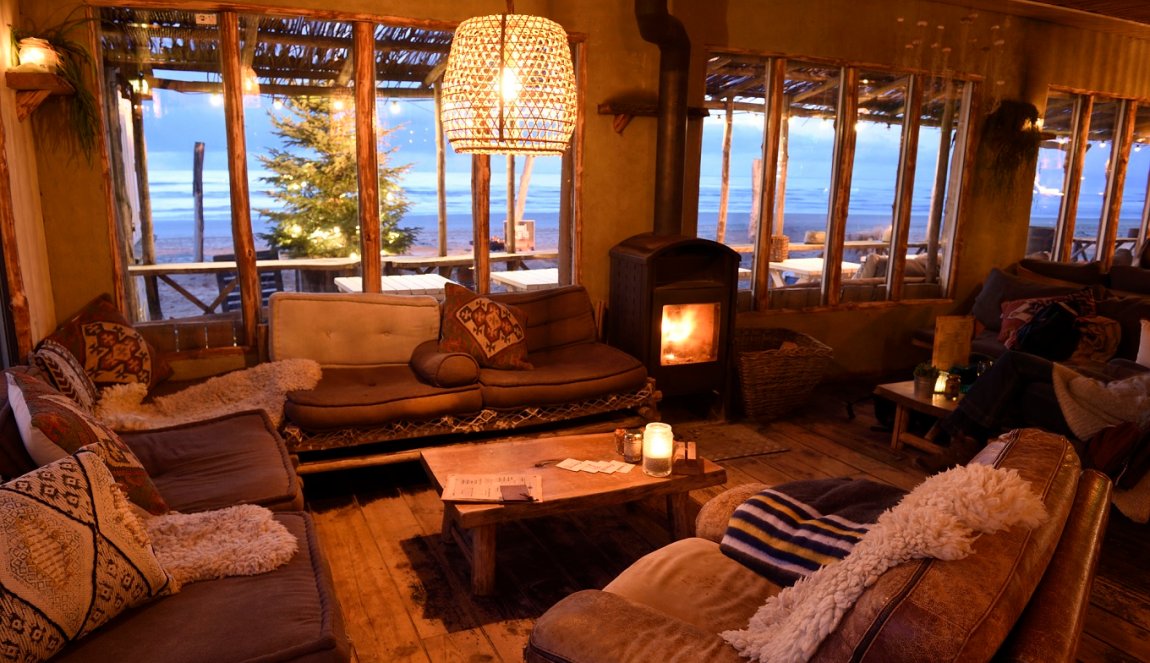 Barbecue or fireplace, cozy seats and delicious fare... This is a great place to be and enjoy sun, sea and beach summer and winter.
Going on a holiday is always fantastic, but you will enjoy your stay that much more when your pets can join in the fun. Book your stay at one of the Center Parcs Holland parks and take your best friend along!