© Daan Steijnen van Eck via NBTC Mediabank
Get inspired
Welcome back to the Netherlands! Much has changed, but our country is still as beautiful and versatile as ever. And now that the Netherlands is open again, we'd love to inspire you with stunning undiscovered spots, the most vibrant cities and our beautiful nature. Please keep an eye on the latest information concerning the COVID-19 safety rules and enjoy our amazing country.
Are you looking for accommodation in the Netherlands?
Find special and unique places to spend in the night in The Netherlands. Have a look at our best tips!
Read more
Discover the most beautiful spots in the Netherlands
In the spotlight
Planning a holiday in The Netherlands? These are the holiday tips for spring, summer, autumn and winter in The Netherlands.
Read more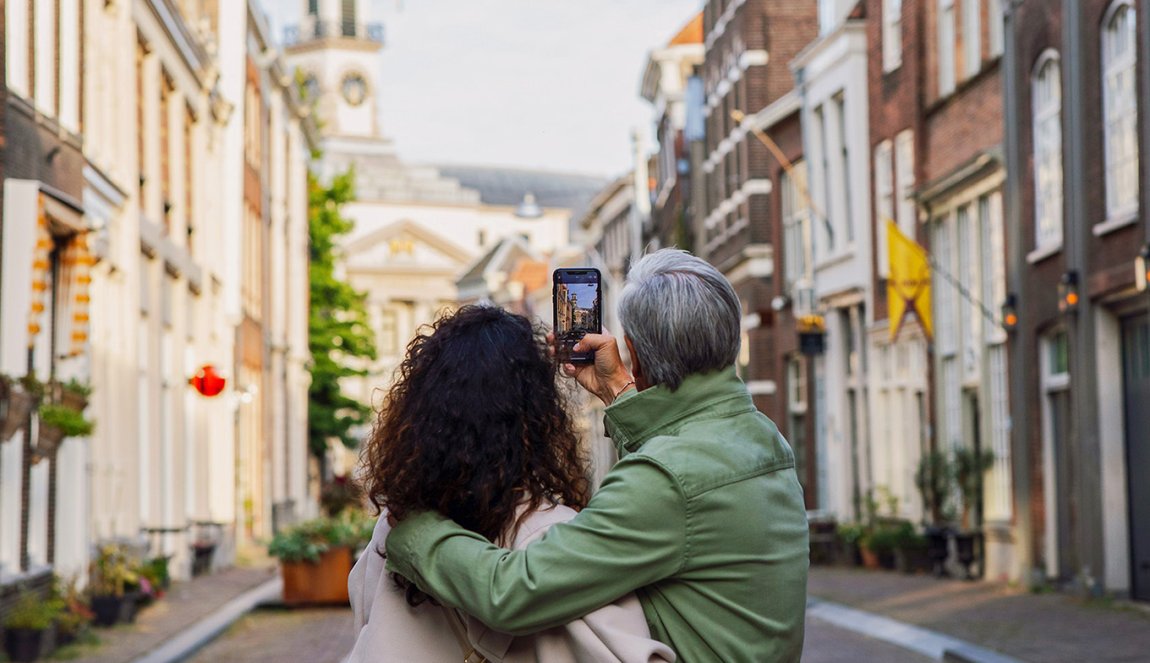 Discover the most Instagram worthy spots in Holland.
Read more