Speaking is Elten's superpower
Enterprising and engaging with an energetic flow of words, who wants and does it all. Elten's talent paves the way for others. He inspires and is inspired by his heroes and friends. Always in motion, literally and figuratively speaking. Never ceasing to be amazed.
Bring yourself, Elten will do the same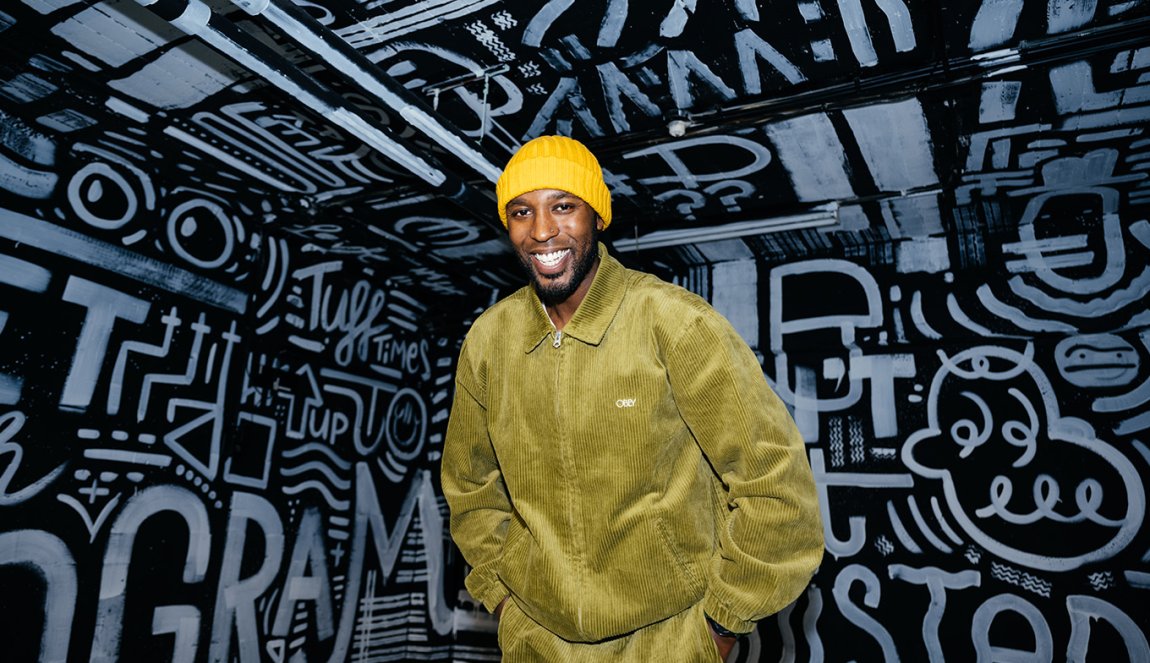 Elten Kiene (38), a spoken word artist in Rotterdam, was born in Suriname and raised in Dordrecht. He speaks of his journey with gratitude and confidence.
Always in motion
Elten Kiene is entrepreneurial and recognizes opportunities. He teaches workshops at schools in Rotterdam and in museums and youth detention centers throughout the Netherlands. He also creates programs and recently developed theater programs. This versatile artist uses the spoken word as his instrument.
Elten: "For me being an artist in the Netherlands means freedom, possibilities, and discovering new ways of the self. The writing process reveals new ideas, new thoughts about myself, and new values. It also provides clarity on what I want to pursue, or not. Writing takes me on a continuous journey of discovery; a journey that's always in motion."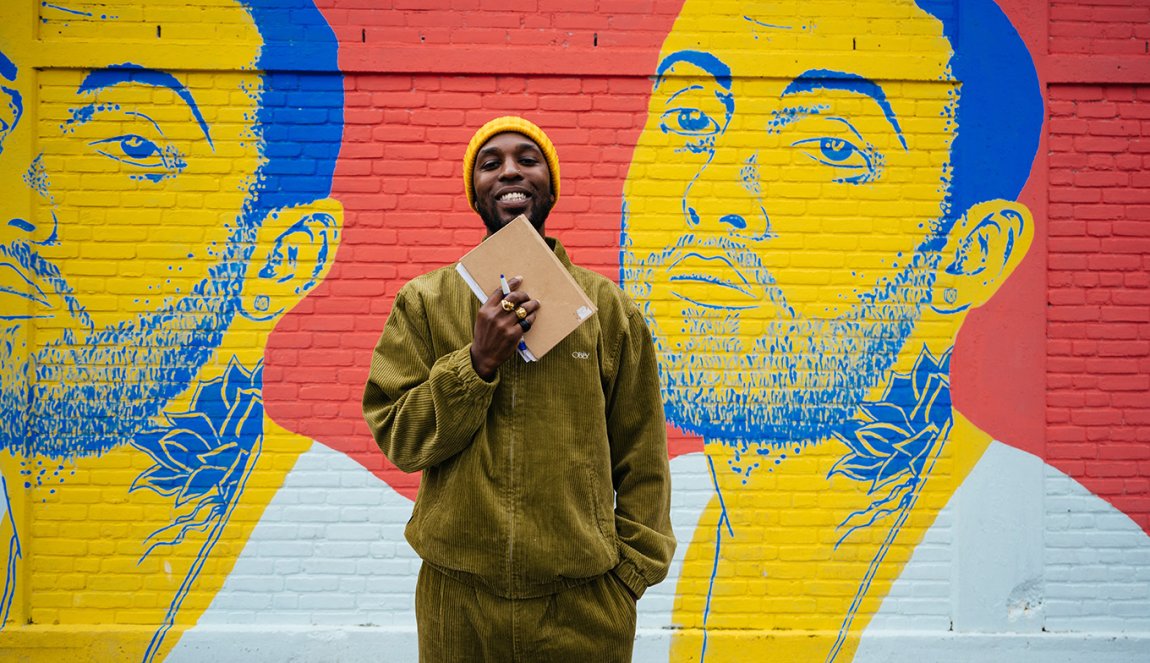 "To me, New Dutch is also an intention: to make a positive resolution and head in a new direction."
Art is impor­tant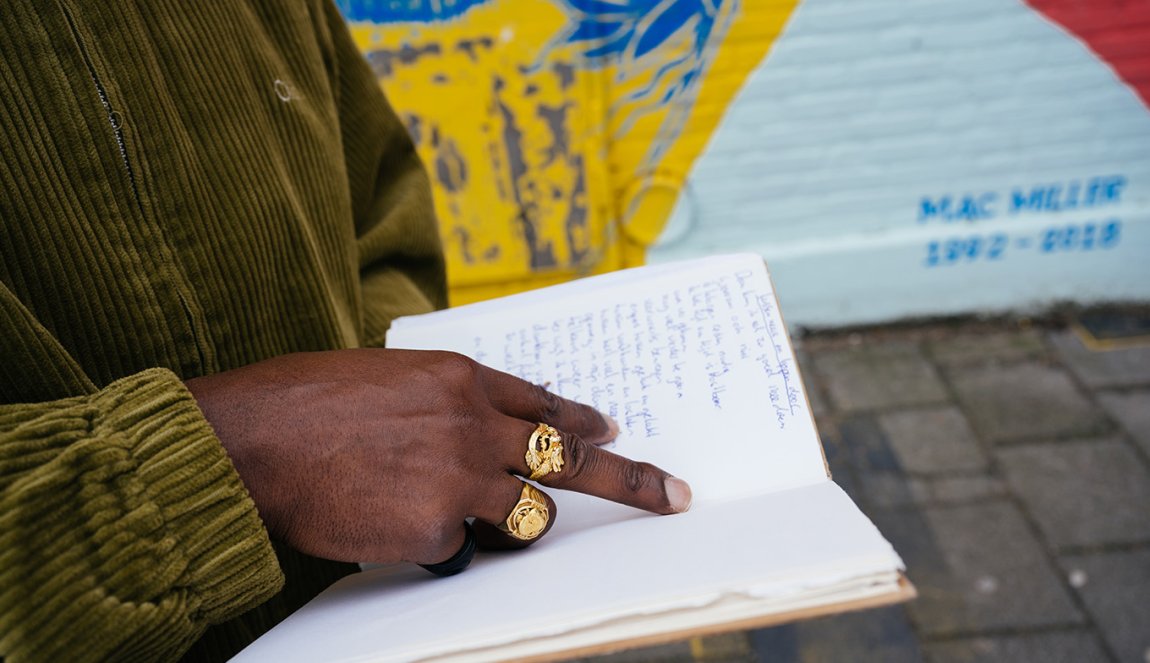 Elten believes that we have to view art through the lens of what it can be. For everyone. "Art is a very important tool for everyone. I believe that art can help make things bearable. Not just visual art but also books, music, or dance. Art can help you understand yourself and can provide comfort and support if you're going through a rough patch. It's there for you in good times and bad. I believe that everyone has a creative skill and discovering that skill can be quite an enjoyable process."
It makes sense that a painter of words showers you with rhythmic sentences and creative thoughts during a conversation. He calls it magic: putting something on paper that touches people. "Magic is something that's both within and outside yourself. You are the creator. I'm a talker, you know. Sometimes I don't understand my lyrics until I read them afterwards. It comes from within. And now I know, I simply need to write."
Personal
If you already know what energizes you, you're a step ahead of those who don't. Those people can get stuck in a rut. "Do some quiet introspection and stay true to yourself. What is important to you?" Such is Elten's advice in his workshops. "Bring yourself! I believe that if we keep it personal, we will find each other. If I can talk about my sadness or joy, I will find you. You might then open up. If I stay true to myself, to my story, you will feel that."
"Many struggling young people are looking for happiness. I did too. Of course good and bad luck play a role in life, but I do believe in intentions and in striving for something. Sometimes that requires asking for help. Or daring to accept help. These days I see things as Happ(en)iness." Elten is quite proud of what he has accomplished, such as the Prins Bernhard Cultuurprijs (cultural award) he received in 2020. "It wasn't all just handed to me on a plate; I had to work for it."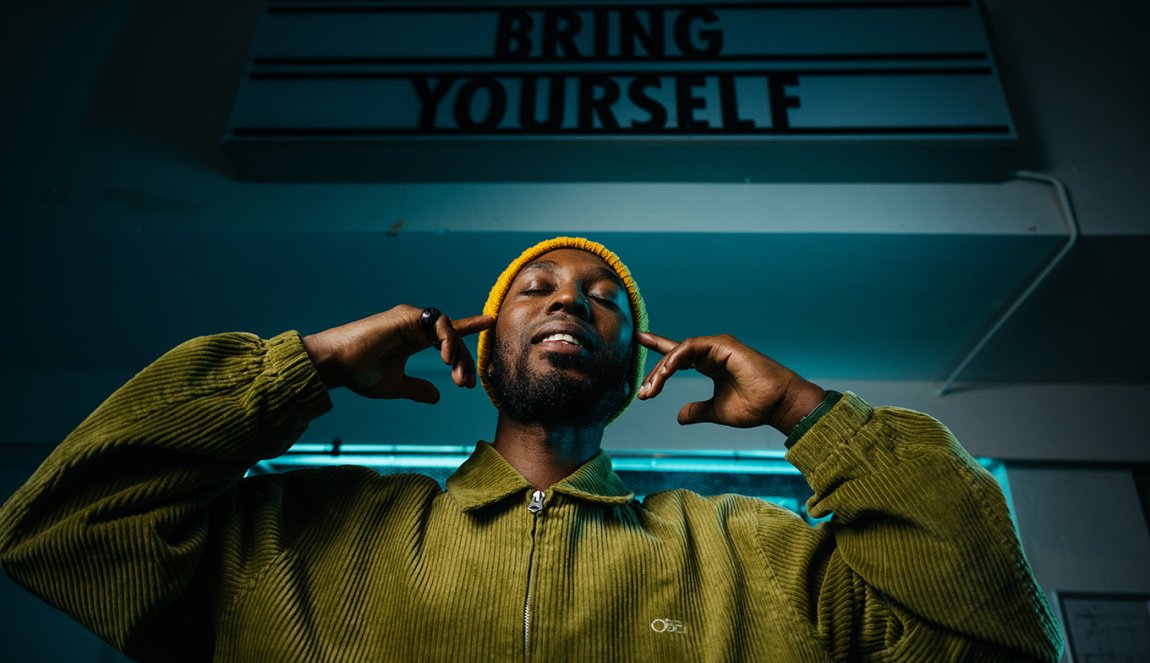 I don't know …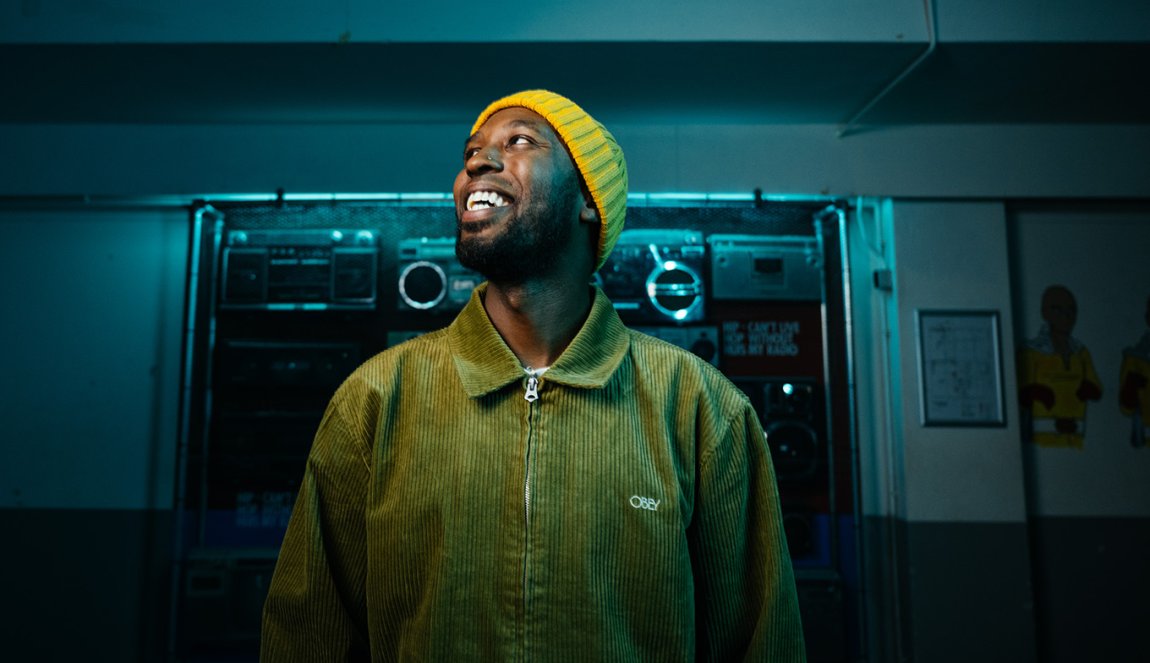 "I want to continue to be amazed. There is still a lot to discover." Elten is not afraid to step into an unknown future. He has lots of plans to explore. To continue dreaming and setting intentions. "The lyrics of 'Ik weet het niet' (Dutch for I don't know) have become my beautiful mantra. I don't know. But I know enough to follow through."
Being an artist in the Netherlands, what does New Dutch mean to Elten? The spoken word artist only needs a moment's pause. The Netherlands is more than its traditional image and it's that other side that we wish to show: from fashion and design to innovation. Modern and inclusive. "To me, New Dutch is also an intention: to make a positive resolution and head in a new direction."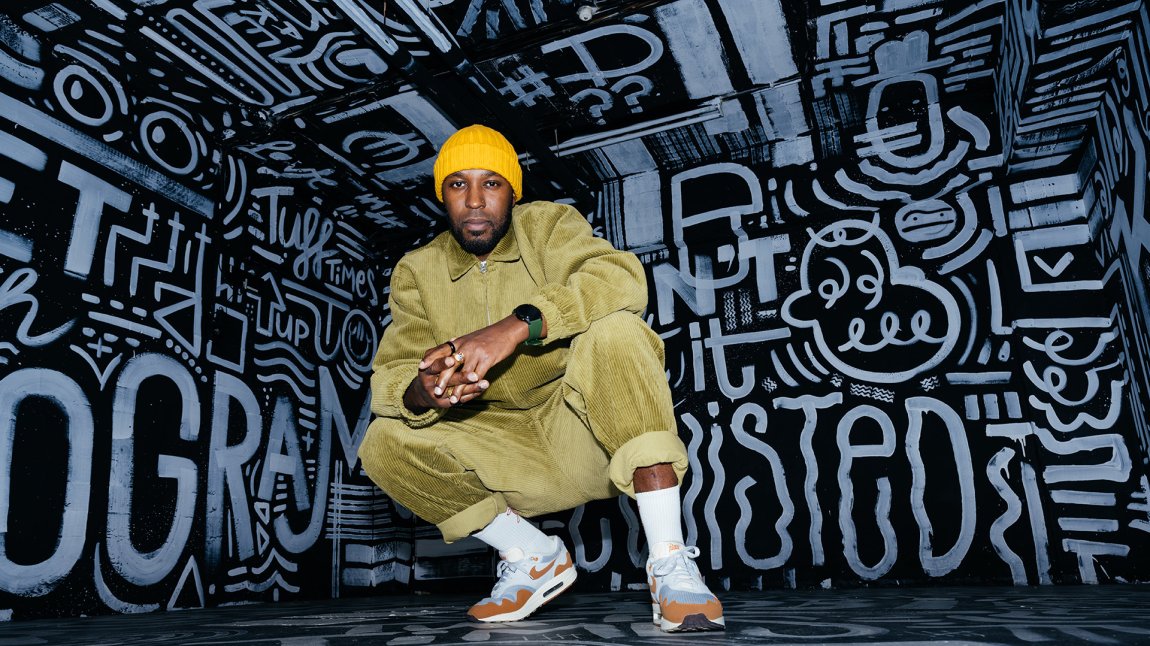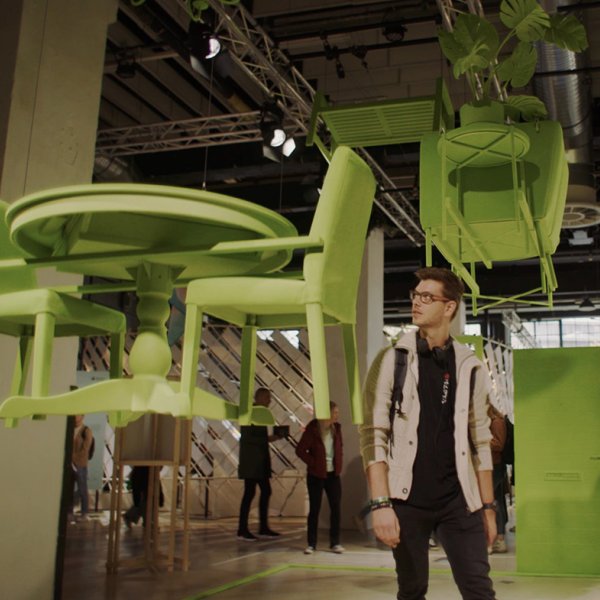 Dutch Design – Innovating for a better world
Want to know more about that curious phenomenon of Dutch Design? We can tell you everything you need to know and all the best places to go for the best Dutch Design experiences during your visit to the Netherlands.
Read more