In 2016, Jan-Albert Blaauw and his family moved to a new residential area on the outskirts of Almere. Each house here is situated on a plot with a piece of farmland. It's really quite a large piece of land, because the plot must be eight times bigger than the house you build on it and at least half of it should be used to grow food.
Bring yourself, Jan-Albert will do the same
Jan-Albert Blaauw is 56 years old. He is the chairman of the Coöperatie Stadslandbouw Oosterwold in Almere.
"What's happening here is pretty unique. Nowhere else in the world will you find a project where 15,000 people commit themselves to using half of their land to grow food for themselves and their community," says Jan-Albert, now chairman of the Coöperatie Stadslandbouw Oosterwold (an urban farming cooperative).
Self-build district with compulsory urban farming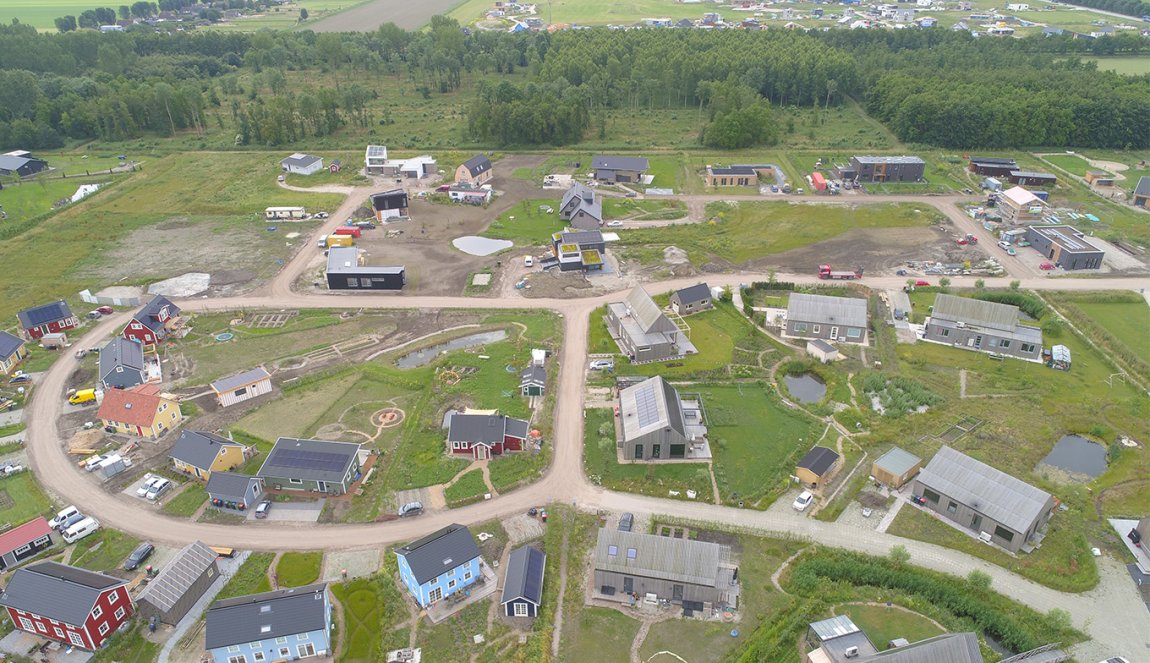 Oosterwold is a large area east of Almere. "There are now about 1,000 houses, but ultimately we will have 15,000 houses in a total area of over 4,300 hectares (approximately 10,600 acres). That's the same size as the rest of the city of Almere in terms of land area. There are plots with quirky DIY projects such as earthships and a neighborhood with tiny houses, but there are also larger plots with 'regular' houses. The residents have to develop the area themselves, including the roads, green spaces, and their own sewerage system," Jan-Albert explains.
"The concept behind Oosterwold is to reawaken people's interest and involvement in the origin of their food and to connect the city and the countryside," says Jan-Albert. But how does it work in practice? "Well, the majority of the residents think that it's nice to have a vegetable garden but have no idea what do with the rest of the land. That was no different for us, and after a while we wanted to give more substance to the original idea of Oosterwold," says Jan-Albert. This was the starting point of the
Coöperatie Stadslandbouw Oosterwold
, of which Jan-Albert is chairman.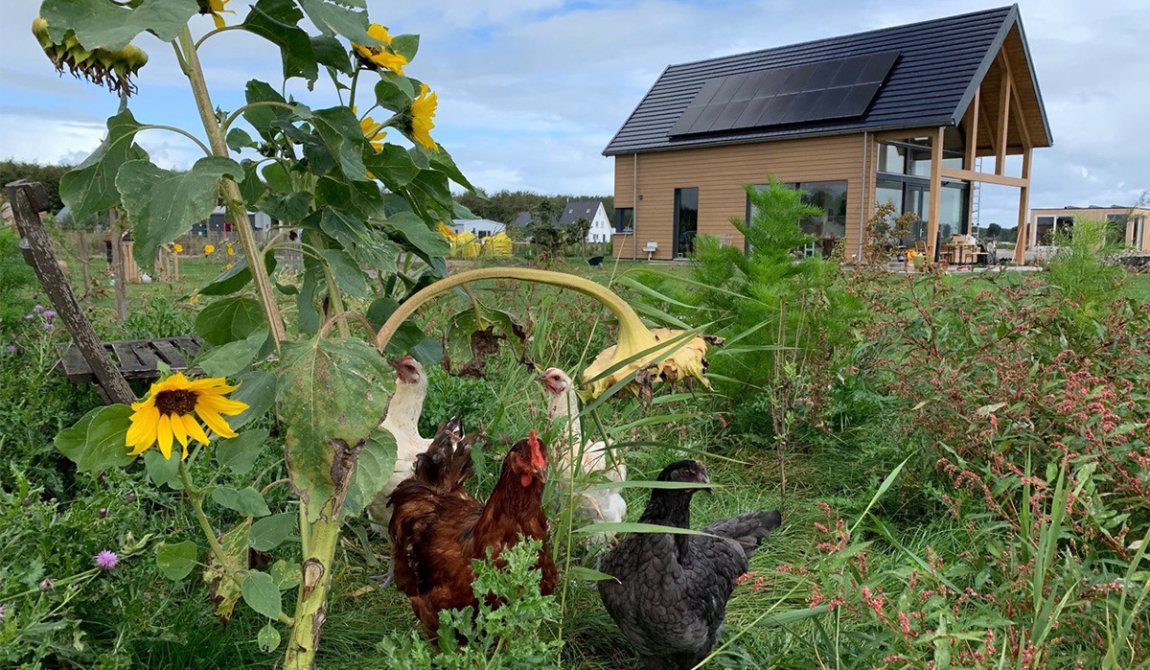 We call Oosterwold the largest urban farming project in the world. The idea itself is unique.
The cooperative: the road to the future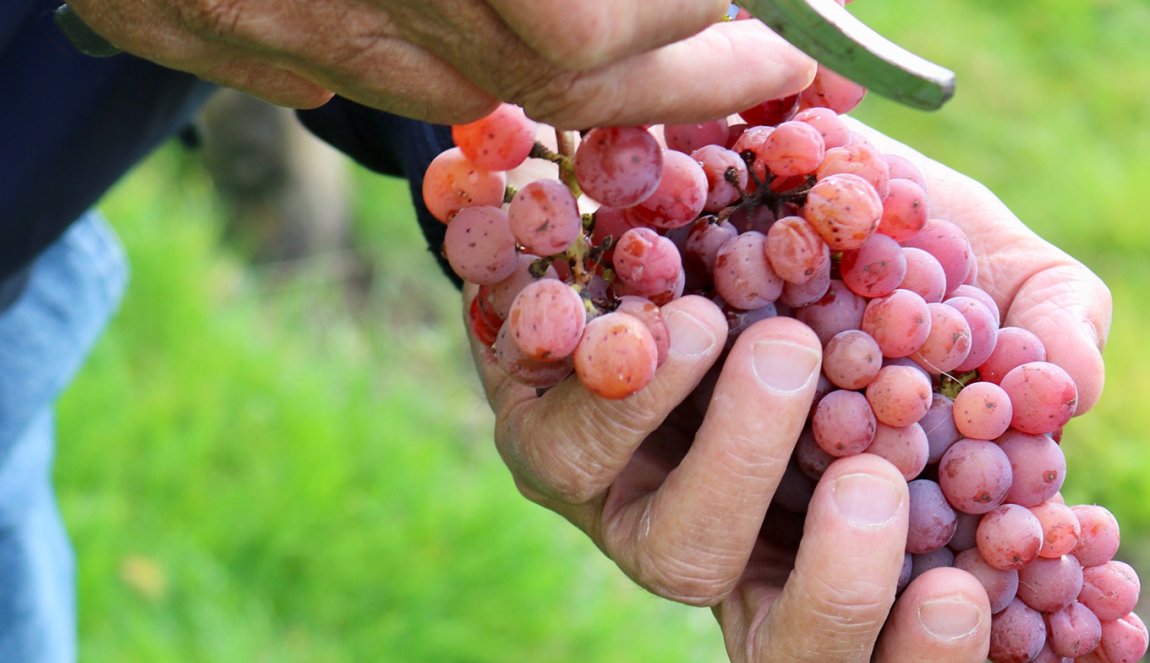 For starters, the cooperative wants to give residents practical support. "For example, we are going to help newcomers prepare the soil and give them plants. We can explain weed control and how to harvest the crops. At the moment it's all still on a small scale," says Jan-Albert. "We would also like to have a central location, so that we can tackle it on a larger scale. We want to create a center for urban farming – a place where you deliver, collect and distribute the products, and where you can also give workshops, for example."
In addition to practical support, the cooperative must play a major role in marketing all those fruit and vegetable yields. "You can use the vegetable garden planner to tailor production to the customers," Jan-Albert says. "For example, there is a list of 20 to 30 products that the catering industry likes to purchase. People can indicate on the list that they are going to grow these products and when these will be ready for purchase. We can also show on the schedule that garden A will sow cauliflower in March and garden B will sow cauliflower two weeks later. Production is thus more demand-oriented and more measured. We have already begun implementing this, but our ambition is to roll it out exponentially next season."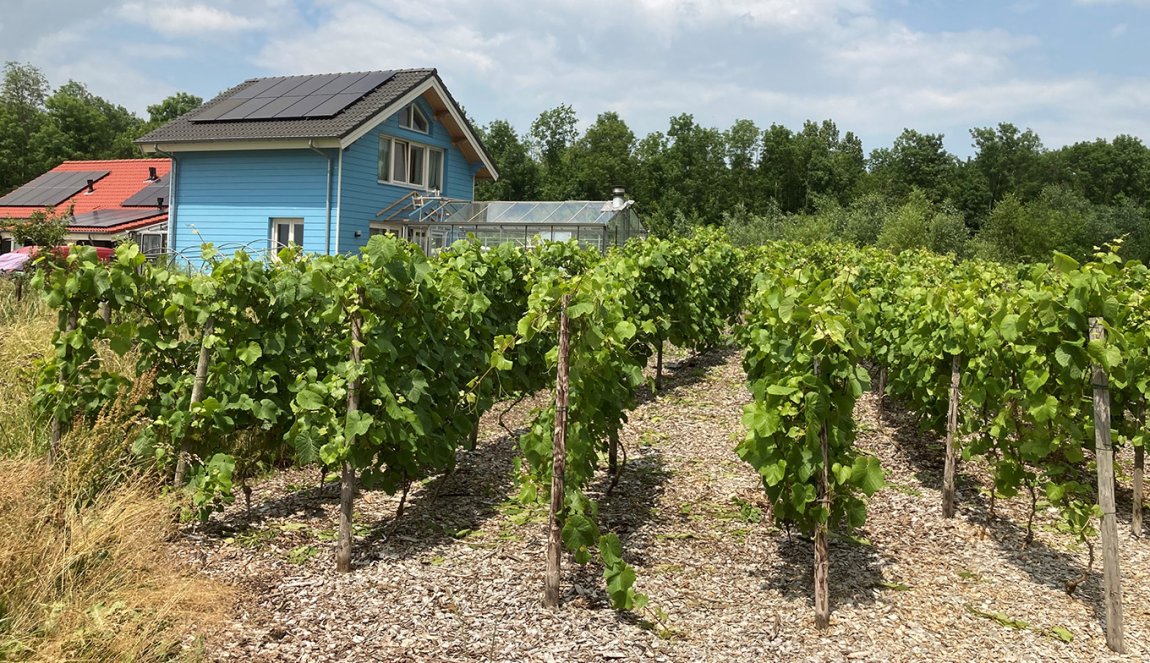 The largest urban farming project in the world
In the future, when the entire area has been developed and built-on, all those private gardens combined will comprise no less than 1,800 hectares (approximately 4,400 acres) that can be used for food production. "We call Oosterwold the largest urban farming project in the world. The idea itself is unique. And the way in which we ensure that future flows of food will actually find their way from people's gardens to the city, is something you don't see abroad. Our ambition is to be able to produce for the market, albeit geared towards Almere and the region, because it is also about sustainability and short food chains. In principle, we should be able to fill at least 10 percent of Almere's food basket with this project!"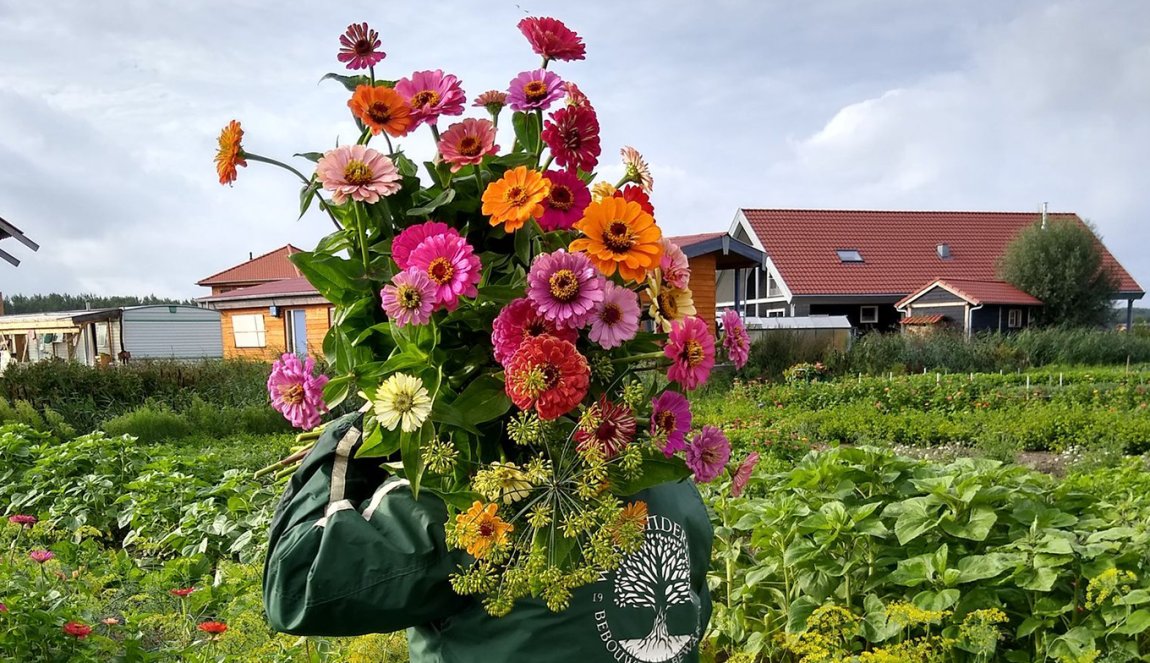 Where do you see the Netherlands in 10 years?
With the pioneering spirit and stubbornness of a true Oosterwolder, Jan-Albert is optimistic and ambitious about the future. "In 10 years' time, the cooperative in Oosterwold will have its own center, a shop with our own products, and we will be distributing food from about 1,000 to 1,500 members. We will even have paid employees at the cooperative," he predicts. He also expects delegations from other Dutch municipalities to visit to find out how they can get started with urban farming in their own city or region. "In ten years, there may be five other places like Oosterwold in the Netherlands."