© Light and Vision via Shutterstock
UNESCO World Heritage Sites in the Netherlands
11 locations, 11 stories, 11 highlights of the Netherlands
They vary greatly in size, age and beauty, but each of our 11 UNESCO World Heritage Sites tells a remarkable story and creates a unique and beautiful image of our rich history. These are places that shaped Dutch society and represent our urge for innovation and talent for dealing with water. Join us on a journey along the 11 official UNESCO World Heritage Sites of the Netherlands. And if you're lucky enough to be in the area, there's a 12th site in the historic city center of Willemstad on the beautiful island of Curaçao.
Dutch culture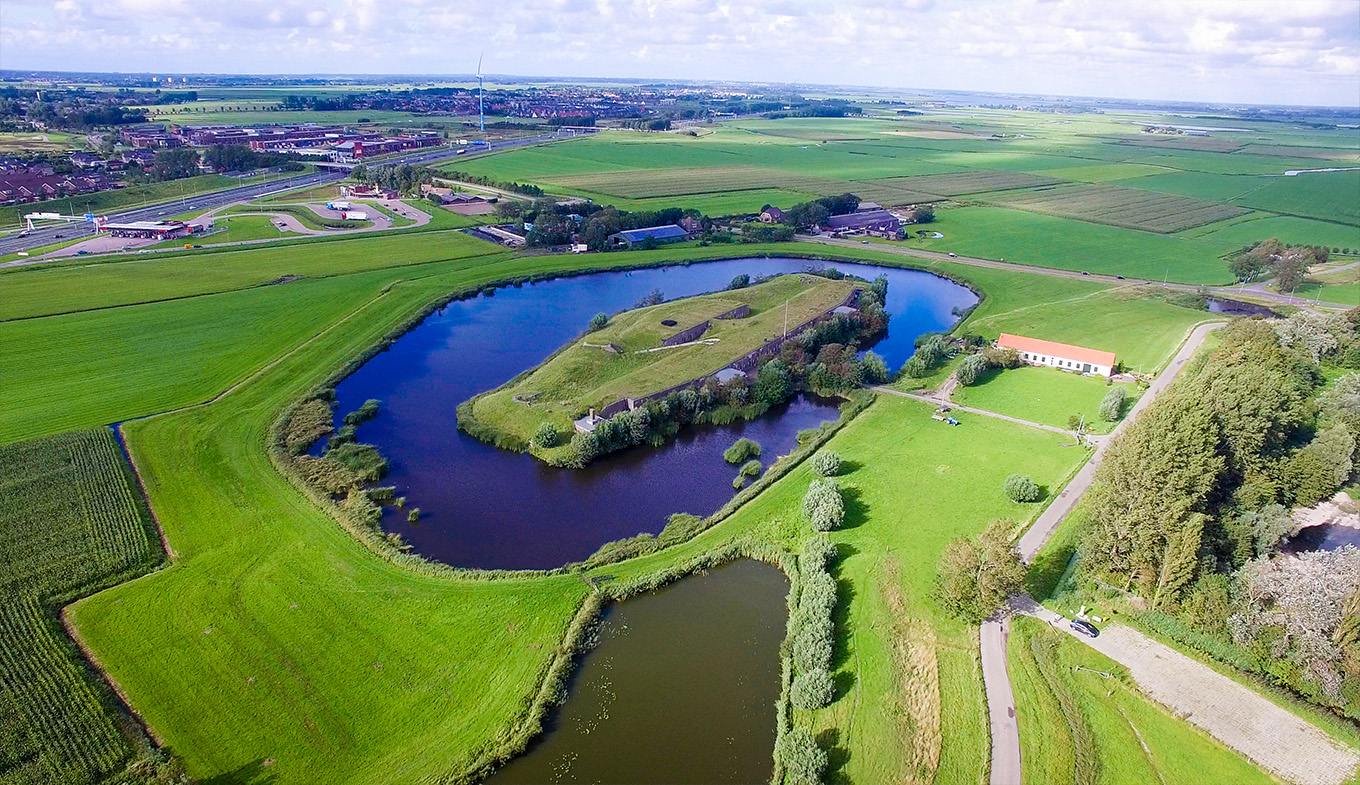 Category:

Read
UNESCO World Heritage Sites in the Netherlands tell the story of the country and the Dutch people.
Hidden in nature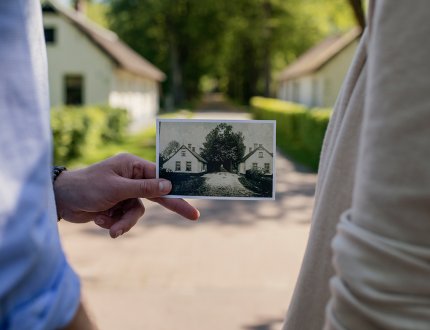 Category:

Read
This is why the Colonies of Benevolence are typically Dutch.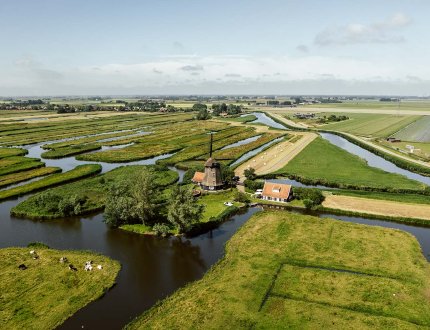 Category:

Read
World heritage De Beemster is a master class in wrestling land from the sea in the 17th century and tells the history of the Waterland area.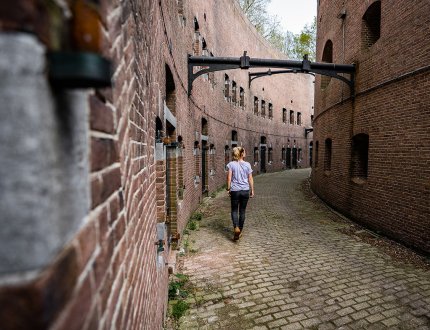 Category:

UNESCO
The Dutch Water Defence Lines: an ingenious form of defence and a UNESCO World Heritage Site.
Travel back in time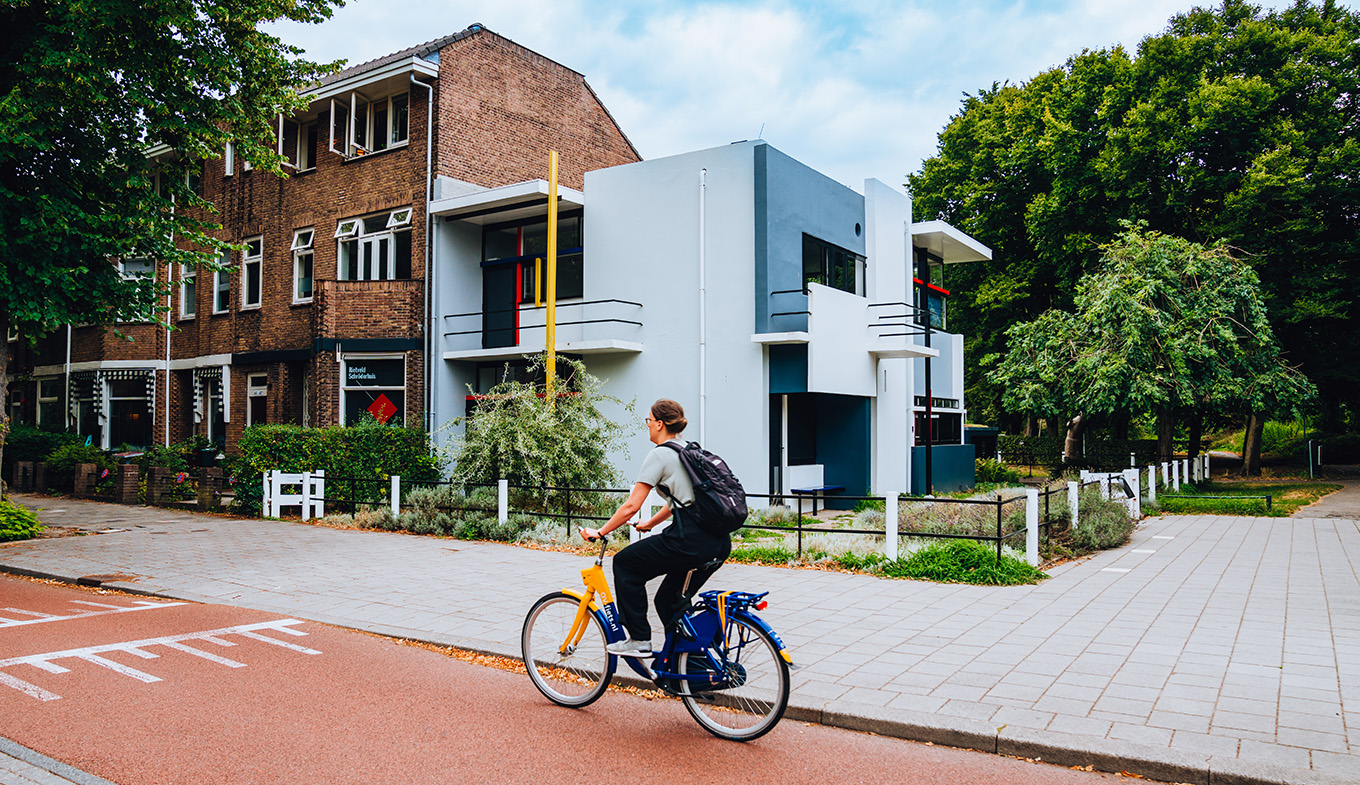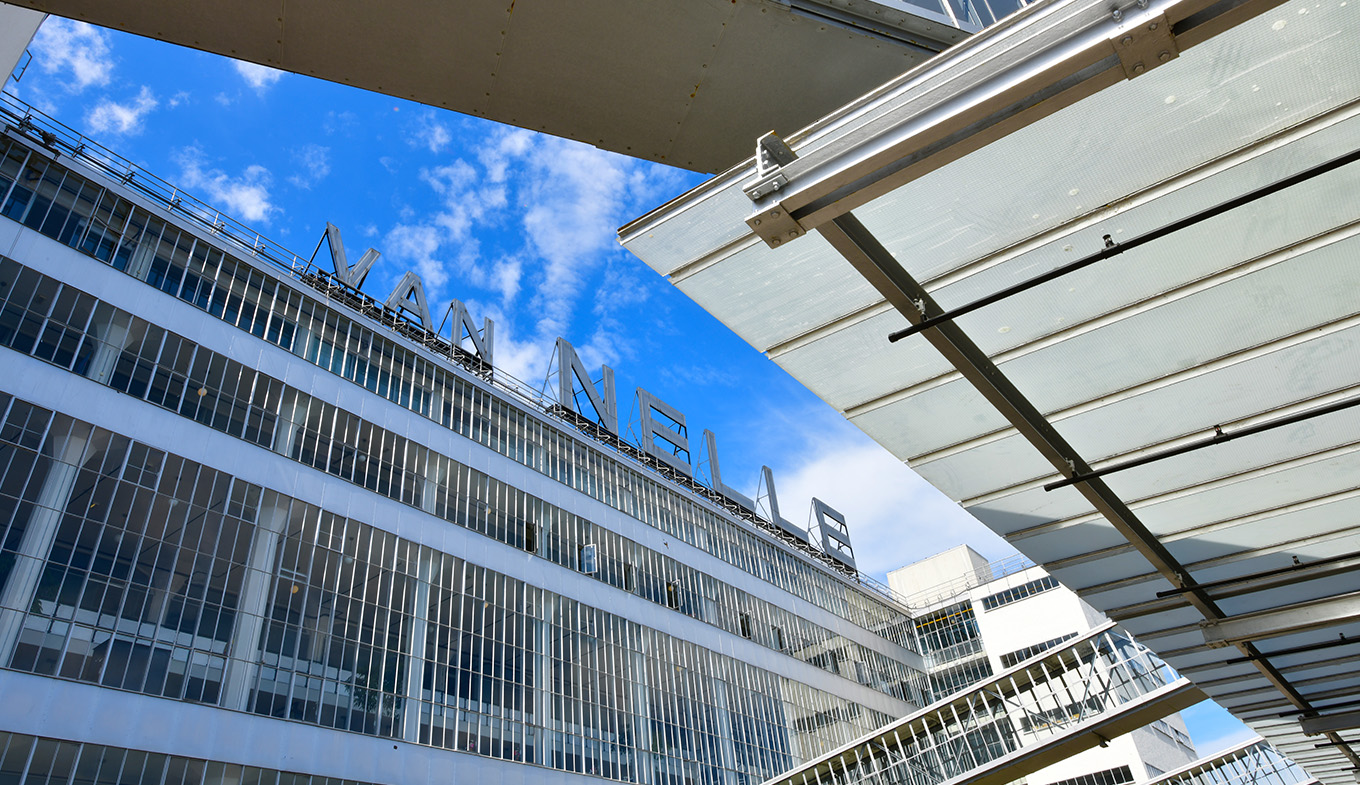 Our UNESCO story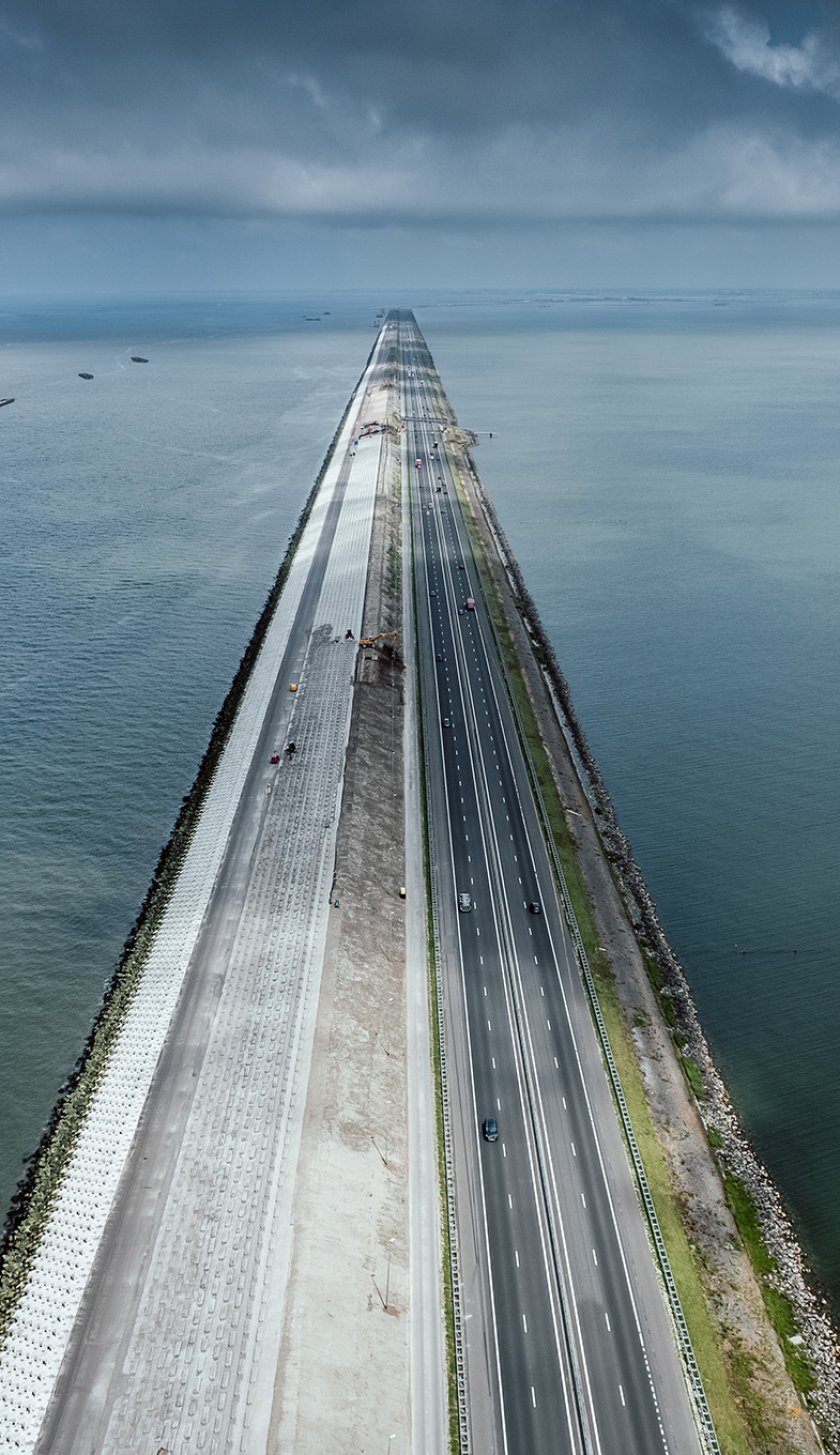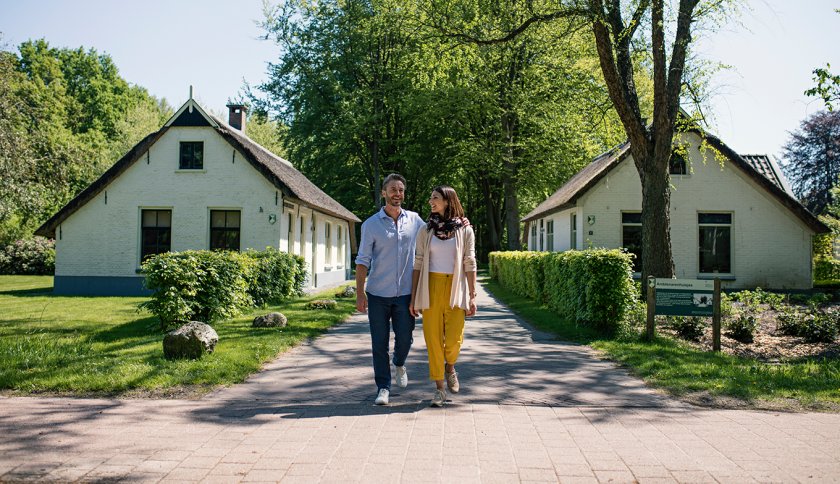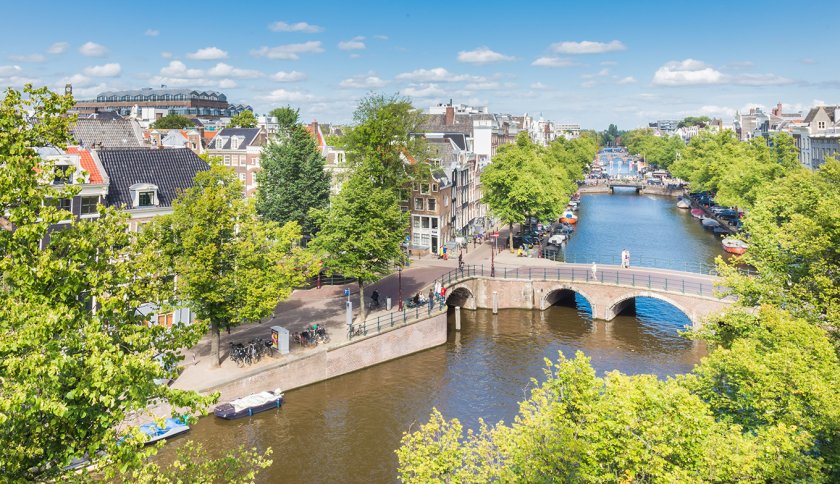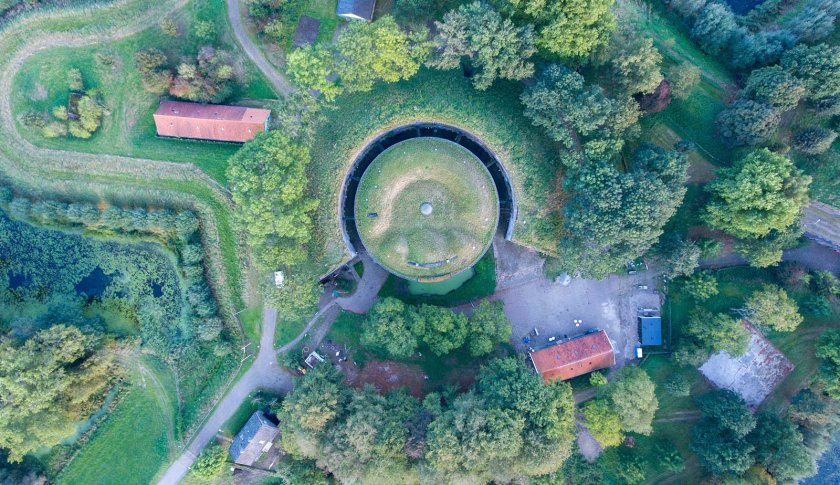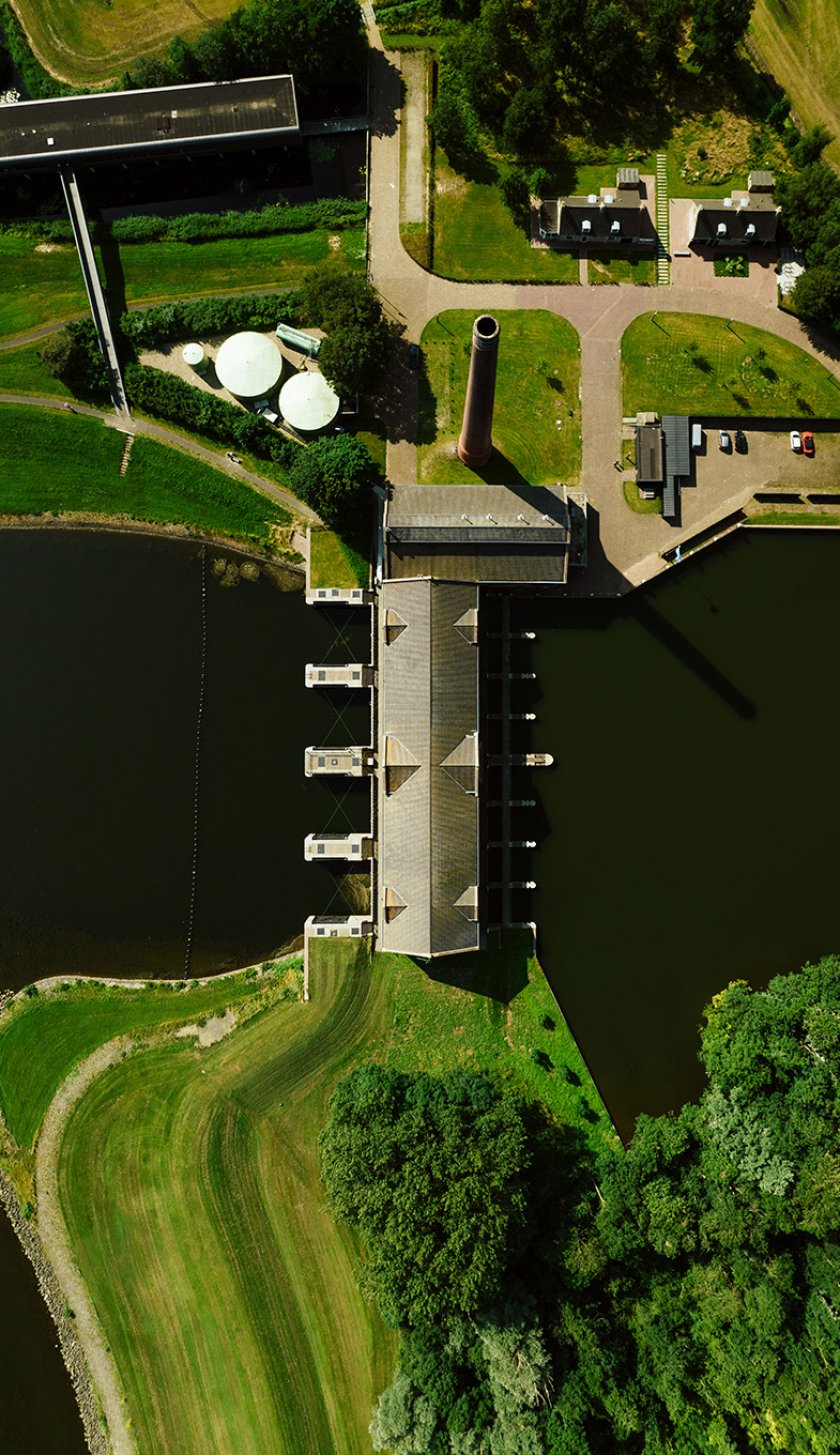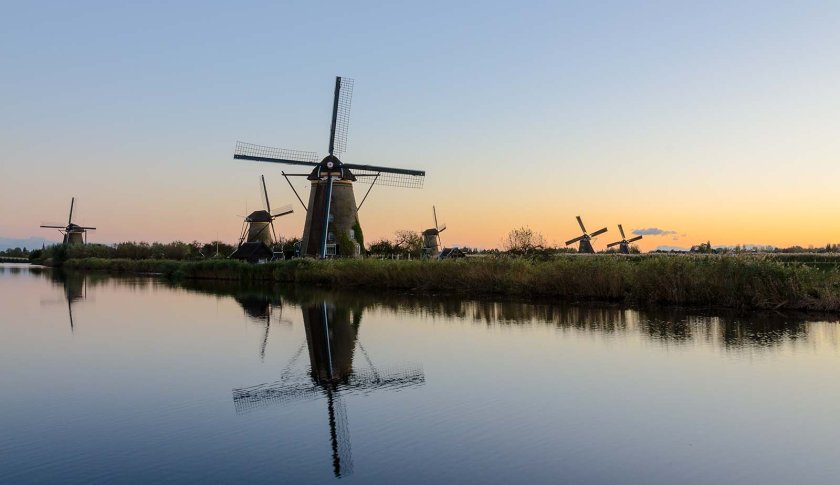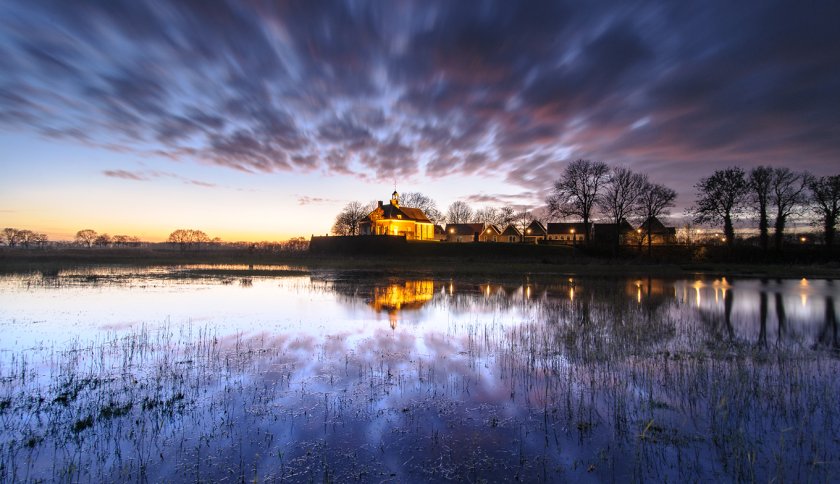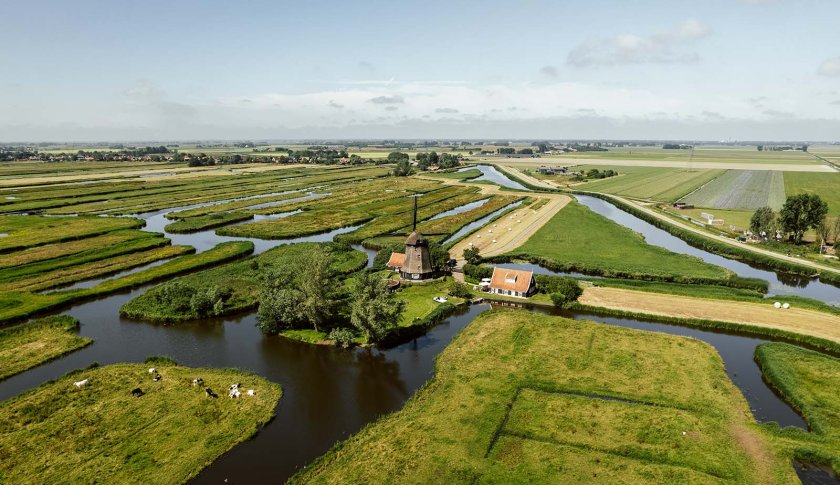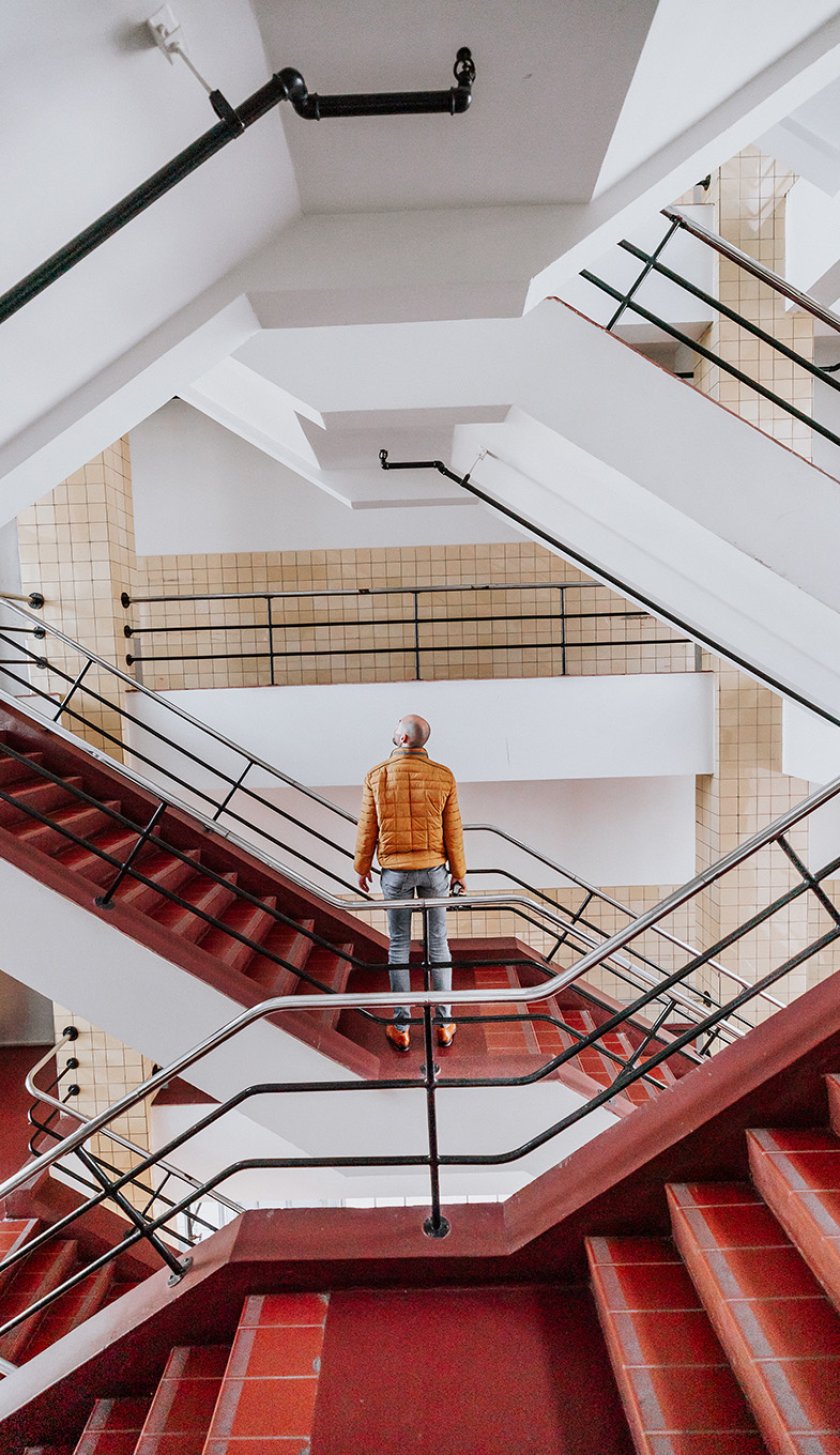 The Wadden spectacle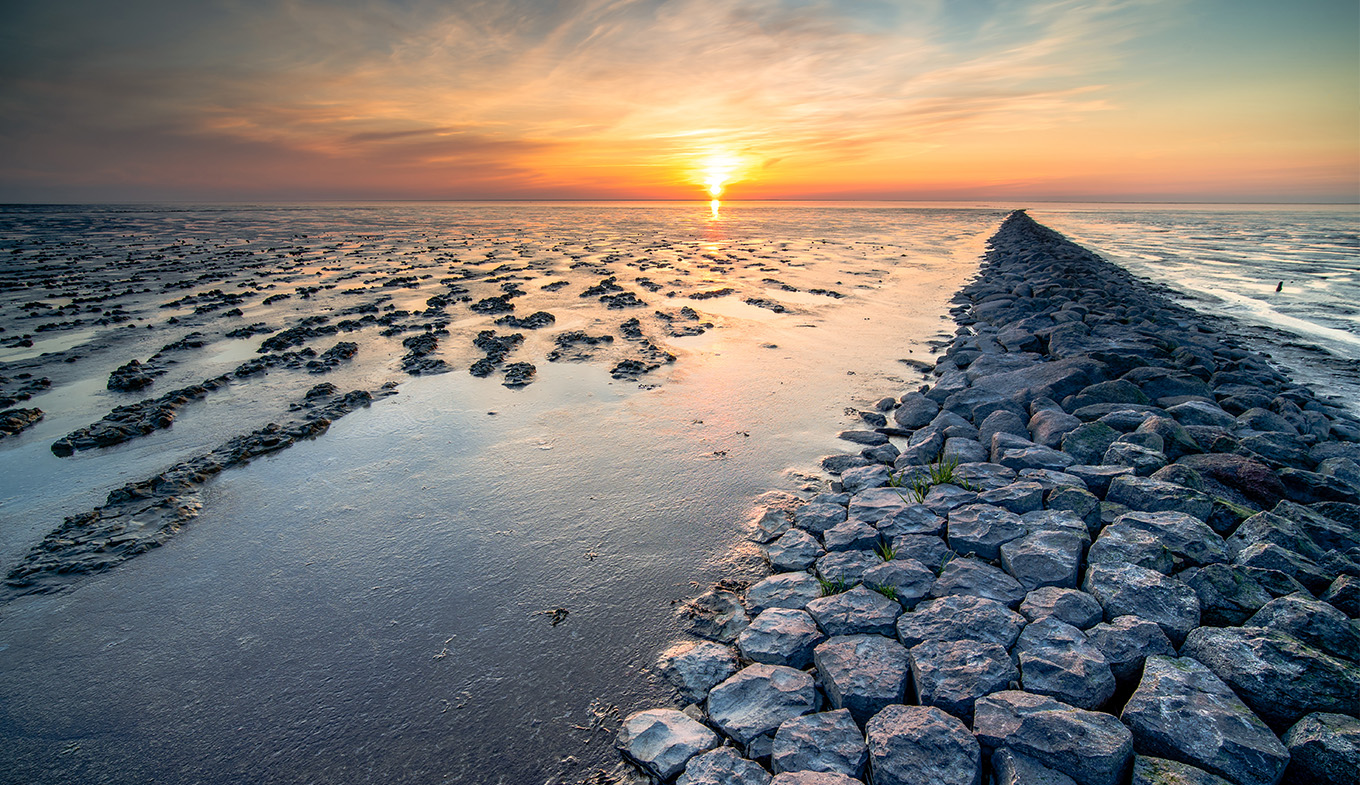 Category:

Natural sites
The Wadden Sea became a UNESCO World Heritage Site in 2009, acknowledging it as an internationally unique nature reserve. The age-old rhythm of the tides reigns supreme here and is tangible wherever you go.
From mills to limes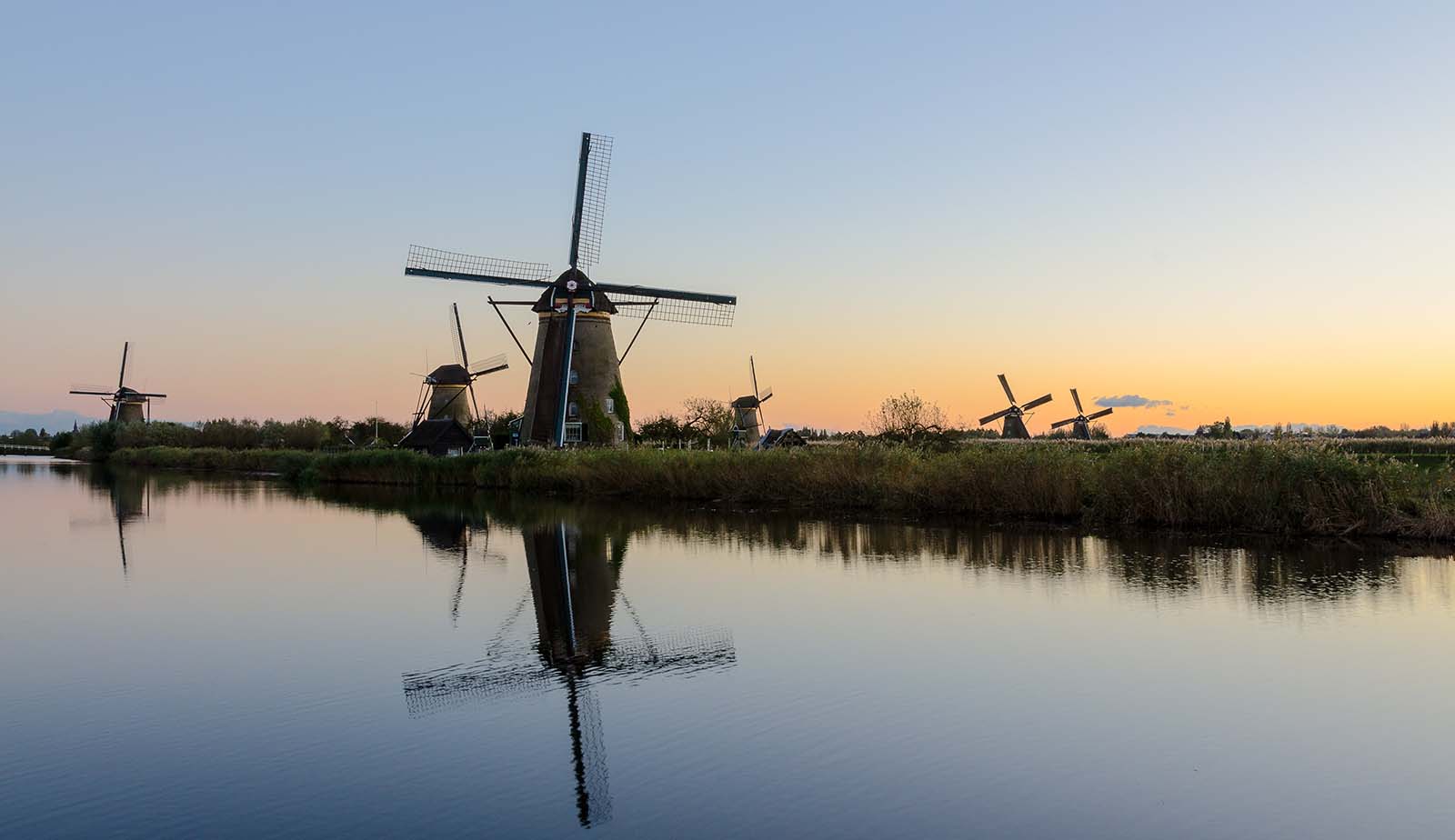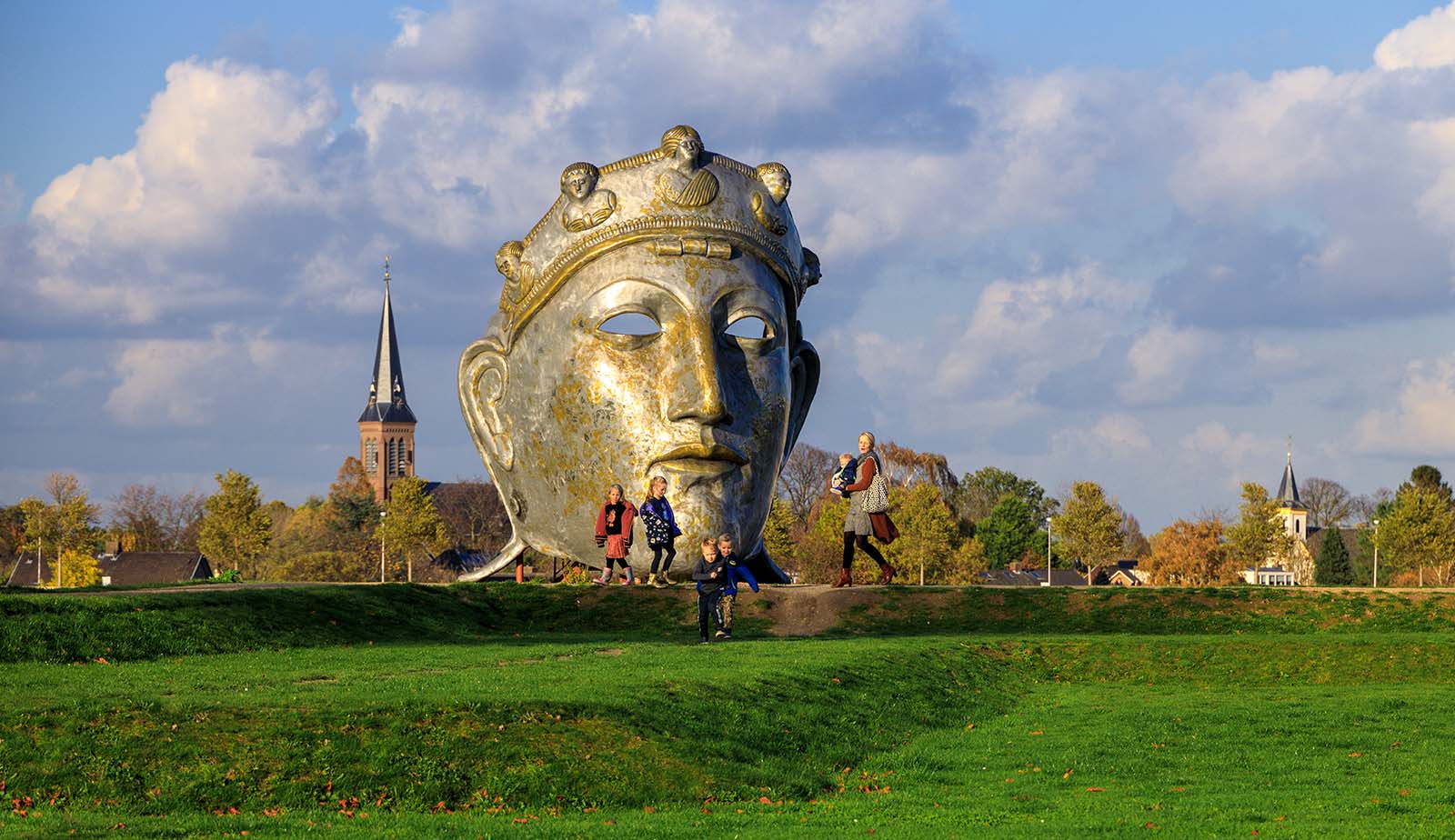 A nation living with water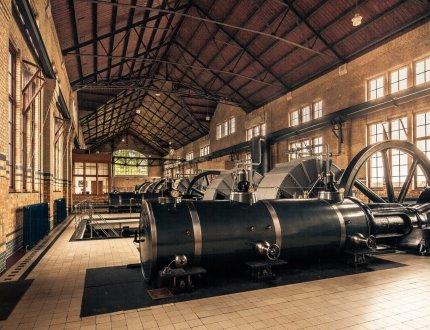 Category:

Read
The Woudagemaal, located in the Frisian town of Lemmer, is the largest, steam powered pumping station in the world that is still in operation today.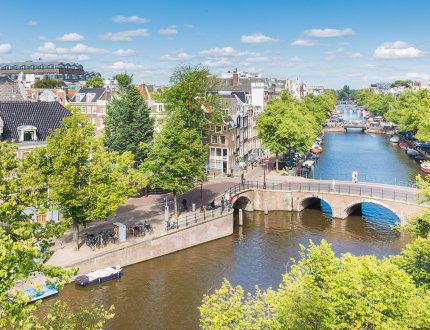 Category:

Read
A stunningly designed ravel of canals that give Amsterdam its unique character.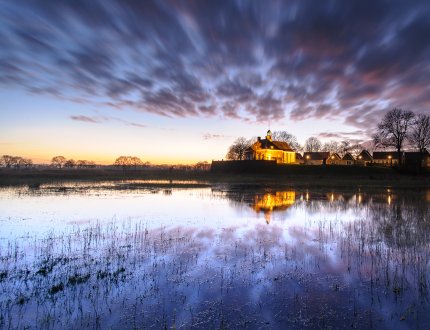 Category:

Read
Visit this former island in Flevoland and discover its many monuments and archaeological treasures.