© Koninklijk Eise Eisinga Planetarium
A planetarium in your living room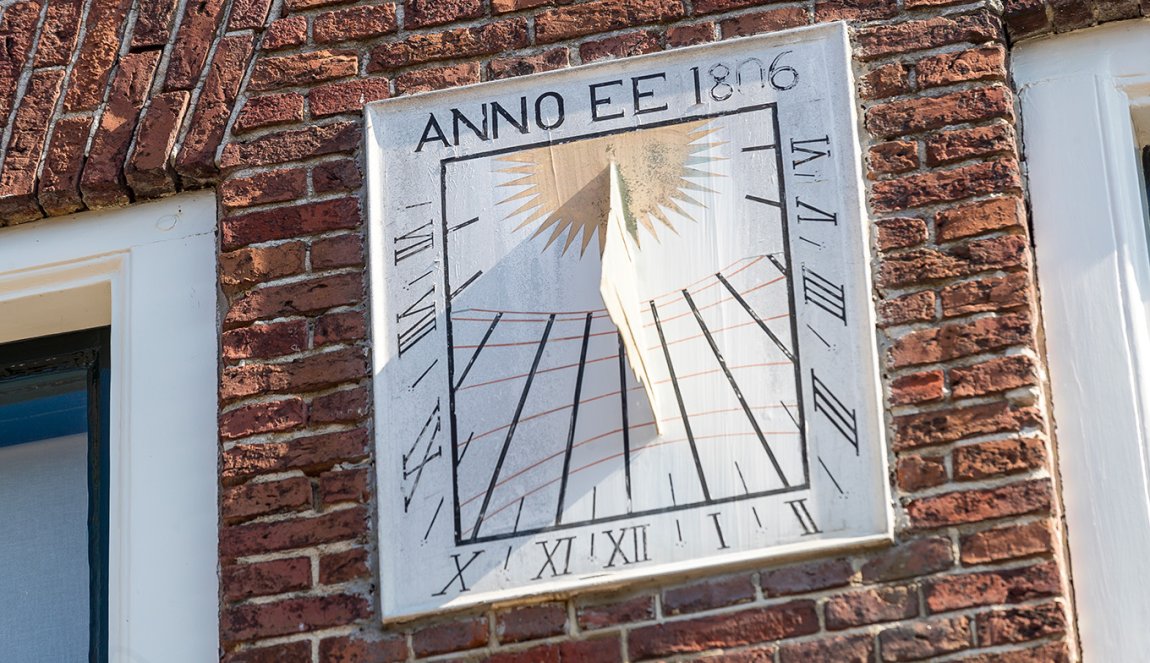 Frisian wool comber Eise Eisinga built the planetarium in his own home between 1774 and 1781. He constructed an orrery –a mechanical model of our solar system- on the ceiling of his living room. An impressive system of wheels and weights allowed him to reproduce the movements of the celestial bodies, including the sun and moon and all the known planets. Eisinga's calculations were so incredibly accurate that they are still correct today.
William I, Prince of Orange and first King of the Netherlands, was also deeply impressed by Eisinga's work. He bought the house and turned it into a royal planetarium, which made it accessible to the public.
It is said that Eisinga built his planetarium to disprove a doomsday prophecy by Frisian reverend Eelco Alta. This reverend believed that the planets and the moon would collide, resulting in the destruction of earth. With his planetarium, Eisinga meant to educate people on the workings of the solar system and show them there was no cause for panic.
Watch this video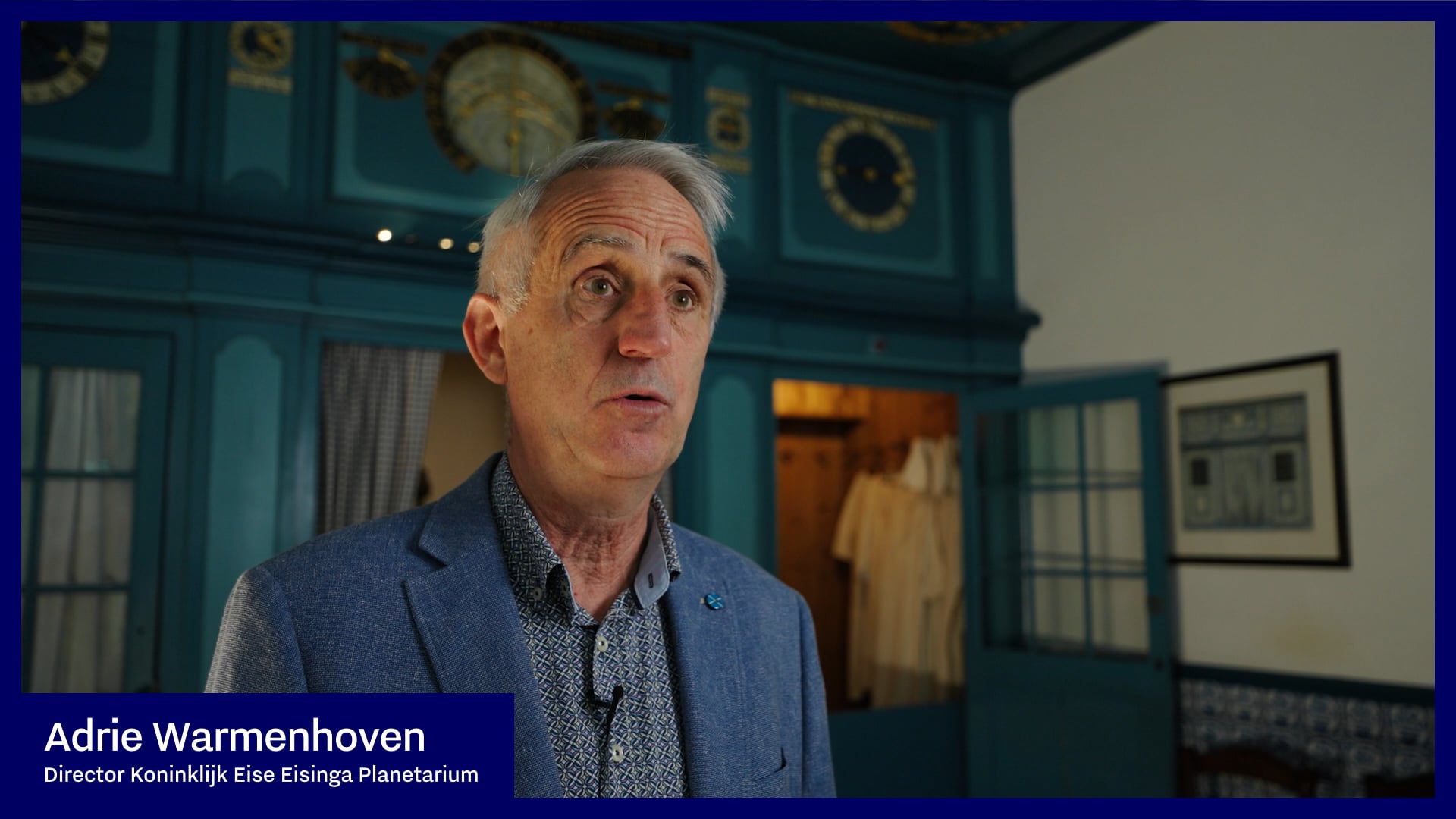 The Eise Eisinga museum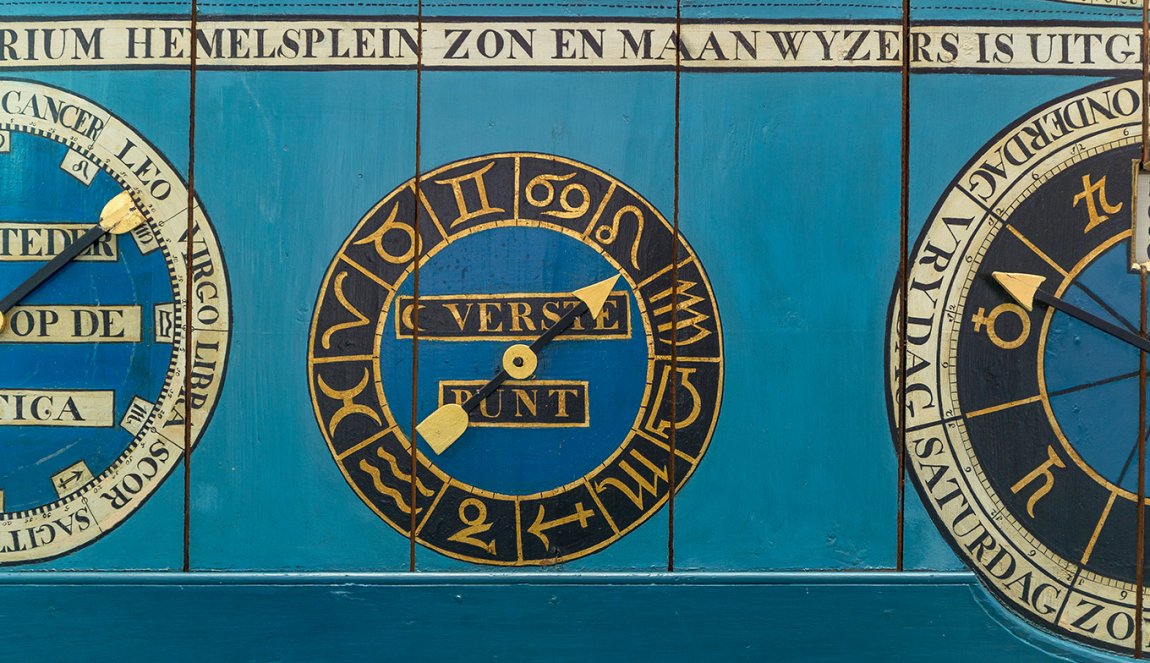 You can visit Eisinga's historic canal house in Franeker to learn more about the man and his work. His orrery still shows the current positions of the planets, and the astronomical instruments that Eisinga used to determine these positions are on display in his old wool combing shed. The cinema and changing exhibitions give an insight into modern astronomy for all those who want to discover the solar system for themselves.
The UNESCO nomination
The Eise Eisinga Planetarium is a historic jewel that illustrates the history of astronomy and the technical prowess of times past. With the addition of the planetarium, there are now thirteen UNESCO World Heritage Site in the Netherlands: twelve in the Netherlands itself and one on Curacao. All of them tell the fascinating story of the Netherlands and its society in their own unique way. Visiting the UNESCO World Heritage Sites in the Netherlands means immersing yourself in Dutch history and discovering impressive sites where you can learn all about the development of Dutch water management, society and art.