Whether you're visiting the Netherlands out of interest for our cultural values, history or views on how to manage and deal with water, our UNESCO World Heritages Sites are a great place to start. These remarkable sites tell the story of the country and the Dutch people in terms of water management, society and design.
© Miranda Drenth

© Merel Tuk

© Kenneth-Stamp

© Desiree Meulemans

© Cuno de Bruin en Sjoerd Bracke via Merk Fryslân

© Rob Niemantsverdriet via RMIH

© Studiovision

© Sabrina Gaudio

© Koninklijk Eise Eisinga Planetarium
UNESCO was founded in 1945 as the cultural branch of the United Nations in order to protect heritage worldwide. This includes the World Heritage Sites, which are the result of a treaty in 1972 aimed at better preserving heritage that is "of unique and universal value to mankind for future generations". Protecting these heritage sites serves to promote and preserve mutual understanding between cultures.
This is how UNESCO ensures that famous and lesser-known elements of a country's history and values remain protected. Forever. World Heritage designation can include everything from buildings and monuments to regions, rivers, or works of art.
The Netherlands' most famous Heritage Site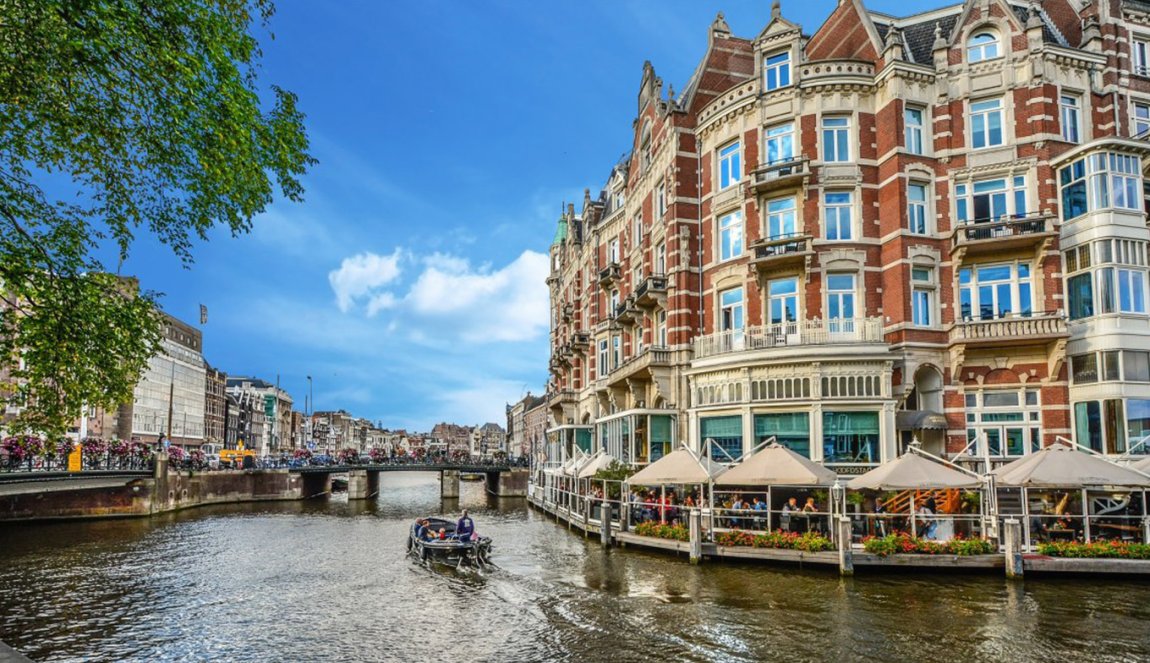 The most famous UNESCO World Heritage Site in the Netherlands can arguably be found in our capital, Amsterdam. It's not so much one specific building or monument, but rather a tangled network of picturesque canals, beautiful architecture, and unique history. You guessed it: Amsterdam's extraordinary and historical Canal Ring District!
The canals originated in the 17th century and, according to experts, still give Amsterdam a very "gentle, charming, and friendly" appearance. Or as our late and (very) popular former mayor Eberhardt van der Laan referred to Amsterdam, "that beloved city".
International examples of World Heritage Sites include the Statue of Liberty in New York, China's Forbidden City, the Sagrada Familia in Barcelona, and Westminster Abbey in London. Although each of these very large and very famous buildings or cultural monuments is a major tourist attraction, this is not a prerequisite.
Visit our heritage sites and experience genuine Dutch culture.
The Dutch branch of UNESCO describes it as follows: "Not every World Heritage Site is necessarily beautiful, but all are in some way unique, irreplaceable, and of universal importance". Out of the 1,154 World Heritage Sites worldwide, 12 are wholly or partly located in the Netherlands and one is on Curaçao. When visiting our World Heritage Sites, you will undoubtedly become immersed in the atmosphere, culture, customs, and history of the Netherlands. Prepare yourself for an extremely interesting, fun, and educational experience.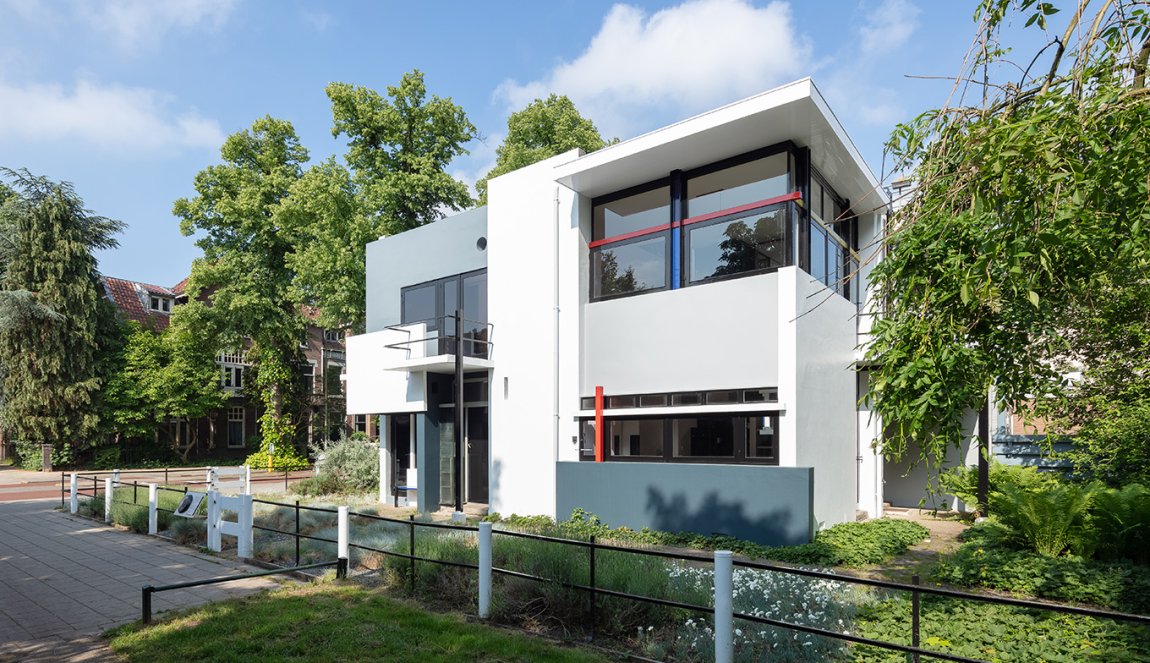 The city of Utrecht is home to another famous UNESCO World Heritage Site: the Rietveld-Schröderhuis. This modern work of art, in the form of a house, is considered an architectural masterpiece and was initially built as the residence of the unconventional visual artist Truus Schröder. She demanded something extraordinary and inspired Dutch furniture designer and architect, Gerrit Rietveld, to go all out on the design. And extraordinary it is, to say the least! It's now home to a museum, and thousands of tourists visit this remarkable piece of architecture on the outskirts of the 'Domstad' (Cathedral City) of Utrecht every year.
World Heritage in rural areas of the Netherlands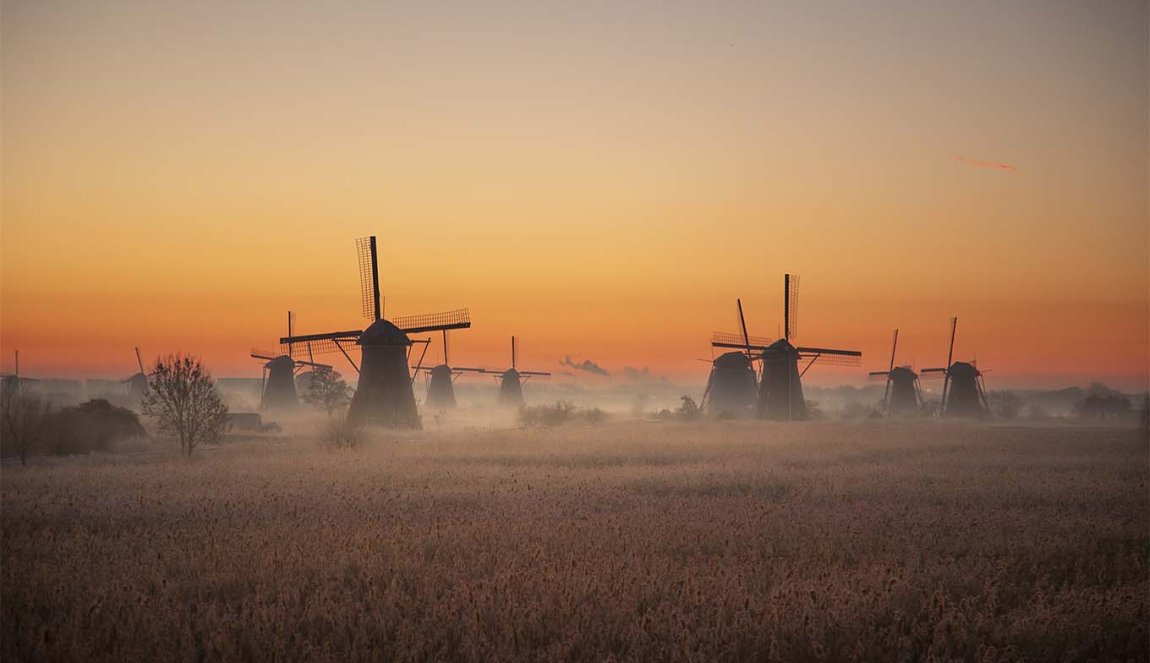 World Heritage sites are not just found in large cities. Rural locations such as the windmills at Kinderdijk provide visitors with particularly good views of the distinctly Dutch landscape. Ask any tourist what they expect of our country and there's a good chance that the answer will include windmills and tulips. Of course, we are more than that (much more!), but we cannot deny that those things are inextricable parts of Dutch culture. The iconic windmills at Kinderdijk are a perfect example of this.
If something has been designated as a World Heritage Site, the government is obliged to take care of its maintenance, whether or not in cooperation with partners. So, for example, they must do everything in their power to preserve the Wadden Sea in its present form.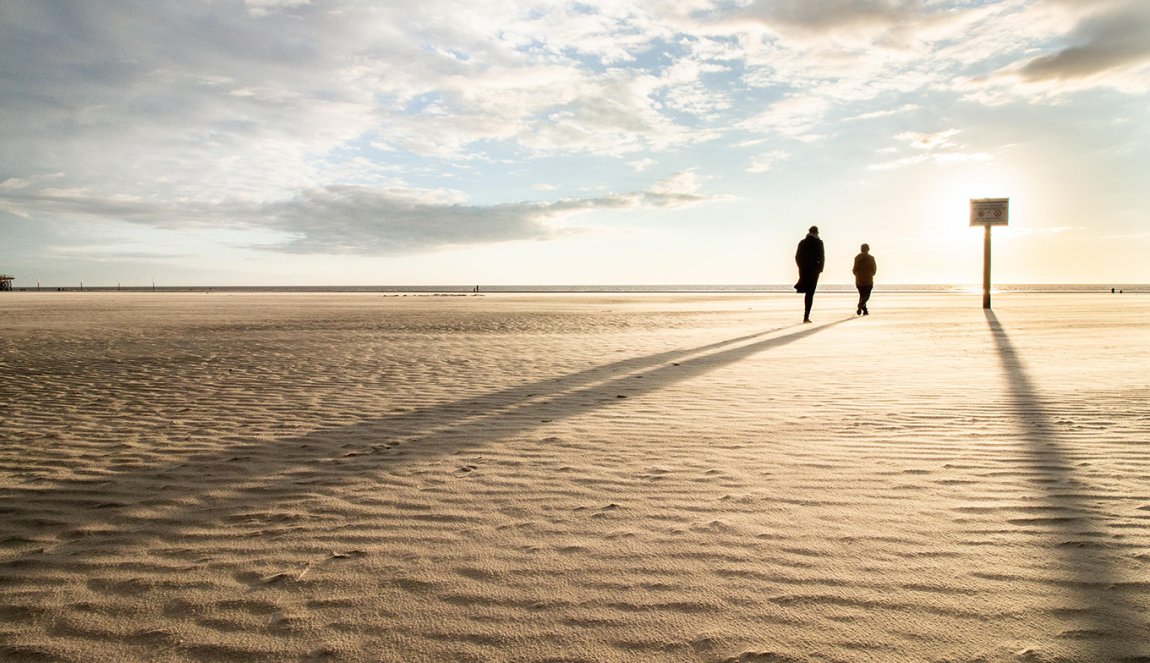 According to UNESCO, the Wadden Sea is unique because it is "the world's largest contiguous system of sand and mud flats that run dry during low tide". It's really something special to be able to walk across the mud flats during low tide without getting your feet wet (okay, maybe just a little bit wet…) and without any man-made tools or assistance. Nature does it all by itself.
The beauty of UNESCO is that it is a global organization that transcends national borders. After all, the Wadden Sea continues into Germany and Denmark. Together we must ensure that it remains as it is.
Similarly, we share parts of the Koloniën van Weldadigheid (Colonies of Benevolence) with our good Belgian neighbors. This complex of buildings was founded in 1818 to eradicate poverty and is comprised of the colonies of Frederiksoord, Wilhelminaoord, and Veenhuizen in the Netherlands and one colony in Belgium. They are now part of World Heritage because they are the first manifestation, and possibly the basis, of the Dutch welfare state.
The Netherlands, a country of water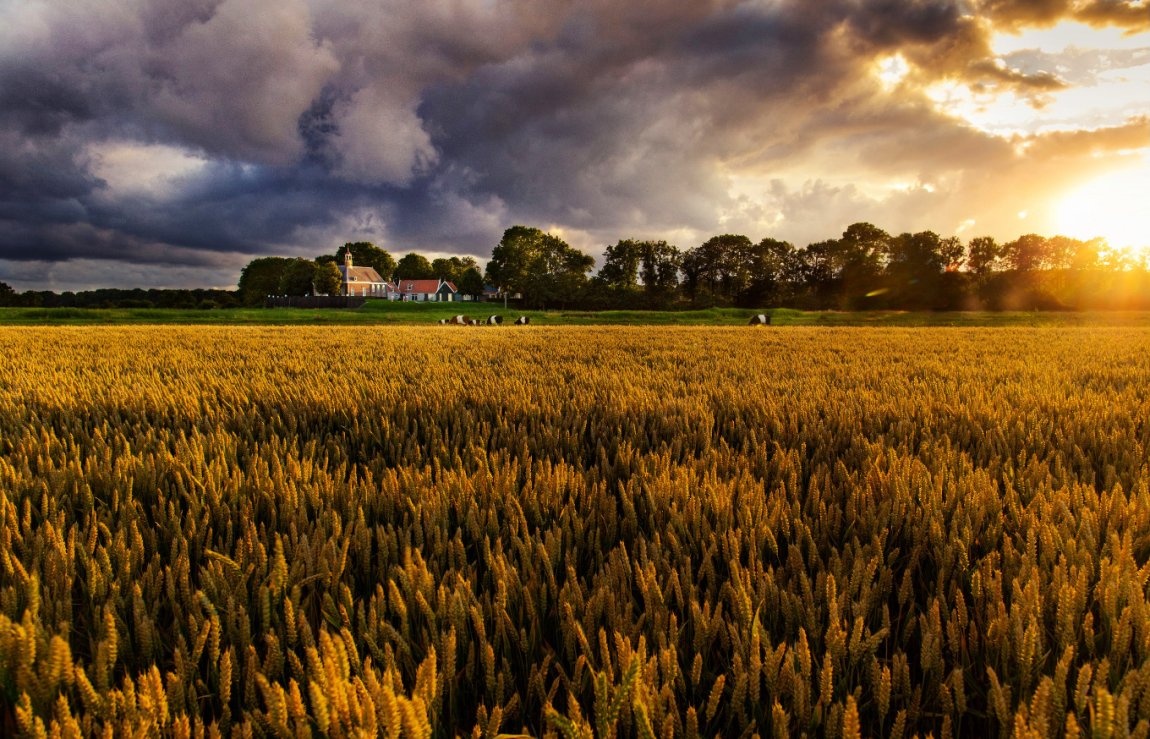 If you would like to learn more about our constant battle against the water, you should consider visiting the Schokland peninsula. In the past, inhabitants of this former island had to be evacuated constantly as the sea continued to flood the island. In 1859, the islanders lost their battle for good and had to abandon the island indefinitely. However, some of the land was reclaimed nearly 100 years later when the Zuider Zee was drained to provide space for a growing population. The history of this island symbolizes our battle against encroaching water, which is still a complex issue today.
So visit our fascinating UNESCO World Heritage Sites and truly get to know and understand the past, present, and future of the Netherlands.