Delft Blue
Delft Blue is the world-famous earthenware that has been produced in the city of Delft since the 17th century. Between 1600 and 1800, this earthenware was popular among rich families who would show off their Delft Blue collections to one another. Although the Delftware potters preferred to call their earthenware "porcelain", it was only a cheaper version of the real Chinese porcelain. Delft Blue was not made from the typical porcelain clay, but from clay that was coated with a tin glaze after it was fired. In spite of this, Delft Blue achieved unrivalled popularity, and at its peak, there were 33 factories in Delft. Of all of these factories, the only one remaining today is Royal Delft.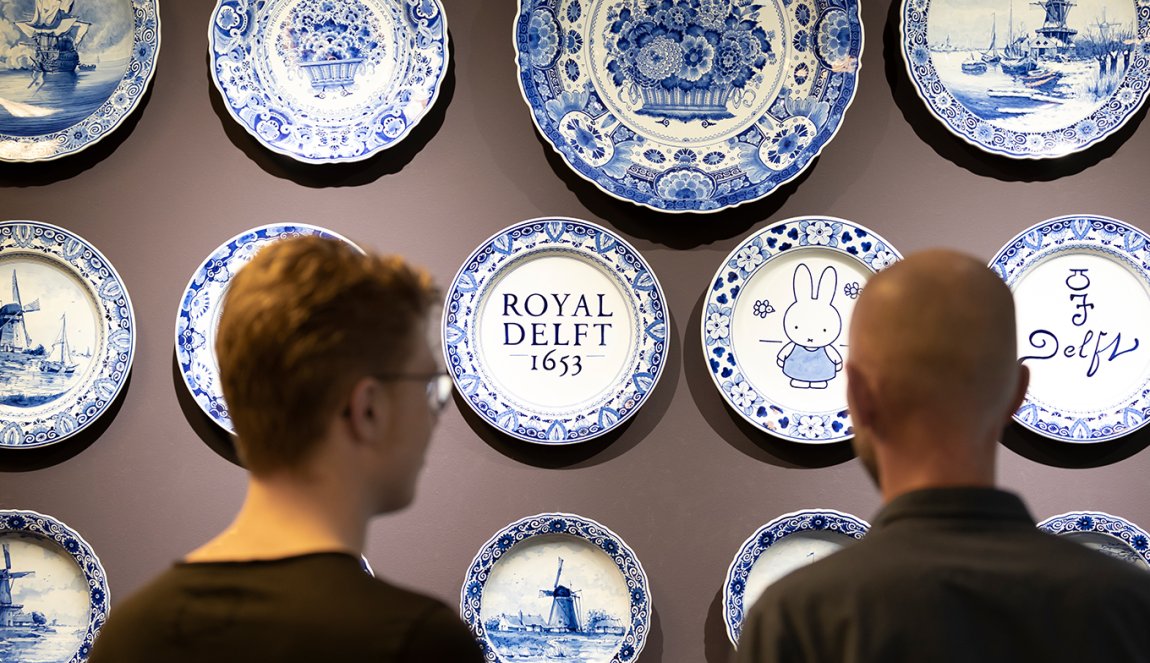 Enjoy a day filled with blue-tinged dreams and awe-inspiring history at Royal Delft Experience.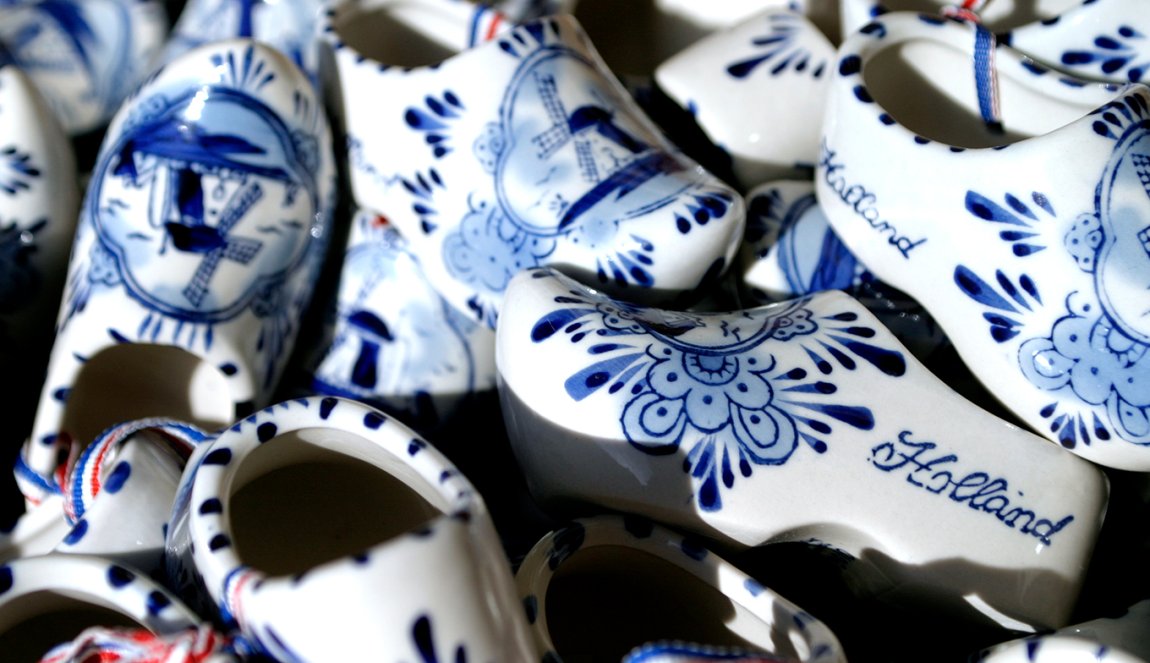 Read all about the origins of Delft Blue, and where to go in Delft to see this famous pottery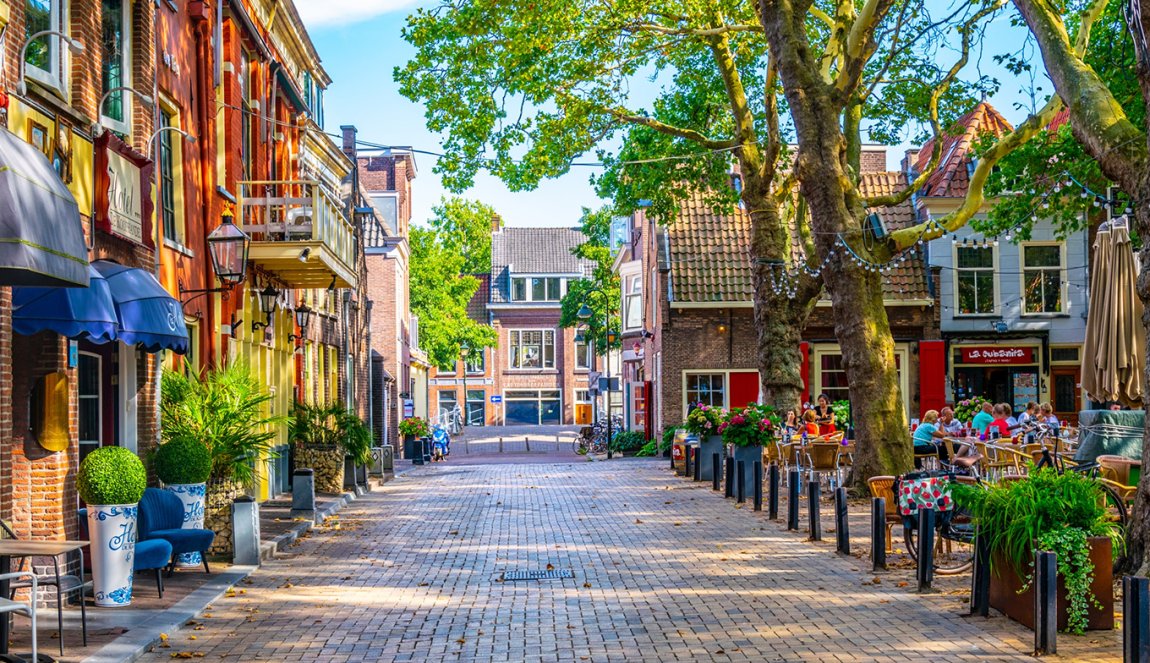 Read all about Delft here. The city became world-famous as the place where Vermeer was born. Discover the old canals, buildings, and Delft Blue pottery.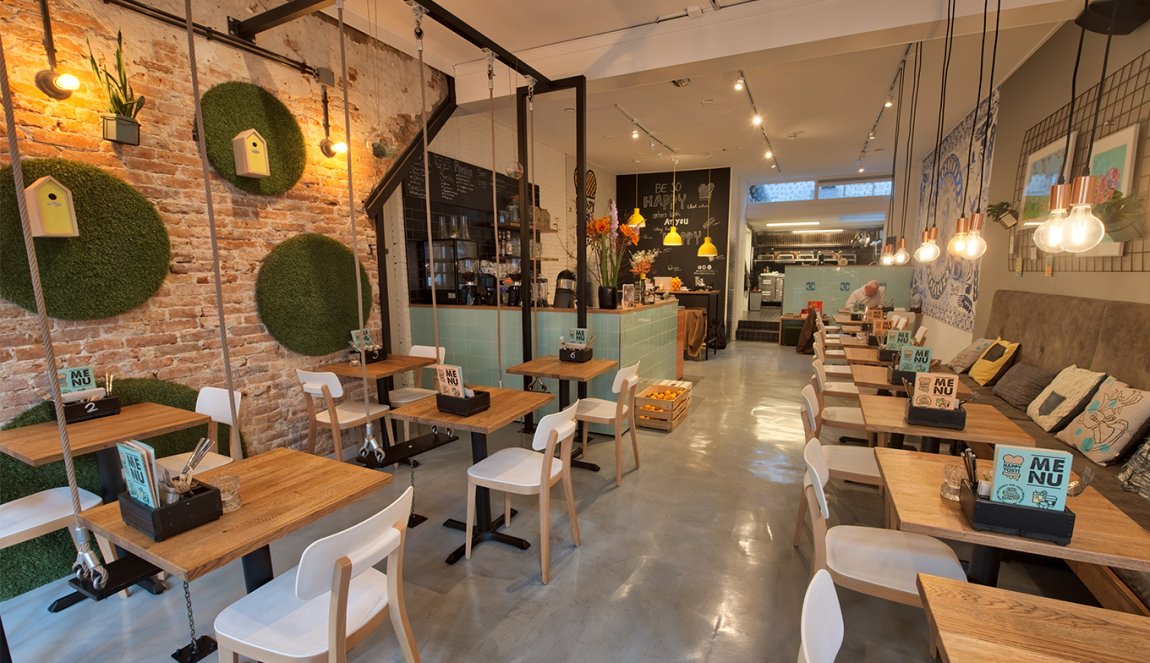 Check out these 5 hotspots for brunch, lunch and snacks in Delft.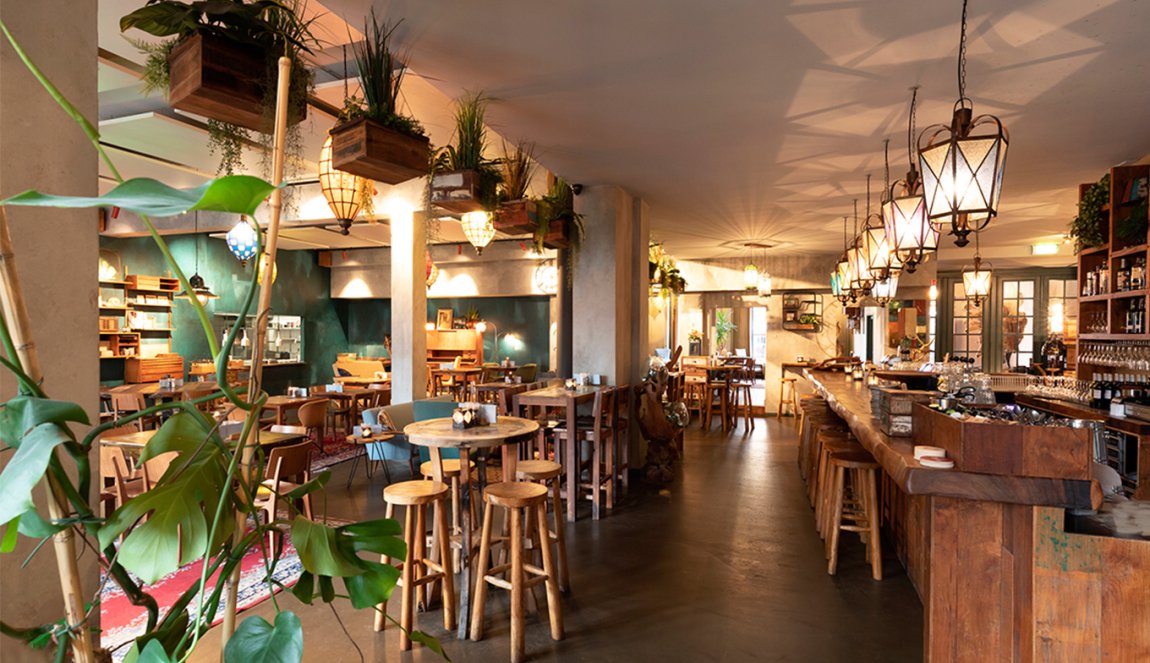 You can enjoy an excellent meal in Delft! Here is a taster with 10 culinary tips and places to be.
Discover more Dutch icons
© StockStudio Aerials via Shutterstock

Clogs are typically Dutch. Bring them home as a souvenir or visit a traditional clog maker.

Read more

© Centraal Museum Utrecht

From Rembrandt van Rijn to Rem Koolhaas. Discover the Dutch masters, both old and modern.

Read more

© Nisangha via iStock

The biggest ice-skating tour in the world. The first Elfstedentocht took place in 1909 and has been held 15 times in total.

Read more