© Centraal Museum Utrecht
Dutch masters
Each Dutch master left his mark on his discipline, whether it was painting or architecture. Painters like Rembrandt van Rijn and Vincent van Gogh had a huge impact on the history of art. And today, too, masters like the architect Rem Koolhaas are able to inspire people with their work. Learn more about the Dutch masters and where you can see their work.
The masters of the Golden Age
Hieronymous Bosch, Renaissance master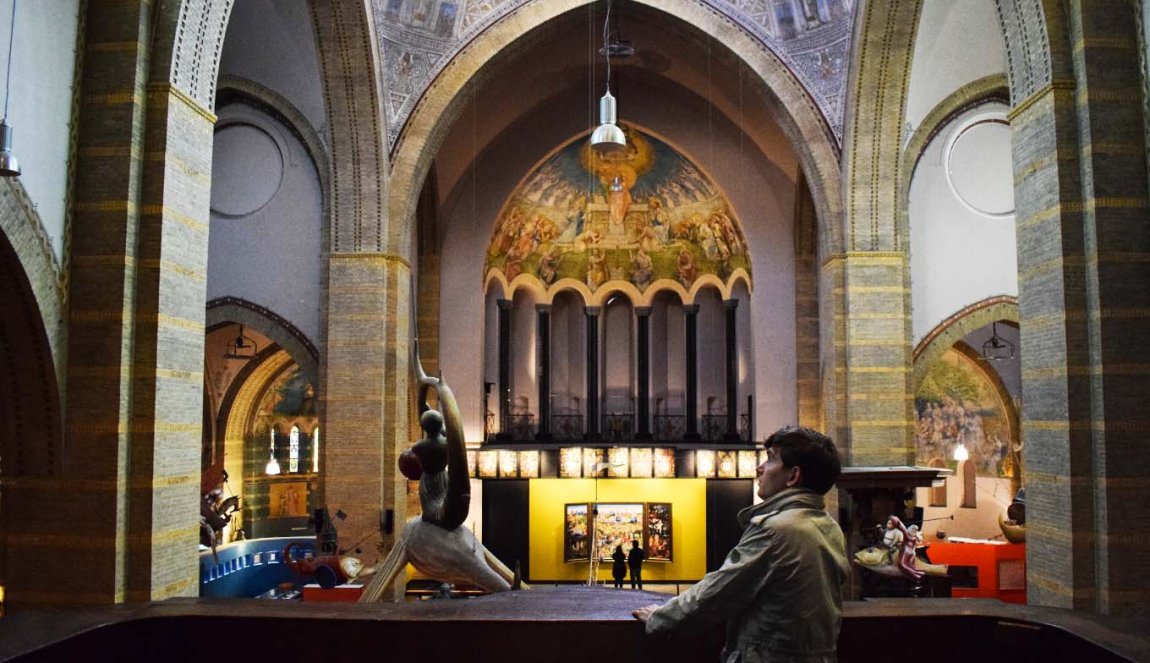 Paintings that will remain a mystery forever.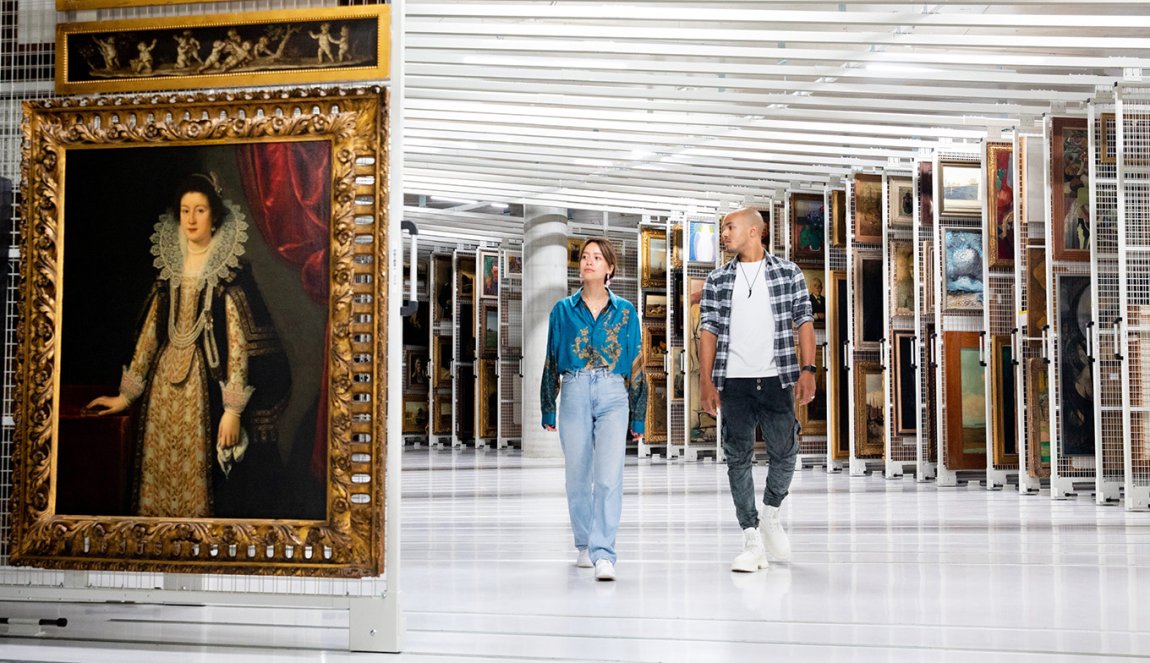 From Rembrandt to Rothko: Museum Boijmans Van Beuningen offers a great overview of art history.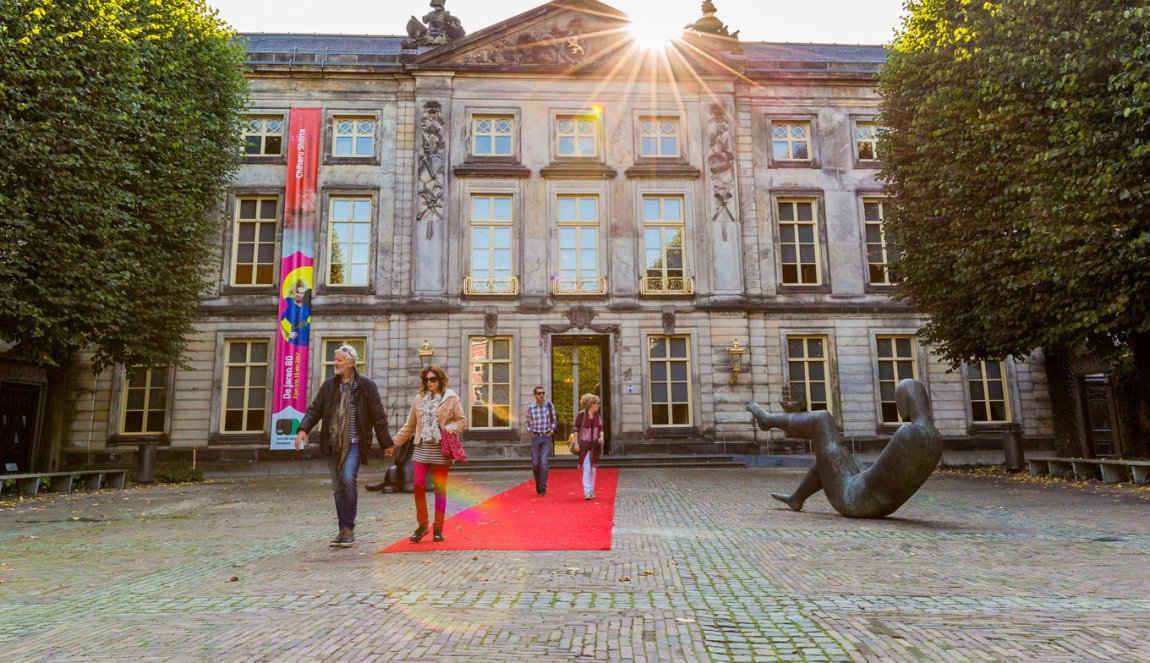 Marvel at original paintings by Vincent van Gogh, who lived in Brabant, as well as an impressive collection of Master paintings from 1500-1800.
Dutch masters in modern spotlight
To experience the Dutch Masters in an extraordinary way, you should definitely visit Remastered in Rotterdam. In 60 minutes, you will walk through an impressive digital 'experience' which displays modern edits of classic works. Using light, technology and sensory stimulation, several leading Dutch digital studios have given classics like Mondrian and Van Gogh an entirely new appeal.
Discover museums with Dutch masters
Vincent van Gogh, master of Impressionism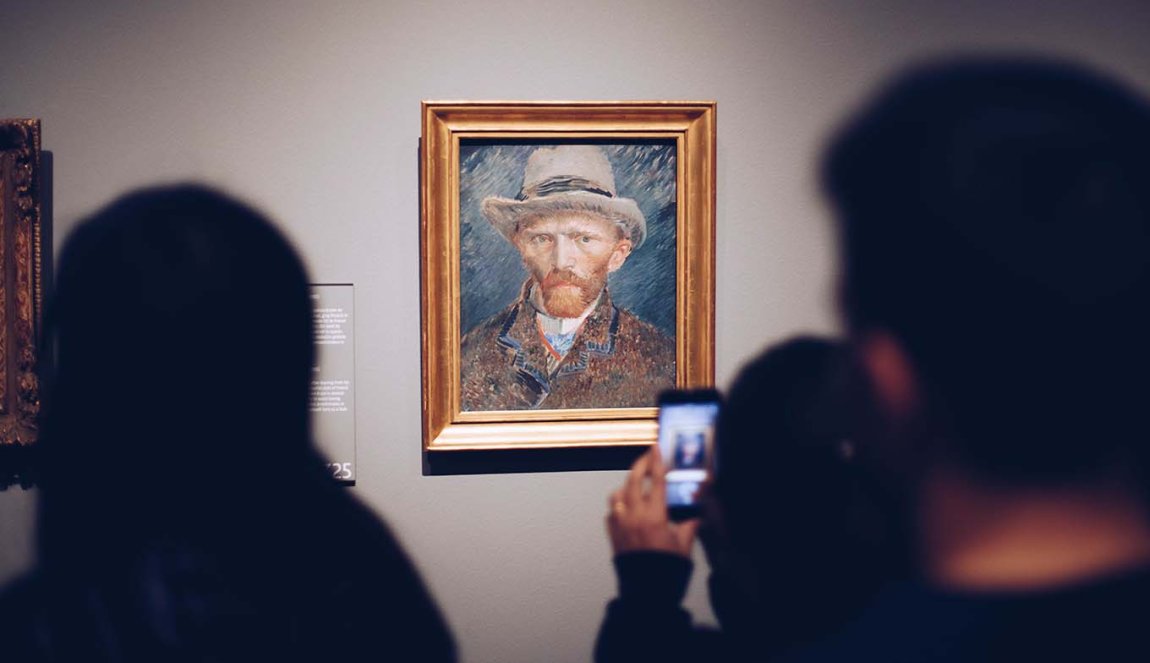 Read more about the life and work of this historic artist.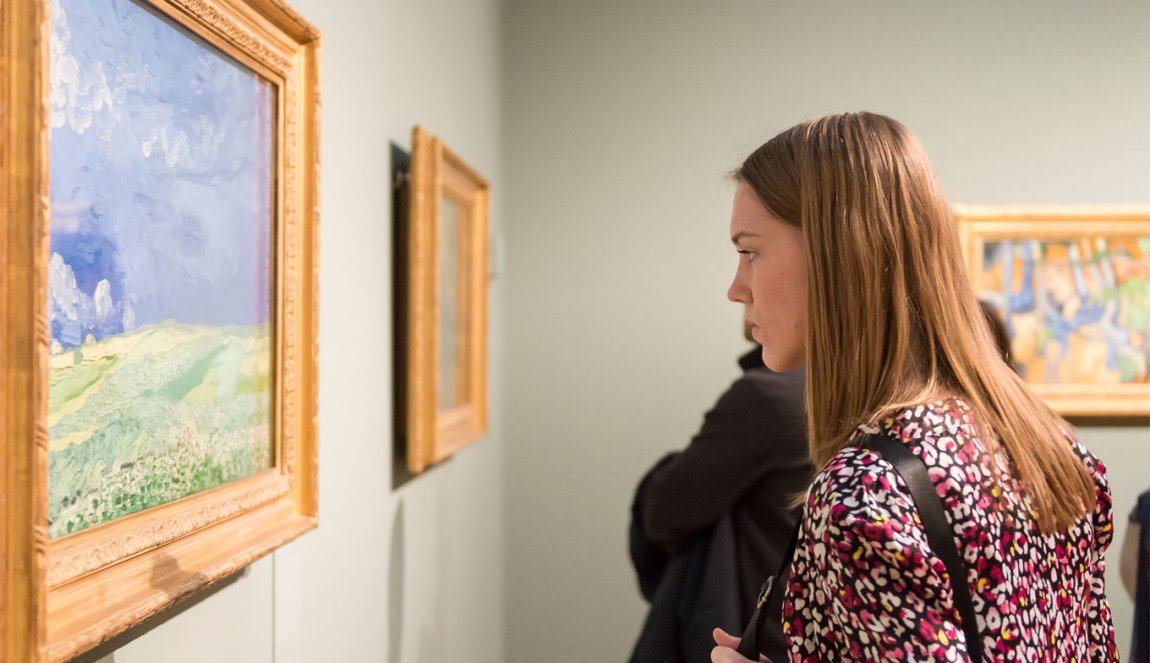 Discover Vincent Van Gogh's masterpieces.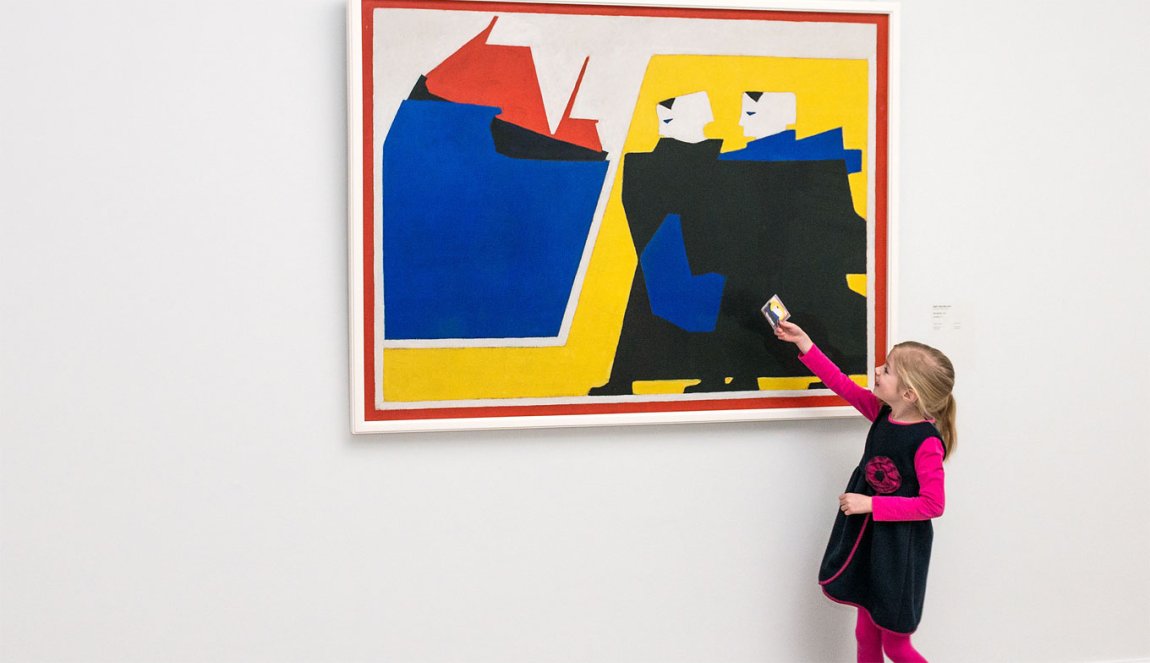 Van Gogh and a sculpture garden in a national park.
Modern masters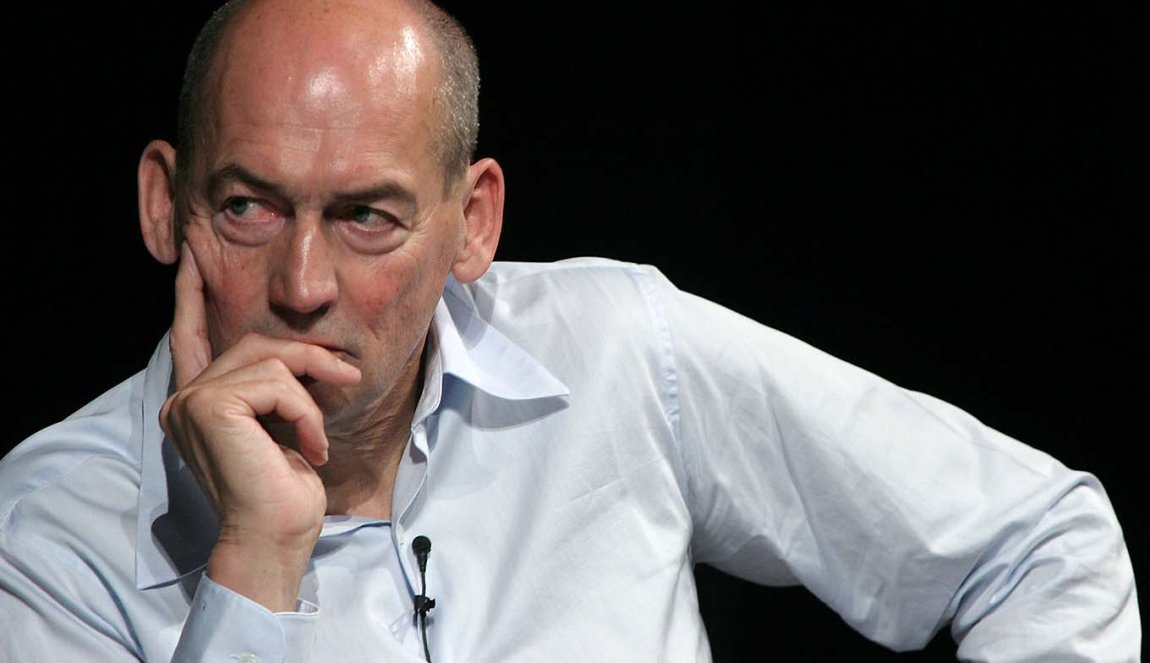 Enter the world of Dutch architect Rem Koolhaas. Be inspired by his world-renowned innovation.
Discover more Dutch icons
© StockStudio Aerials via Shutterstock

© DelftImageBank

© Keenan Barber

© Mapicss

© Nisangha via iStock

© Cynthia De Luna

© Frans Lemmens via ANP / NBTC Mediabank