© Steve Photography via Shutterstock
The Netherlands is easily accessible from abroad and there are many ways to reach our country by air. Schiphol Airport is the Netherlands' biggest international airport and handles hundreds of flights every day, welcoming thousands of travelers. The country is also easily accessible by land; a fast network of railway connections allow you to travel comfortably to a variety of European cities.
Schiphol Airport, located just outside Amsterdam, is an important international hub for flights and routes around the world. Eindhoven Airport, Maastricht Aachen Airport, Rotterdam Airport and Groningen Airport are other international airports in the Netherlands.
From airport to the city
If you are flying into the Netherlands, you'll find excellent roads and a great public transportation network. From Schiphol Airport, you can easily switch to other means of transportation to explore our country. The railway, for instance, will take you from Schiphol to one of the four big cities The Hague, Rotterdam, Utrecht, and Amsterdam within the hour. The city of Groningen up north is about 2 hours away from Schiphol by car or train. Maastricht in the southern province of Limburg is a 3-hour drive or train ride from Schiphol. Discover the comfort of flying into the Netherlands and using the various means of transportation to explore our country.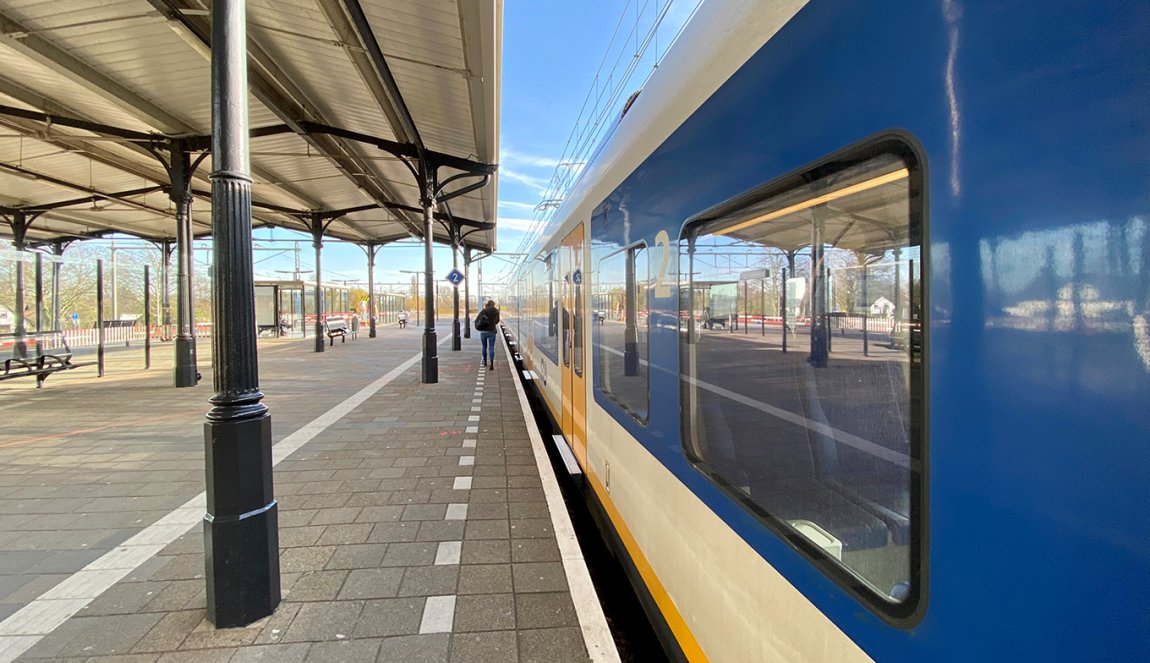 Category:

Read
No matter your destination in the Netherlands, the train will get you there.