The Dutch football team is also known as "Oranje", which is the color orange. Orange is related to the Dutch Royal Family; The House of Orange-Nassau. Today the color represents the national identity of the Netherlands. Don't be surprised to see the color everywhere during Queens Day and sport events, such as European and World Championship. Except for the red light district, the whole country is orange during these festivities. We like to call it: orange madness or orange fever.
Orange fever
During the European and World Championships people tend to get the orange fever. This fever is extremely contagious and the moment that you're infected it will not wear off until days after the Championship has ended.
Symptoms of infected areas are bars, shops, houses and offices that have decorated the total in- and outside with orange flags and posters. Sometimes even walls are painted orange. Cars usually get at least one Dutch or orange flag. People with the orange fever are easily recognized by their outfits and behavior: orange and outgoing. The most crazy costumes and gadgets are designed for these times of the year.
What to do when infected?
Luckily the orange fever is a very healthy fever. It lifts the spirit and is a fantastic way of getting to know people. People in orange celebrate together in every part of the country. Holland in the final of the World Cup means the atmosphere is sensational.
The best advice we can give you, is to visit Holland and join the orange legion online.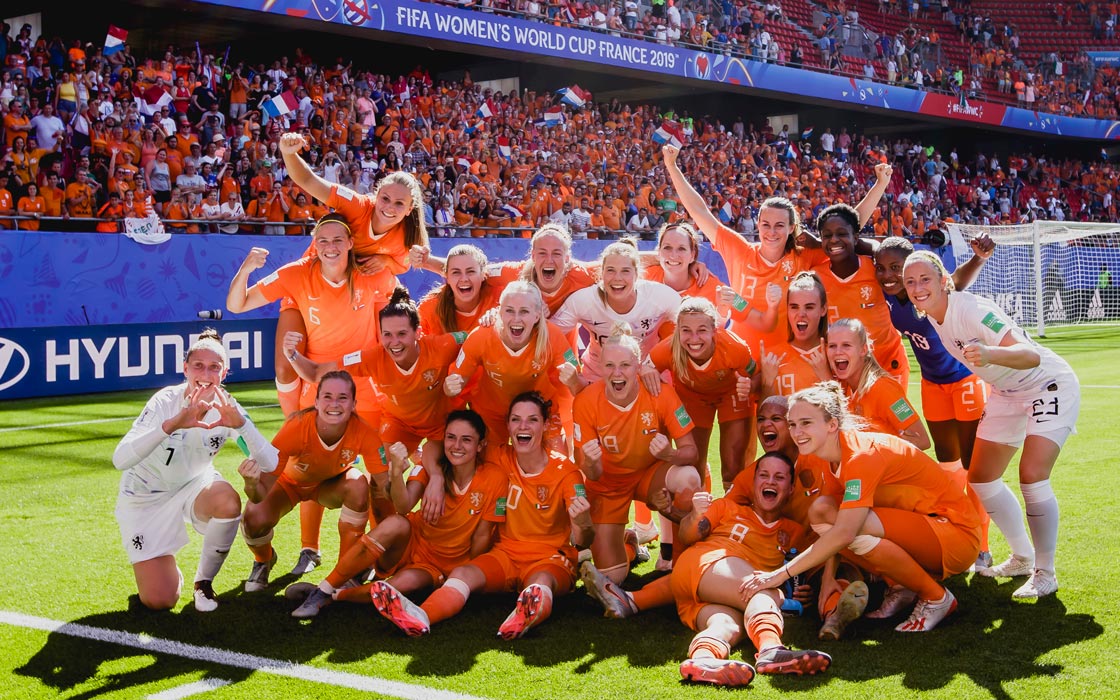 Football women among the top: international top goal scorers and European champions in 2017!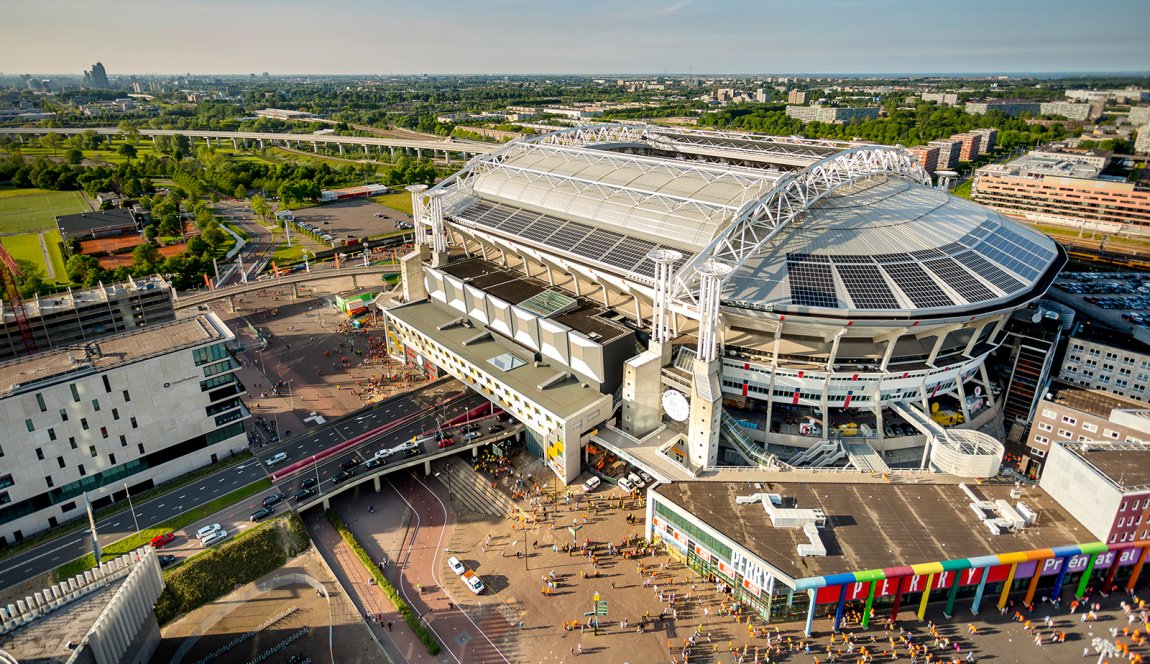 Discover the home base of the famous Ajax soccer club.