© Claire Droppert via Rotterdammakeithappen
Public transport in the Netherlands
Holland is a small and densely populated country with an excellent public transport system. Wherever in Holland you want to go, you can get there easily and in comfort by train, bus, tram or ferry. Read up on the most important things to bear in mind, public transport traveling tips, and what types of tickets to use.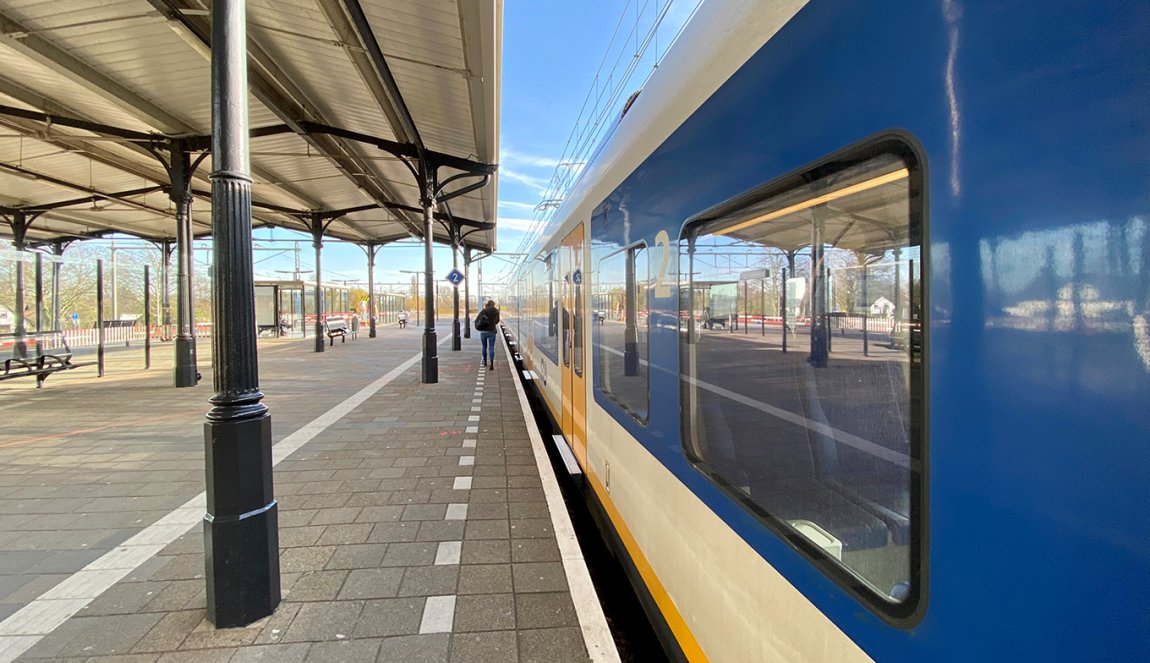 No matter your destination in the Netherlands, the train will get you there.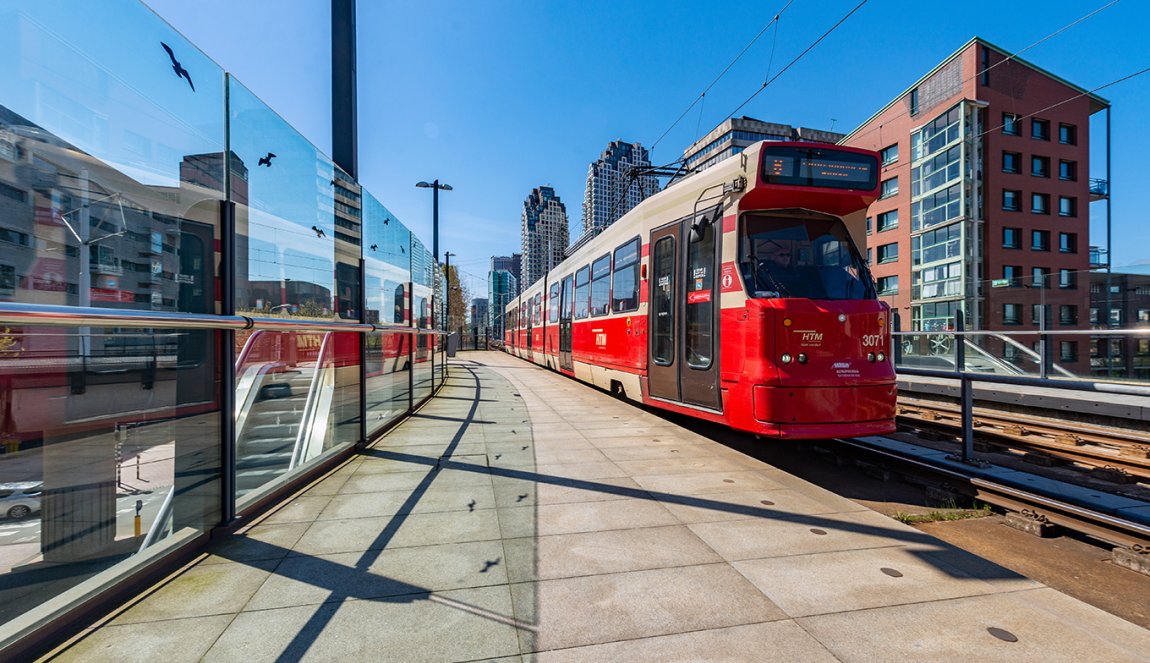 Read more about travelling by bus, tram, and metro in Holland.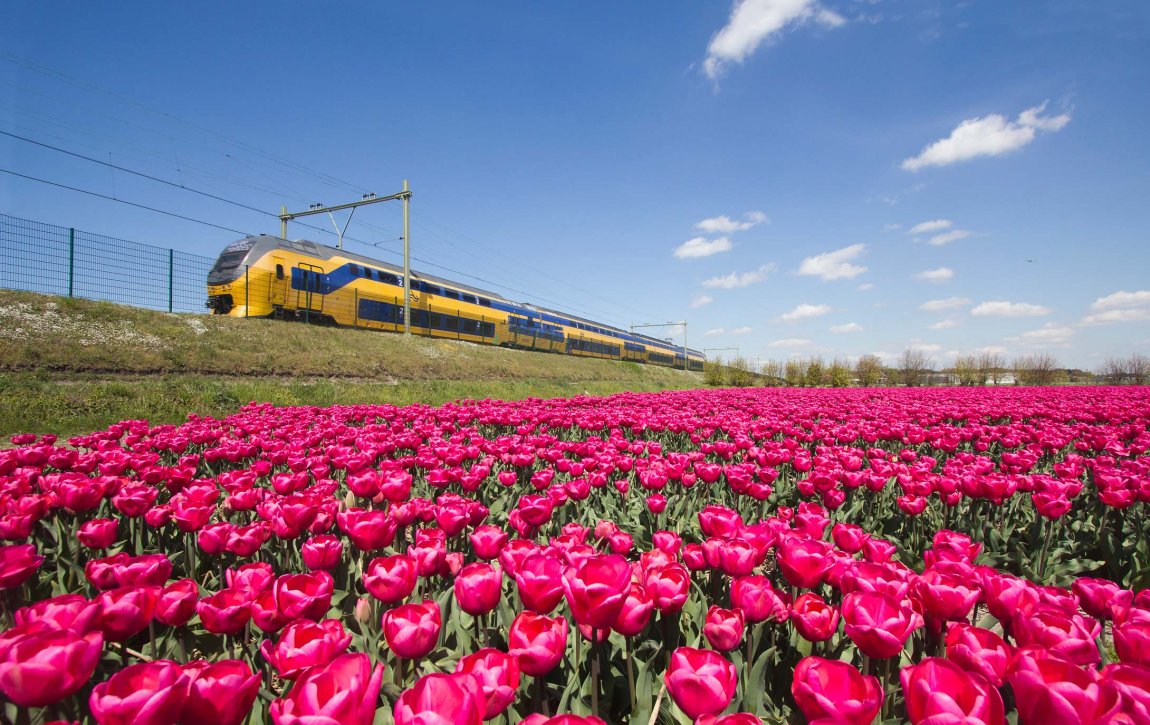 Traveling through Holland by public transport. Read the best routes and tips for your journey.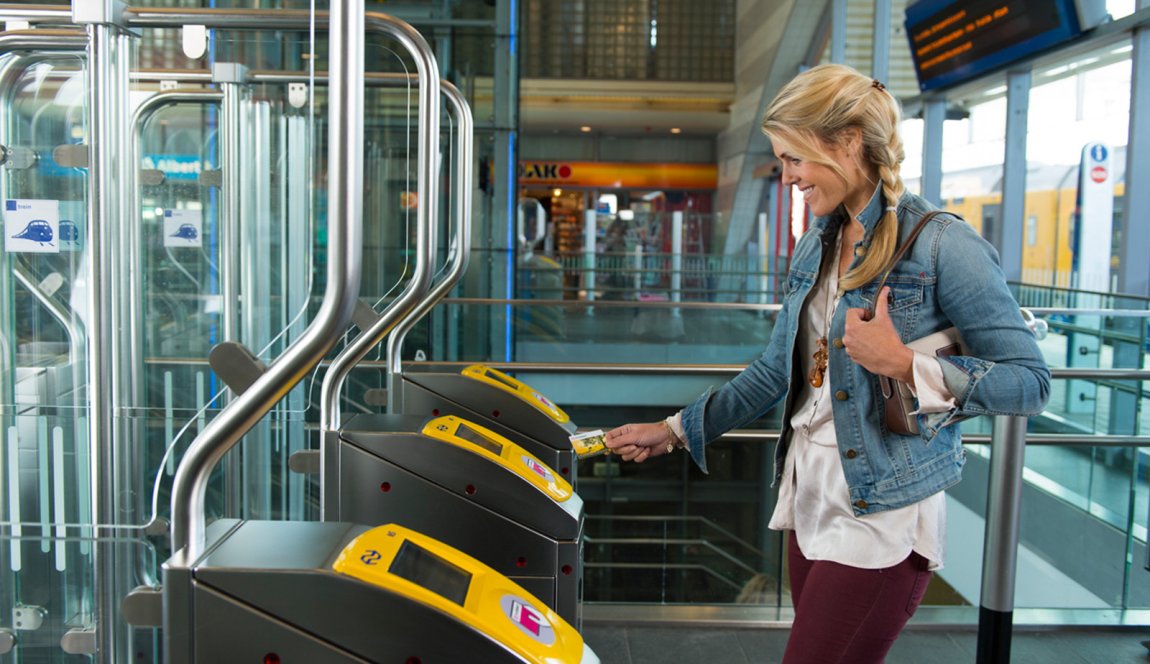 Easy check in and out with OVpay or the OV-chip card.