Travelling to the Netherlands
The Netherlands is a country of beautiful landscapes, unique national parks, sandy beaches, traditional villages and green cities. It is a perfect holiday destination with something to offer for everyone. And getting here is a snap. For a small country, we have great international connections. While there are many different ways to get here, we think sustainable is best. So what's your ideal travel option?
Travelling by public transport
One of the most efficient ways of travelling to and in the Netherlands is by train. Thanks to an extensive, well-maintained rail network you can enjoy comfortable rides with breathtaking views of the Dutch landscape. Several European cities offer direct connections to the Netherlands, making it an easy destination to reach by train. These trains are fully equipped with modern conveniences such as comfortable seats, free Wi-Fi and, occasionally, dining cars where you can enjoy local delicacies. Those travelling from the UK who want to avoid flying can book the Eurostar train and travel through the Channel Tunnel to the mainland. It's convenient and much better for the environment! Dutch cities and towns are well-connected through the train network so you can easily go from one sight to another. As an added bonus, the environmentally friendly aspects of train travel contribute to sustainable tourism. Take a look at NSinternational for more information.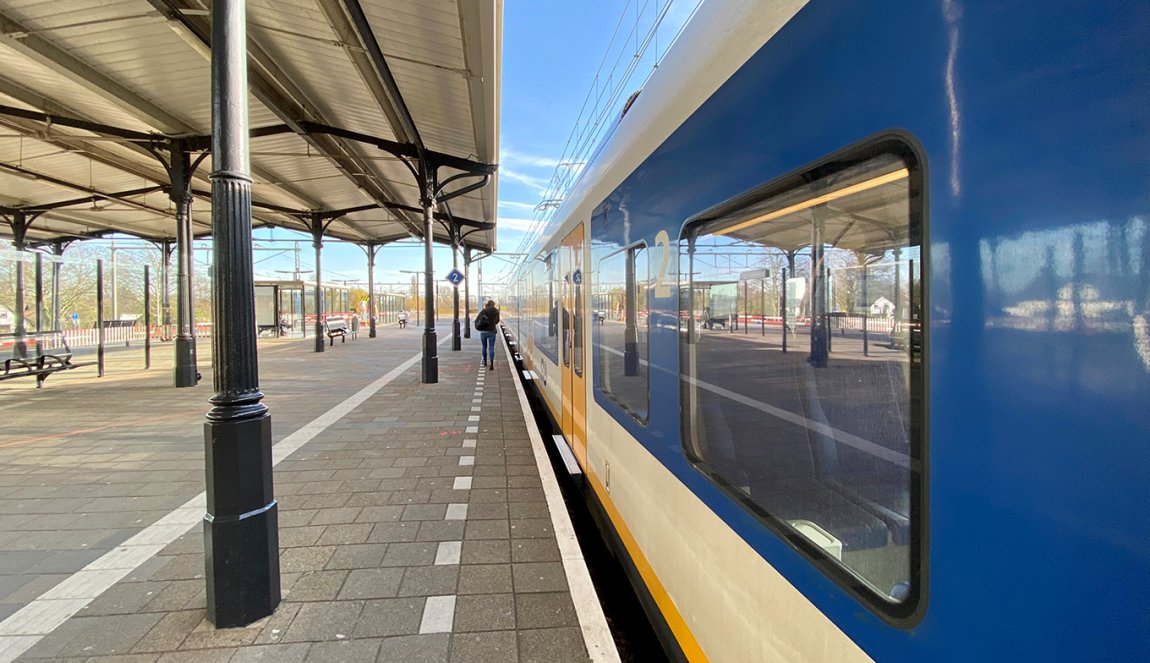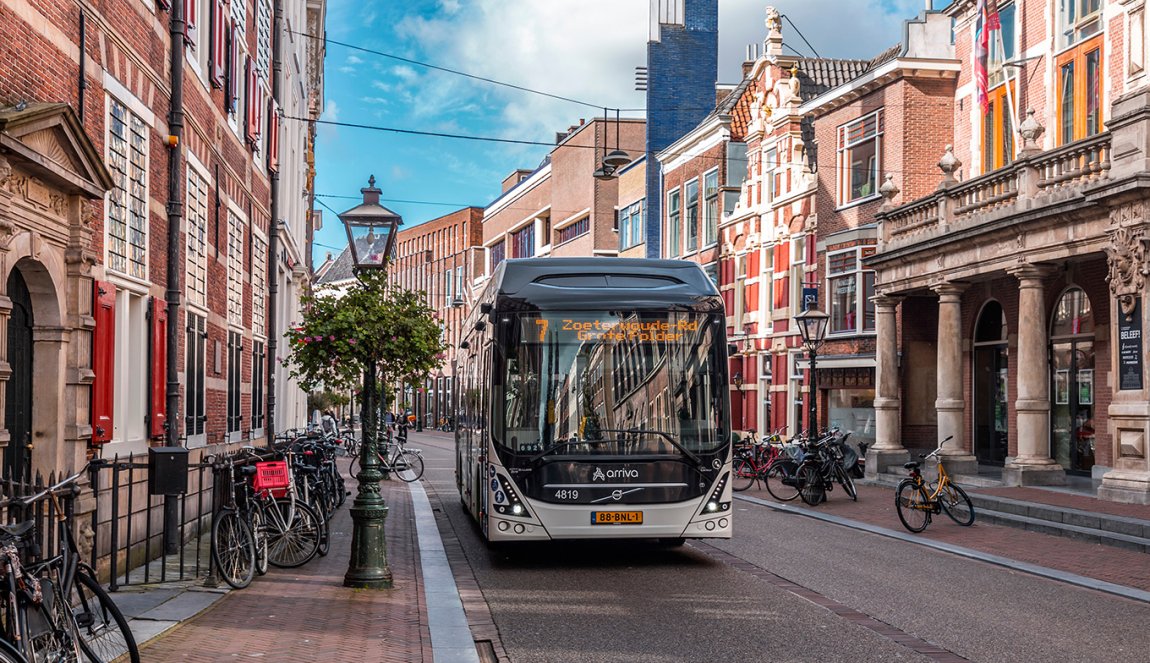 The Netherlands has a well-developed public transport network, including bus services connecting cities and villages throughout the country. Travelling by bus is an affordable and convenient way to travel to the Netherlands, especially if you do not own a car or prefer not to travel by plane. There are international bus companies that offer connections between the Netherlands and other European countries, such as Germany, Belgium, France and the UK. For travellers from these countries, long-distance buses are often the most budget-friendly option.
Visiting the Netherlands by car
The Netherlands is also easy to reach by car from neighbouring countries. Well-maintained motorways give you the freedom to travel at your own pace and admire picturesque landscapes. For people with electric cars in particular, the Netherlands is the ideal destination; we have more charging points than anywhere else in Europe. There are over 200,000 public or semi-public charging points and the cost of charging your car is relatively low. It means you can travel effortlessly from one destination to another, whether you want to experience the historical charm of cities like Groningen and Utrecht or explore the quiet coastline and beautiful countryside.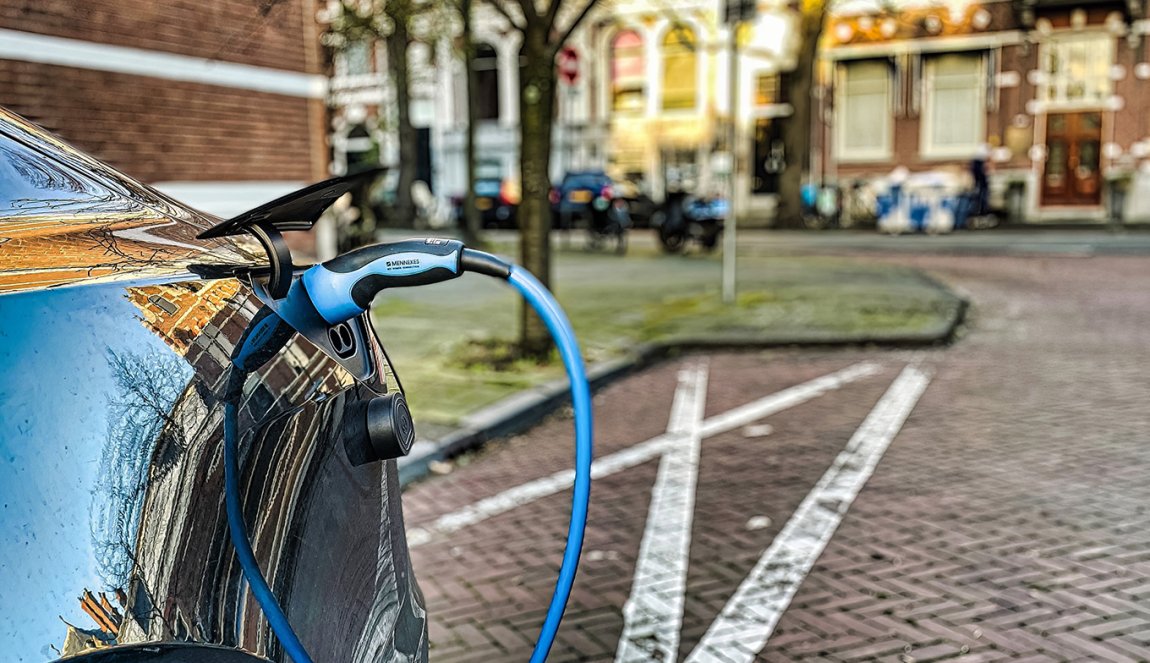 Holiday on water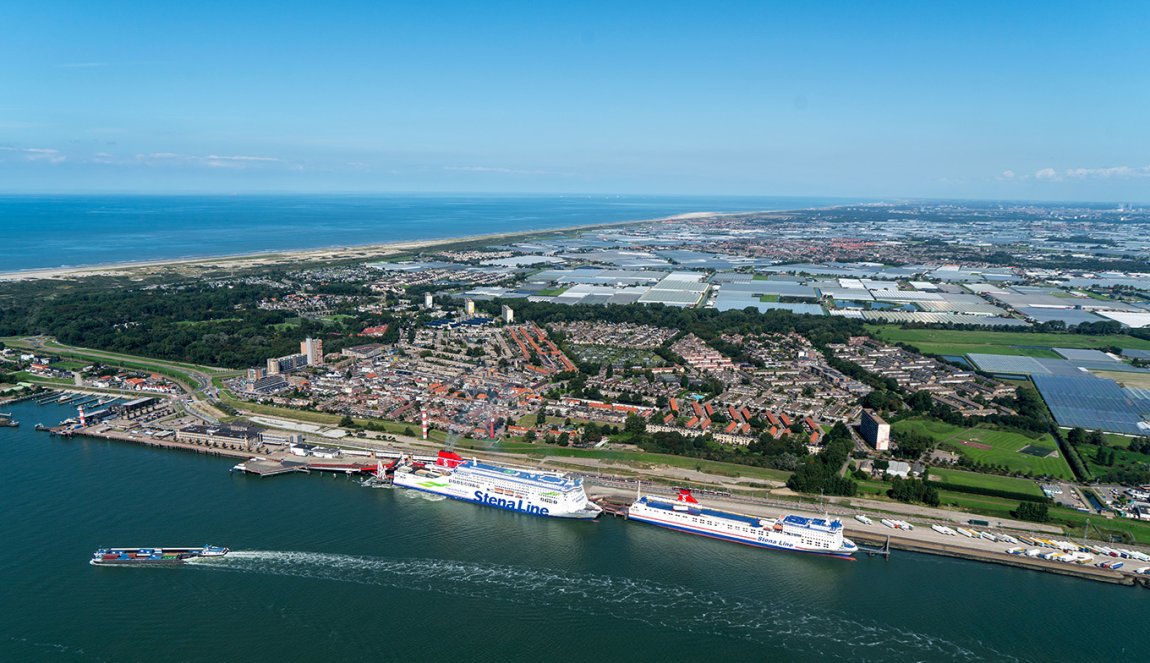 The Netherlands has an extensive network of rivers, canals and ports, making the country easily accessible by water. There are several options for travelling to the Netherlands by boat. For example, you can travel by ferry from nearby countries such as Germany and the UK. These ferry services connect ports such as Hoek van Holland, IJmuiden and Rotterdam with various foreign destinations. The Netherlands is also a popular place for river cruises, especially on the Rhine, Meus and Waal rivers. These cruises offer the opportunity to relax and enjoy numerous charming villages and cities from the water.
Flying to the Netherlands
It may not be the most sustainable mode of transport, but flying is the only practical option for some people. Luckily, the Netherlands is also easily accessible by air. Conveniently located just outside Amsterdam, Schiphol International Airport is one of the world's busiest. And if flying to the Netherlands is really your only option, you can continue your journey from Schiphol easily and sustainably thanks to the excellent train connections to all corners of the country.