© Rutger Hollander via Museum MORE
Castles & Country Houses
With its enormous diversity of historic castles, stunning gardens and countless estates, the Netherlands is a land of castles. These impressive castles and country estates were not just status symbols of the wealthy of the past; these icons exude more luxury and grandeur than ever in the 21st century. Stand amazed and join our exploration of the past and present!
Castles & Country Houses
The Dutch castles and country estates are more than just beautiful relics from the past. Even today these majestic icons fulfill an important role in our culture. Meet the people who live with the Dutch castles and keep them relevant by giving them a modern twist in all sorts of ways.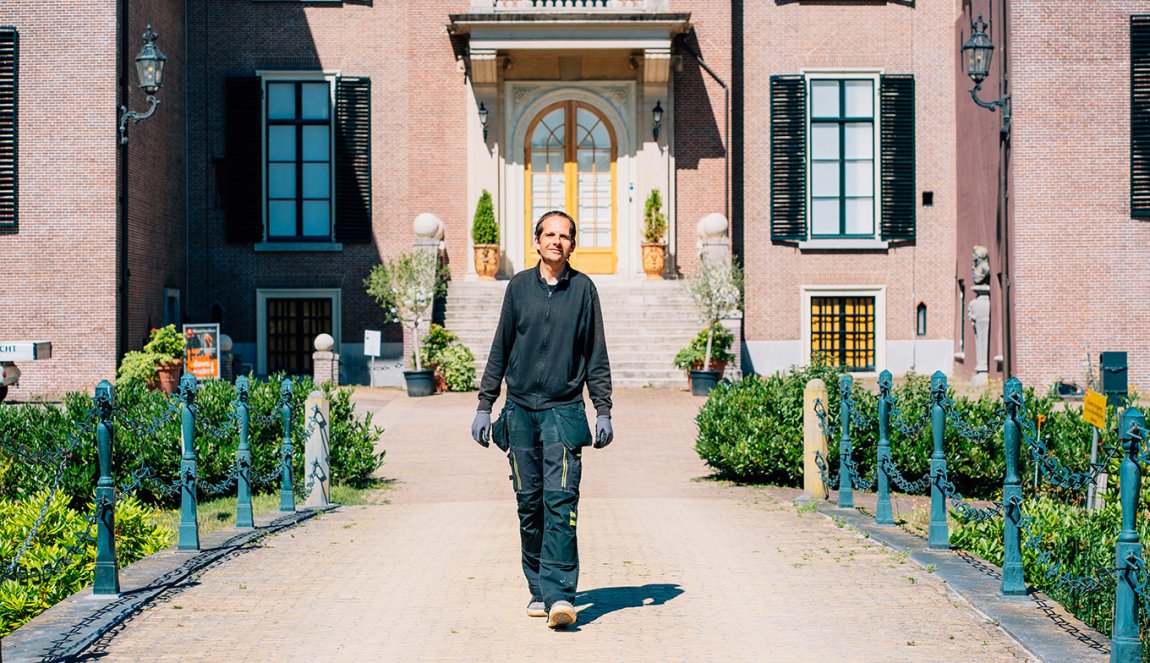 How did the exiled German Emperor Wilhelm II spend the last 20 years of his life? Jeroen welcomes you to the manor house where time has stood still since 1941.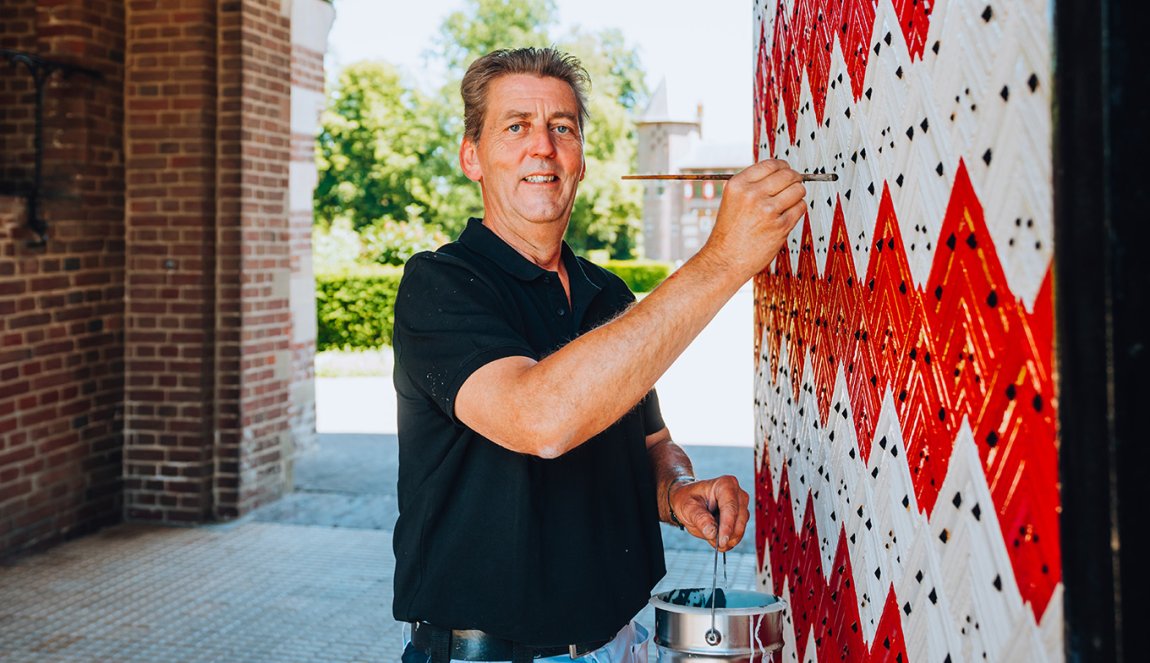 De Haar Castle is the largest and most beautiful castle in the Netherlands. Paul Hoogstraten grew up with the castle and is now in charge of all the paintwork.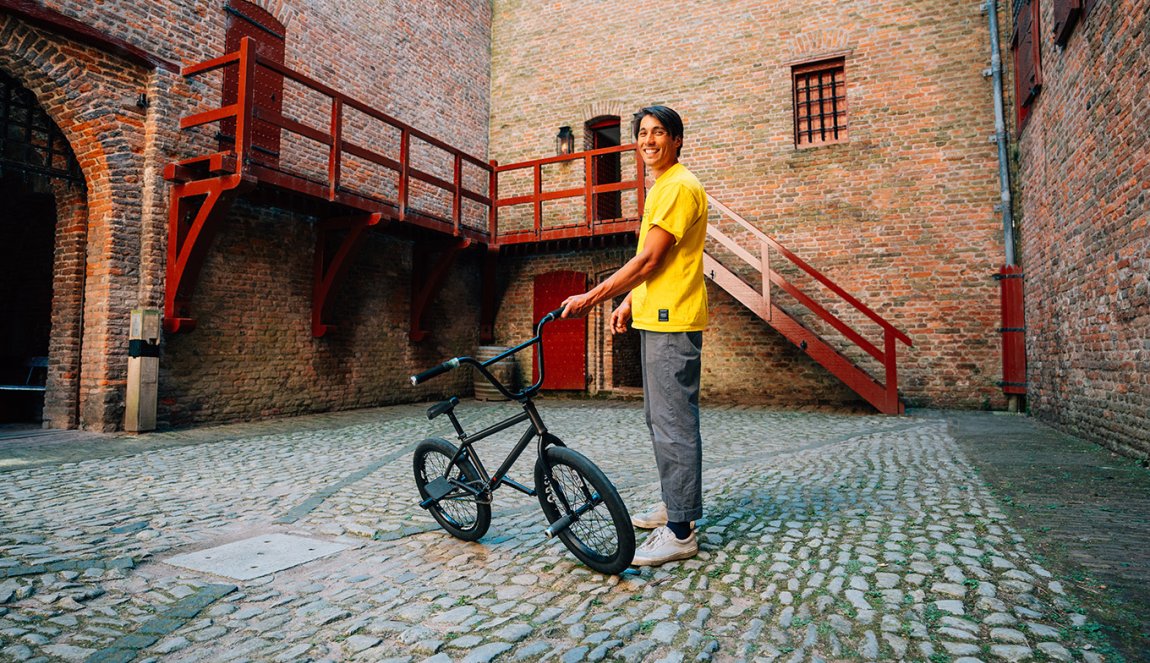 BMX athlete Sietse van Berkel seeks inspiration from contrasting juxtapositions as he bikes around the ancient castles of the centuries-old Dutch Water Line.
Cycling Routes around Castles
Frequently Asked Questions
View the other Holland Stories
© NBTC

© Ellen Van den Doel

© De Kromme Watergang

© Bart Ros - Unsplash

© Rutger Hollander via Museum MORE