Dutch cuisine is unique in its kind. In Holland, you will eat fresh and regional produce of very high, internationally recognised quality. Holland is also home to many excellent restaurants and top-level chefs. The basis is always the produce, while the original and creative chefs make sure that they reach your table in a proper and healthy fashion. The unique local produce of Holland is given preference above other ingredients, and dishes follow the seasons. Discover the pure, delicious and honest cuisine of Holland!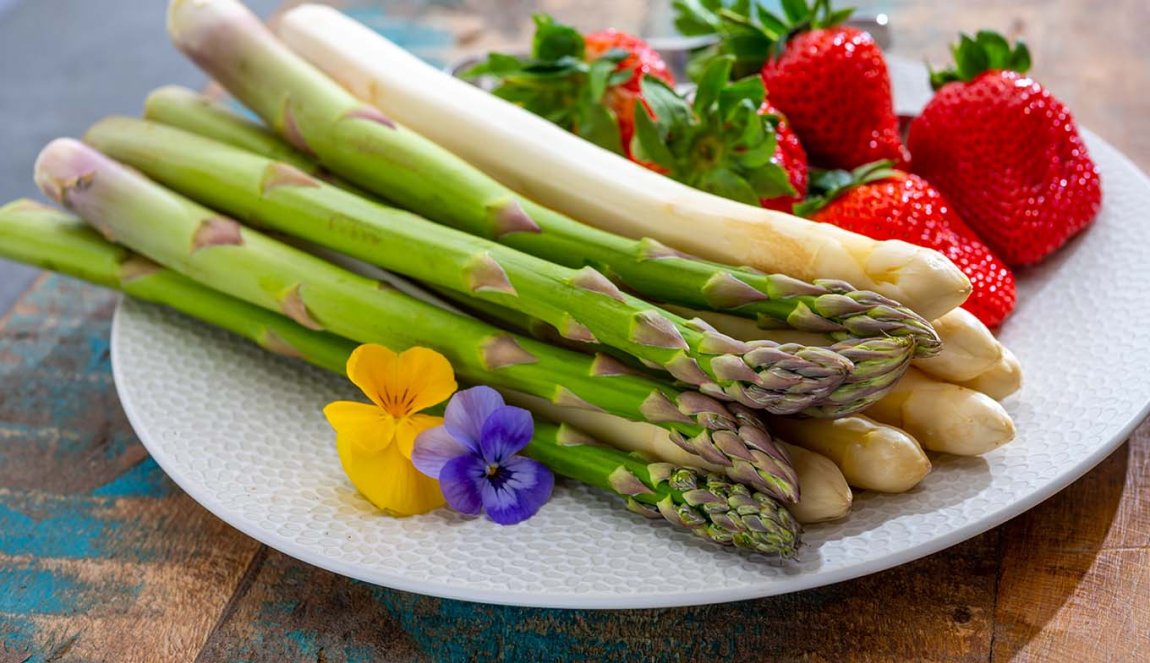 Category:

Read
From asparagus to strawberries and from anchovy to apples - even caviar.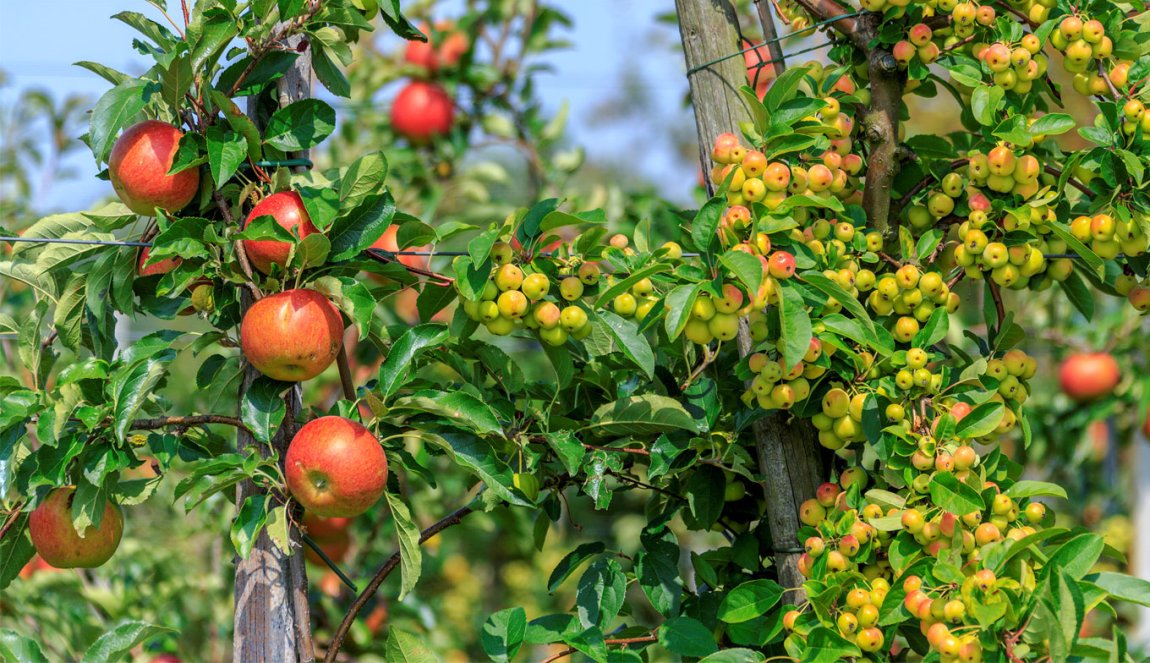 Category:

Read
All you need to know about Gelderland's regional products.
Enjoy a taste of Dutch Food & Cuisine
Bite into the best of Dutch food and cuisine as you explore Holland. Fresh and sustainable regional produce is a culinary keystone in all corners of the country. Top chefs take inspiration from the stunning food on their doorstep, dazzling with creative menus in Michelin-starred restaurants. Of course, you needn't empty your wallet to enjoy the highlights of Holland. Stop off at a cheese market to taste one of Holland's biggest exports, hit a fish stall to enjoy fresh fish that's gone straight from the sea to the fryer, or buy fruit, veg and cider straight from a Noord-Brabant farm.
Quality food at the heart of Dutch menus
Settle your cravings for dairy in Holland's own Cheese Valley, the home of the infamous Gouda cheese, with museums, historic markets, and more varieties to nibble on than you can imagine. The North Sea coast is your gateway to Holland's freshest fish – stop off in renowned fishing towns like Stellendam, Scheveningen and Katwijk to hit a humble fish stall or dine in an elegant seafood restaurant. While the top-quality restaurants of the Veluwe region showcase some of Holland's most innovative chefs, utilizing their well-stocked natural larder of wild meat and locally grown ingredients.
From delicious basics to a city of culinary surprises
Get back to basics with the regional produce of the province of Noord-Brabant. Pick your own seasonal fruit, cut into the freshest asparagus or stop off at a local farm to purchase homemade honey or cider. Enjoy the natural environments of the windswept island of Texel, where you can feast on Texel lamb – here, both sheep and lambs graze on the open pastures, ensuring better lives and quality produce. And reminding you that you needn't explore every rural nook in Holland to find a tasty treat, take a food safari through Rotterdam. From its ultra-modern Markthal to independent cafés and food halls, through to unique, sustainable initiatives, you'll leave with your belly full and mind open.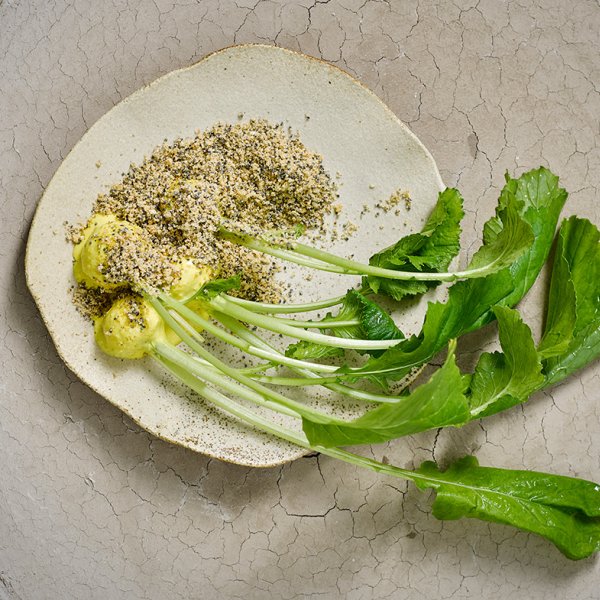 View the other Holland Stories