The landscape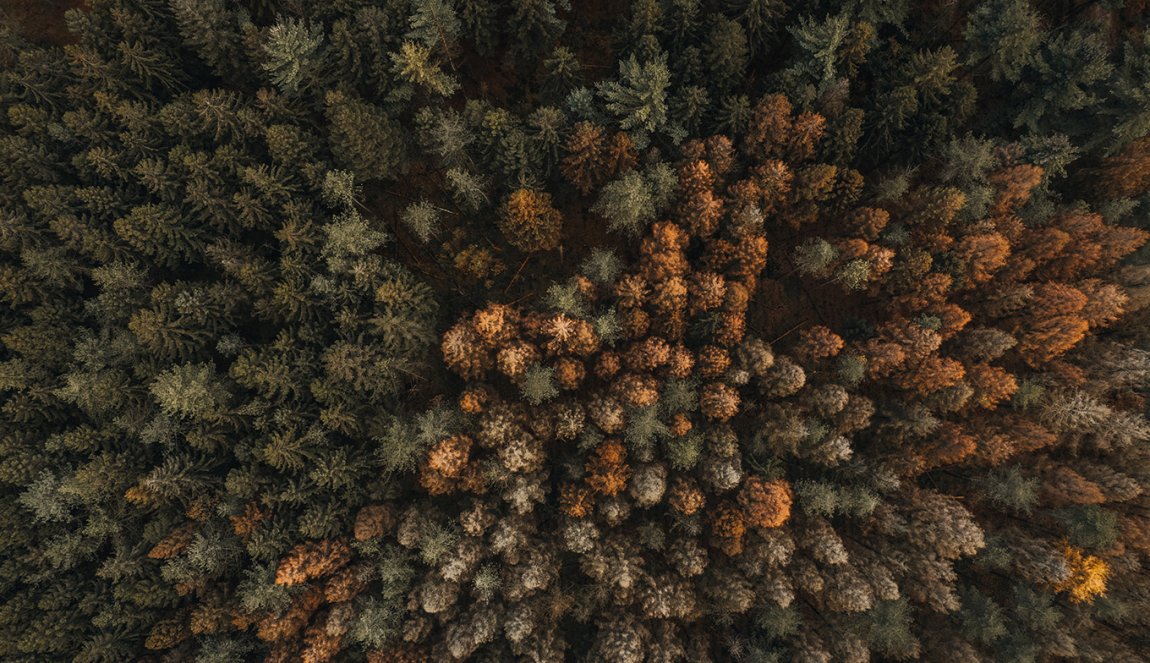 There are several ways to explore the stunning beauty of the Drents-Friese Wold National Park, with plenty of hiking, biking and horse-riding trails. The Aekingerzand area, also known as the Kale Duinen (The Bare Dunes), offers a special visual spectacle where the elements have free rein. Grazing animals help keep the area free of grass and trees but the drifting sands are home to plants such as the three-nerved sedge, a plant mainly found along the coast.
From the observation tower at Aekingerzand you look out over the shifting sand and beautiful heath. About 70 to 80 per cent of the park's forests consist of conifers such as Norway spruce, Douglas fir and Scots pine. Some of the forests contain typical coniferous forest plant species, including the very rare Creeping Lady's-tresses and the Interrupted Clubmoss. There is also plenty of wet heath in the area, which helps ensure a beautifully varied landscape.
Home to special animals
The animals found in the Drents-Friese Wold National Park are just as diverse as the plants. Within a relatively small area, you will encounter forest, meadow and marsh birds. There are also mammals in abundance such as roe deer, hares, rabbits, hedgehogs, squirrels, ermines, polecats and even the rare pine marten. Reptile lovers won't be left out either. The park is home to the adder and the viviparous lizard and, more rarely, the smooth snake and grass snake. With a bit of luck you might get to see moor and green frogs, but also some salamander species such as the small newt and great crested newt.
To prevent the Drents-Friese Wold from getting overgrown, a herd of Sayaguesa cattle grazes freely in a large part of the nature reserve. The largest of the park's inhabitants can be found in the southwestern corner of the reserve, which is home to the Highland cattle. Moving from the home of the largest inhabitants to that of some of the smallest, the Doldersummerveld is a unique area within the Drents-Friese Wold. It was designated as the first butterfly reserve in the Netherlands by the Dutch Butterfly Foundation and you can spot rare butterflies such as the grayling and the Alcon Blue.
Recreation in the Drents-Friese Wold
The Drents-Friese Wold has a multitude of walking, cycling and horse-riding trails that enable you to explore its stunning scenery. ATB routes have also been set out for people who enjoy more rugged terrain. Combine your stay in the countryside with a visit to cities such as Assen, Leeuwarden, Groningen or Sneek or the charming village of Giethoorn. There are plenty of campsites, holiday bungalows, group accommodations, hotels and guesthouses in the vicinity of the Drents-Friese Wold.