© Sabrina Gaudio via NBTC Mediabank
Due to the strong influence of the sea, Texel's dunes are home to unique freshwater and saltwater plants growing side by side. In addition to an incredible variety of plants and beautiful flowers, you will also find a wide range of birds, reptiles, fish and mammals such as seals. With a total area of 43 square kilometres, there is a lot to see and experience.
The Mokbaai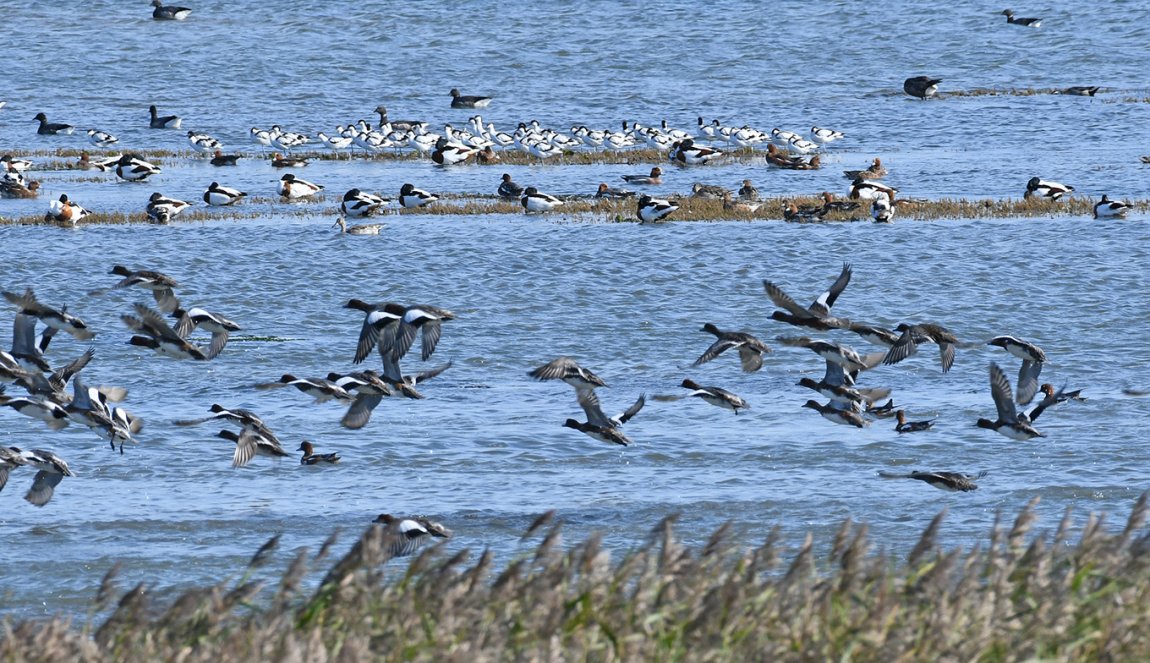 As soon as you arrive by ferry, you have a direct view of the Mokbaai. This inland tidal salt marsh is often called a miniature Wadden Sea because of the mud flats, reeds and even a mussel bed. It is an important refuge for wading birds at high tide and a crucial foraging area for water birds at low tide. That's why you will find bird reserves such as The Geul and The Petten next to the Mokbaai. The largest spoonbill colony in the Netherlands can also be found in The Geul. The bird viewing point offers a fantastic view of the mudflats and the salt marshes. Highly recommended for bird lovers!
The Hors
The Hors is a vast sandplain in the south of Texel. Nature is given free rein here, allowing you to admire the dunes formed from the sand deposited by the sea. As soon as the dunes are high enough to protrude above the water, they become overgrown with plants that are resistant to salt and wind.
The Slufter and Ecomare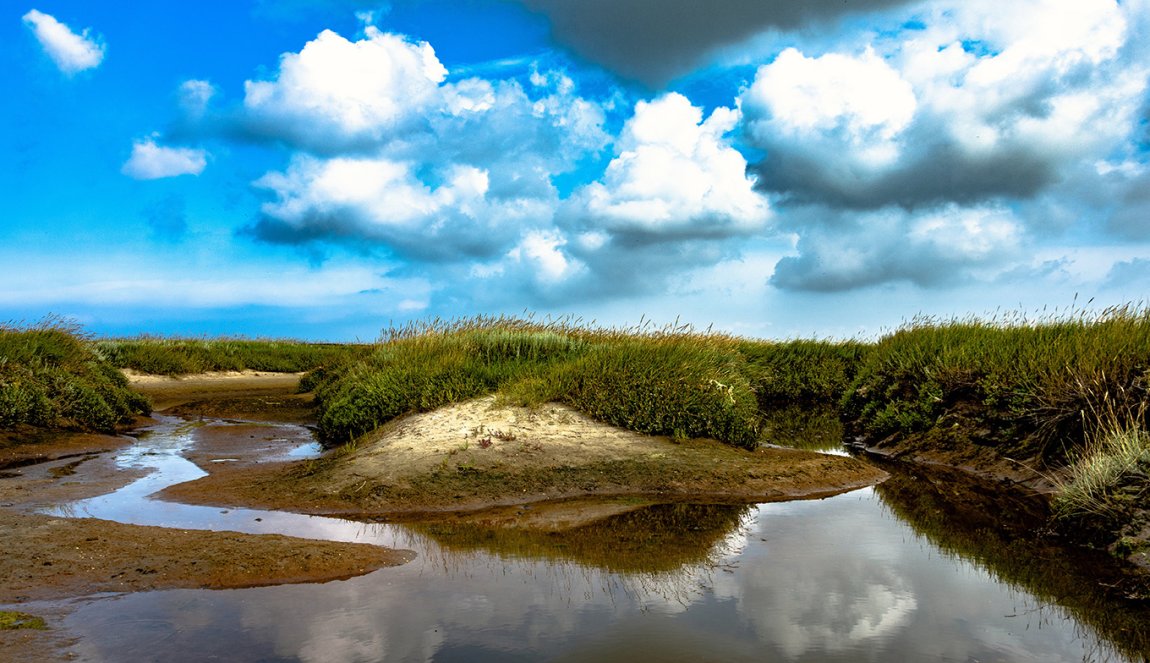 Within the dune region of Texel you will find several special nature areas, such as the De Hors sandplain, the Texel forests and The Slufter, a dune valley that is connected to the North Sea. The streams in this area fill up at high tide and empty at low tide. The Slufter has unique vegetation and is an important breeding ground for many bird species.
Visit Ecomare and learn all about the special nature of the Wadden region, a UNESCO World Heritage Site. You'll discover the animal world of the Wadden Sea and the North Sea. Ecomare is a nature museum, seal sanctuary, sea aquarium, bird sanctuary and dune park all in one. Seals that cannot survive on their own in the wild are cared for at Ecomare. If you have any questions about the nature reserve or the Wadden region, you'll find answers here.
© Ecomare

© Eric Wijnbeek

© Stefan Krofft
Wadden Island Texel
Throughout the year, Texel attracts a lot of tourists looking to relax and unwind on the largest of the Wadden Islands. The recreational facilities have been adapted to this and the walking, cycling and riding trails are very well maintained. There are plenty of hospitality establishments and a wide variety of accommodation and activities. The local tourist office is happy to help you put together a nice holiday itinerary.