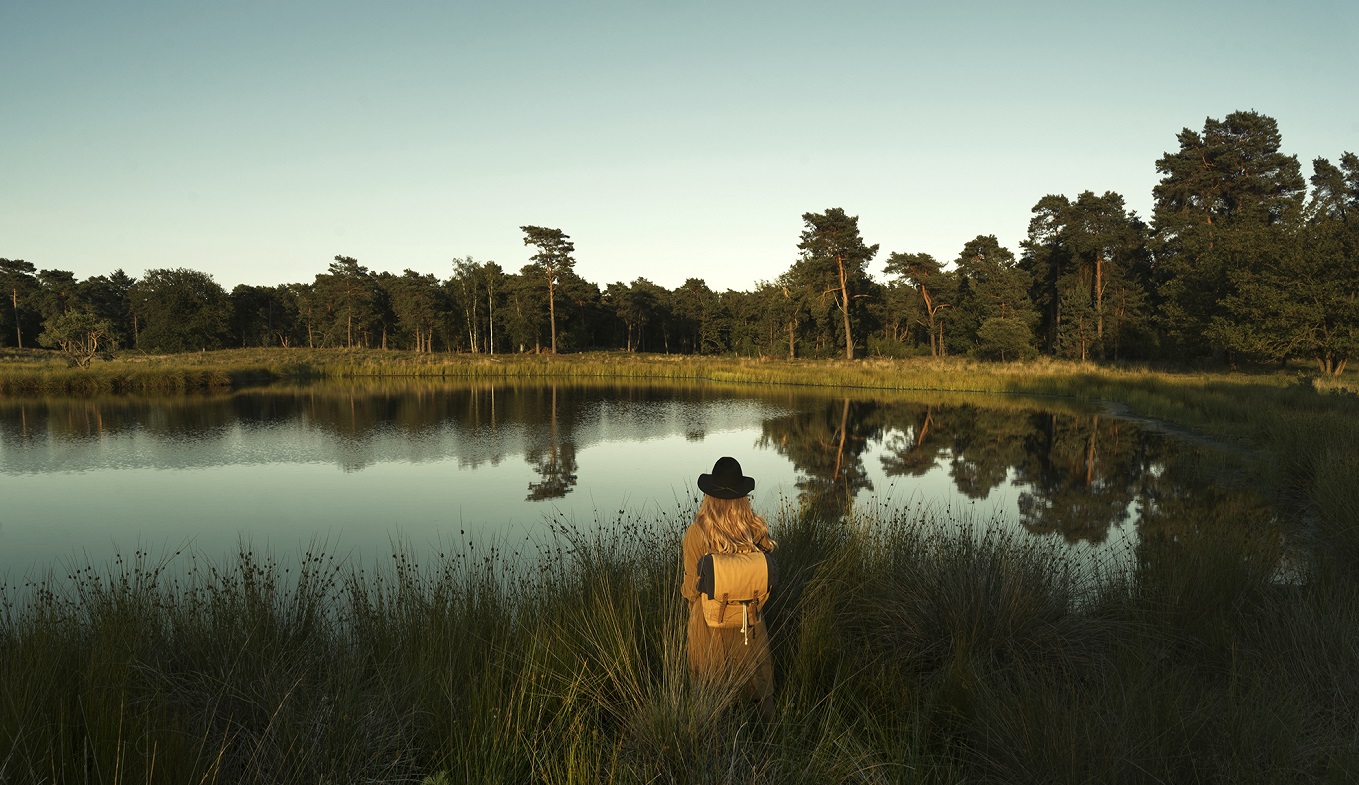 © Hugo Thomassen via Maastricht Limburg Marketing
The longest river dune belt in the Netherlands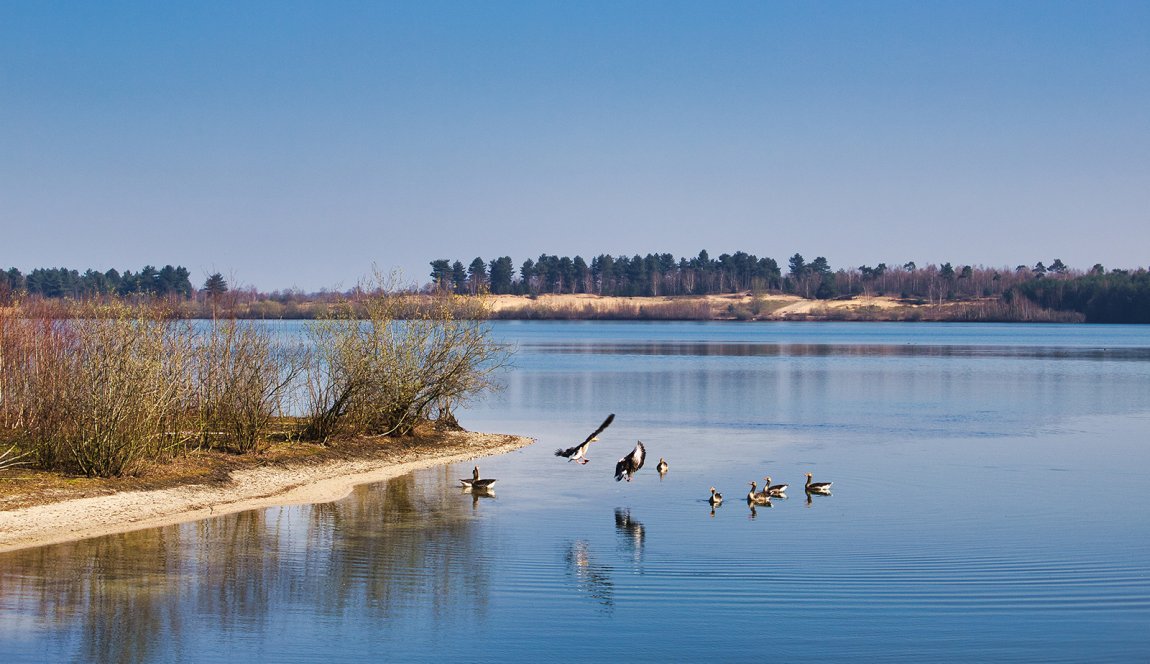 The name of the park is derived from the nearby Meuse river, which played an important role in shaping the landscape. Over the years, the river has created a varied landscape of floodplains, river dunes and fens. Among the most striking features of the park are the elongated sand dunes that date back to the last Ice Age. These dunes vary in height, and some can be several metres high. Dune landscapes are quite rare in the Netherlands, making this park extra special. In addition to the dunes, De Maasduinen also houses extensive forest areas, including coniferous forests, deciduous forests and mixed forests. This variation in vegetation attracts a varied host of flora and fauna.

This area is home to beavers, foxes, bats, toads, lizards, snakes and countless birds. With a little bit of luck, you might even see cranes in spring and/or autumn. The nature reserve is managed naturally by sheep, goats and Galloways – a hornless, or polled, breed of cattle from Scotland. Besides the beautiful nature and the unusual animals, the park also has a rich cultural history. You can find cemeteries and burial mounds here. From the parabolic dunes, you can also see the trenches from the Second World War. Remembrance Day is observed every year at De Hamert country estate in the National Park.
Mountain biking, horse riding and camping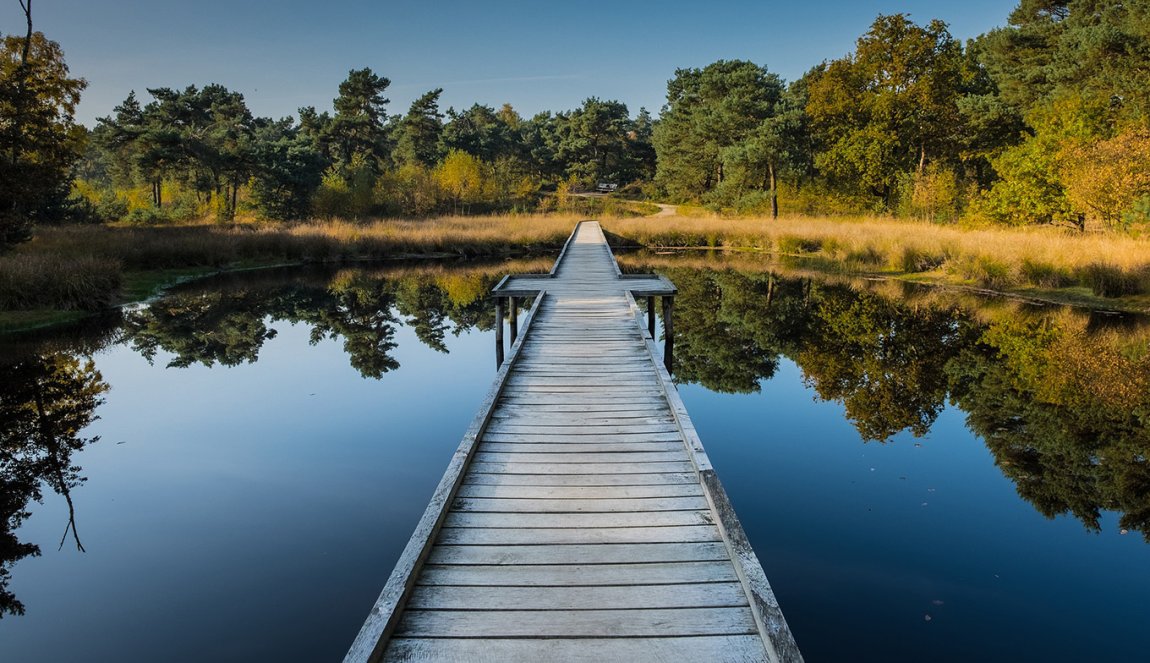 De Maasduinen National Park is well equipped for recreational and athletic visitors alike. You can enjoy beautiful walks and bike rides here, stopping occasionally to admire the fauna from a viewing hut. Sports enthusiasts can try out three mountain bike trails which will take them through the rolling landscape for several dozens of kilometres. Why not fully immerse yourself in nature and pitch a tent at the nature campsite? There are designated areas for scouts and youth groups. For more information about the park and its flora, fauna and activities, please stop by the visitor centre, where you can get maps and guides and prepare yourself for your exploration of the park.
Paradise for nature lovers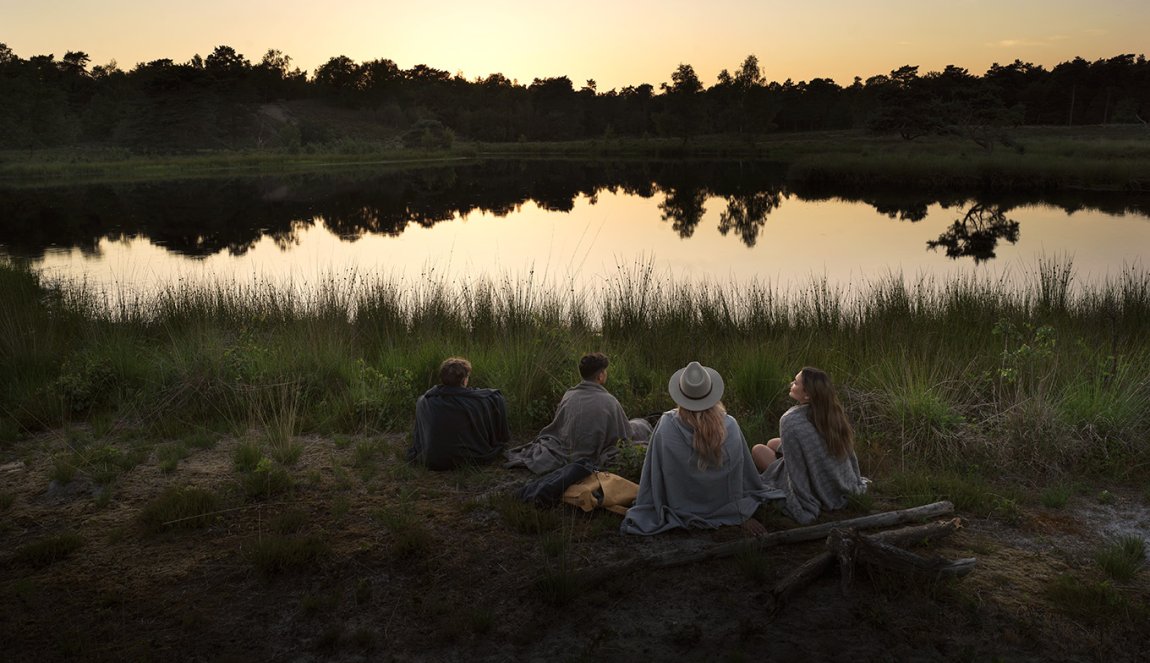 There's no doubt that De Maasduinen National Park is a paradise for nature lovers. It is characterised by unique elongated sand dunes, forest areas and the nearby river: the Meuse. Visitors can enjoy varied flora and fauna, including rare plant varieties and animals such as roe deer and birds, and there are marked hiking and cycling trails to explore the park's beautiful nature. Open all year round, the park offers peace and quiet and an escape from the hustle and bustle of everyday life.