© Het Nationale Park De Hoge Veluwe
© Hans Drijer via Het Nationale Park De Hoge Veluwe

© Robbert Maas via Het Nationale Park De Hoge Veluwe

© Henk Ruseler via Het Nationale Park De Hoge Veluwe

© Harrie Wijnands via Het Nationale Park De Hoge Veluwe

© Het Nationale Park De Hoge Veluwe

© Het Nationale Park De Hoge Veluwe

© Het Nationale Park De Hoge Veluwe

© Het Nationale Park De Hoge Veluwe

© Het Nationale Park De Hoge Veluwe

© Het Nationale Park De Hoge Veluwe
De Hoge Veluwe National Park comprises 5,400 hectares or 13,343 acres of variable landscape. It has beautiful forests, heathlands, sand drifts, meres and ponds, and is teeming with life, including wild hogs, red deer, roe deer, and mouflons.
Free white bicycles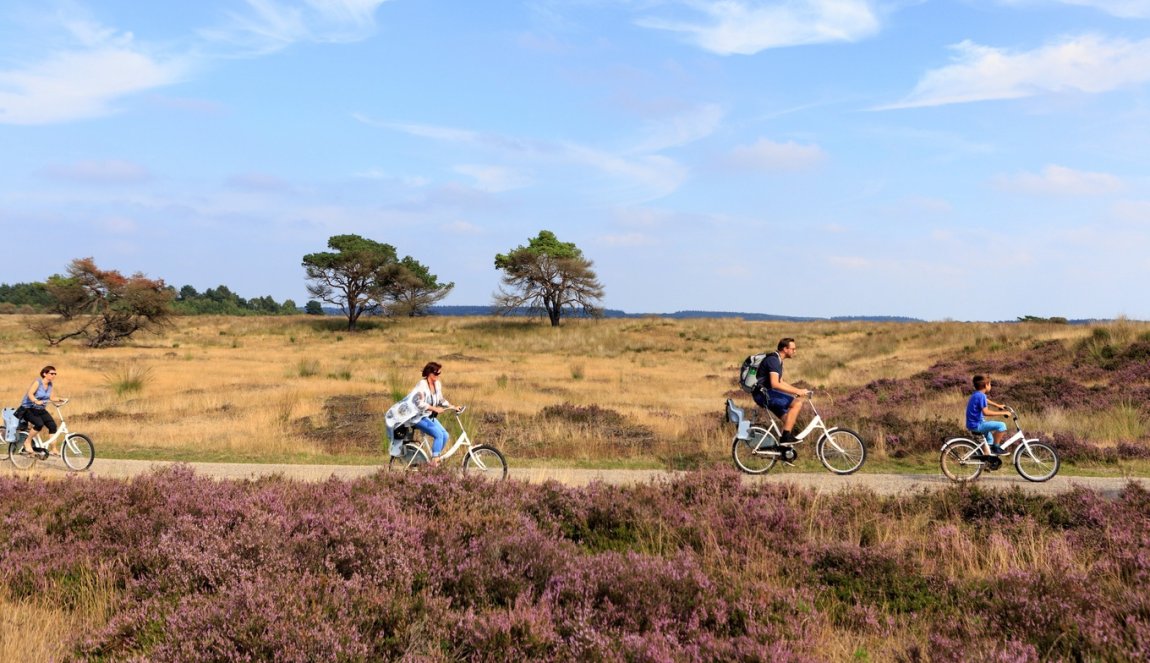 The easiest way to explore these wide lands is by bicycle. De Hoge Veluwe National Park has 40 kilometres (25 miles) of cycling paths and 1,800 bicycles for free use. These white bicycles can be found in various locations throughout the park, as well as at the Hoenderloo, Otterlo and Schaarsbergen entrances, allowing you to hop on the saddle as soon as you enter. There are also white bicycles for children (without trainer wheels) and bicycles with front or rear children's seats.
Safaris and wildlife spotting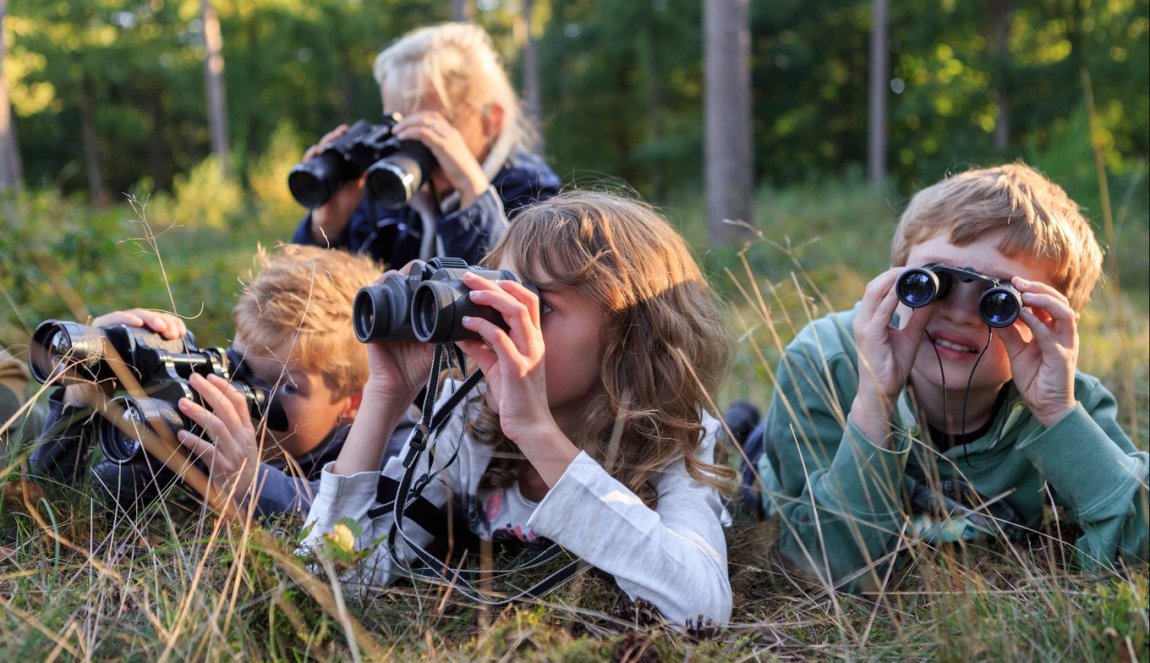 Of all the ways to become acquainted with the natural life of De Hoge Veluwe, the most fun way is by going on a safari, where the forester will take you on a four-hour walk to show you al the park's special spots. A safari after dark, sleeping under the stars, is also an option – the safaris vary every month to match the (wildlife) season. During summer, there are also special children's safaris.
Of course, you can also go wildlife spotting on your own. You'll have the best chances of observing wild animals in the late afternoon and evening from one of the various wildlife observation posts that have been placed throughout the park.
The Kröller-Müller Museum
The Kröller-Müller Museum is the cultural peak of De Hoge Veluwe. Deep in the forest, this world-famous museum lies hidden, boasting the largest private Van Gogh collection worldwide and one of the most beautiful sculpture gardens in Europe. Further places worth seeing and visiting are the Saint Hubertus hunting lodge and the Museonder in the visitor's centre.