At NLDelta National Park, everything revolves around living with and surviving water and has for over 600 years. There are surprises at every turn, with the natural variation of landscapes over short distances, the region's dynamics, and the combinations of experience and connections between nature, the city, culture, and history.
Visit a nature island near industrial Rotterdam.
Take an electric boat into the Biesbosch jungle.
See how the Dutch benefit optimally from the water.
Watch this video: Experience the dynamics of NLDelta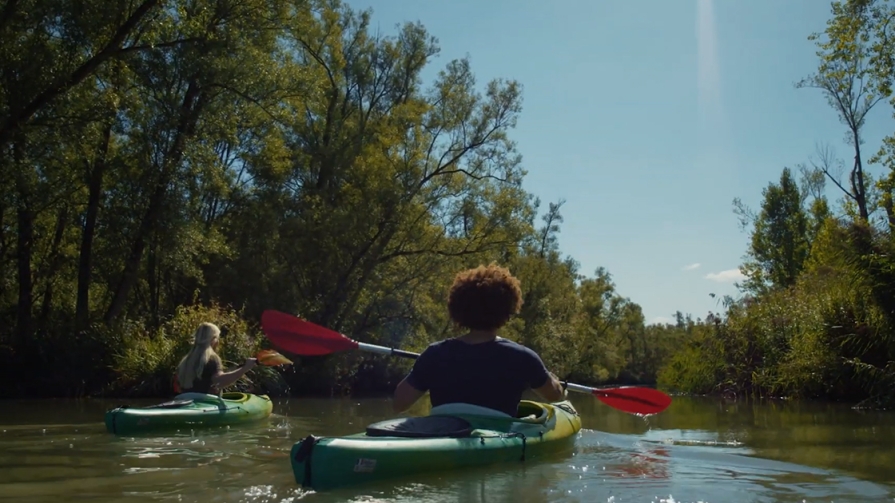 NLDelta showcases Dutch expertise in the field of water management. Human intervention results in unexpected combinations, occasionally with mindblowing outcomes. The area is also an international safe haven for a wide range of (migratory) fish and birds.
Living below sea level
NLDelta clearly shows how the Dutch live below sea level. Discover how they protect the land from the water and find ways to benefit optimally from it. The Delta Works and Kinderwijk World Heritage Site are excellent examples of their skill. Human intervention has led to unexpected combinations that have made the Dutch water management expertise world-renowned.
Nature near the city
The island of Tiengemeten is the Netherlands' biggest nature development project. This uninhabited island near Rotterdam boasts grazing cattle, marshy reed fields, thousands of water birds, and centuries-old orchards. Beaver lodges are visible along the banks. The island can be visited in winter, too, as the ferry crosses the Haringvliet waters almost every day.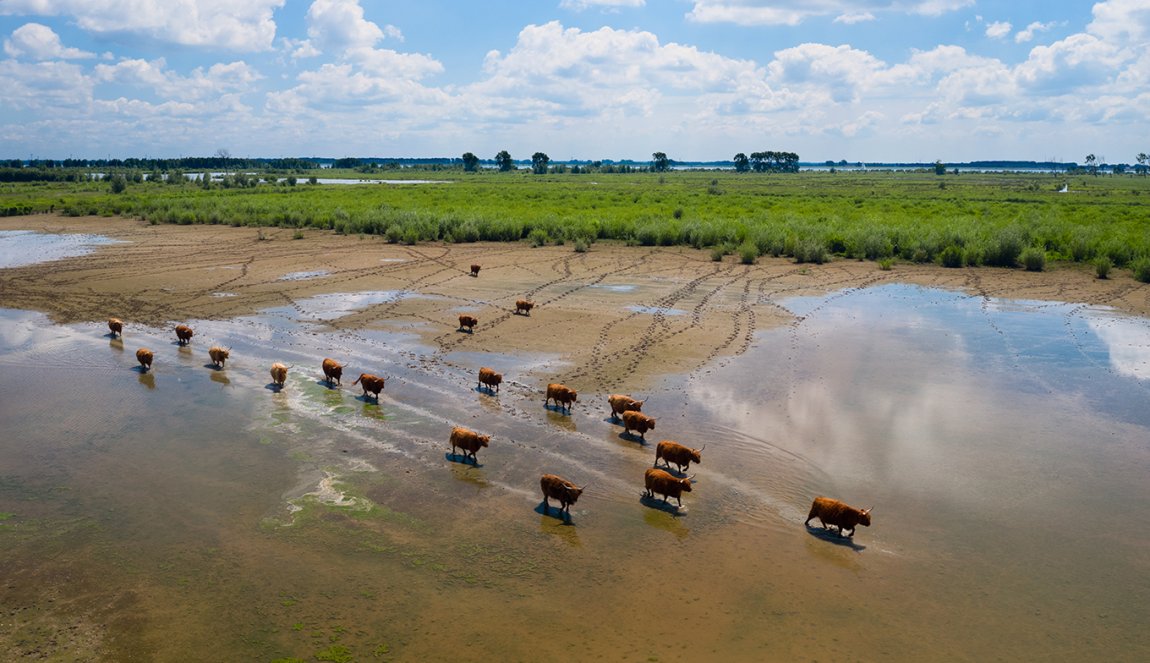 Biesbosch jungle
The Biesbosch is a tidal area, which is very rare (even internationally) for a fresh water body. The region is very verdant and harbors a huge variety of animals. In summer, it is almost like a jungle. This water-rich environment is best explored using an electric boat or canoe. You can also participate in a private excursion with a Biesbosch guide.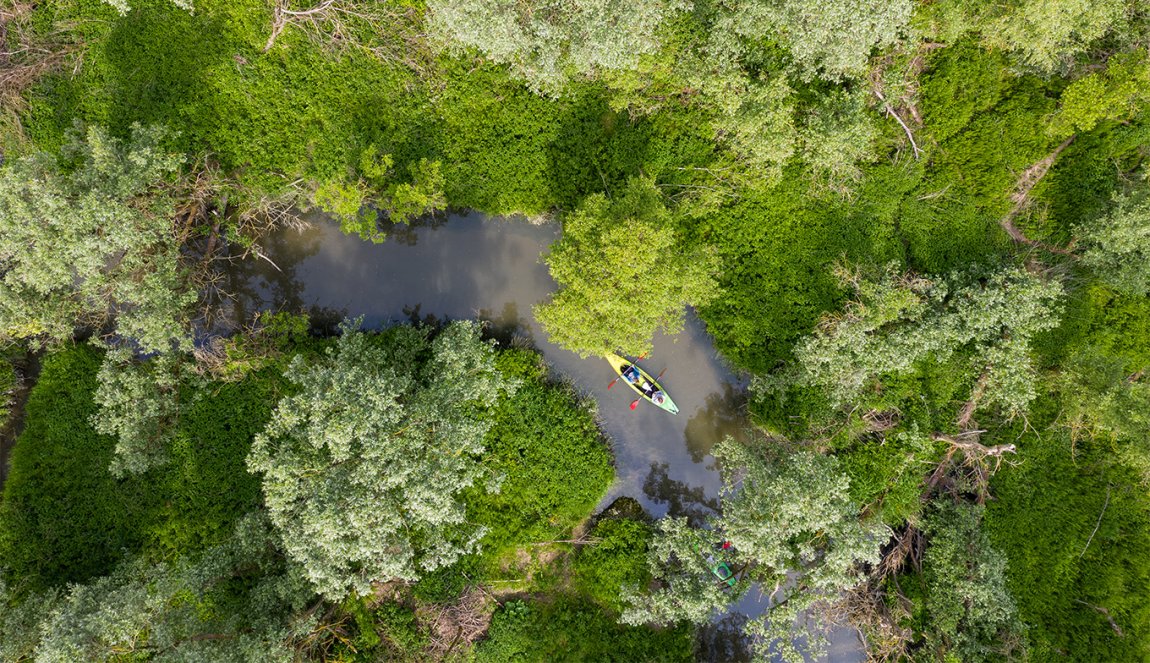 Discover the nature of NLDelta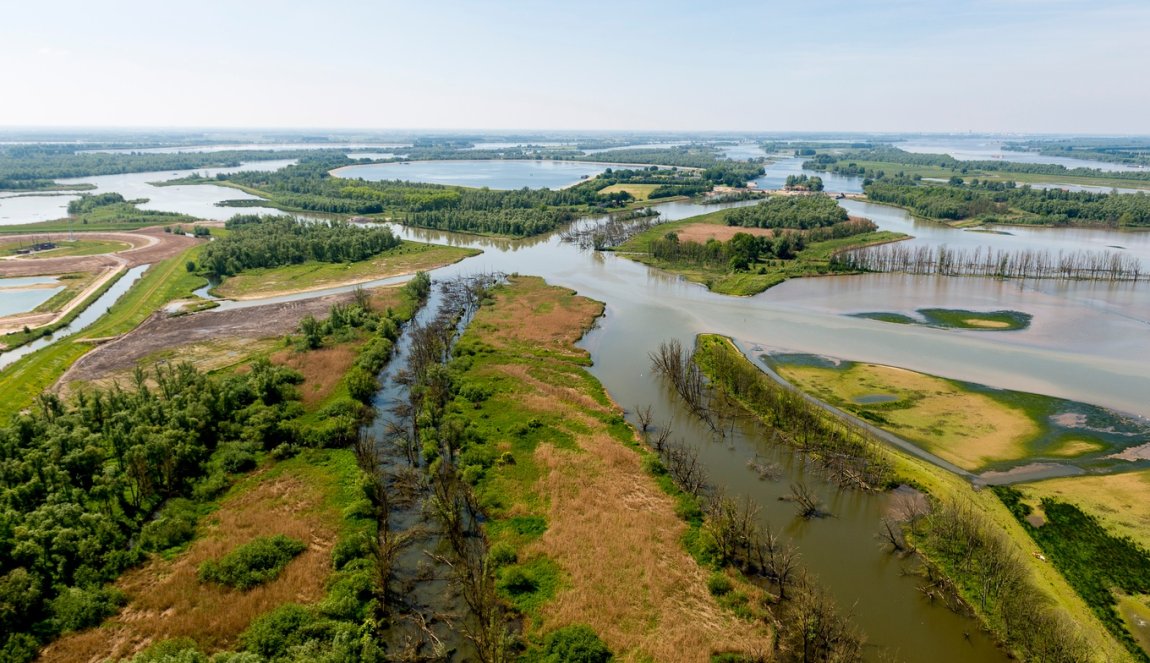 Beavers, sea eagles and a maze of small rivers. You will find all of that here in the unique National Park De Biesbosch.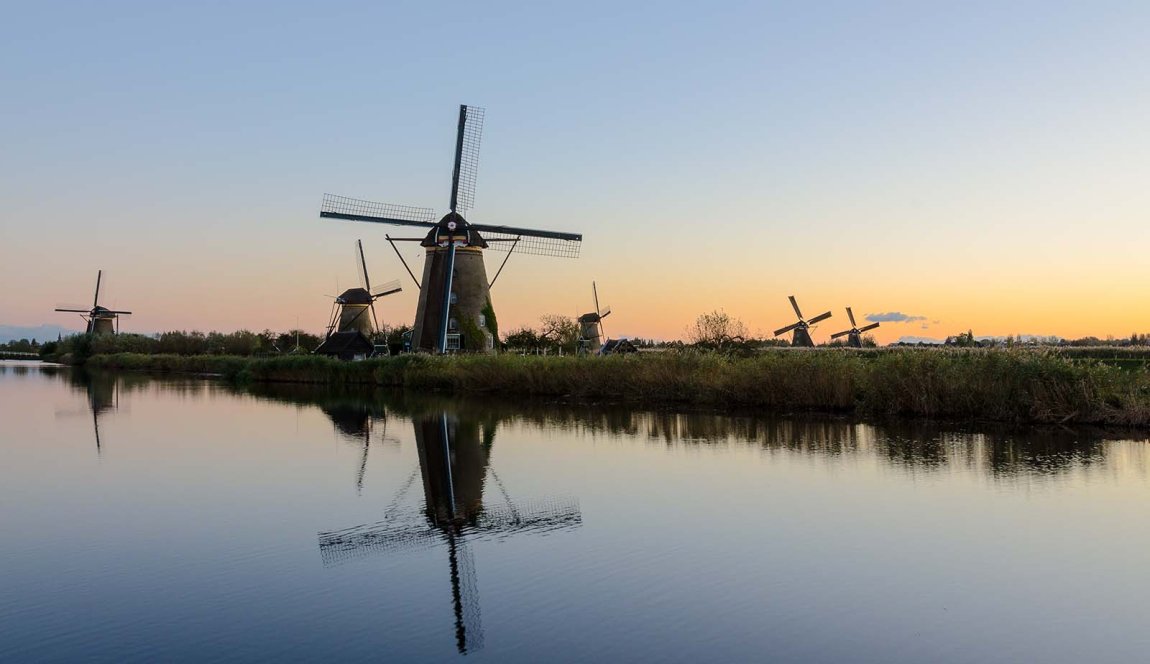 Find out why the Kinderdijk windmills are on the UNESCO World Heritage list.