© Fotografiecornl via Shutterstock
Wadden Sea, World Heritage Site
The Wadden Sea became a UNESCO World Heritage Site in 2009, an internationally unique nature reserve. The age-old rhythm of the tides reigns supreme here and is tangible wherever you go.
Explore the salt flats and dunes.
Walk across the bottom of the sea.
See thousands of stars in the night sky.
Weather, wind and water result in the most beautiful wild nature. Explore the salt flats and dunes or walk across the bottom of the sea at low tide.
Watch this video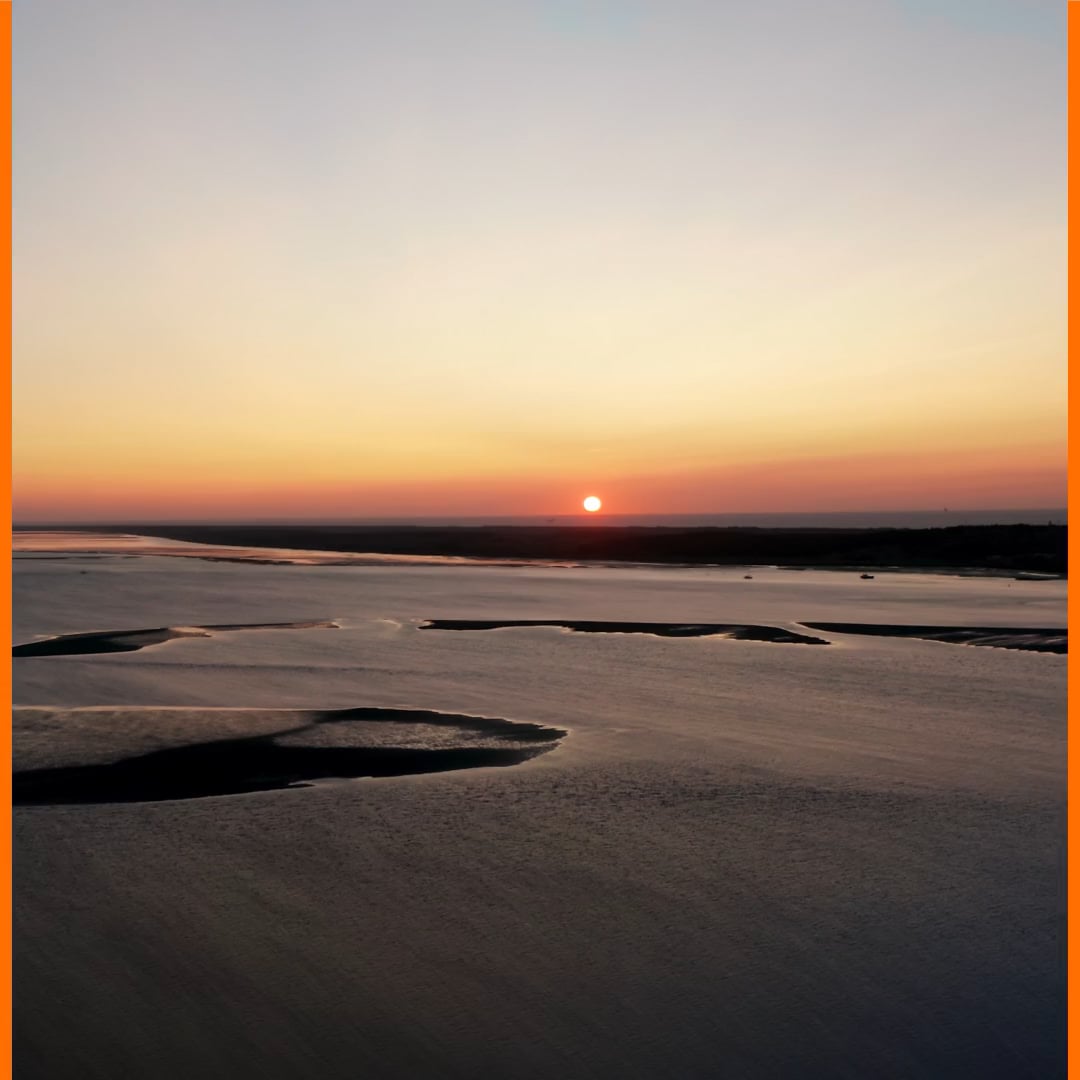 Walking across the bottom of the sea
Walking across the bottom of the sea is a unique experience that makes a visit to the Wadden World Heritage Site an unforgettable experience. Brave the salt flats and enjoy the fresh sea air and endless vistas. Wadden hikes depart from the coast of Groningen, Friesland and North Holland. Always make sure to join an experienced guide when you go for a Wadden hike.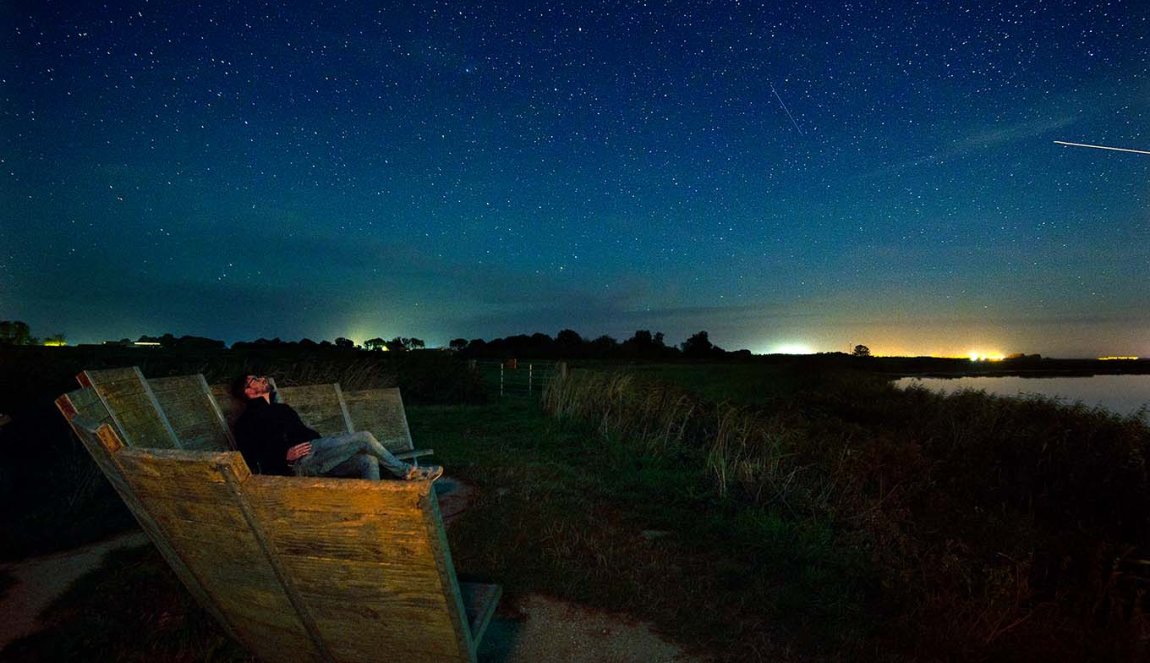 Dark Sky Park
The darkest sky in the Netherlands is found in the Wadden Sea region. Lauwersmeer National Park and the Boschplaat on Terschelling are an official Dark Sky Park. If you book one of the night tours, you will be able to hear the night creatures awaken while you count the stars.
Home to millions of birds
There is no place in the Netherlands where you will see more birds than in the Wadden Sea Region. Some stop over on their migration to the south, while others come here to raise young or rest up. There are birdwatching huts throughout the Wadden Sea World Heritage Site. The Kiekkaaste, which is the one farthest to the east, is the only birdwatching hut beyond the dikes in the Netherlands and allows you to view hundreds of dunlins and, if you are lucky, a couple of seals.
Discover the islands in the Wadden Sea