Wellness in the Netherlands: get away from it all
After days of exploring the beauty of the Netherlands, it feels right to just kick back and relax. The Netherlands and its people are very good at that. Wellness in the Netherlands is top-tier. We explore all the best options. Preferably in a spa robe.
Utter peace and quiet
In the Netherlands we have the verb 'niksen', which means 'to do as little as possible in order to relax as much as possible'. The best way to 'do niks' is different for everyone, but the common denominator seems to be all about 'recharging'.
Wellness facilities in the Netherlands offer countless fantastic relaxation options. Visit one of the many spas in the Netherlands for a day, weekend or even a week, and you're guaranteed to return to the real world fully recharged and with new-found vigor.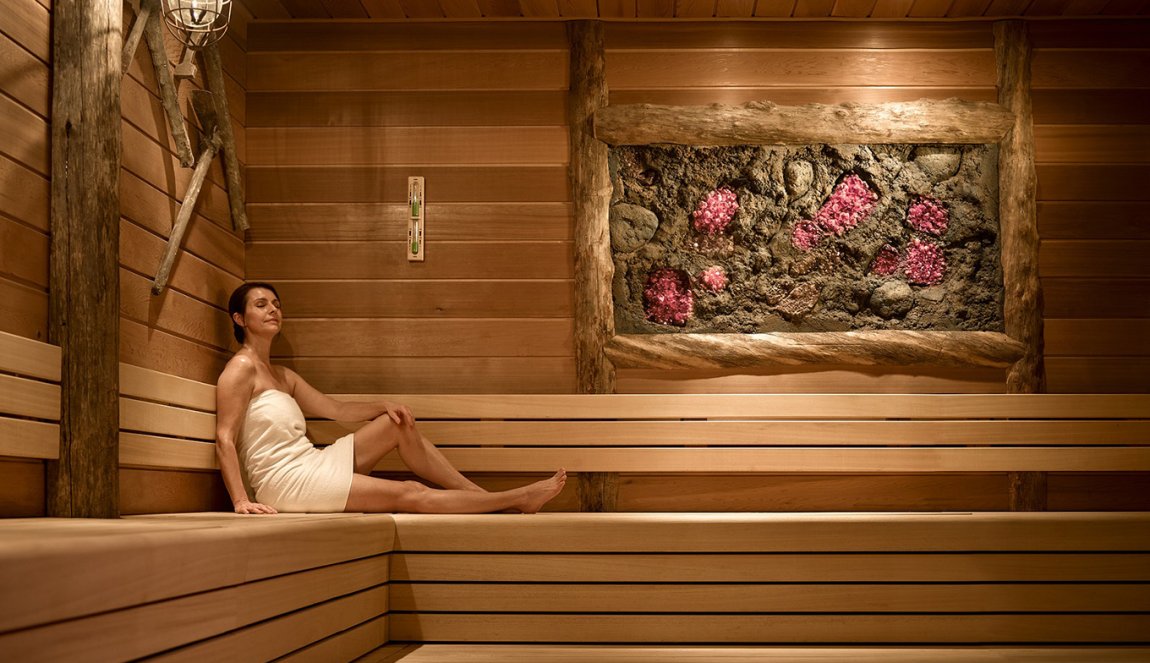 All in one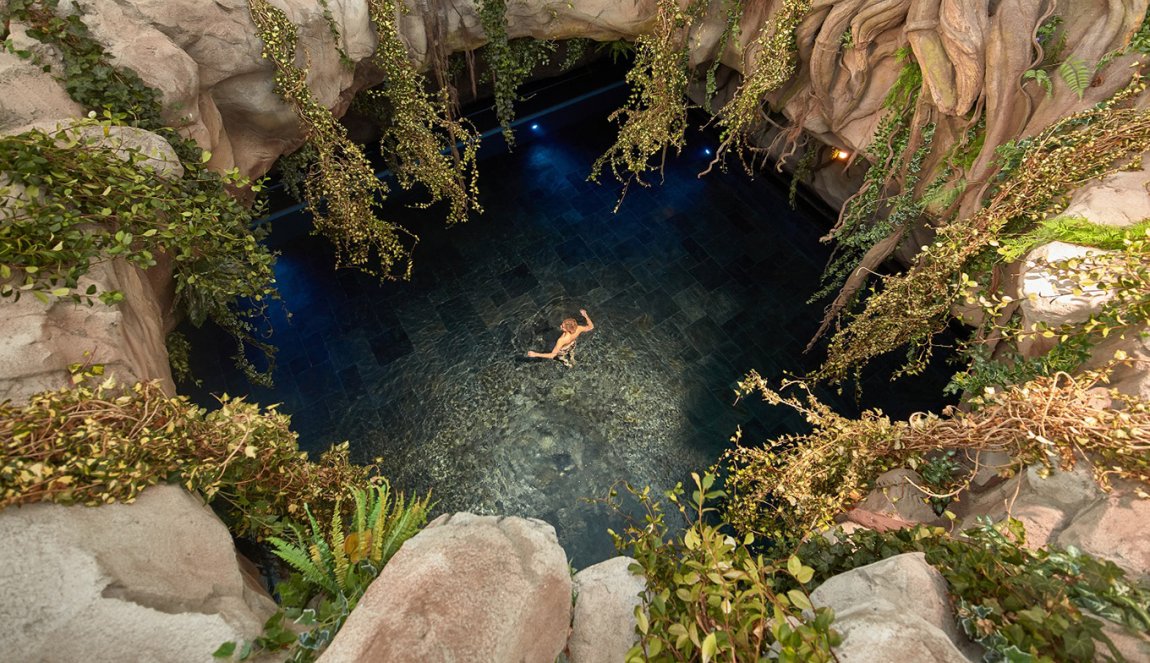 But perhaps even more importantly, the word 'enjoyment' also has a completely new meaning within the Dutch wellness sector. Where other countries often focus on one specific type of center, our country aims for flexibility. Whether you want to go to a Turkish steam bath, beauty salon or have a complete sauna experience, there is a vast array of choices. And the great thing about it is that wellness can be enjoyed throughout the Netherlands: from
Zeeland
to Groningen, you can find a center anywhere.
This is Spa Woolness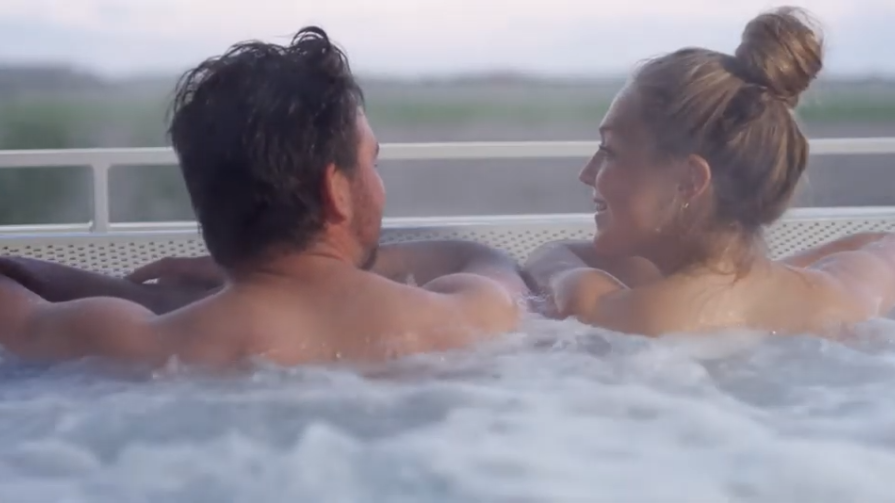 Wellness in the Netherlands: what to expect?
With so much to choose from, what exactly can you expect? Basically: professional-level relaxation. Whatever form or location you choose, you're bound to get top-tier treatment and service. Fortunately, this does not necessarily have to cost a lot of money, although it does depend on the arrangement and the location. There are now more than 200 centers spread throughout the country.

Basic facilities usually comprise a series of sauna facilities and various (thermal) baths, but something extra is often added, such as water from their own well or various massages, facials and relaxation options. Some resorts go all-out in this respect, for example they offer a special hammam, a hot stone massage, or fitness facilities.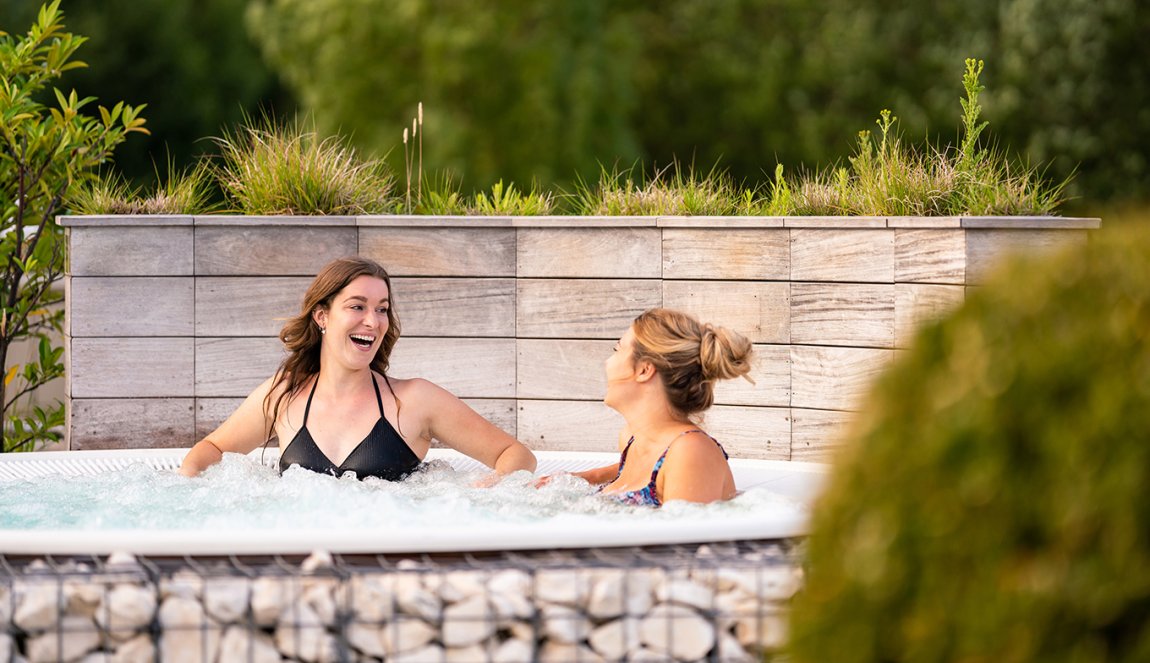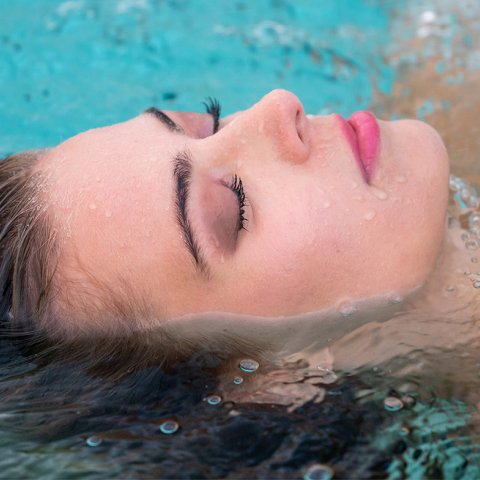 Useful tip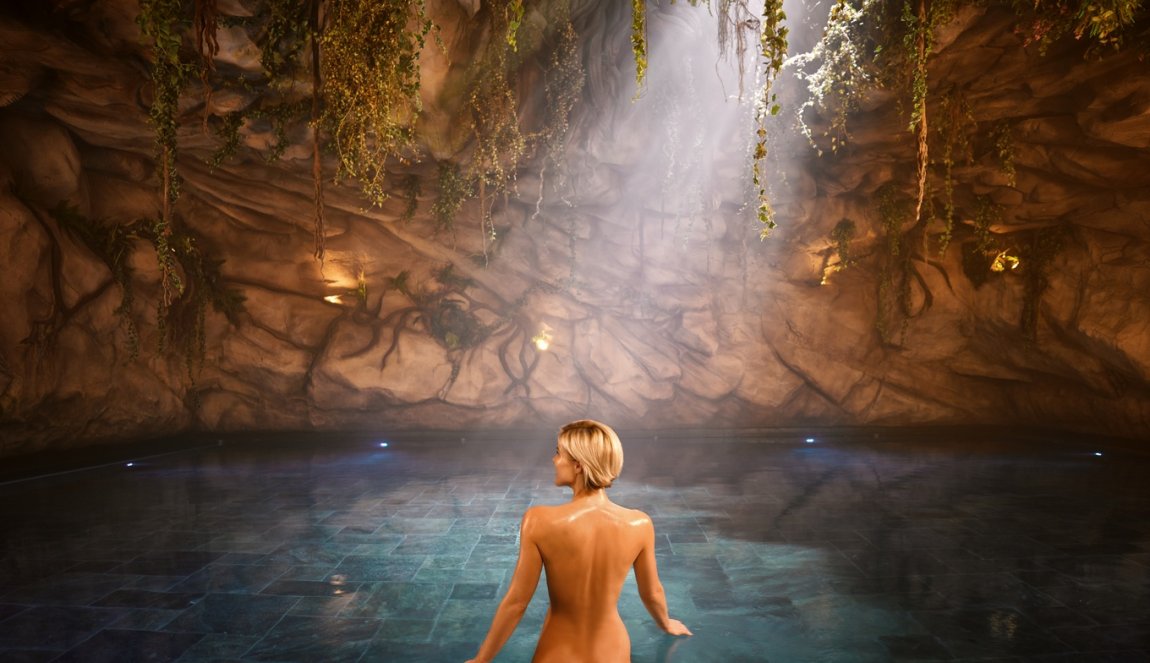 On regular days, wellness is experienced in the nude. This means you are fully naked going in or out of the saunas or baths. Of course, the rest of the time you wear a robe or a towel.
Not everybody is comfortable with this way of relaxing. That's why spas also have days, often several days per month, where you are obliged to wear swimwear. If you join a communal bubble bath, for instance, you are expected to wear swimwear. Check out the site of a specific resort to find out if it's a swimwear day.
Enjoying a nice long wellness treatment
It is possible to enjoy a day of wellness, but many establishments also offer a variety of package deals that include options such as overnight stay(s) or dinner. For instance, Sanadome in Nijmegen and the various Elysium centers provide this service.
An ideal and very modern concept is a wellness weekend. Forget the daily worries for three days of total Zen bliss, then return to work on Monday refreshed and fully recharged.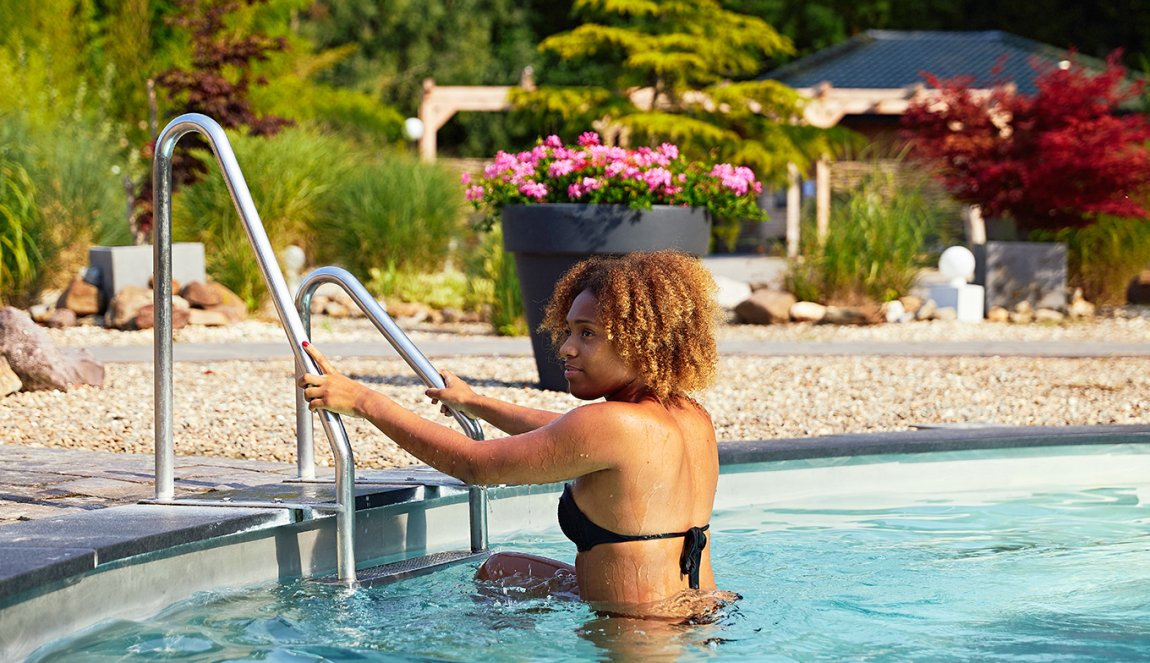 This is available in the province, for instance at Thermen Bad Nieuwe Schans, and in major cities. Spa Zuiver in Amsterdam is close to the Zuid-As district. A tram or metro will take you there in no time. If you prefer Rotterdam, Spa Nova and Inntel Hotel Mainport are two of the available options.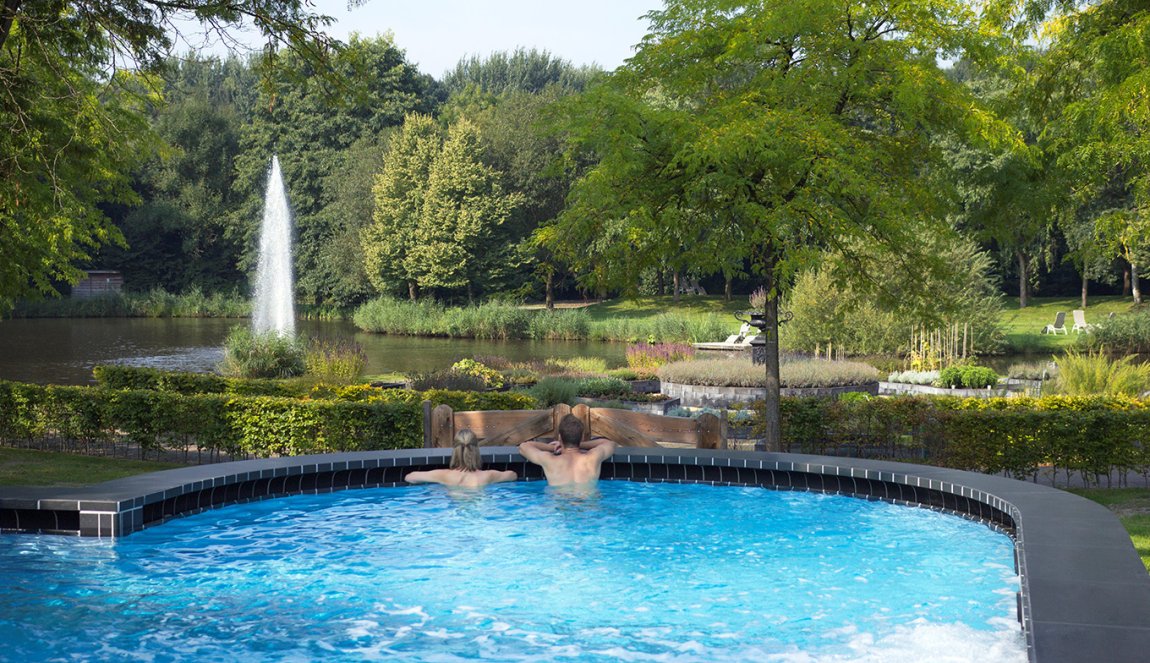 In any case, there is a lot to experience when it comes to wellness in our large cities. For example, in The Hague you will find Ceasar Den Haag, where you can relax or work up a sweat in the gym. Wine&Wellness, specifically aimed at women, is a new phenomenon in Utrecht, and Five City Spa offers special pregnancy massages.
Wellness on the coast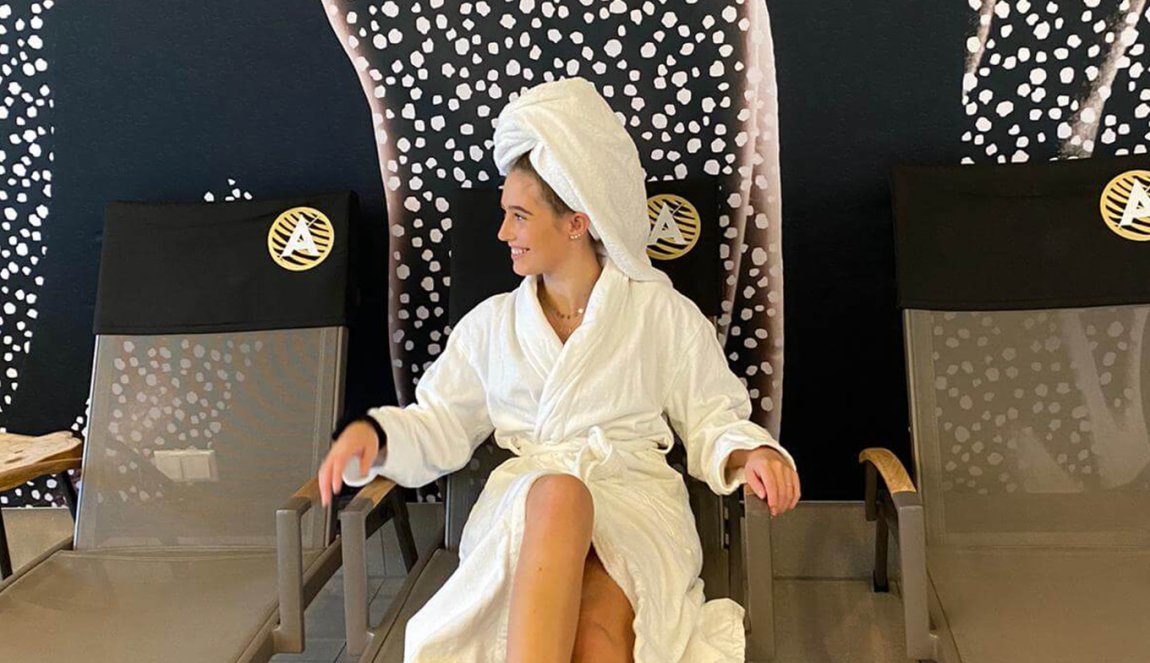 Beach lovers will also get their money's worth.
Amadore Wellness
is close to the Zeeland coast, where long beaches and above-average hours of sunshine await you. The well-known seaside resorts of Domburg and Zierikzee are also very close by – so there's plenty of variety during a wellness holiday.
The Wellness Center Zuiderduin is located in Egmond aan Zee, a popular seaside resort on the
Dutch coast
. If you're looking for something truly unique, the Boutique Hotel Texel, on the Wadden Island of Texel, offers spa treatments using Texel sheep's wool (yes, really).
In short, there are plenty of relaxation options available wherever you are in the Netherlands. From a spa to a round whirlpool and from a
Finnish panorama sauna
to a swimming pool with natural water, we offer fantastic ways to recharge your battery. Or just enjoy your time doing 'niks', it's all up to you.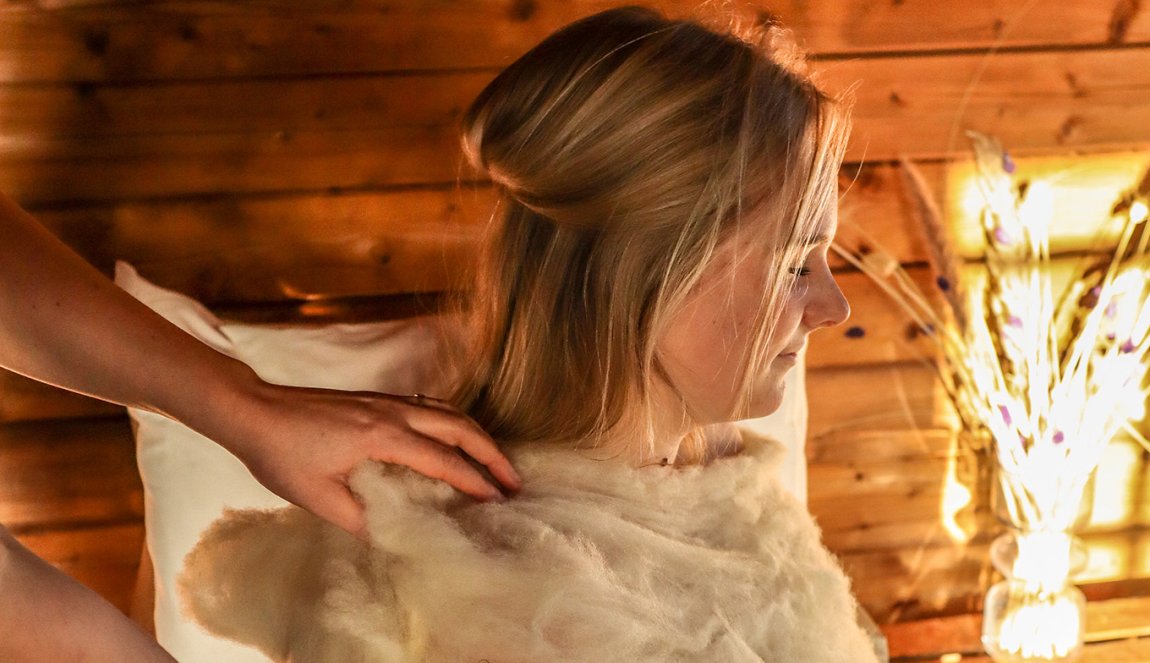 Four unique wellness locations