Practical information
Are you planning a holiday in Holland soon? Then you'll find practical tips a great help to ensure a great holiday. Read up on useful tips about transport to and in Holland and train, car and bike travel in Holland. You can also read up on holiday periods and public holidays in Holland, travel tips for the disabled, tourist information offices and, of course, the weather.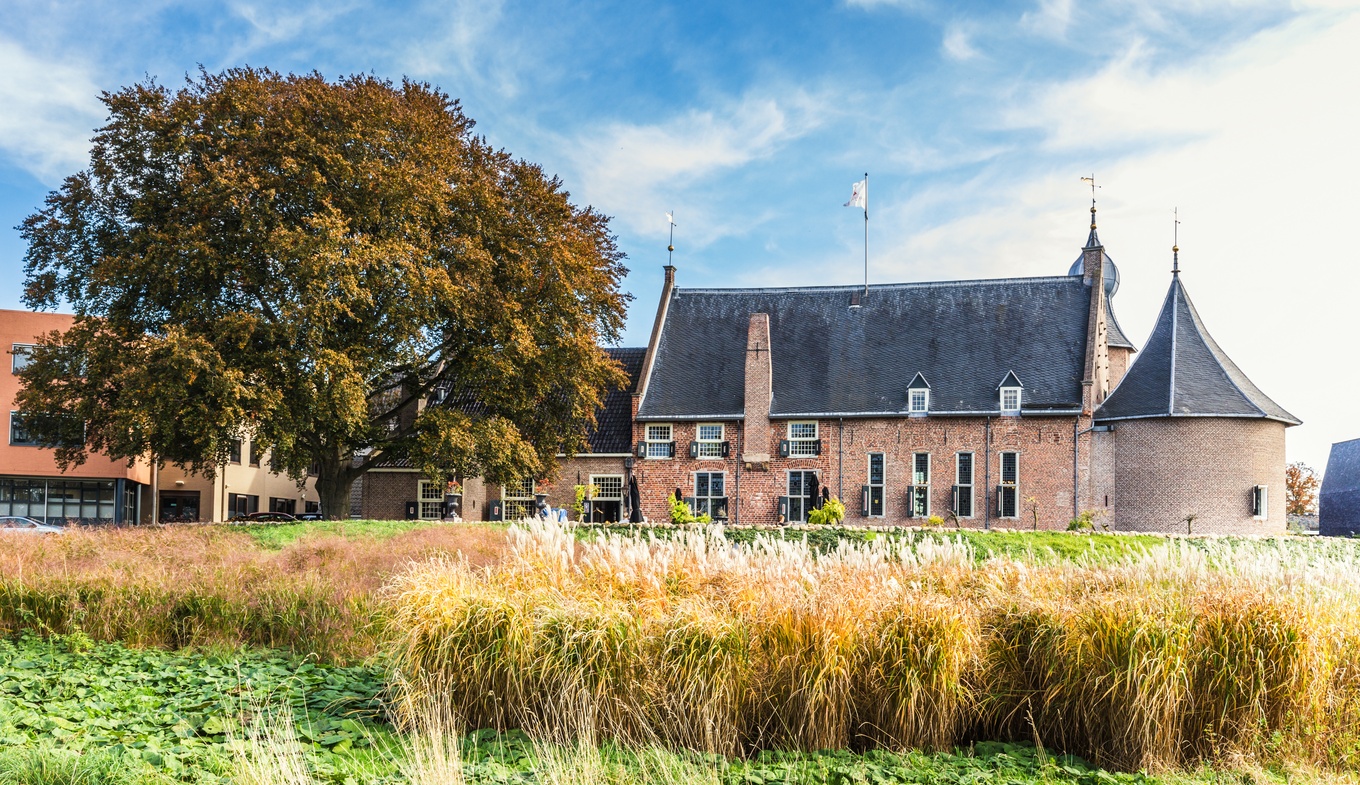 Practical tips for when you're visiting the Netherlands
The Netherlands is fighting COVID-19. What do the safety measures mean for your stay and activities and what are your options? Make sure you are well prepared when you leave.
Plan your transportation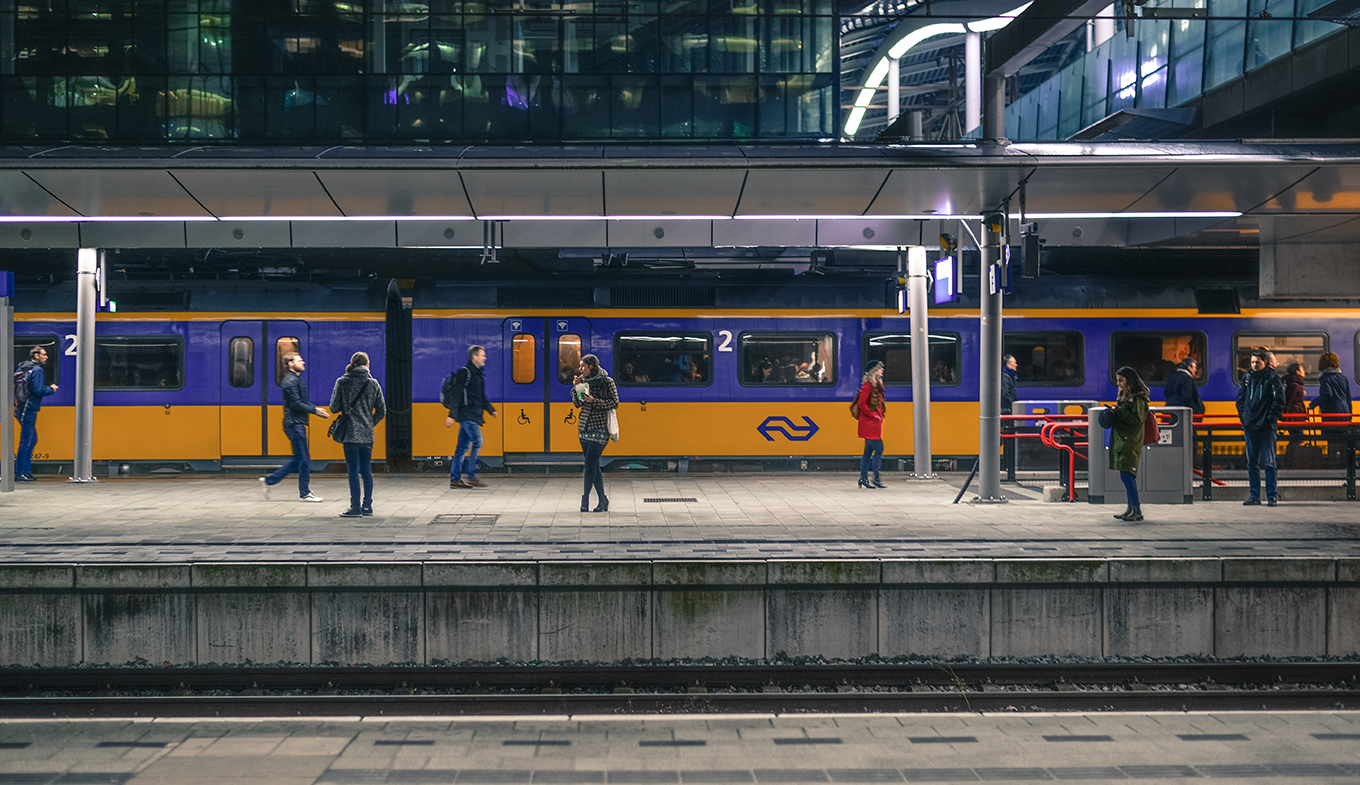 Getting to Holland
How to get to Holland in a cost efficient and comfortable way.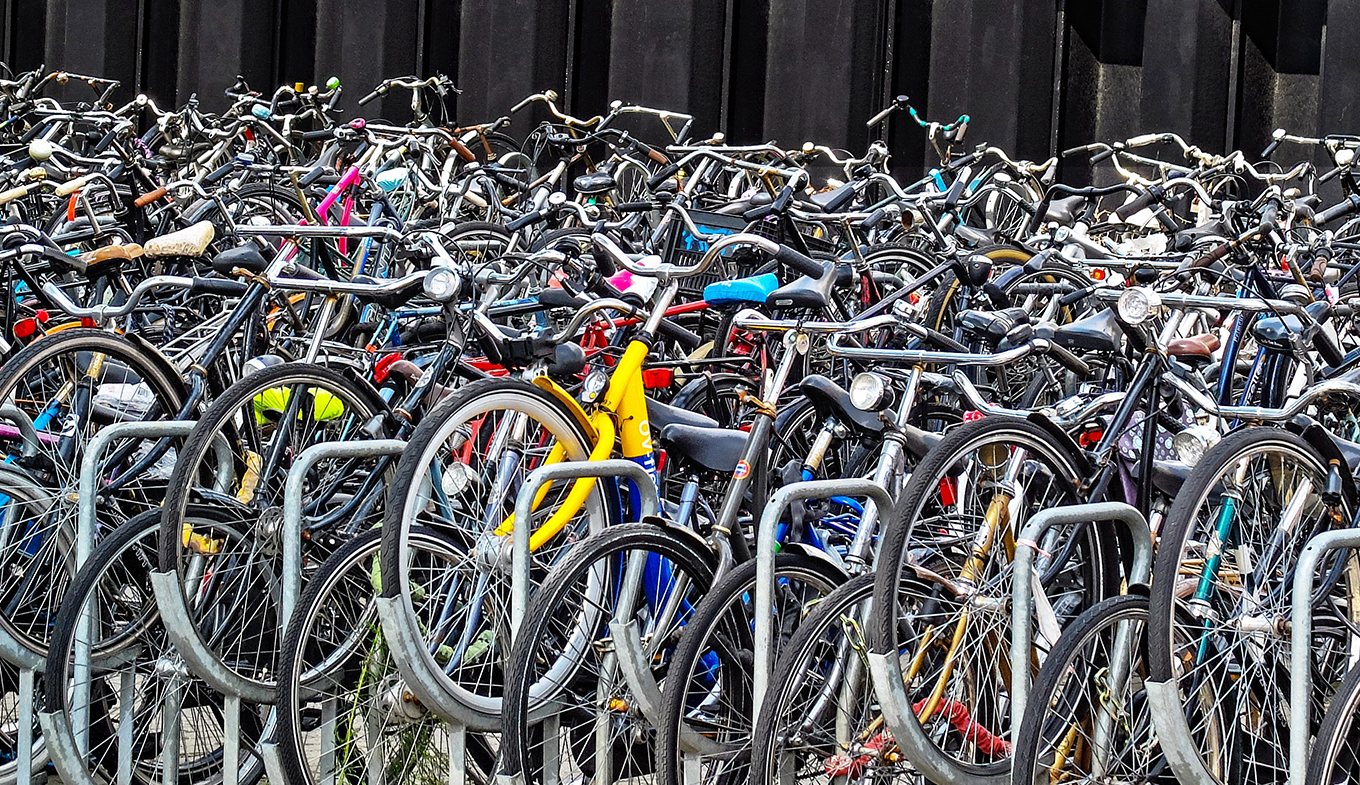 Getting around in Holland
Find out more about planning your journey through Holland.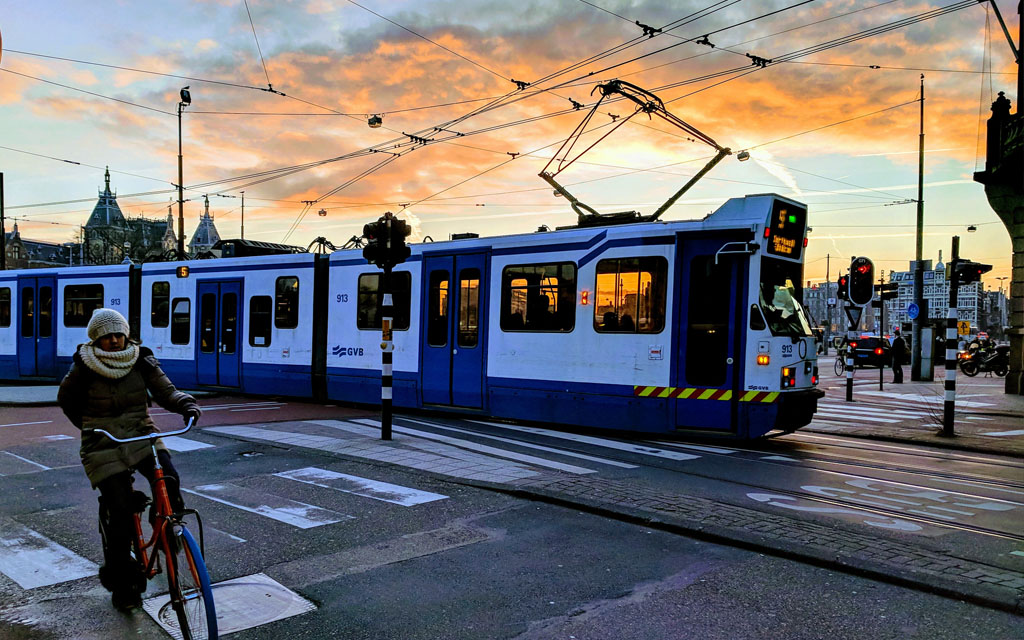 Public transport in the Netherlands
Read up on the most important things to bear in mind, public transport traveling tips, and what types of tickets to use.