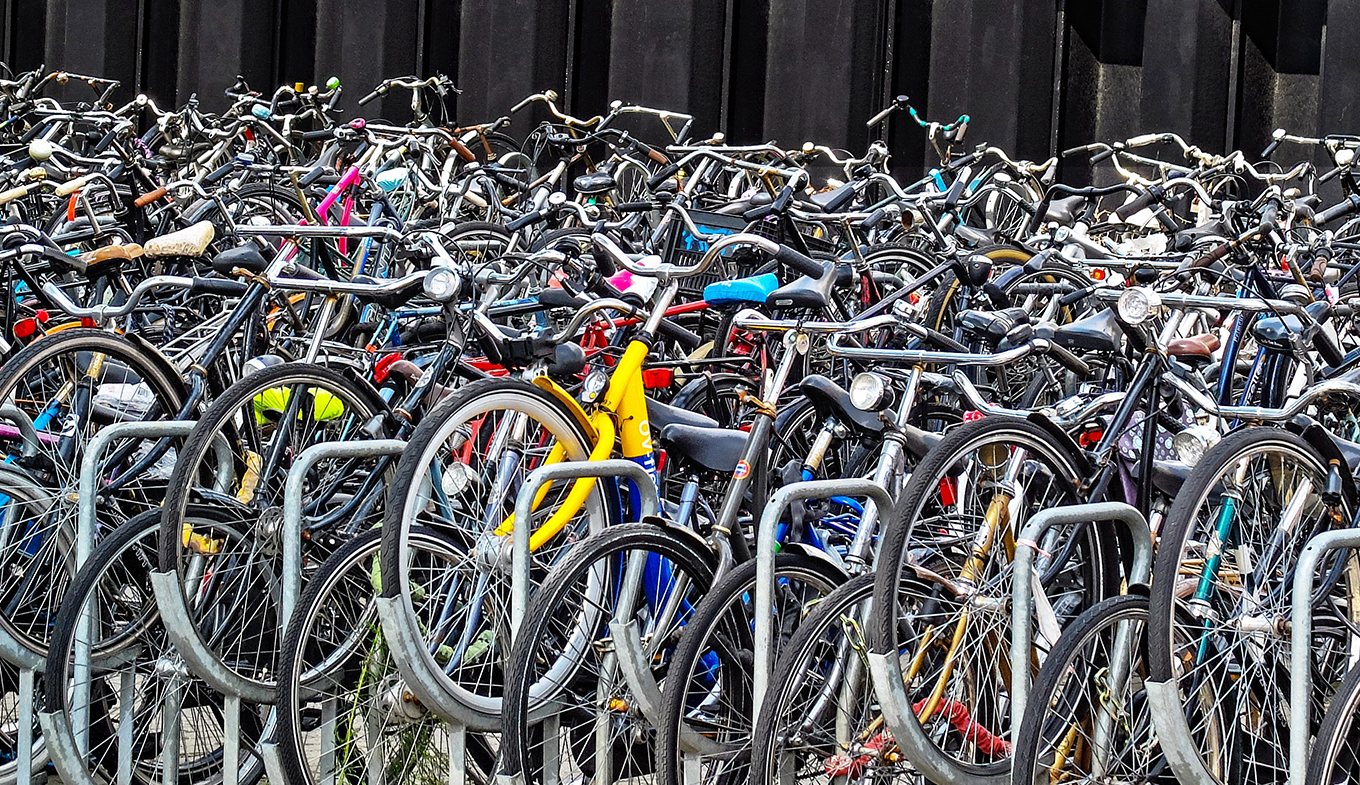 Getting around in Holland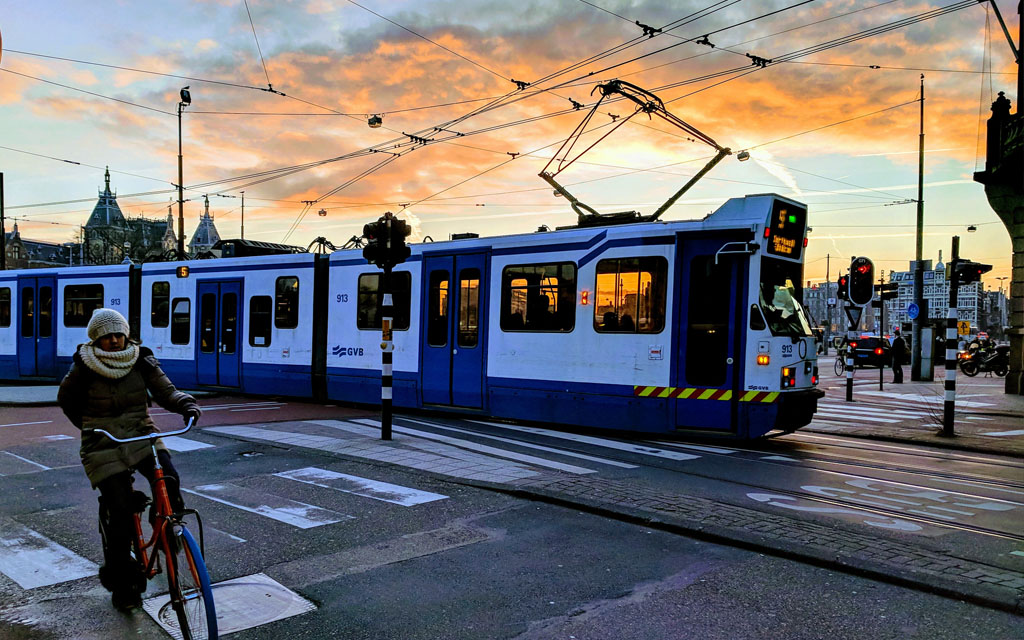 Public transport in Holland
Read up on the most important things to bear in mind, public transport traveling tips, and what types of tickets to use.
Dutch Traditions
Biking in Holland
Read more about safe cycling, renting bikes, bike routes and biking holidays in Holland.
Taking a taxi
Read all about taxi transport in Holland.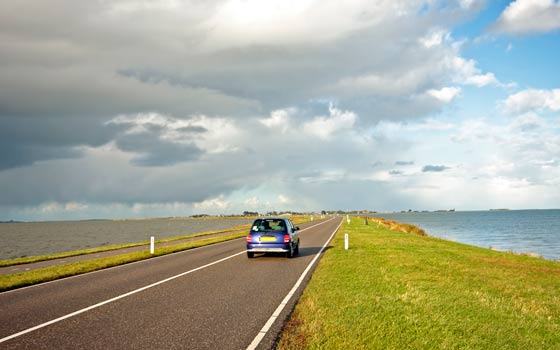 Renting a car in Holland
Find out where to rent a car and what to ask for.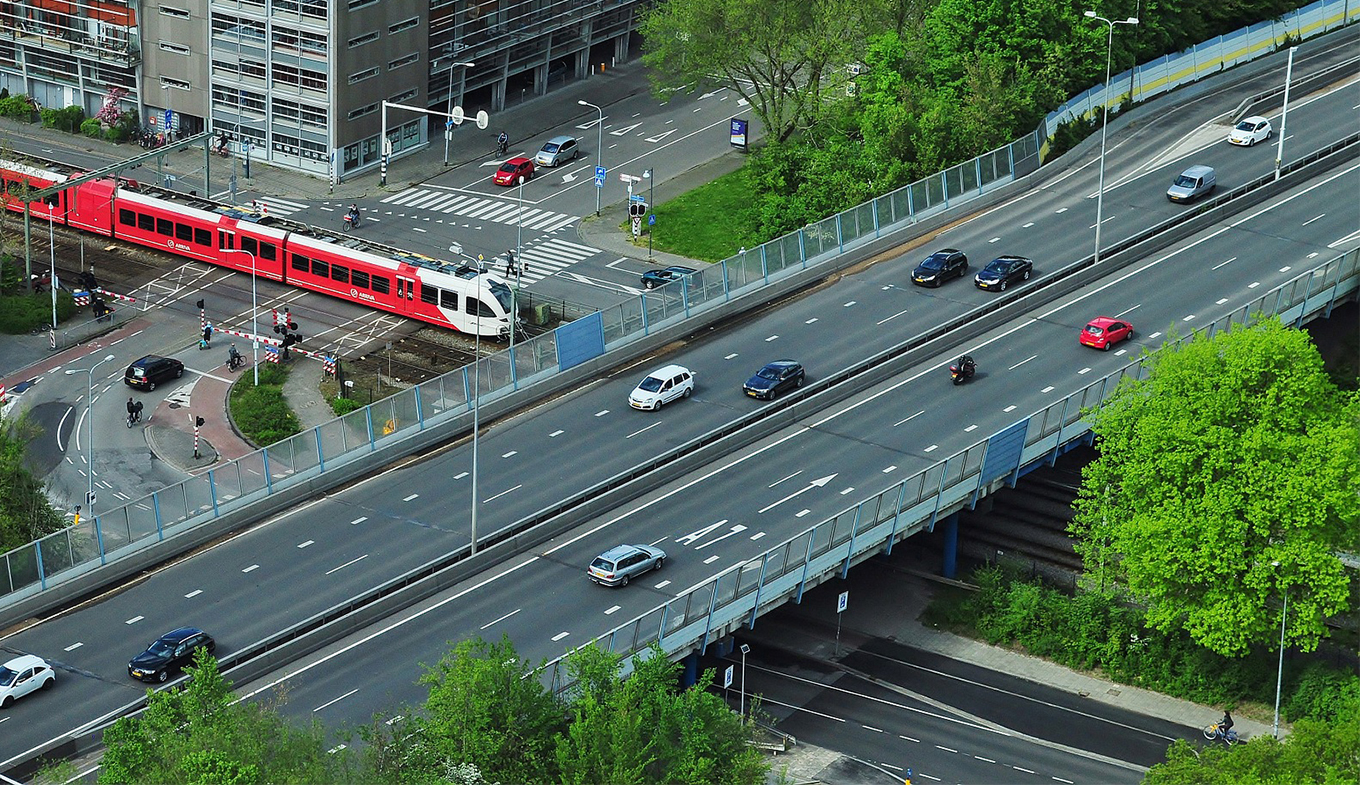 Travelling by car in Holland
Discover what you need to know about driving a car in Holland.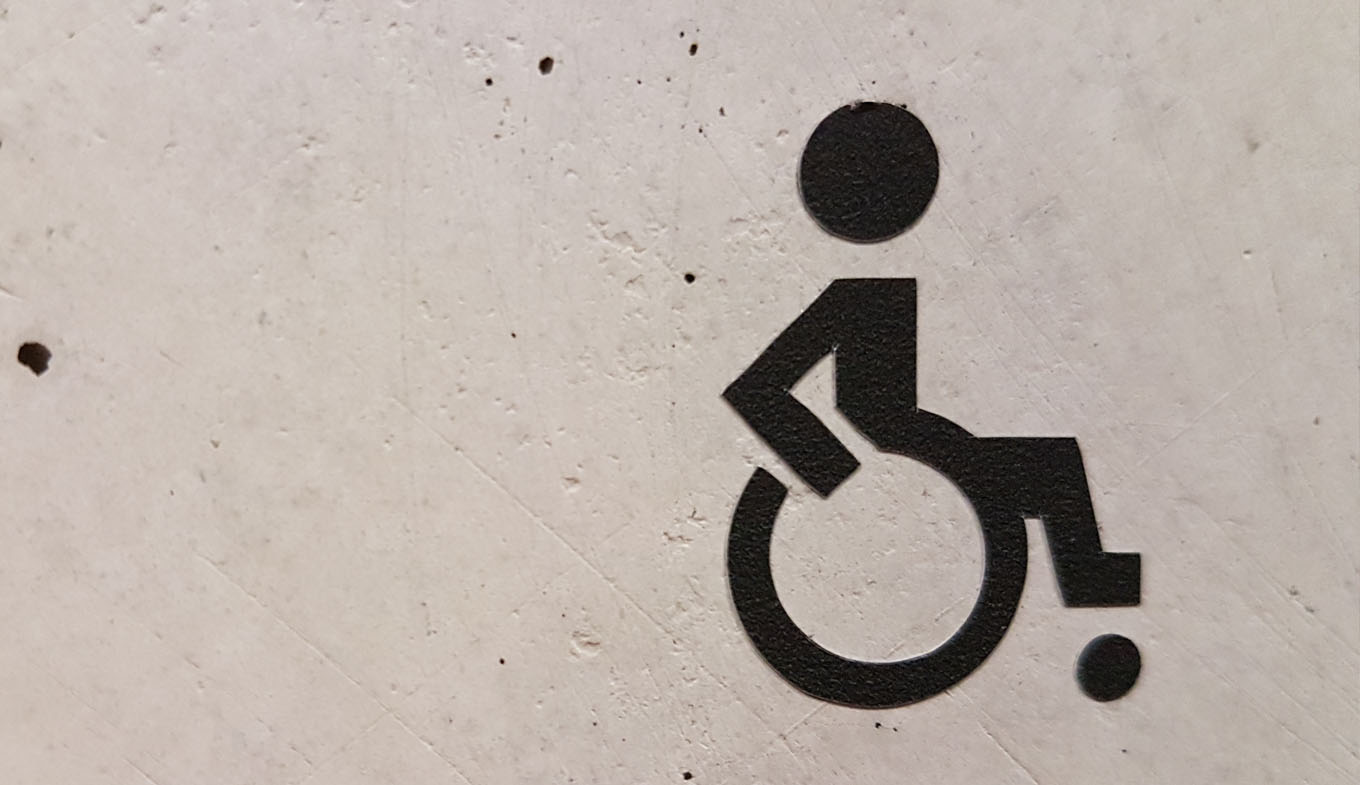 Travelling for the disabled
Additional information about the options and available aids during your holiday in Holland.
Frequently Asked Questions