King's Day
King's Day may well be the best party in Holland. On 27 April, we celebrate King Willem Alexander's birthday with music, street parties, flea markets, and fun fairs. The king himself travels through the country with his family. On the night before King's Day, King's Night is celebrated with music shows in The Hague and other cities and the nation's biggest flea ('free') market in Utrecht.
Watch this video: King's Day
It's King's Day, THE national event of Holland. Everything and everyone is dressed in orange to celebrate King's Day! Will you be joining us?
Things to do on King's Day
On King's Day the Vondelpark is one big party place for children.

Read more

The Hague has the most famous King's Night of them all.

Read more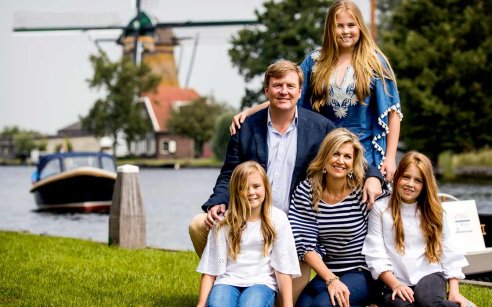 Holland is a fairly young monarchy. The Kingdom of the Netherlands was established in 1815, and King William I was its first ruler.
Read more