Emergency shelter on the beach of Terschelling Netherlands
Find inspiration
The Netherlands is currently not accessible to visitors. But here we'd like to inspire you with our beautiful places and special stories. We hope to welcome you with open arms very soon!
Dream now, visit us later
In the spotlight
Holland is beautiful in all seasons. Find the best holiday tips for spring, summer, autumn and winter.
The Netherlands celebrates 75 years of freedom
In 2020, it is exactly 75 years ago that the Netherlands was liberated by the Allies. We will be focusing on this event throughout the year. Experience the stories of the past and discover the things to do and see in the Netherlands in the theme year "75 Years of Freedom".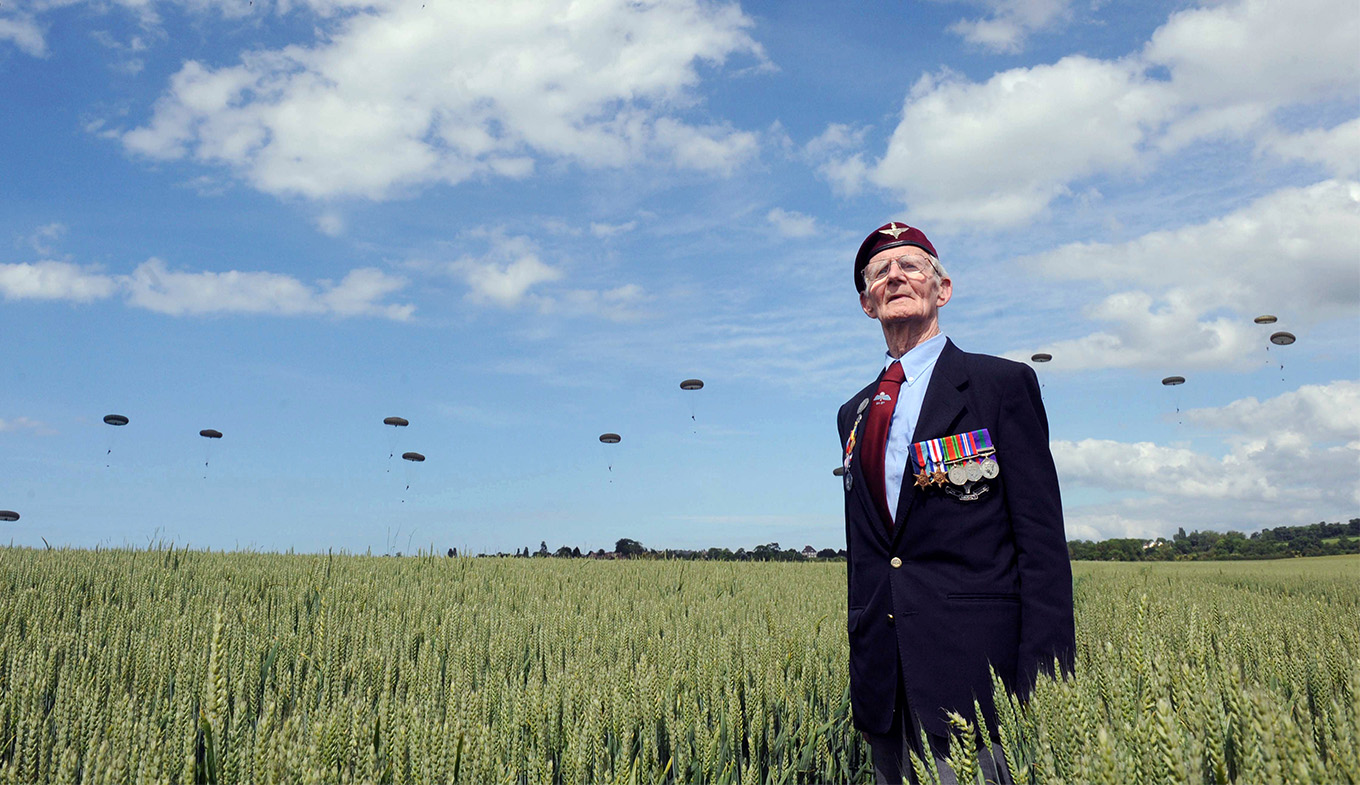 Liberation Route
Discover this historic Memorial Route that links up the most important milestones during the advance of the allies.
Searching for inspiration in the Netherlands?
Did you ever wake up in a castle or on a ship? Find the most unique of accommodations here.
Discover the most beautiful spots in the Netherlands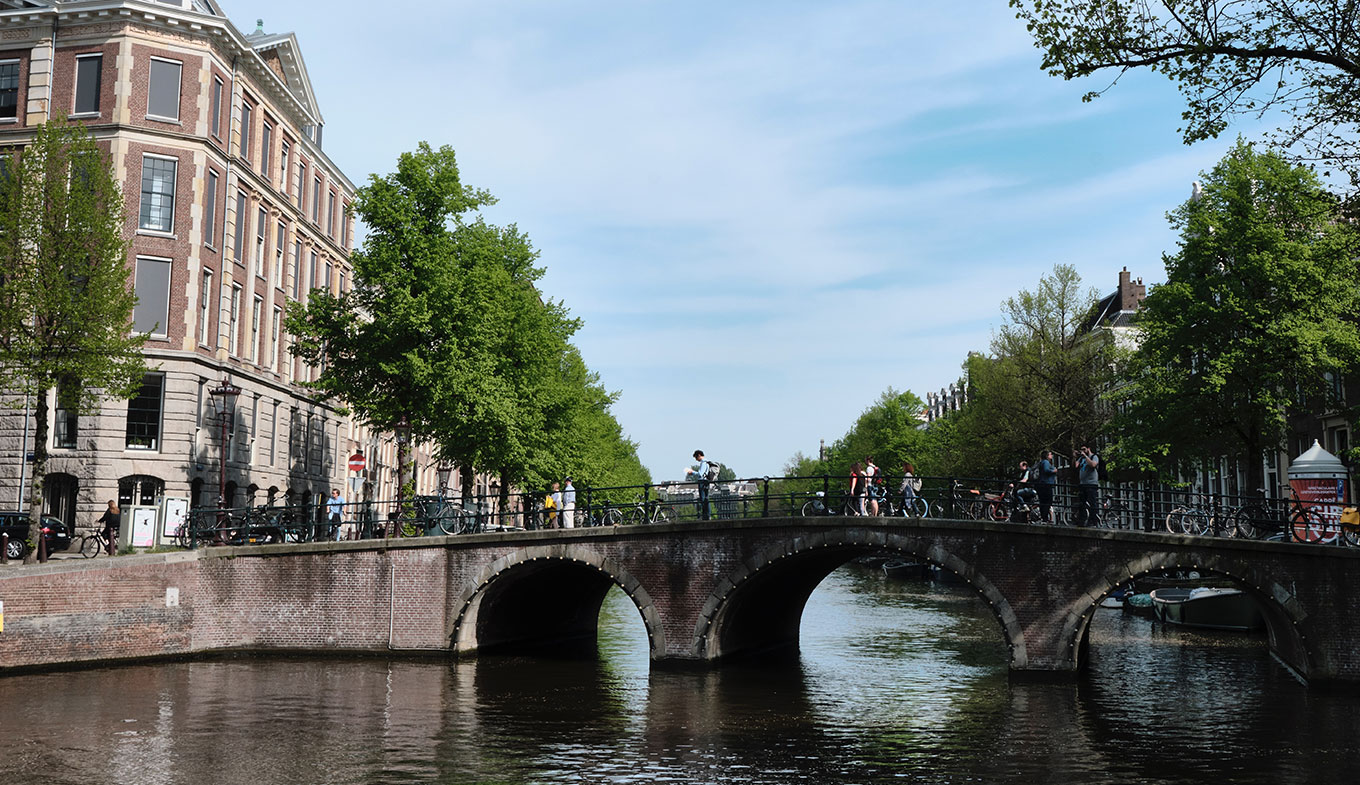 Sights to see
World Heritage Sites
UNESCO has appointed ten monuments in Holland to be on the World Heritage List.
Holland Stories
Holland is full of stories, which tell you more about the rich history, culture and variety of destinations in our country.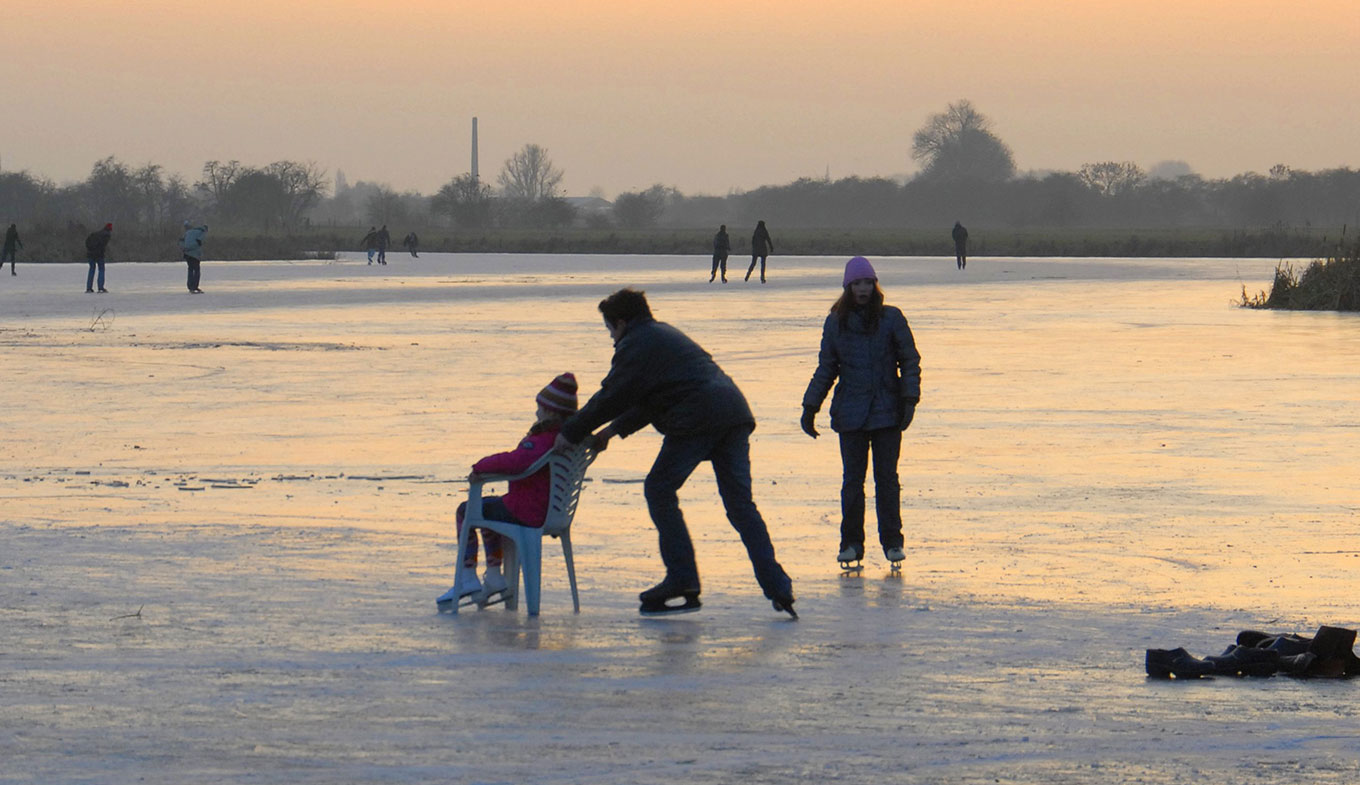 Traditional Dutch icons
Holland is packed with world famous icons. Find out more about these and other typical Dutch highlights.