© Daan Steijnen van Eck via NBTC Mediabank
Travel inspiration
Welcome back to the Netherlands! Much has changed, but our country is still as beautiful and versatile as ever. And now that the Netherlands is open again, we'd love to inspire you with stunning undiscovered spots, the most vibrant cities and our beautiful nature. Please keep an eye on the latest information concerning the COVID-19 safety rules and enjoy our amazing country.
Our stories
Historian René guides you through the Netherlands, land of castles. He shows you the most unique fortresses, country houses and gardens and tells you the extraordinary stories they harbor.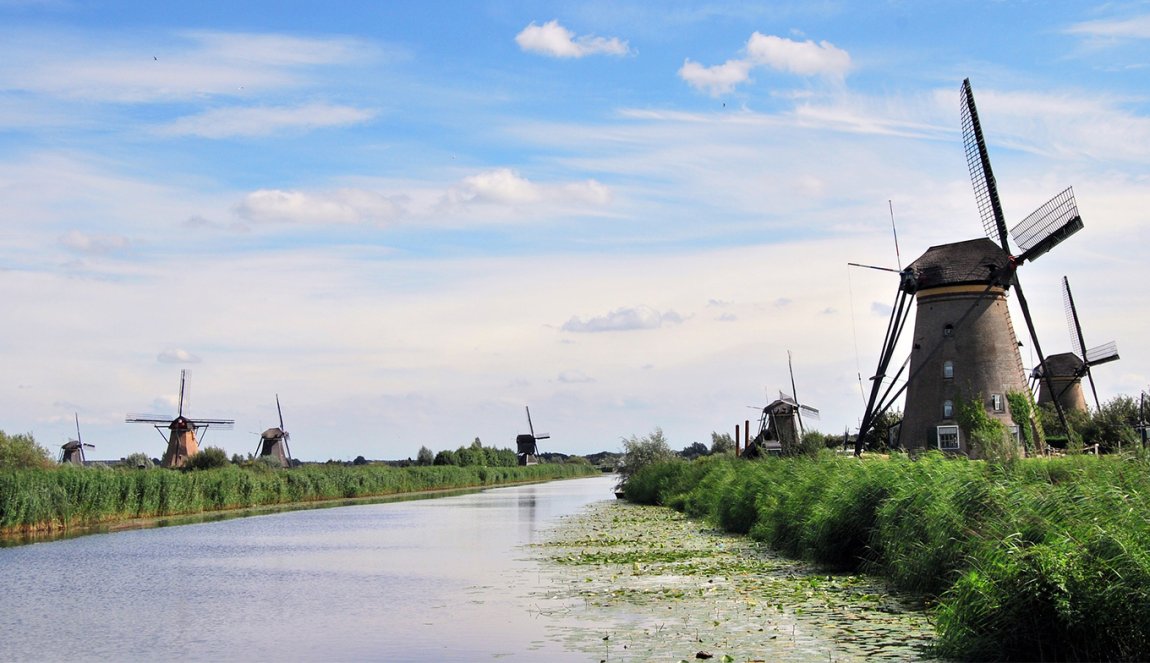 Living on and with the water
Dutch culture is closely interwoven with the water. Discover the rich history, meet local and international water heroes, and travel along to the most iconic places. Immerse yourself in the story of the Netherlands, Land of Water.
Dive into the story of Dutch flowers, meet growers and florists, and discover the best insider tips.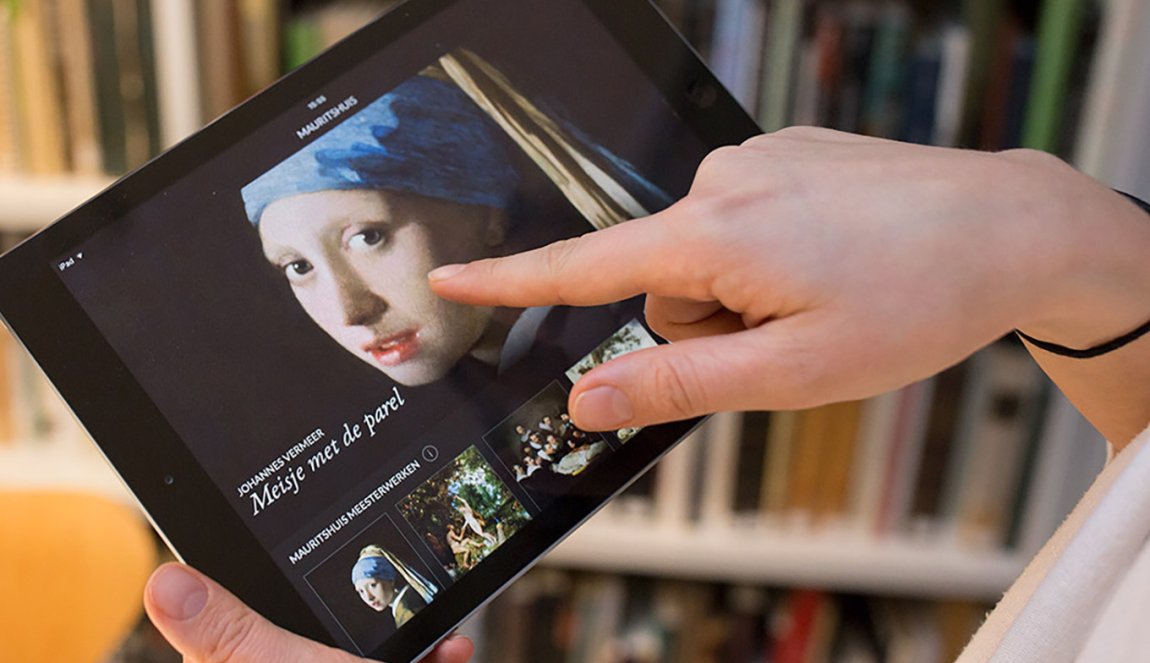 Handy for building anticipation: through these sites, apps and other digital applications you can enjoy all the beauty the Netherlands has to offer.
Find inspiration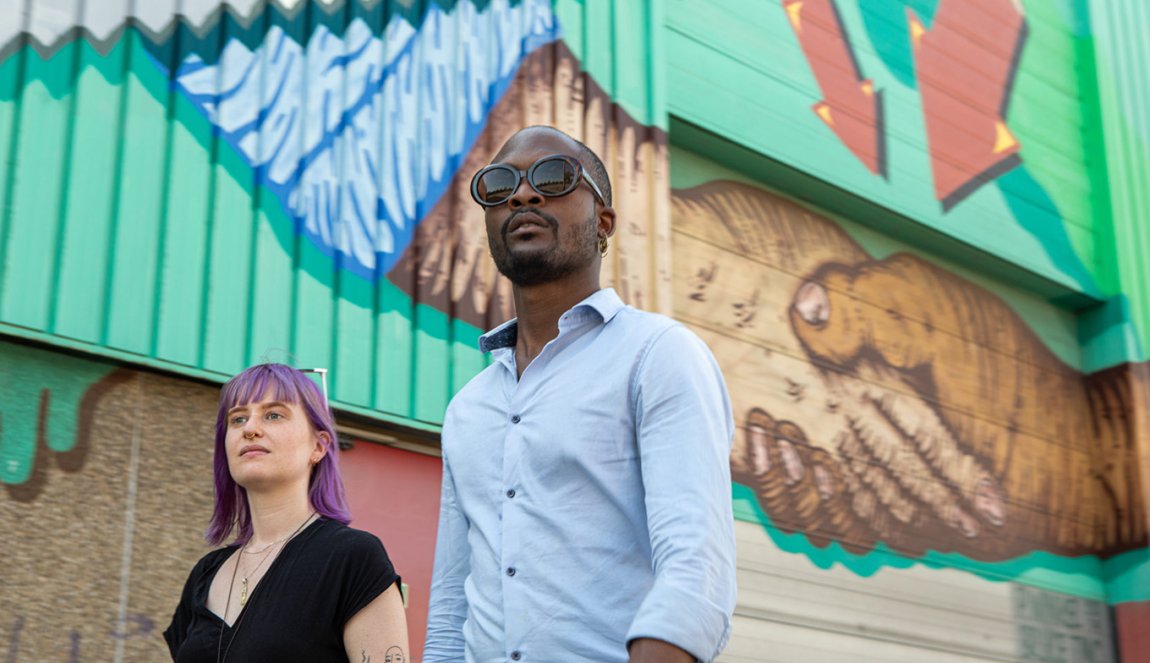 See Street Art online, fun outdoor art & city tips for your bucket list.
Discover these extraordinary alternatives to Amsterdam with historic canals, fascinating museums, fantastic shops, and a vibrant nightlife.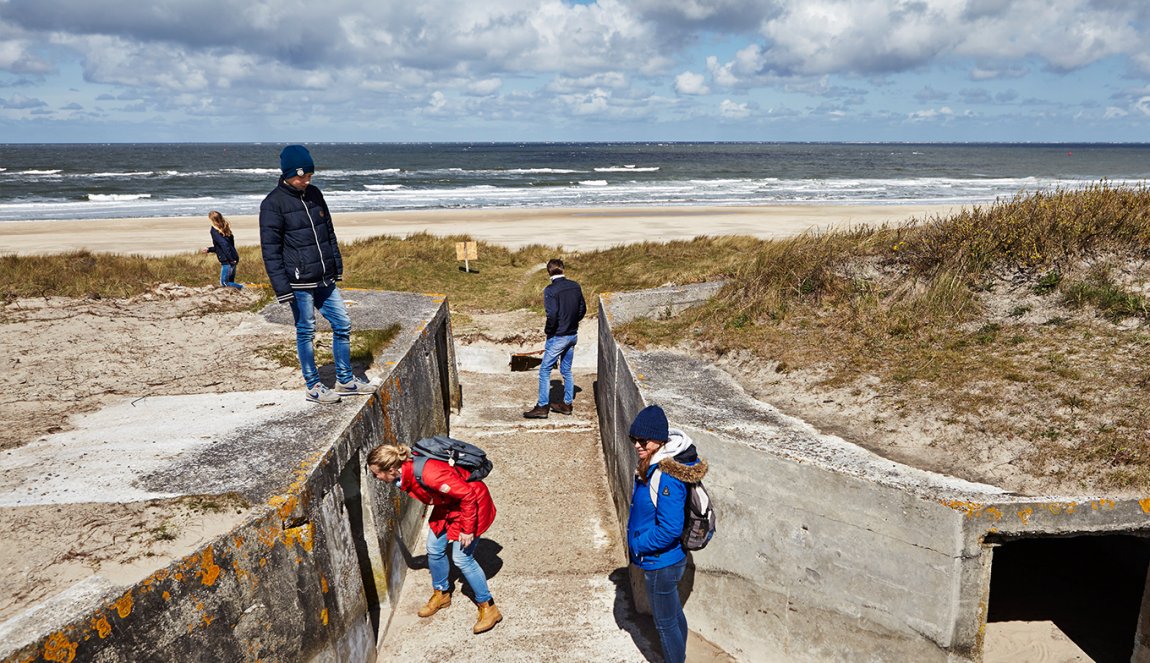 The Dutch Wadden area is one of the most stunning natural sites of Holland. The Wadden Sea is on the UNESCO World Heritage list. Find out more about the Wadden.
Are you looking for accommodation in the Netherlands?
Find special and unique places to spend in the night in The Netherlands. Have a look at our best tips!
Read more
Discover the most beautiful spots in the Netherlands
In the spotlight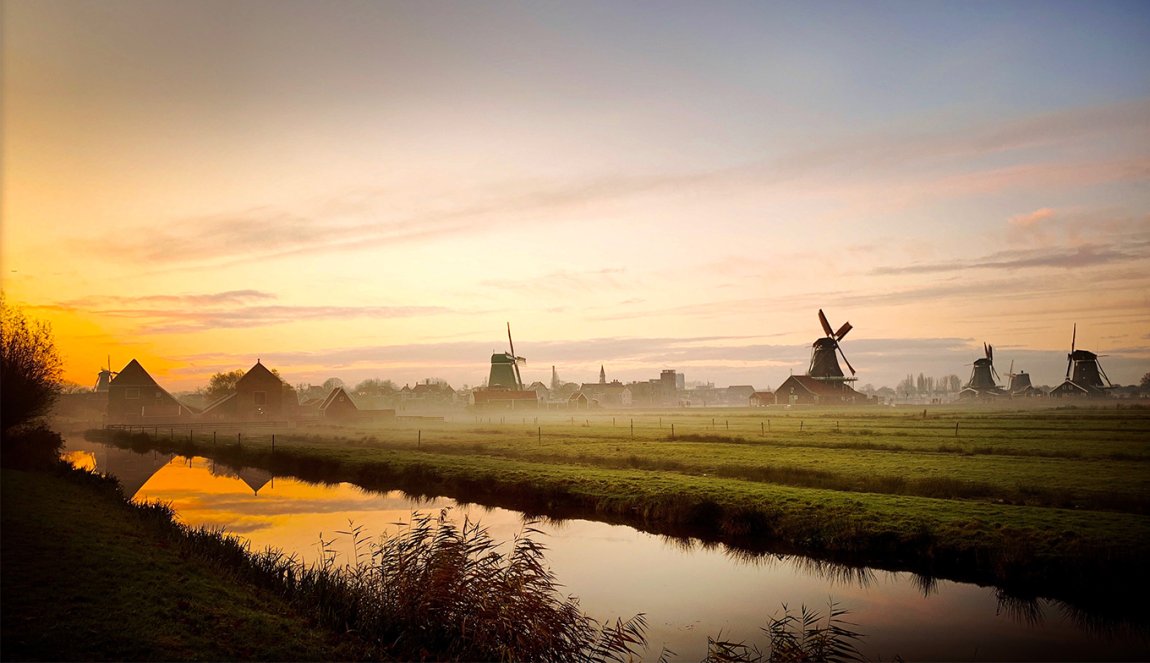 Planning a holiday in The Netherlands? These are the holiday tips for spring, summer, autumn and winter in The Netherlands.
Read more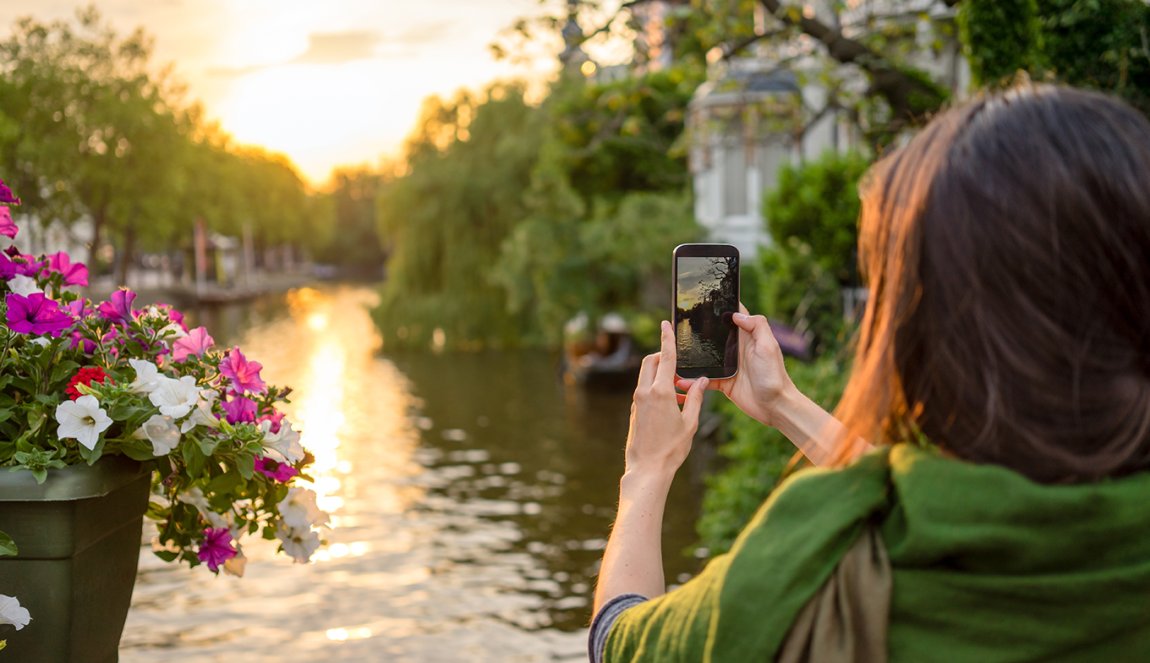 Discover the most Instagram worthy spots in Holland.
Read more