Photo: © Hollandse Hoogte via Beeldbank NBTC
Activities in the Netherlands
Discover the best activities and things to do on your holiday in the Netherlands. Visit an event, go for a bicycle ride, or enjoy a pampering spa session at one of the wellness centers in the Netherlands. Stand amazed at the many museums, shop 'til you drop, and find the best activities with children.
Discover what events you can visit in Holland. The calendar shows the best festivals each month.
Through Mar. 6, 2022
Dordrecht

18 Dec. 2021

Through Mar. 6, 2022 Canceled
Zwolle

Through Feb. 8, 2022
Rotterdam
Editor's pick
Discover Dutch art and culture. From old masters to modern architecture, Holland has a lot to offer.
Read more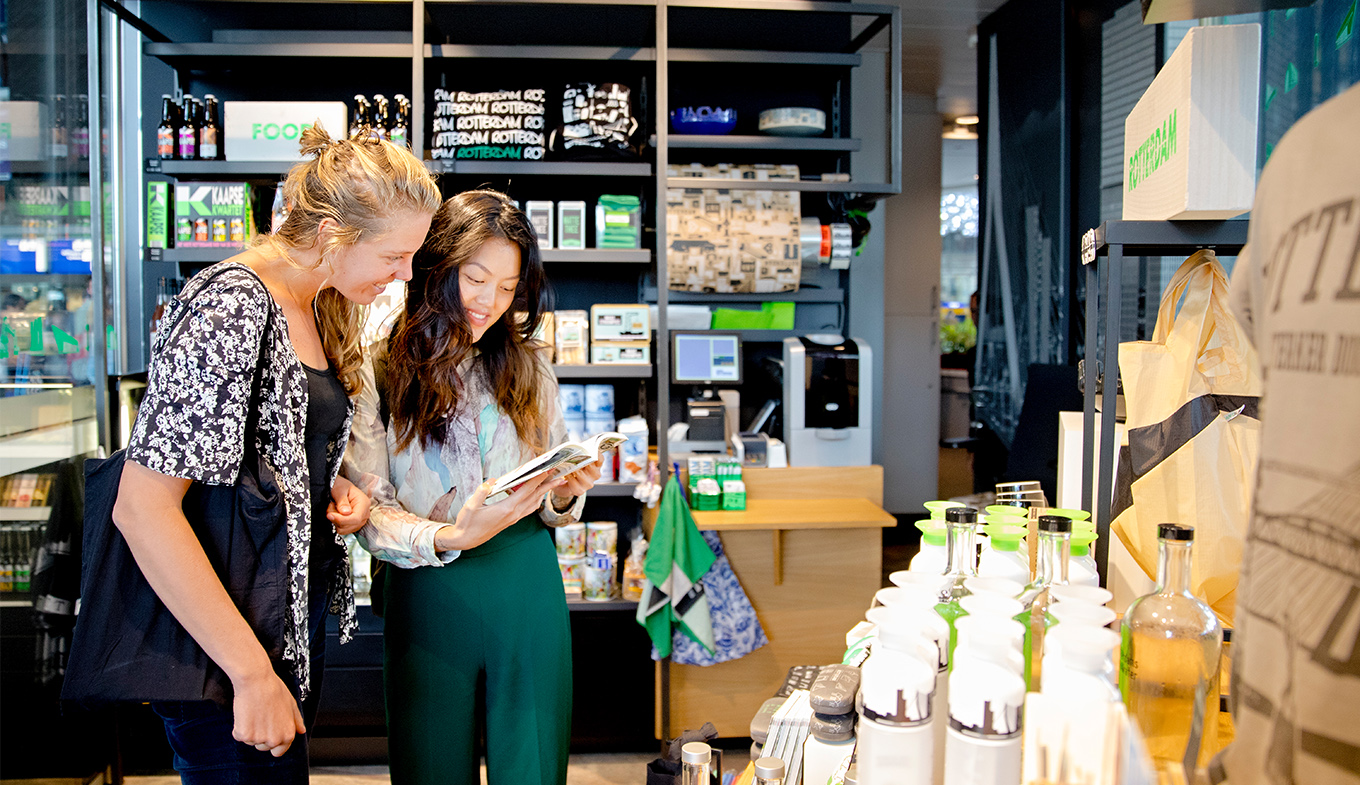 Shopping in Holland? The big cities have the best shops, department stores and shopping centres for fashion, art and design.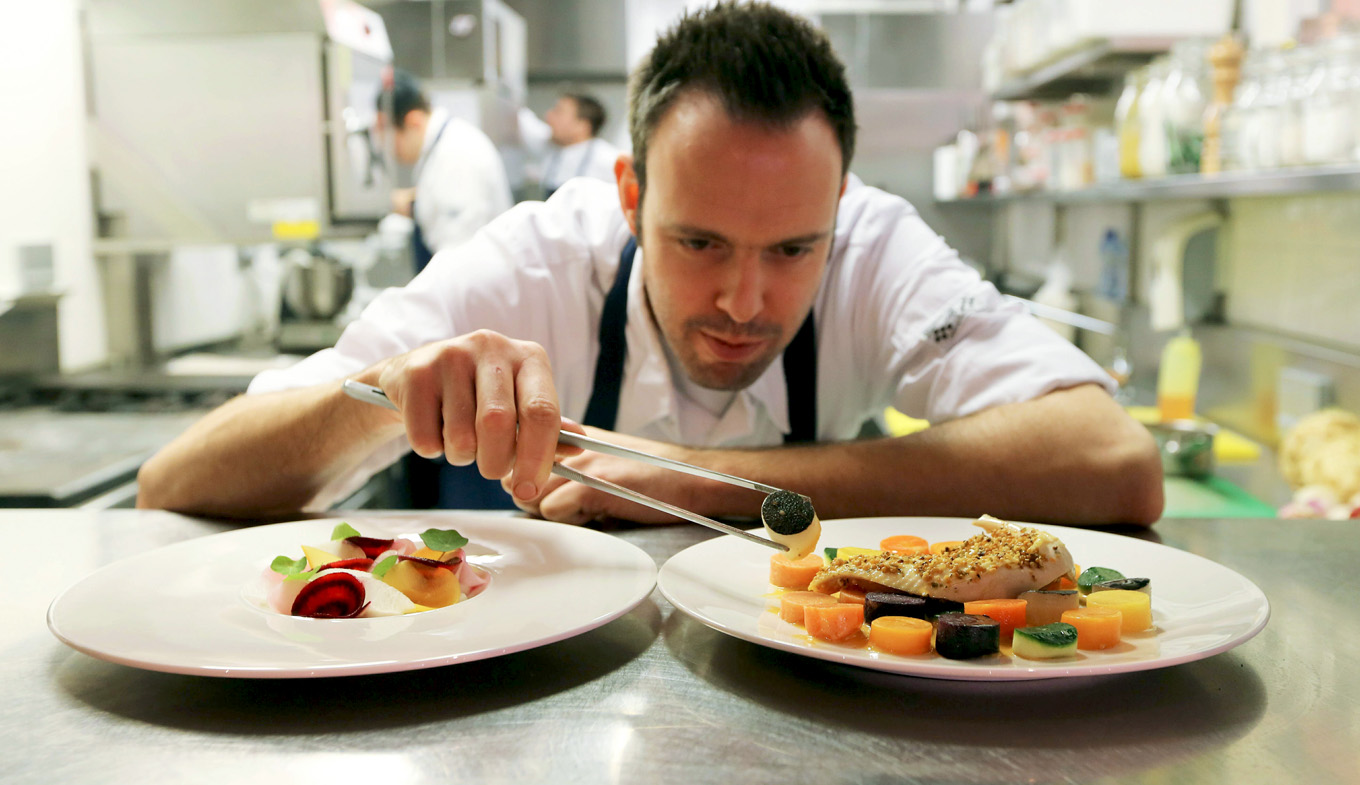 The best restaurants, only in Holland. Find the restaurant that fits you, by region or city, and for any budget, at Holland.com.
Active and sportive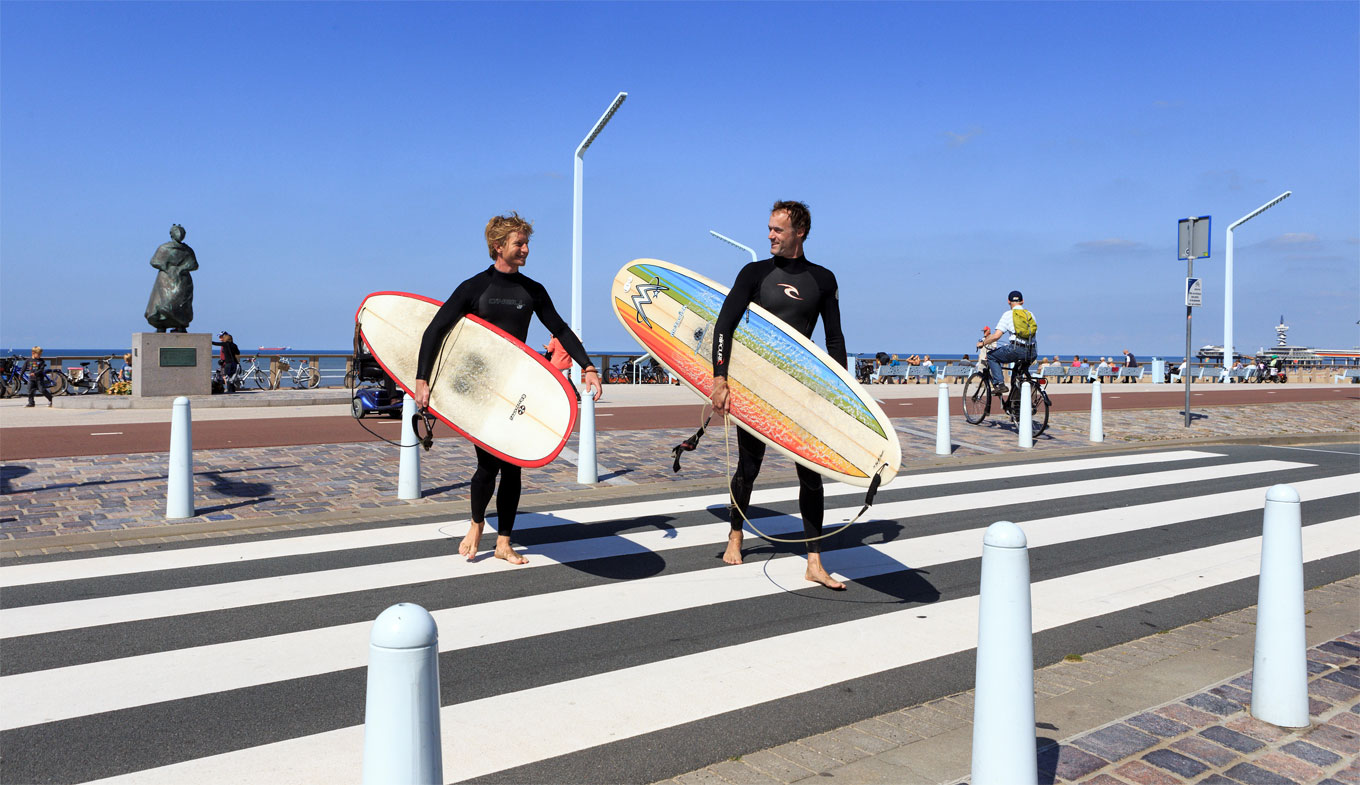 Holland consists of about 16% water. Enjoy it and come sailing, sup boarding, surfing, kiting, diving, and much more...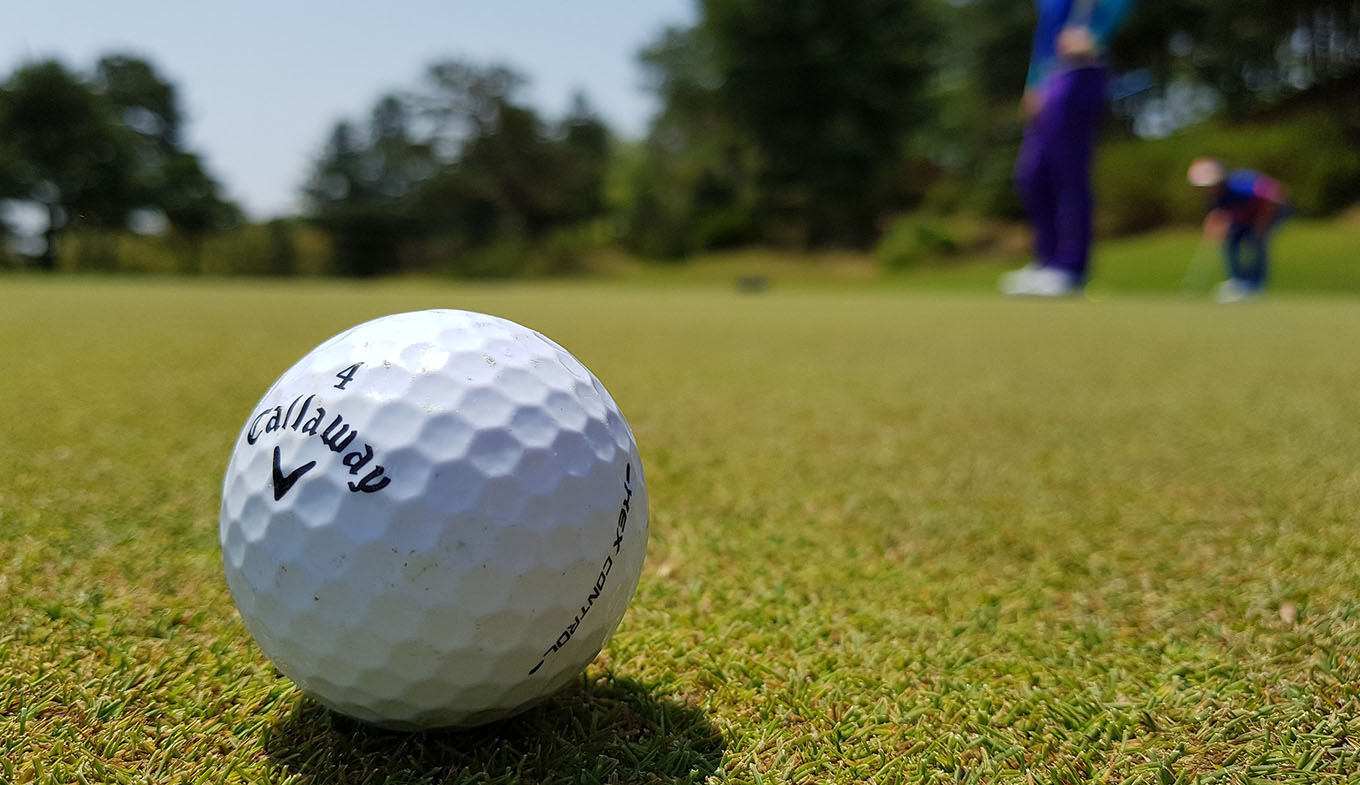 With more than 200 golf courses all over Holland you will have a wide range to pick from.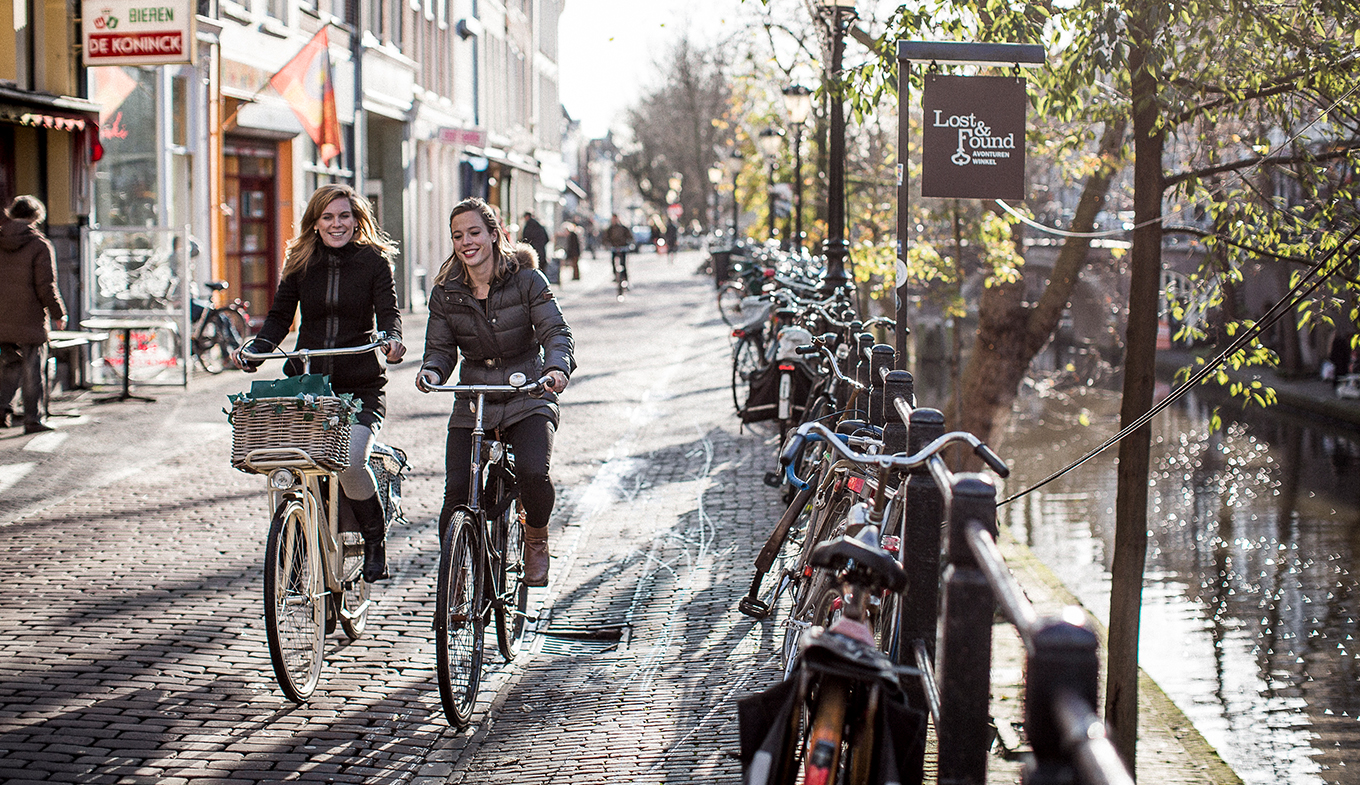 Cycling is one of the greatest ways to discover Holland. Read all about the best routes and cycling holidays here.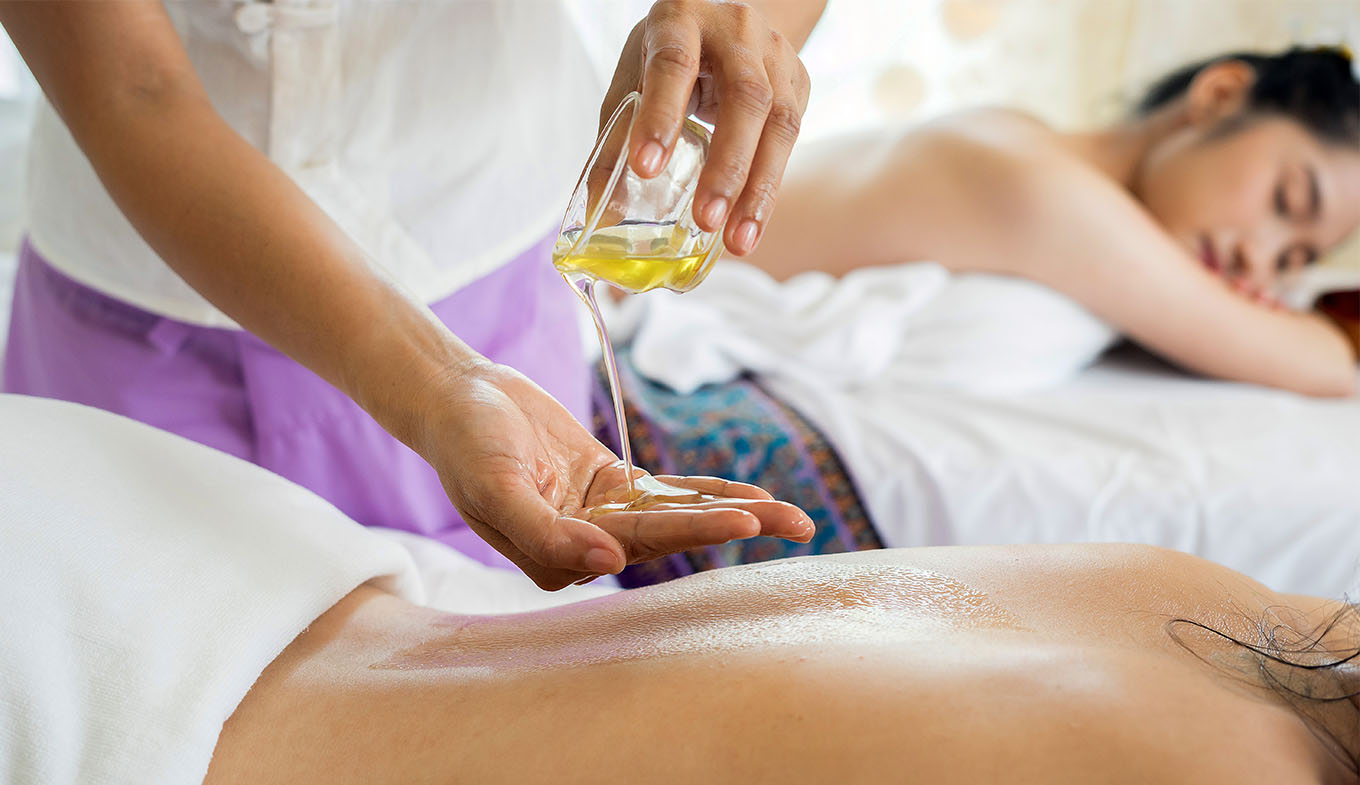 Holland boasts many beautiful wellness centres, which are spread throughout the country. Make sure you return home well-rested and revitalised.