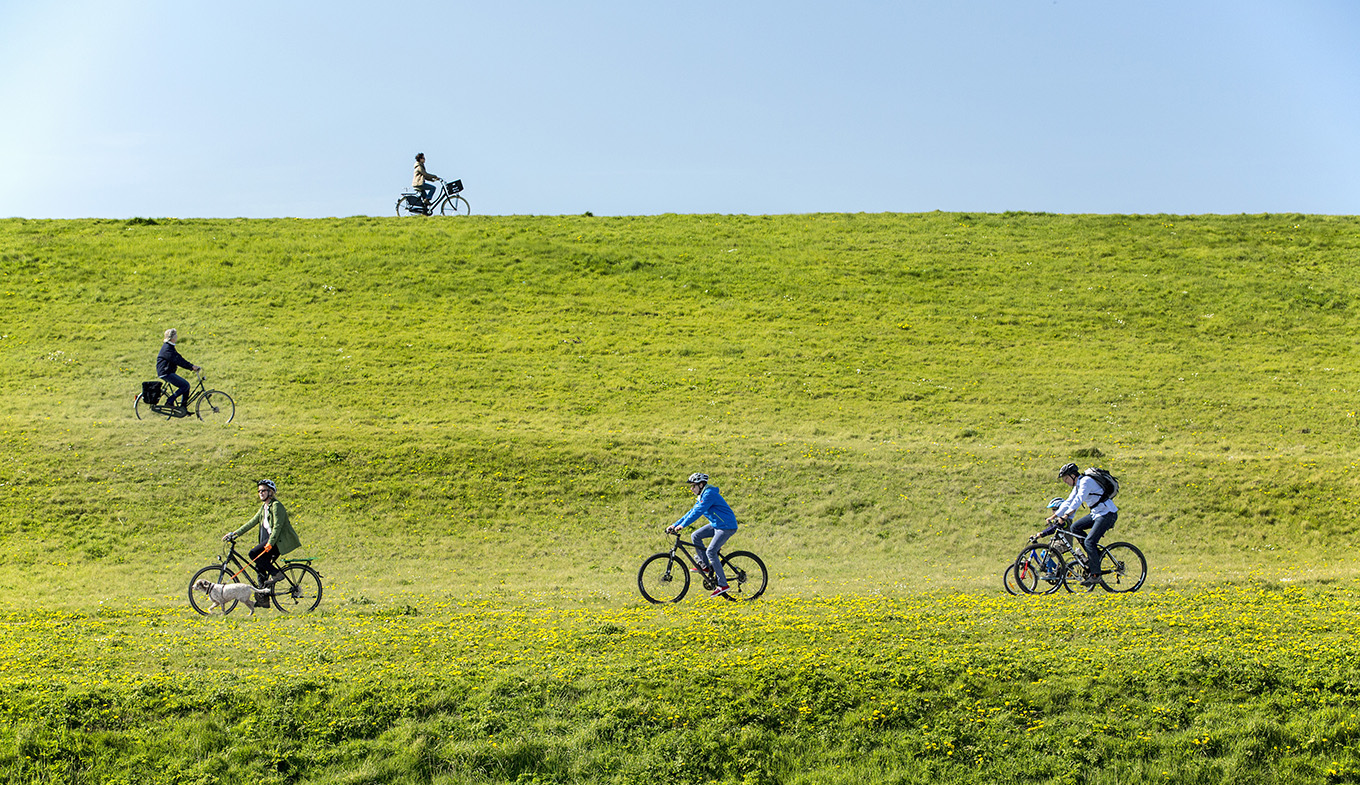 Photo: © Hollandse Hoogte via Beeldbank NBTC
Activities in the Netherlands
Discover the best activities and things to do on your holiday in the Netherlands. Visit an event, go for a bicycle ride, or enjoy a pampering spa session at one of the wellness centers in the Netherlands. Stand amazed at the many museums, shop 'til you drop, and find the best activities with children.
Through Dec. 5, 2020
All of Holland

Through Jan. 5, 2021
Leiden

Through Jan. 3, 2021
Amsterdam
Editor's pick
Discover museums, architecture, design, and world heritage sites in Holland.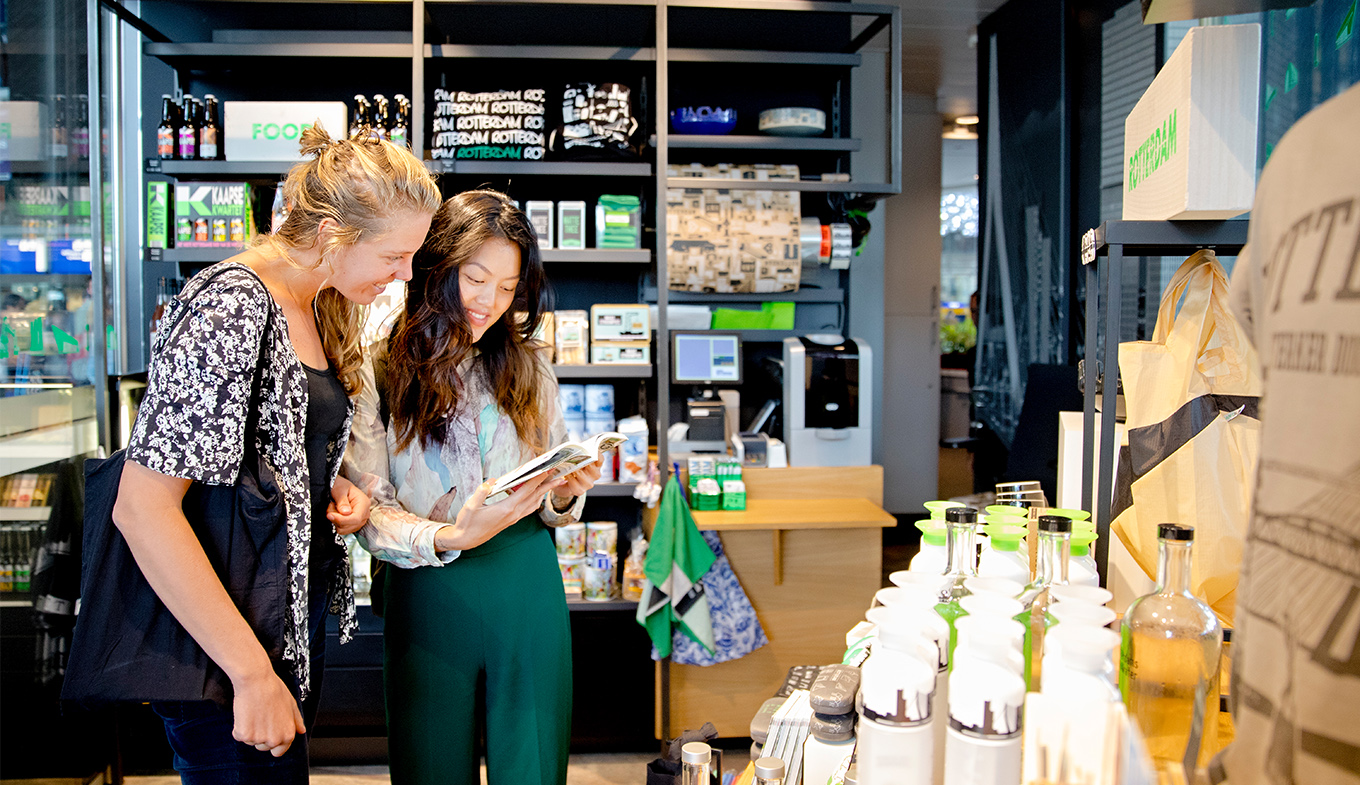 Shopping
Shopping in Holland
Discover the best shops in Holland's cities.
Active and sportive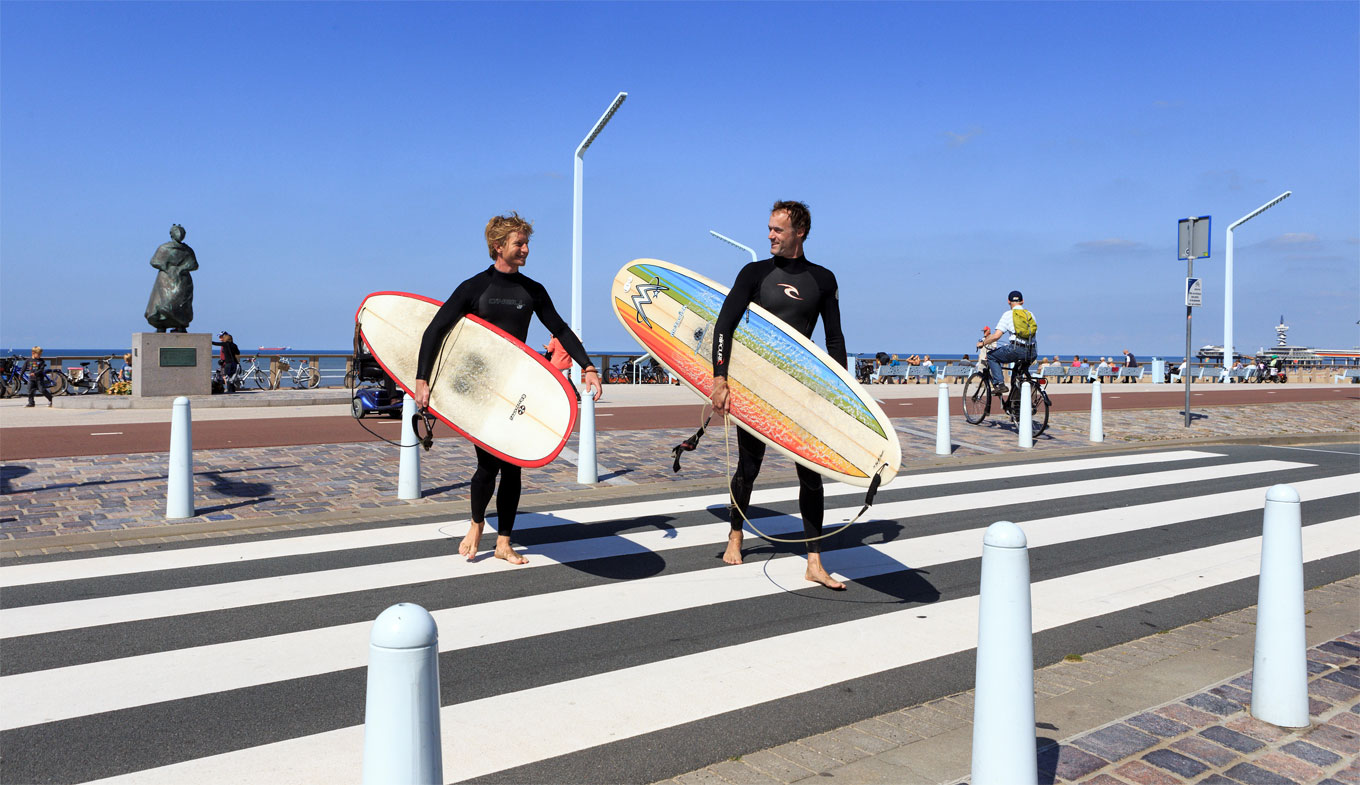 Water sports
Water sports in Holland
Holland consists of about 16% water. Come sailing, sup boarding, surfing, kiting, diving, and more.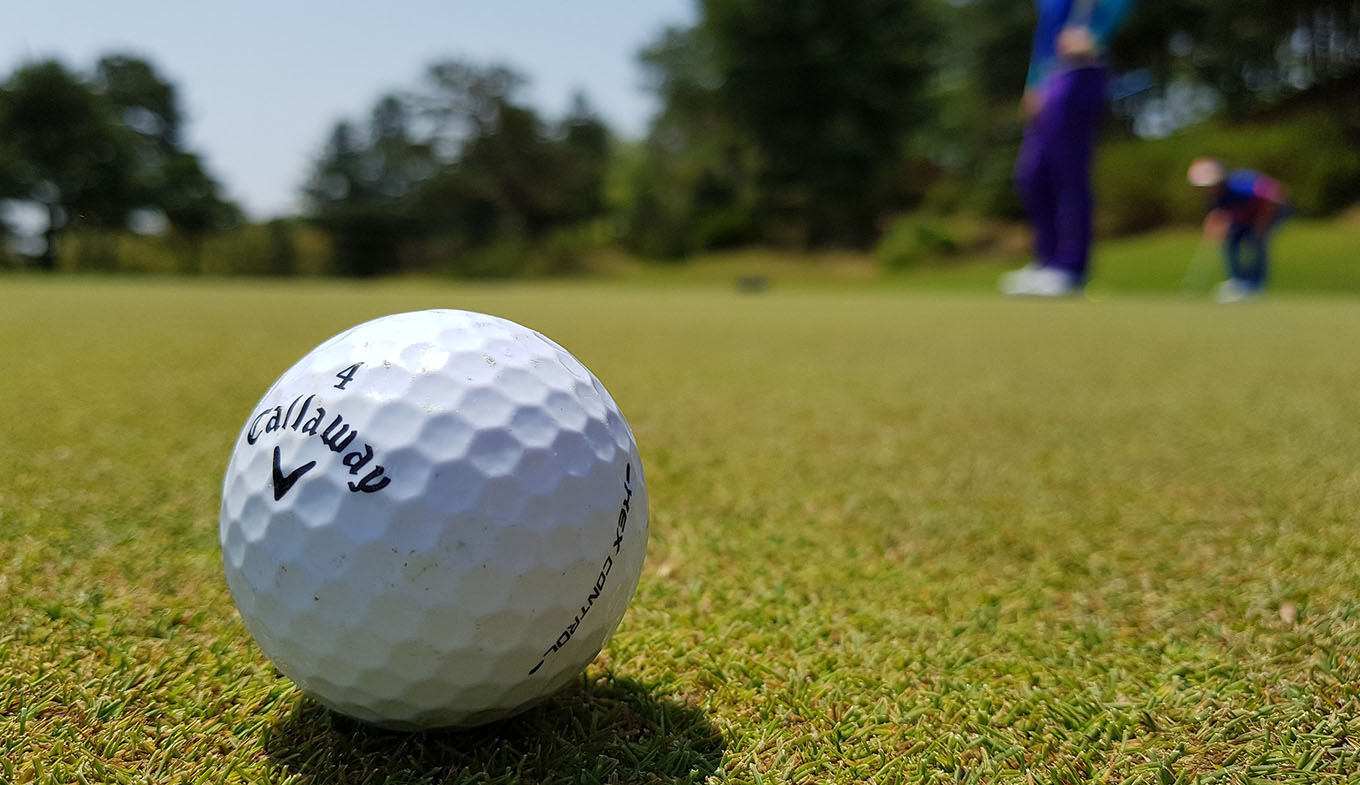 With more than 200 golf courses all over Holland you will have a wide range to pick from.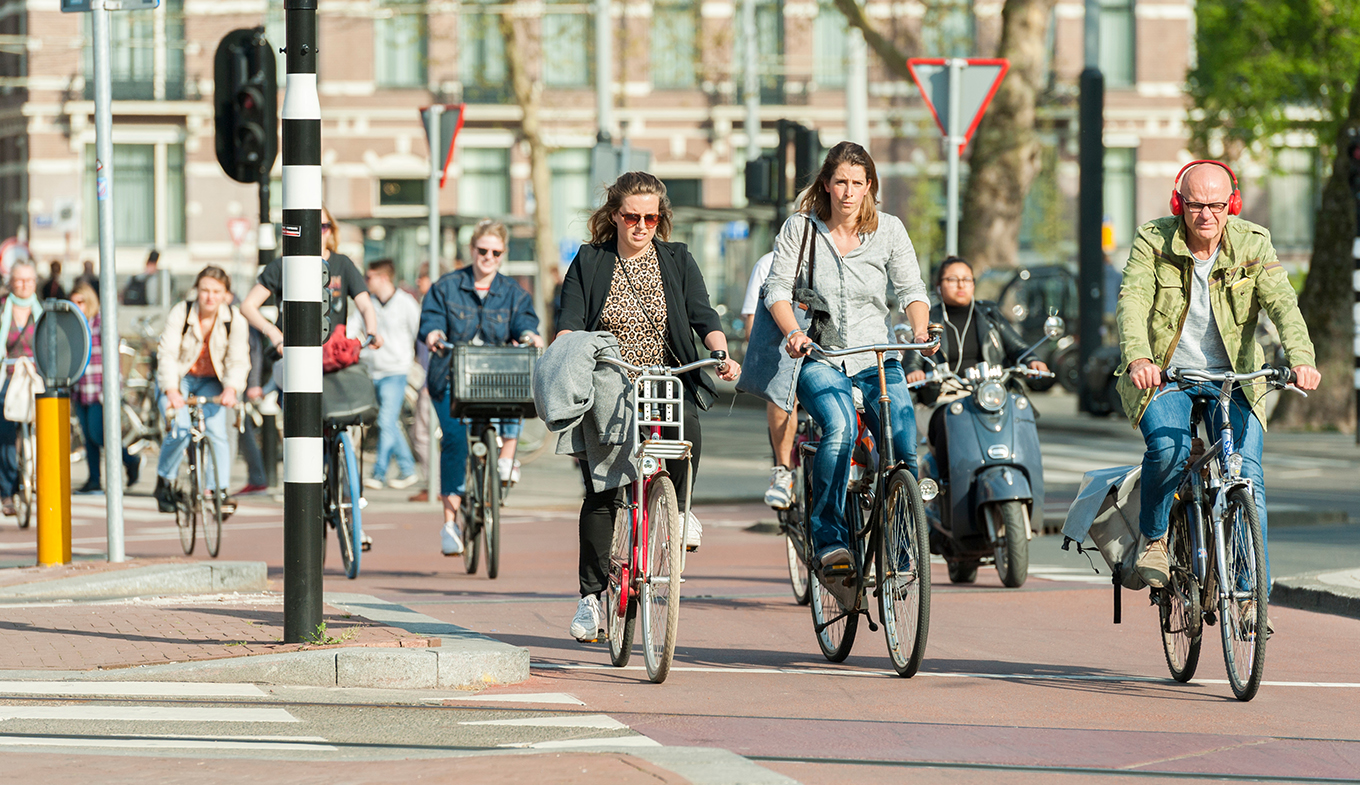 Cycling
Holland Cycling Nation
Holland is the ultimate destination for cycling thanks to its flat landscape, mild climate, short distances and wonderful infrastructure.