Category:

Events
Aalsmeer Flower Festival
June 17, 2022 - June 21, 2022, Aalsmeer
The Aalsmeer Flower Festival is held annually in beautiful locations in and around
Aalsmeer
. The festival shows off flowers and plants at their best and amazes visitors with applications in art, culture, design and food. There are activities for young and old, demos, workshops and special exhibitions, as well as live music and great food and drinks. It's the perfect cultural outing amid the flowers.
© Arjen Vos

© Arjen Vos

© Arjen Vos

© Arjen Vos

© Arjen Vos
Bloemenlust
One of the Aalsmeer Flower Festival locations is the former Bloemenlust auction house (now The Beach, Oosteinderweg). Here, you will find an ongoing program with workshops and presentations by florists and flower designers, green education and flower nurseries. Visitors can take a tour through the old auction house. It is also the location of the Hana Ike Battles, short and exciting competitions between top Japanese and Dutch flower designers creating the most spectacular flower decorations.
Historic Garden
One must see location at the festival is the 'Historische Tuin' horticultural museum set amid a beautiful meadow by the water in Aalsmeer-Centrum (Praamplein). This will host the fantastic ROOOZ exhibition with the newest rose varieties during the festival. Public auctions are held in the auction hall, where you can also see special performances and exhibitions. Countless old flower varieties are still grown in the museum's old flower shed. And of course you will be able to enjoy the flowers, plants and trees in the beautiful garden or on the terrace by the water of Het Tuinhuis.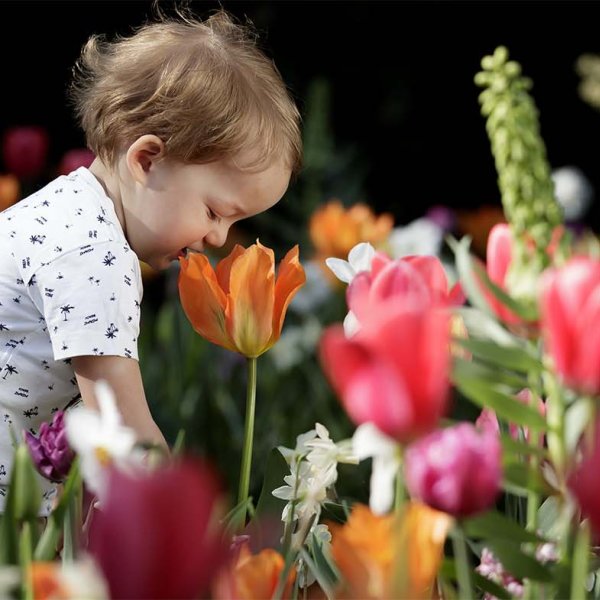 Flowers
Dive into the story of Dutch flowers, meet growers and florists, and discover the best insider tips.
Go to Flowers
Upcoming events
Through Sept. 24, 2022
Alkmaar

Through Oct. 9, 2022
Almere

Through Aug. 28, 2022
All of Holland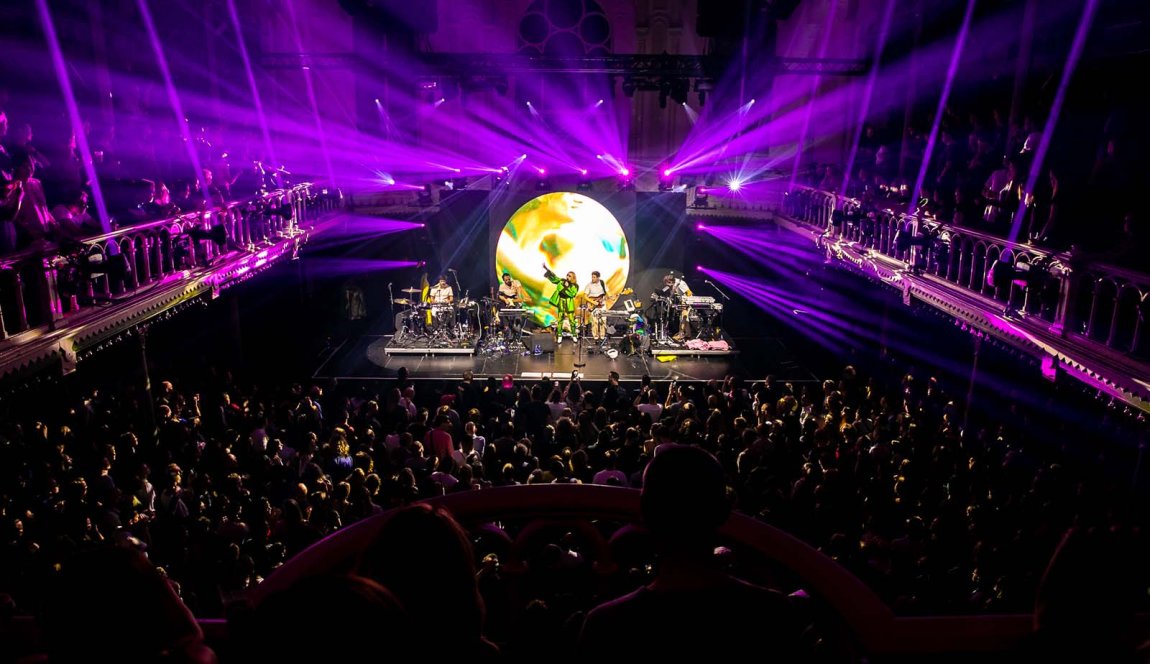 Discover what events you can visit in Holland. The calendar shows the best festivals each month.