Photo: © Team Peter Stigter
Downtown
In addition to the big fashion houses that now like to present their designs in Amsterdam, AIFW devotes a lot of attention to young upcoming talent. There are many catwalk shows (most by invitation only) but Amsterdam also hosts the Downtown event with a range of exhibitions, parties and other fashion-related happenings.
Location
AIFW Amsterdam is held on Westergasterrein but fashion-oriented events can be found throughout the city of Amsterdam. If you love fashion, you definitely want to be there!
Upcoming events
Through Sept. 24, 2022
Alkmaar

Through Oct. 9, 2022
Almere

Through May 21, 2022
Utrecht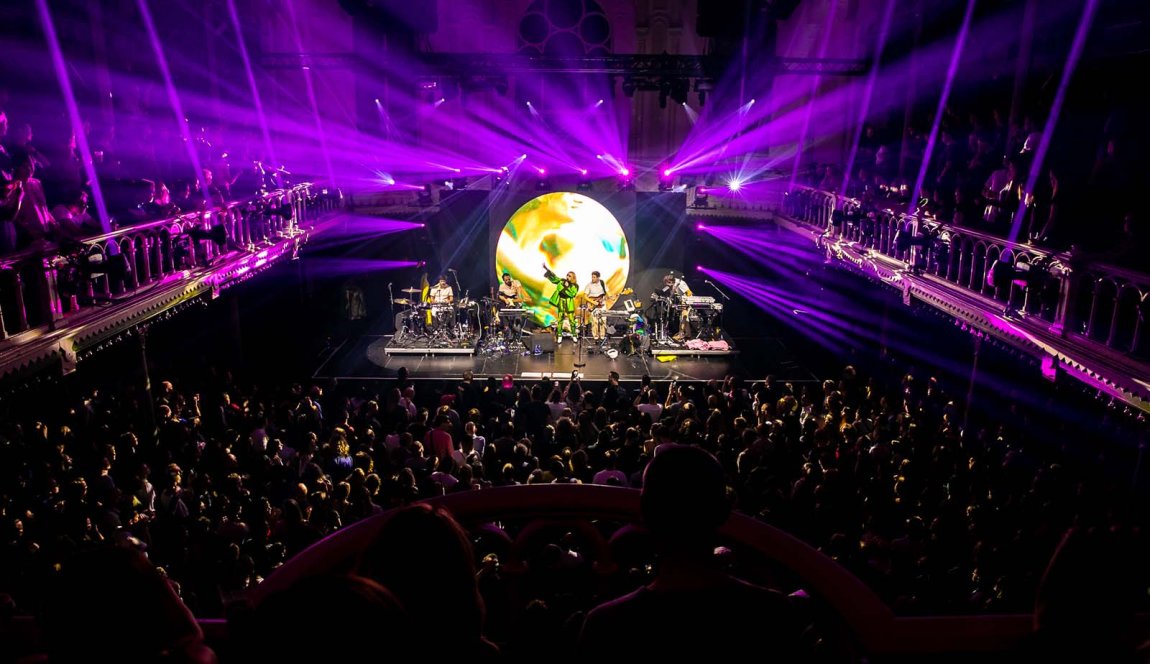 Discover what events you can visit in Holland. The calendar shows the best festivals each month.