Photo: © Bloemencorso Eelde
Events
Bloemencorso Eelde
Sept. 3, 2022 - Sept. 4, 2022, Eelde
© Bloemencorso Eelde
Programma
On Saturday, the floats in the flower parade travel a 2.5 kilometer itinerary through Eelde. The parade consists of a number of beautifully decorated floats that follow the route. There are stands on the Mozartweg to watch the parade, as well as a parade market, feast tents, and a range of children's activities. At the end of the days, there are prizes for the best floats and dazzling fireworks.
On Sunday, you will be able to admire the floats up close on the festival grounds. In addition to children's activities, there are artist performances at the parade market, too.
Other activities nearby
Eelde is very near Groningen, a bustling city with great shopping streets and historic monuments. Or visit Holland's biggest flower auction. There is a branch of Royal FloraHolland in Eelde, which is open to visitors.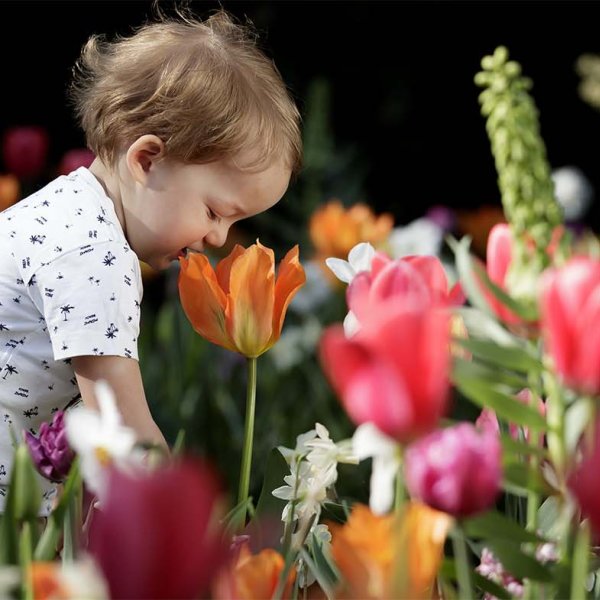 Flowers
Dive into the story of Dutch flowers, meet growers and florists, and discover the best insider tips.
Go to Flowers
Upcoming events
Through Mar. 6, 2022
Dordrecht

18 Dec. 2021

Through Mar. 6, 2022 Canceled
Zwolle

Through Feb. 8, 2022
Rotterdam
Discover what events you can visit in Holland. The calendar shows the best festivals each month.