Photo: © Rob van Esch via Shutterstock
Free Concerts
The Breda Jazz Festival lasts four days and always begins on Ascension day at 13:00. Concerts are held on various stages dispersed across Breda's historic city centre, and all outdoor concerts are free! An entrance fee is required for the special, indoor concerts (the exact fee depends on the concert).
Performers from Holland and (far) abroad
Many of the musicians performing hail from abroad, such as from France, England, the USA, Australia and Japan – but local and regional bands are also well represented each year. The Breda Jazz Festival features approximately 175 gigs each year!
Upcoming events
Through Sept. 24, 2022
Alkmaar

Through Oct. 9, 2022
Almere

Through June 6, 2022
Scheveningen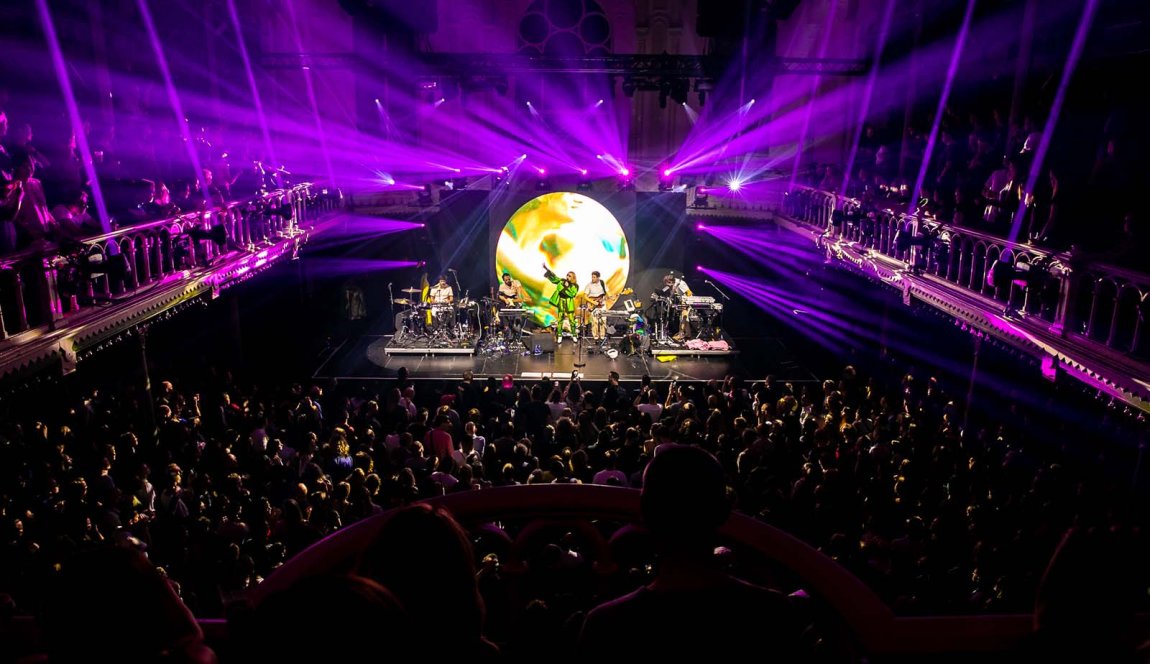 Discover what events you can visit in Holland. The calendar shows the best festivals each month.