Events
Celebrate Carnival in Holland
Feb. 26, 2022 - Mar. 1, 2022, All of Holland
Dutch Carnival Traditions
The Carnival celebrations start after the mayor symbolically hands over the key to the city to Prince Carnival. For three days, the Carnival Prince has control of the city and, together with his subjects, celebrates the temporary establishment of their Kingdom of Fools. Merrymakers make their way from pub to pub and greet Prince Carnival with three cheers of "Alaaf".
Carnival Celebrations
If you can drink, sing and dance wearing a colorful outfit you're more than welcome to celebrate Carnival in Holland! Make sure you wear a crazy Carnival costume and you'll blend in perfectly.
Upcoming events
2 Apr. 2021

Through Sept. 24, 2021 Postponed
Alkmaar

Through Sept. 26, 2021
All of Holland

Through Aug. 26, 2021
Rotterdam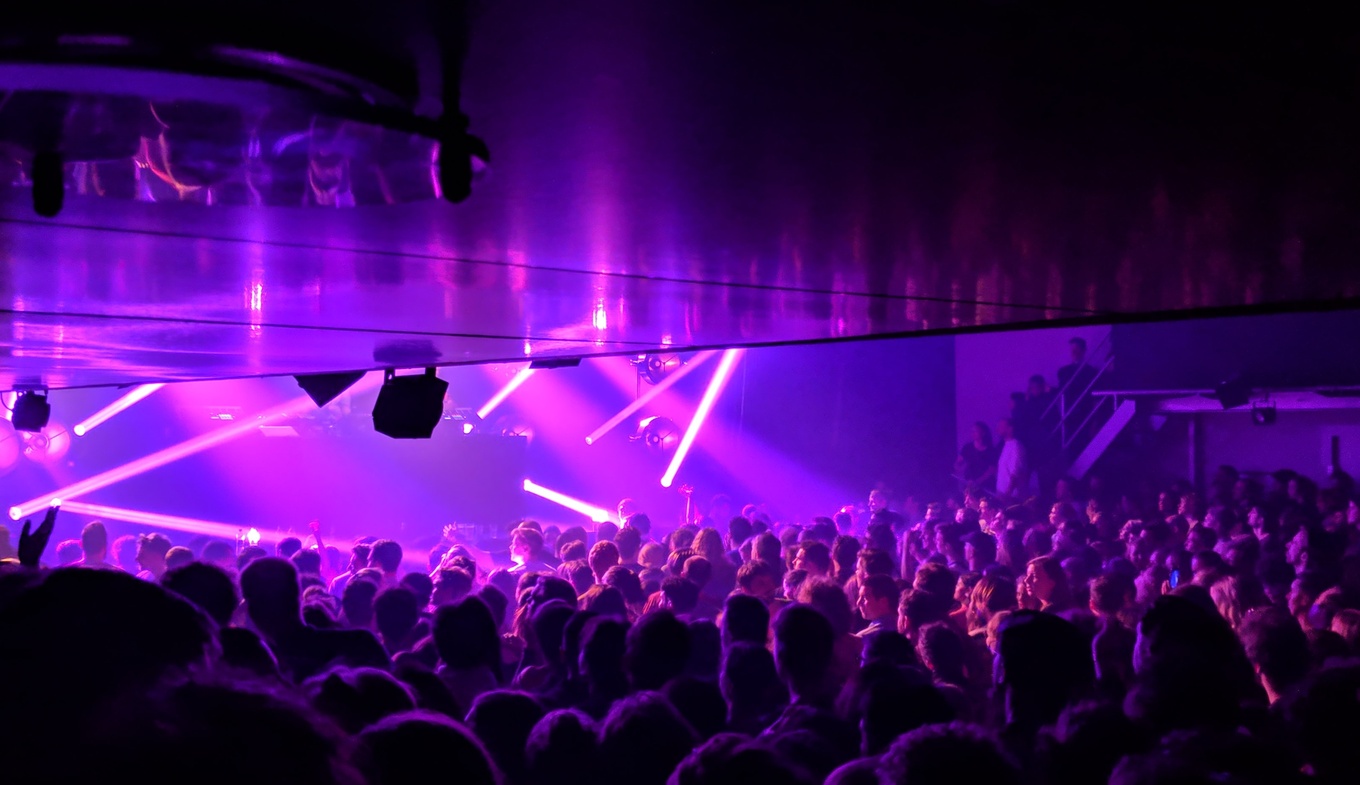 Events in Holland
Discover what events you can visit in Holland. The calendar shows the best festivals each month.