Photo: © Parcifal Werkman/Crossing Border
Events
Crossing Border The Hague
Nov. 4, 2021 - Nov. 7, 2021, The Hague
Literature and Music
Since Crossing Border's inception, it has sought to find a unique combination of the spoken word with music, film and visual art. As well as courting the biggest names from the international worlds of literature and music, there's also room for undiscovered artists. One of Crossing Border's goals is to highlight new developments in literature and music and their interconnection with other arts.
Your Own Program
Crossing Border again promises a large number of shows that will move, touch, tempt, soothe, provoke, and enchant the audiences. The festival events take place at several stages at the same time, so you can put together your own program.
Upcoming events
2 Apr. 2021

Through Sept. 24, 2021 Postponed
Alkmaar

Through June 27, 2021
Amsterdam

Through June 20, 2021
Midsland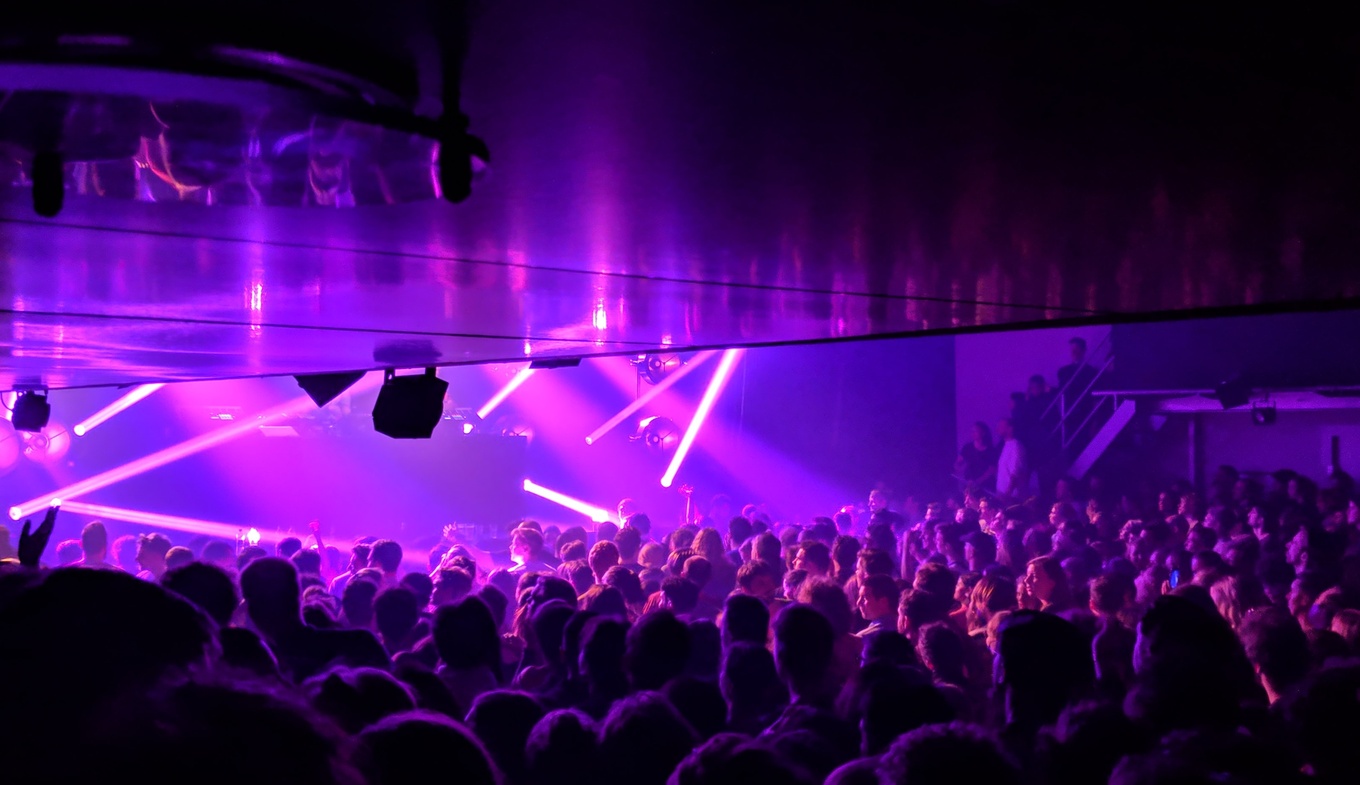 Events in Holland
Discover what events you can visit in Holland. The calendar shows the best festivals each month.