Events
Dordrecht Christmas Market
Dec. 11, 2020 - Dec. 13, 2020 Canceled, Dordrecht
Decorated harbour
The course along which the Christmas market in Dordrecht is set up does not just pas through Dordrecht's centre, but also past the harbour, where you will spot many classic Dutch flat- and round-bottomed ships, beautifully decked out in thousands of lights.
More entertainment
Besides the multitude of Christmas stalls, performance stages are dotted all throughout the inner city, where – among others – Christmas songs are sung in all imaginable styles. The Dordrecht Christmas market is not just the largest in the country, it also has a unique atmosphere and character.
Accessibility and parking in Dordrecht
Dordrecht lies about an hour's drive from the capital city of Amsterdam and Amsterdam Airport Schiphol. Traveling to Dordrecht is also easy by train, taking a direct connection from Amsterdam or Rotterdam.
If by car, pay attention to where you may and where you may not park. Free parking is available at the 'Amstelwijck' and 'Kil 1 & 2' (Laan van Europa) car parks.
Frequent shuttle buses run between both car parks and Dordrecht's centre, which continue to run until half an hour past the Christmas market's closing time. For disabled visitors, special parking spots are available on Vest street, close to the starting point of the Christmas market.
Practical information
The Christmas market is held in the inner city and harbour of Dordrecht. Its opening days and hours are: Friday 14 December from 10.00 to 21.00, Saturday 15 December from 10.00 to 21.00 and Sunday 16 December from 11.00 to 18.00.
Upcoming events
2 Apr. 2021

Through Sept. 24, 2021 Postponed
Alkmaar

Through Sept. 26, 2021
All of Holland

Through Aug. 26, 2021
Rotterdam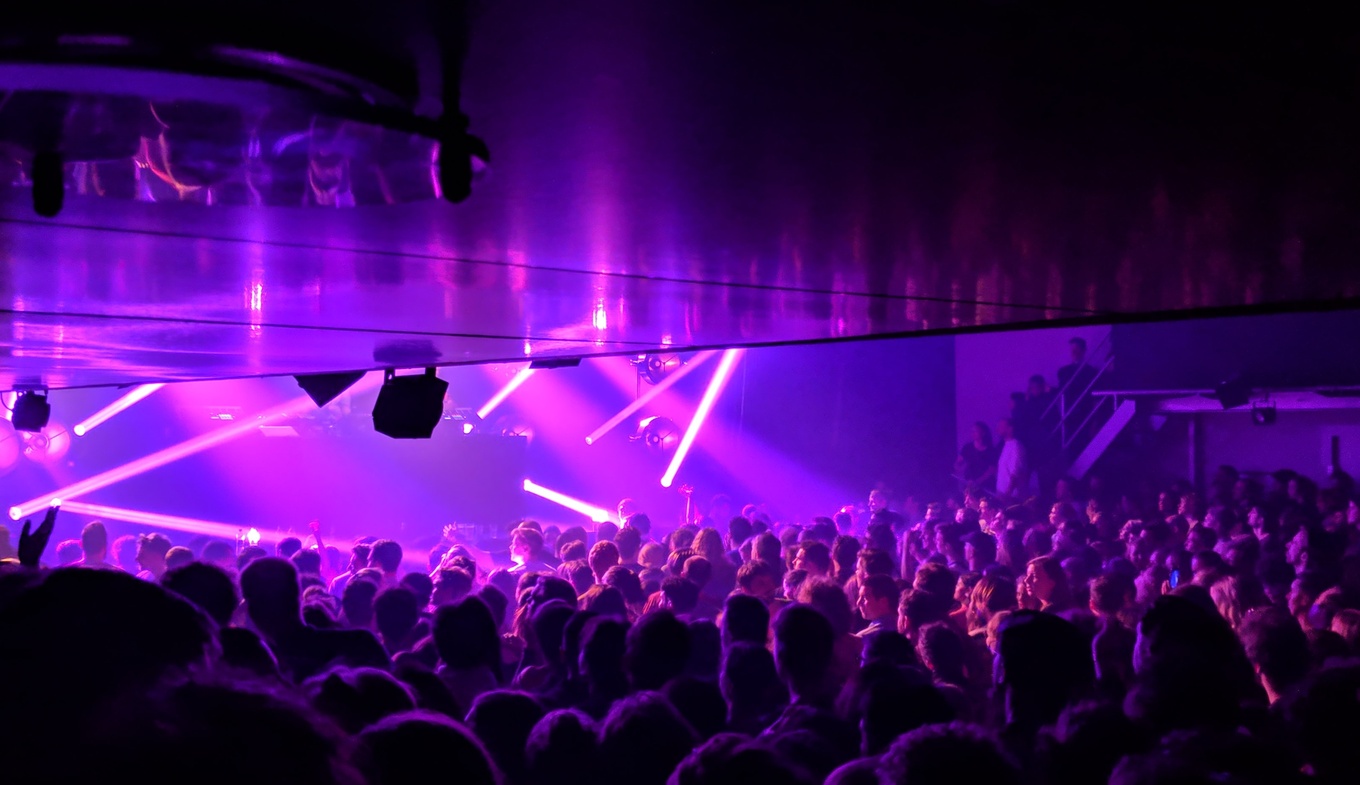 Events in Holland
Discover what events you can visit in Holland. The calendar shows the best festivals each month.