Category:

Events
Flower Parade Zundert
Sept. 4, 2022 - Sept. 5, 2022, Zundert
The Zundert Flower Parade has been turning the town upside down since 1936. Around twenty hamlets build the best floats they can in order to establish their name at the flower parade of Zundert. The flower parade uses only dahlias. After a whole year of work and preparations, the parade is celebrated on the first Sunday of September. The colorful creations of the Zundert Flower Parade attract tens of thousands of visitors every year.
Parade floats in Zundert
The parade floats at the Zundert Flower Parade are designed and built by the twenty hamlets. Everything is done by volunteers, even the cultivation of the dahlias. In order to prepare the floats for the big parade, hundreds of people join together. The art of building the Zundert Parade floats has been passed down from generation to generation.
Music and celebration
During the Zundert Flower Parade, the town pulls out all the stops. On Sunday and Monday, there are all kinds of music and theater performances for your enjoyment. The local bars and restaurants join in with special offers and activities. Zundert is on the border with Belgium, so the flower parade is a wonderful outing for both Dutch and Belgians.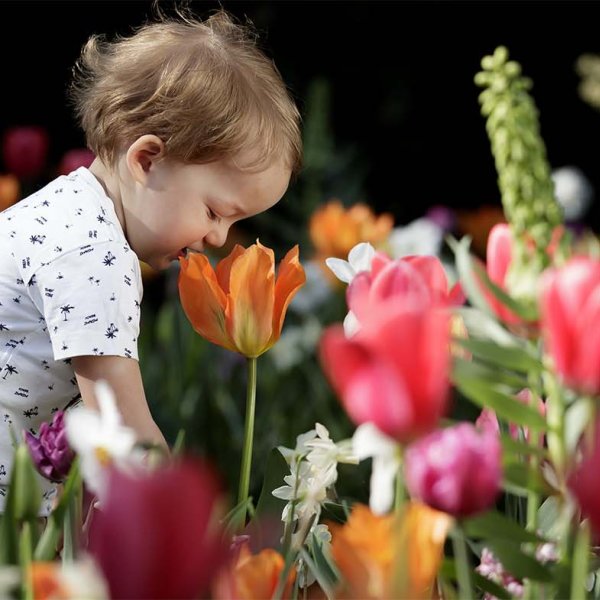 Flowers
Dive into the story of Dutch flowers, meet growers and florists, and discover the best insider tips.
Go to Flowers
Upcoming events
Through Oct. 9, 2022
Almere

Through Aug. 14, 2022
Katwijk

Through Sept. 4, 2022
Eelde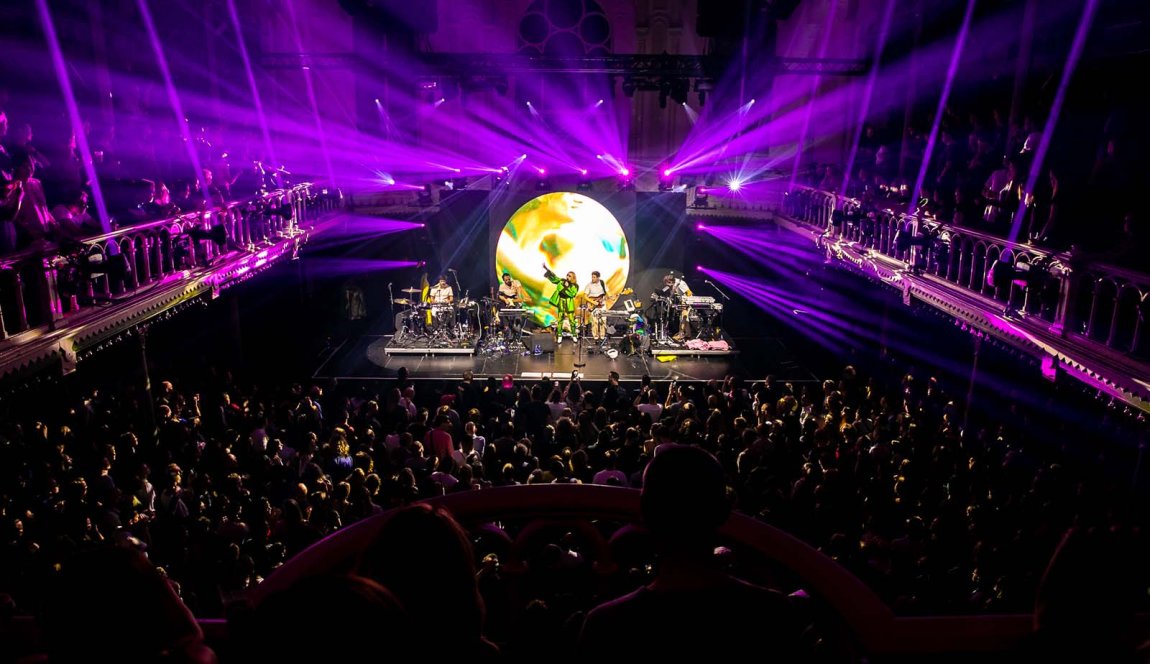 Discover what events you can visit in Holland. The calendar shows the best festivals each month.