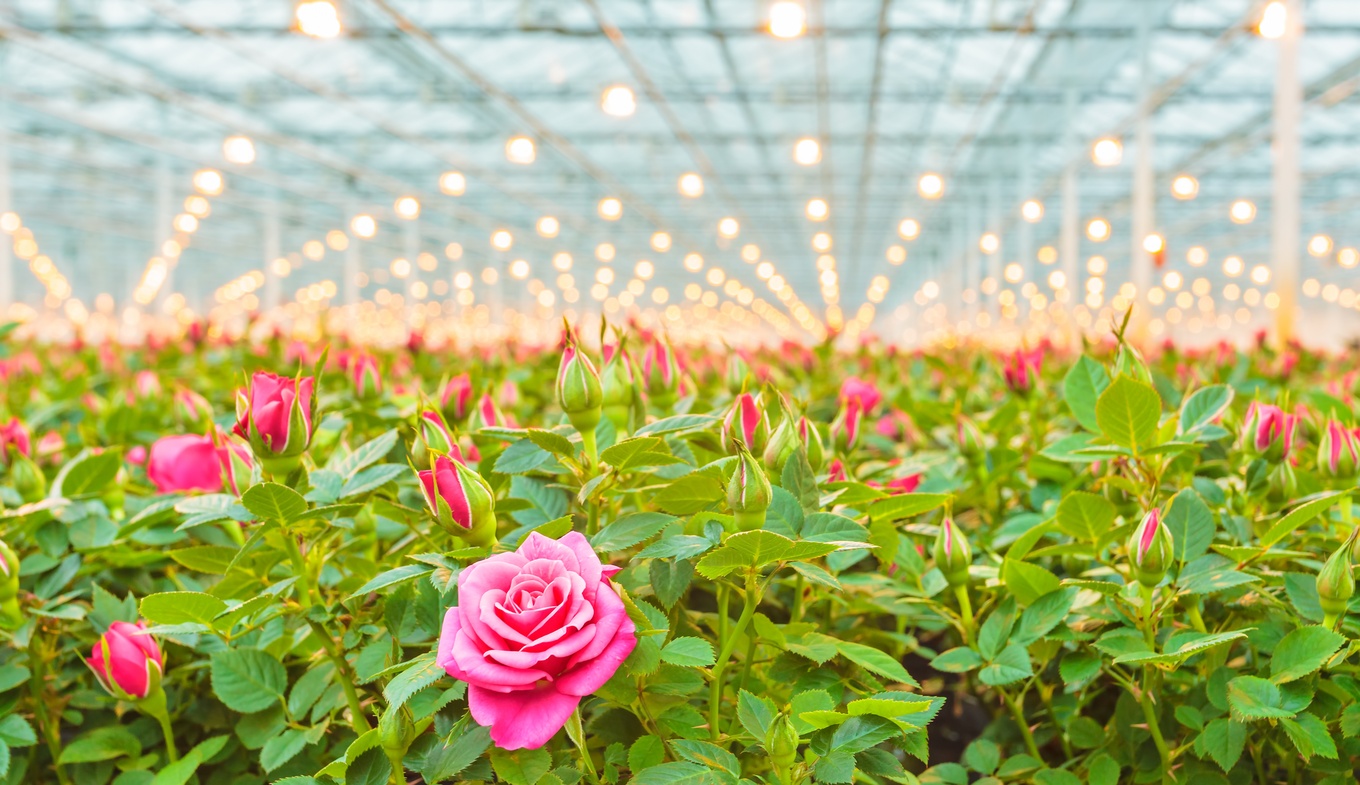 Events
Get into the Greenhouse
Apr. 10, 2021 - Apr. 11, 2021, All of Holland
The first weekend of April is the weekend to "Get into the greenhouse". A few hundred greenhouse owners will open their doors to you and let you discover the world of vegetable, flower and plant cultivators. Children are playfully introduced to the high-tech greenhouse and are allowed to see how their vegetables, fruits and flowers are developed by robots in laboratories. Parents can get information on healthy nutrition and enjoy cooking workshops.
'Kom in de Kas' (Enter the Greenhouse) is the largest public event when it comes to the horticultural industry in the Netherlands, also known as the 'Nederlandse Glastuinbouw'.
Learn more about the latest developments in Dutch greenhouse horticulture.
The event is filled with fun activities for all ages!
Meet the greenhouse
Get into the Greenhouse is the largest public event of the Dutch greenhouse industry. The hundreds of hospitable vegetable, flower and plant cultivators are scattered over multiple regions throughout the Netherlands. It is a unique opportunity to see what is happening in the greenhouses. The cultivators will proudly present the art of growing fresh, tasty, healthy, beautiful and safe natural products. In recent years, more and more agricultural companies are starting to participate.
Visit a greenhouse
Each year the "Get into the Greenhouse" event attracts more than 200,000 visitors. Would you like to visit a greenhouse in your area? Take a look at the locations on the "Get into the Greenhouse" website or ask the local tourist office for more information.