Events
Ice Sculpture Festival
Dec. 18, 2021 - Mar. 6, 2022, Zwolle
With over 100,000 visitors, the Dutch Ice Sculpture Festival has become Holland's biggest winter event. More than 40 of the world's best ice sculptors come to Holland and put together a spectacular exhibition using special effects. As much as 275,000 kilograms of ice are used to create these unique works of art and exhibit them at the festival. You can admire the extraordinary ice sculptures yourself in a 1,200 square meter ice hall De IJsselhallen in Zwolle.
A special annual theme
The Ice Sculpture Festival has a theme that changes every year. The artists set to work with chainsaws, chisels and torches and realize their interpretation of the theme. The ice sculptures are places in a separate tent, where you can admire them.
Upcoming events
2 Apr. 2021

Through Sept. 24, 2021 Postponed
Alkmaar

Through June 27, 2021
Amsterdam

Through June 23, 2021
Aalsmeer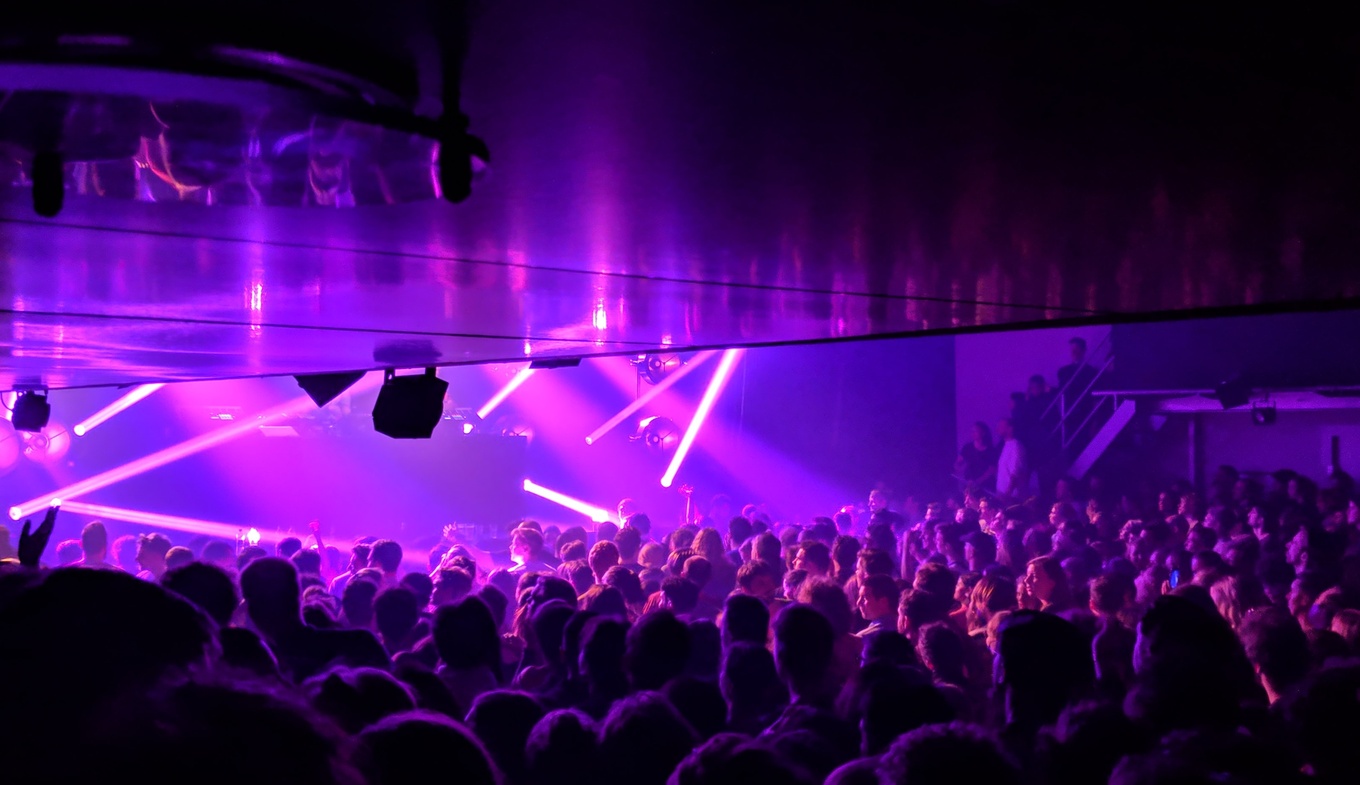 Events in Holland
Discover what events you can visit in Holland. The calendar shows the best festivals each month.