Celebrate Freedom
Liberation Day is celebrated every year on 5 May. It's a moment to realize how lucky you are to live in a country where people live in freedom, and to reflect on the fact that there are many places in the world where this is not the case.
Visit a Liberation Festival
Every year, you can celebrate freedom at Liberation Festivals in 14 cities throughout the Netherlands. Such as the Bevrijdingsfestival in Wageningen, where the Germans capitulated in 1945. There is a Liberation Festival in every province, from Haarlem and Groningen to Roermond. With over 200 artists performing, these festivals are the biggest freely accessible events in the Netherlands. And in this special anniversary year of the nation's liberation, the festivities will be even bigger!
All festivals
Amsterdam, Cultuurpark Westergasfabriek
Den Bosch, Pettelaarse Schans
The Hague, Malieveld
Assen, Festivalterrein Baggelhuizen
Almere, throughout the city center
Leeuwarden, throughout the city center
Wageningen, throughout the city center
Groningen, Stadspark Groningen
Haarlem, Haarlemmerhout
Roermond, throughout the city center
Zwolle, Park de Wezenlanden
Utrecht, Park Transwijk
Vlissingen, throughout the city center
Rotterdam, het Park (Euromast)
Upcoming events
Through Sept. 24, 2022
Alkmaar

Through Oct. 9, 2022
Almere

Through Aug. 28, 2022
All of Holland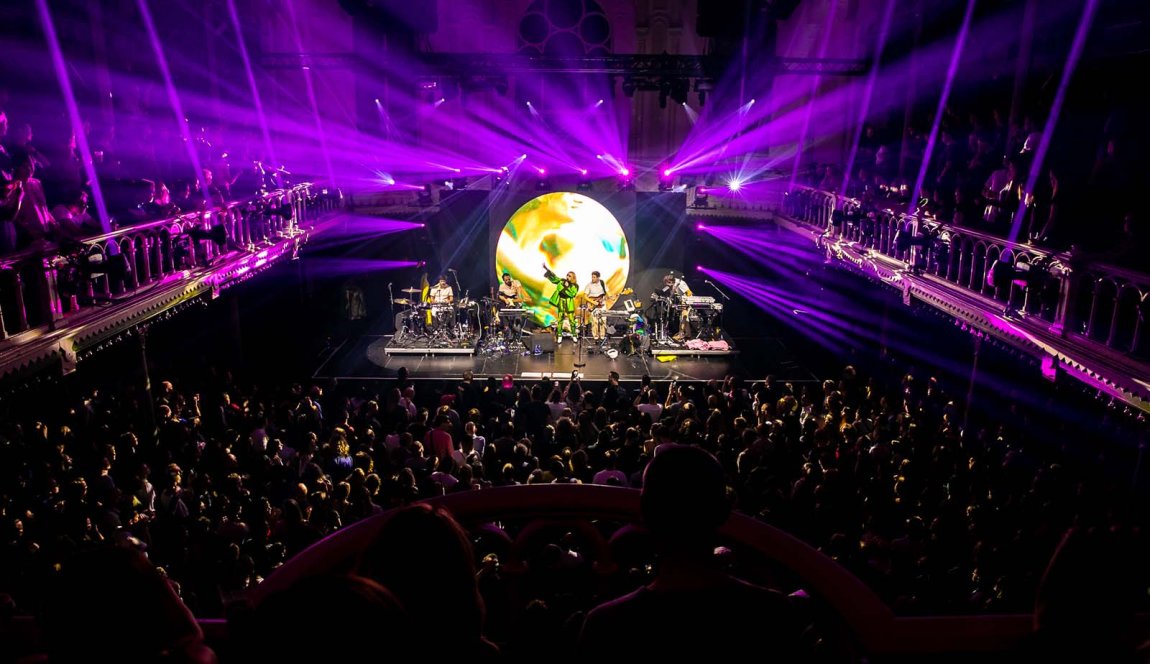 Discover what events you can visit in Holland. The calendar shows the best festivals each month.