NN Rotterdam Marathon Erasmusbrug
Photo: © Golazo Sports
Category:

Events
Marathon of Rotterdam
Apr. 9, 2022 - Apr. 10, 2022, Rotterdam
© Golazo Sports

Rotterdam Marathon Erasmusbrug © Golazo Sports

© Marco de Swart

Marathon Runners Erasmusbrug © Marco de Swart

© Vincent van Dordrecht

Rotterdam Marathon winner © Vincent van Dordrecht
Largest running event in Holland
The Rotterdam marathon is without a doubt Holland's largest running event. Every year, over 20.000 runners show up for this sportive event. Among them are some of the greatest runners in the world.
World Records in Rotterdam
Break your personal record in Rotterdam! The course of the marathon has always proven to be very beneficial for runners in the past. Three world records have been run in the Rotterdam marathon: two by a man and one by a woman. Each year, the Rotterdam marathon provides a running-friendly course that meets world-class standards.
Feast for Runners and Spectators
Whether you want to be one of the 20.000 runners or one of the 900.000 spectators, you will experience the marathon of Rotterdam as being one big party. Enter the marathon, get the latest news, view the course and read more historical facts at the Rotterdam Marathon online.
Upcoming events
Through Sept. 24, 2022
Alkmaar

Through Oct. 9, 2022
Almere

Through June 6, 2022
Scheveningen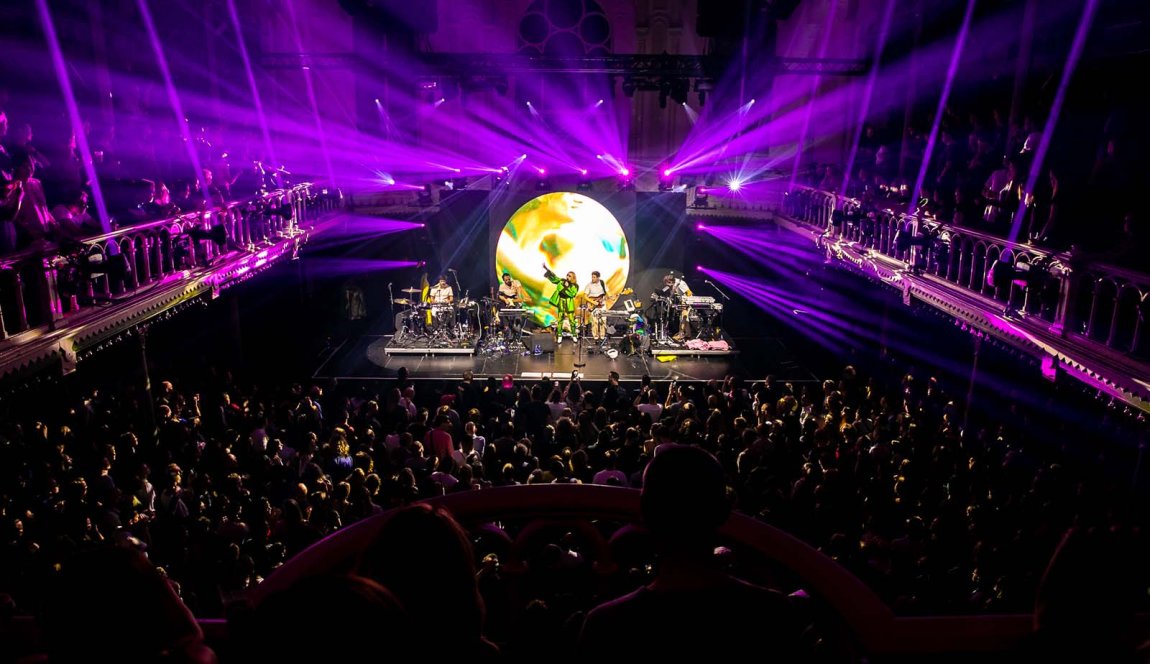 Discover what events you can visit in Holland. The calendar shows the best festivals each month.