Events
National Museum Week
Apr. 4, 2022 - Apr. 10, 2022, All of Holland
Museum discounts throughout the year
If you are not in Holland during National Museum Week, you can still visit museums at a discount. Discover special museums, such as the Van Gogh Museum, Rijksmuseum, and Hermitage Amsterdam, and buy your tickets online. The more tickets you order, the higher the discount.
Upcoming events
2 Apr. 2021

Through Sept. 24, 2021 Postponed
Alkmaar

Through Sept. 26, 2021
All of Holland

Through Aug. 26, 2021
Rotterdam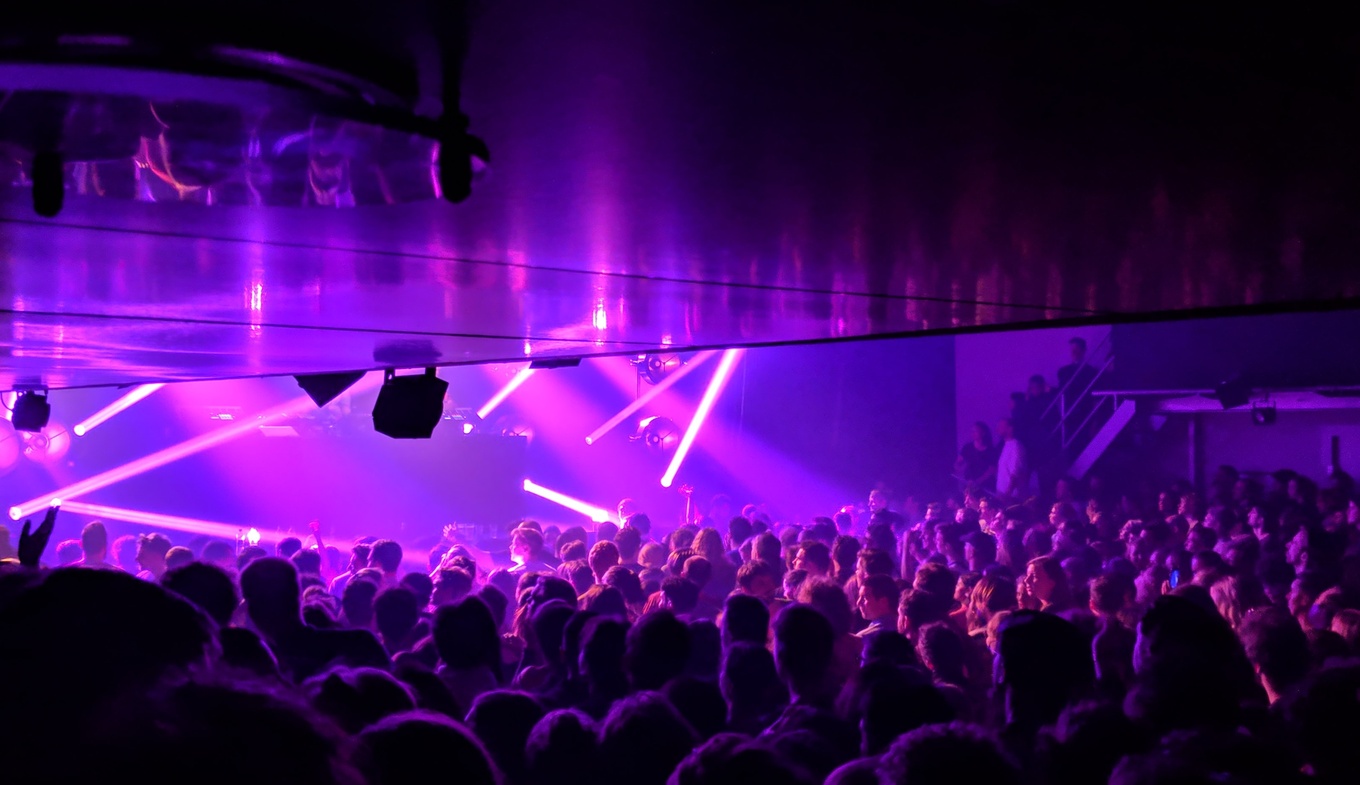 Events in Holland
Discover what events you can visit in Holland. The calendar shows the best festivals each month.