Events
New Year's Eve in Holland
Dec. 31, 2021 - Jan. 1, 2022, All of Holland
Fireworks
In Holland everyone is allowed to buy their own supply of fireworks to light up the sky, which many people do enthusiastically. Millions of euros are spent every year so it's a real spectacle. While fireworks are officially allowed for one hour on New Year's Eve, there is a lot of popping and banging throughout the day and night.
RSVP
Big cities celebrate the party with gusto. Big squares are filled with people, particularly in Chinese districts like the Nieuwmarkt in Amsterdam. If you want to celebrate New Year's Eve at a bar restaurant or club, it is likely that you will have to book tickets well in advance.
Want to start the new year afresh?
If you are in Holland on January 1st, you can participate in an extraordinary tradition: The New Year's Dive. The morning of New Year's Day begins with a refreshing dip into the sea or lake in over 200 locations. The biggest event with the greatest number of participants can be found in Scheveningen.
The 5 best hotels to ring in the new year
Inntel Hotel Rotterdam Centre
Inntel Hotel Rotterdam Centre offers a magnificent view of the Meuse river and Erasmus Bridge. There is a huge party with skyline view on New Year's Eve. Enjoy an easy start on New Year's Day: champagne breakfast until 13:00 and relaxing in the wellness facilities.
nhow Rotterdam
nhow Rotterdam is located in Holland's largest building: De Rotterdam. There is no better place to celebrate New Year's Eve! The bar has a great view of the fireworks over Rotterdam's skyline.
DoubleTree by Hilton Amsterdam Centraal Station
Enjoy fireworks over Amsterdam from the SkyLounge of DoubleTree by Hilton Amsterdam Centraal Station. The hotel is centrally located in Amsterdam, so most of the parties in the inner city are within easy walking distance.
Grand Hotel Amrâth Kurhaus
Celebrate New Year's Eve in style and by the sea in Scheveningen. Spend the night at the Grand Hotel Amrâth Kurhaus and celebrate in the elegant Kurzaal. Or enjoy a spectacular night on the Scheveningen Pier with a view of the famous Vreugdevuur(werk), celebratory fire(works).
Derlon Hotel Maastricht
Experience Limburg's 'joie de vivre' and celebrate New Year's Eve in Maastricht. Derlon Hotel Maastricht is just a stone's throw away from the Vrijthof, where Maastricht's locals gather to celebrate New Year's Eve. The hotel offers a special New Year's Eve package.
Upcoming events
2 Apr. 2021

Through Sept. 24, 2021 Postponed
Alkmaar

Through Sept. 26, 2021
All of Holland

Through Aug. 26, 2021
Rotterdam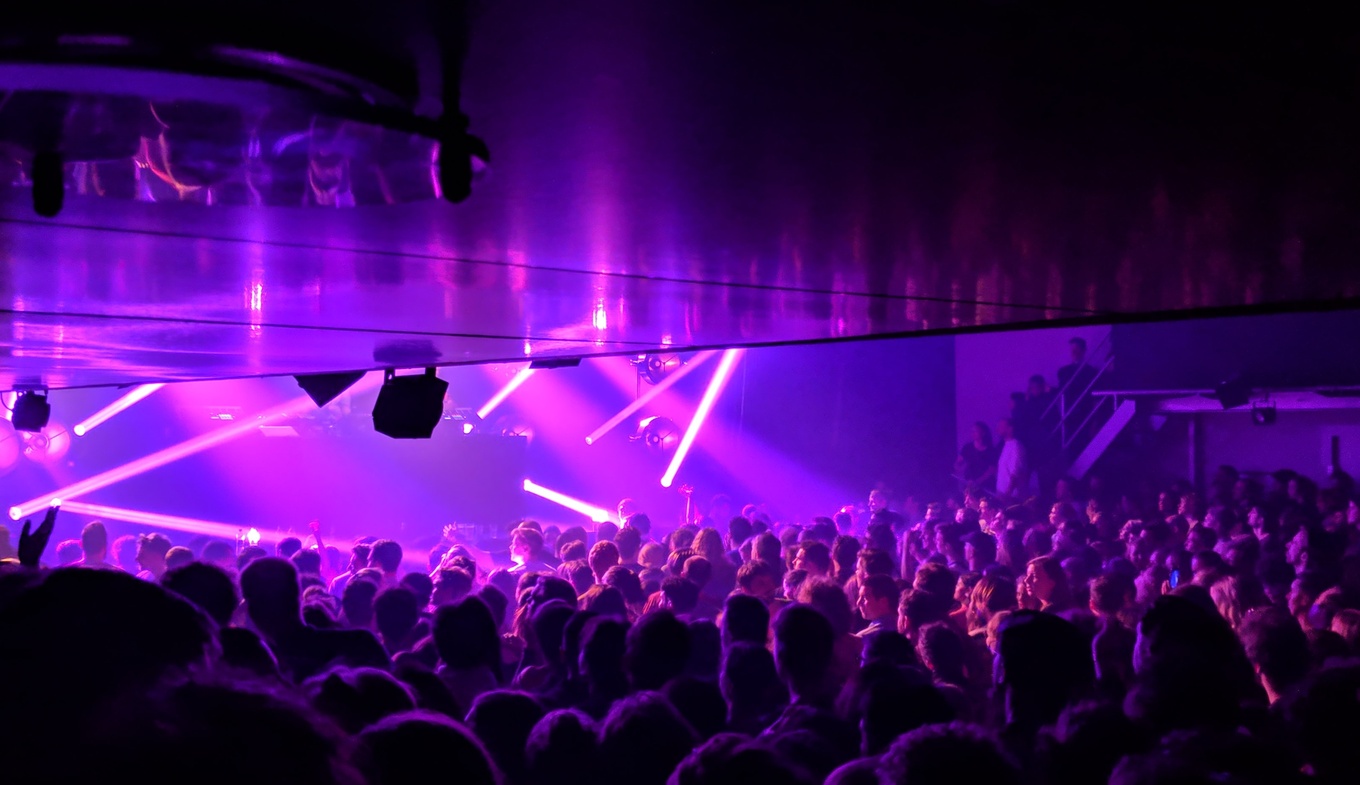 Events in Holland
Discover what events you can visit in Holland. The calendar shows the best festivals each month.