Photo: © Niek Hage/Poetry International
Events
Poetry International Rotterdam
June 10, 2021 - June 13, 2021, Rotterdam
Exchange Poetry
The goal of the Poetry International Festival is to call attention to good poetry from home and abroad and promote the international exchange between poets, poetry translators, connoisseurs and enthusiasts. The poetry festival has a different theme each year.
International Poets
The Poetry International Festival in Rotterdam offers you the opportunity to meet the best poets in the world. While they recite their work on stage in front of a large audience or in an intimate setting, you only need to sit back and enjoy.
Upcoming events
2 Apr. 2021

Through Sept. 24, 2021 Postponed
Alkmaar

Through June 27, 2021
Amsterdam

Through Aug. 29, 2021
All of Holland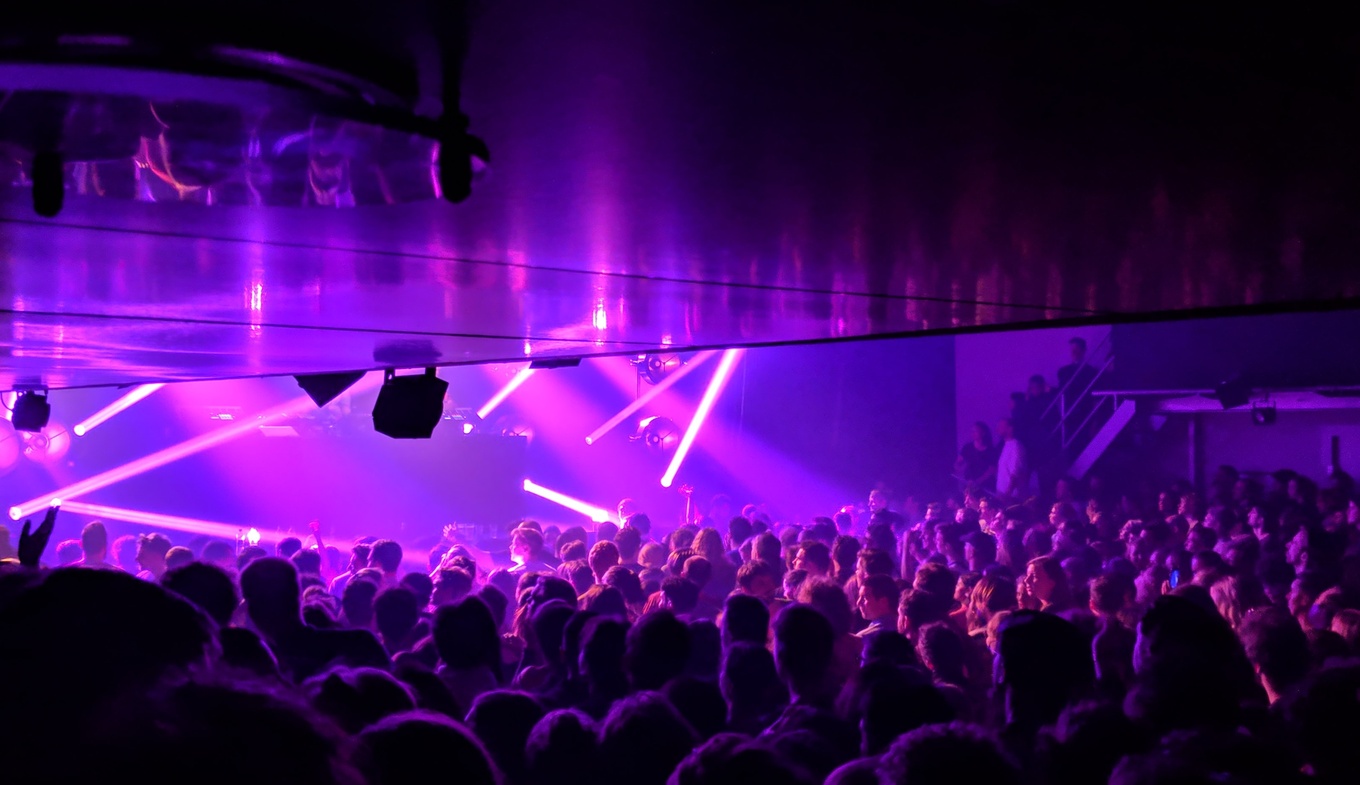 Events in Holland
Discover what events you can visit in Holland. The calendar shows the best festivals each month.