Zomercarnaval Parade
Photo: © Marc Heeman
Category:

Events
Rotterdam Unlimited
July 26, 2022 - July 30, 2022, Rotterdam
Starting 2013, the much-loved Summer Carnival and Dunya festival will merge into the new Rotterdam Unlimited event. The five-day cultural festival provides a stage for famous artists and, of course, the colourful Summer Carnival parade.
© Daarzijn

Zomercarnaval Parade

© Claire Droppert

Zomercarnaval Rotterdam Weena

© Bas Czerwinski

Zomercarnaval Rotterdam

© Joni Israeli

Rotterdam Unlimited Coolsingel
Join the Celebrations
Rotterdam Unlimited represents a mix of music, dance, theatre and carnival and is held in Rotterdam's inner city. The Carnival parade revolves around the Battle of Drums, the street parade and the 'Queen election'.
Tropical Party
Wear your most colorful outfit and get ready to move your hips, because the Summer Carnival in Rotterdam is a tropical party that lasts the whole weekend! The best way to get to Rotterdam is by public transport.
Upcoming events
Through Sept. 24, 2022
Alkmaar

Through Oct. 9, 2022
Almere

Through Aug. 28, 2022
All of Holland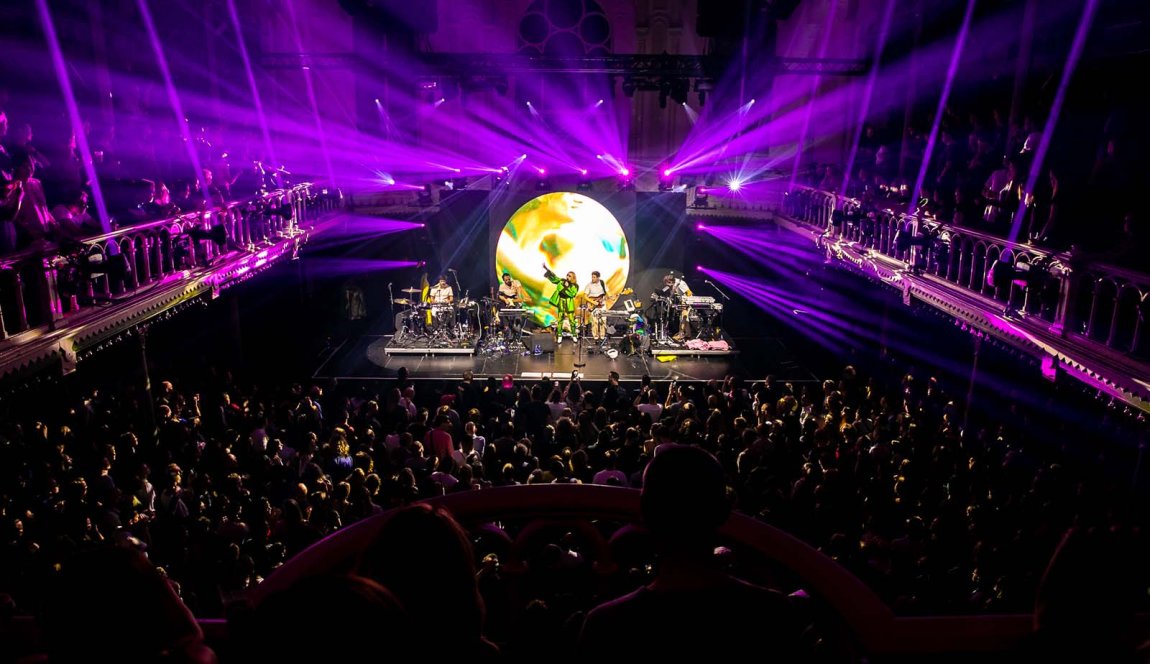 Discover what events you can visit in Holland. The calendar shows the best festivals each month.