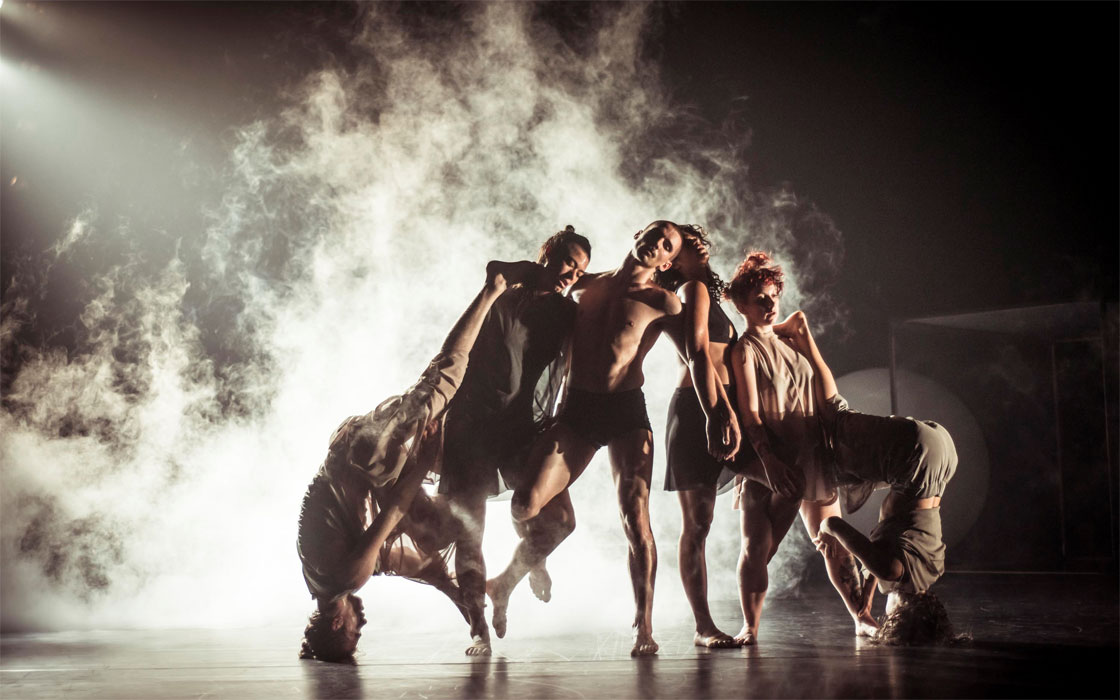 Events
SPRING in Autumn
Oct. 28, 2020 - Nov. 15, 2020, Utrecht
Culture and Entertainment
In addition to the broad range of pioneering productions, you will have ample opportunity to relax at one of Utrecht's countless bars and restaurants. So if you happen to be in Utrecht this autumn, do go and discover how beautiful SPRING in Autumn can really be.
©_pippa_samaya
Upcoming events
Through Jan. 16, 2021
Groningen City

Through Jan. 3, 2021
Rotterdam
Events in Holland
Discover what events you can visit in Holland. The calendar shows the best festivals each month.