Photo: © FrankMagdelyns1 via Pixabay
Category:

Events
Alkmaar Cheese Market
Apr. 2, 2022 - Sept. 24, 2022, Alkmaar
Centuries of Tradition
Back in 1365, as there was only one set of scales for weighing, cheese was traded on the Waagplein. The cheese was delivered early in the morning, and the cheese market masters and traders would check to see whether the cheeses had been well stacked. Up to 30,000 kilos, or 2200 whole cheeses, are lined up and waiting for customers.
© Ingrid Bischler

© FrankMagdelyns1 via Pixabay

© misterfarmer via Pixabay
Kaasdragers
But what would a cheese market be without the 'kaasdragers', or cheese porters? The 'zetters' (loaders), 'ingooiers' (cheese tossers) and 'waagmeesters' (weighers) also play defining roles at the market. They belong to a guild with many traditions. All in all, the Alkmaar Cheese Market is a fascinating spectacle, with many more interesting facts and information to be discovered. Learn about all the opportunities at the market (for groups, or special children's tours) and the relevant start times.
Editor's tip
The evening cheese markets make for a very special visit. Every Tuesday night in July and August, you can visit the traditional cheese market and a bustling fair around the Waagtoren.
Frequently Asked Questions
Upcoming events
Through Sept. 24, 2022
Alkmaar

Through Oct. 9, 2022
Almere

Through June 6, 2022
Scheveningen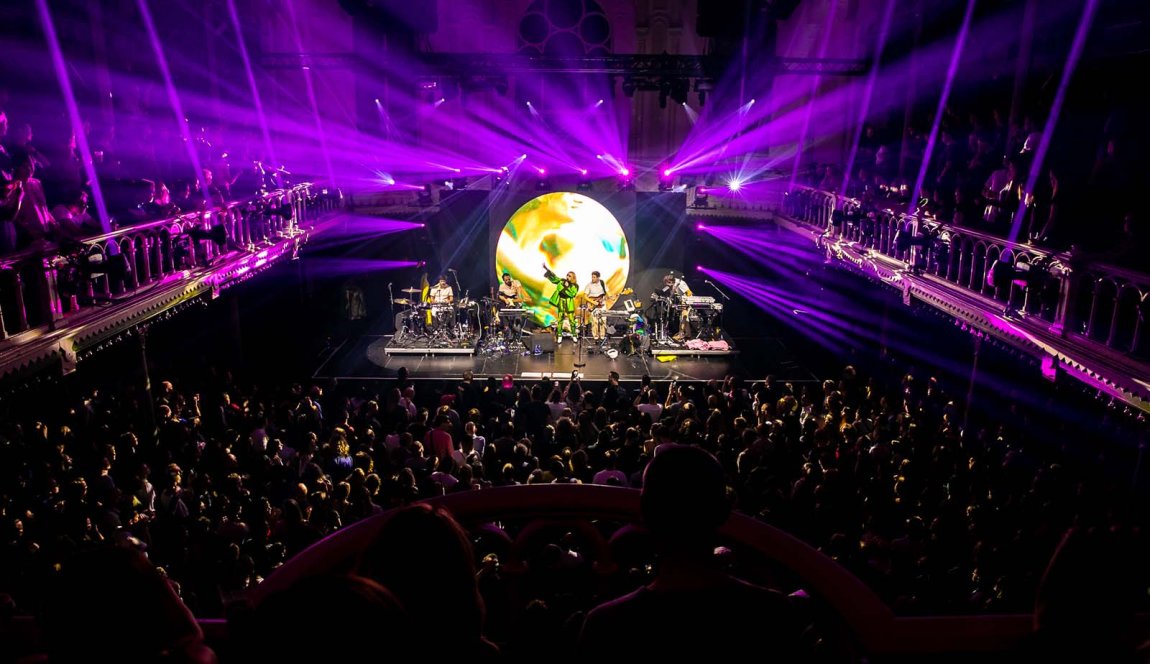 Discover what events you can visit in Holland. The calendar shows the best festivals each month.