Photo: Life I Live Festival The Hague, photography: Koray Poyraz
Life I Live Festival The Hague, photography: Koray Poyraz

Life I Live Festival The Hague, photography: Koray Poyraz

Life I Live Festival The Hague, photography: Koray Poyraz

Life I Live Festival The Hague, photography: Koray Poyraz

Life I Live Festival The Hague, photography: Koray Poyraz

Life I Live Festival The Hague, photography: Koray Poyraz
Music festival
The Life I Live Festival in The Hague is, above all, a huge open-air music festival that was first organised in 1989. Countless bands perform on different stages in different squares. You can listen to anything from local The Hague bands to international acts.
Upcoming events
Through Sept. 24, 2022
Alkmaar

Through Oct. 9, 2022
Almere

Through June 6, 2022
Scheveningen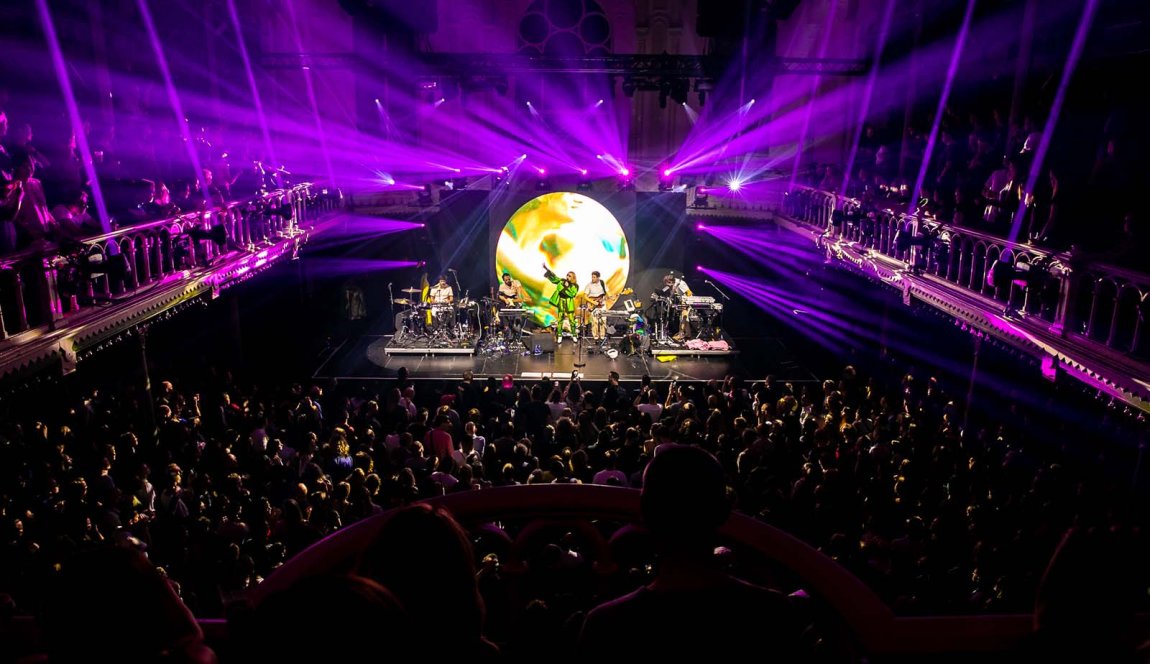 Discover what events you can visit in Holland. The calendar shows the best festivals each month.