Category:

Events
Tilburgse Kermis funfair
July 22, 2022 - July 31, 2022, Tilburg
© Kermis Tilburg
The city of Tilburg grinds to a halt for ten days every year, except at the funfair, which boasts some 250 attractions and rides ranging from rollercoasters and catapults to bumper cars spread across 4.5 kilometres in the city centre. It is the biggest funfair in the Benelux.
Spectacle and nostalgia
Every year over 1.5 million people visit the fair, making it the most popular event in Holland. Generally speaking the attractions are hypermodern and spectacular, but you should also have a look at the Willemsplein square where there is space for a 'nostalgic fair'.
Pink Monday
Pink Monday is an annual festivity during the Tilburgse Kermis or Tilburg Fair. It was started 25 years ago and, with 350,000 visitors, is one of the biggest gay emancipation and integration events in Holland. A fantastic and unique experience!
Fireworks
On the last night of the fair, the attractions are 'buried' the traditional way. The fair closes at 22:00 and a long line of people and musicians walk from the Heuvelse Kerk to the Piushaven for some spectacular fireworks. So if you happen to be visiting Holland at the time of the Tilburgse Kermis fair, make sure to stop by!
Upcoming events
Through Sept. 24, 2022
Alkmaar

Through Oct. 9, 2022
Almere

Through June 6, 2022
Scheveningen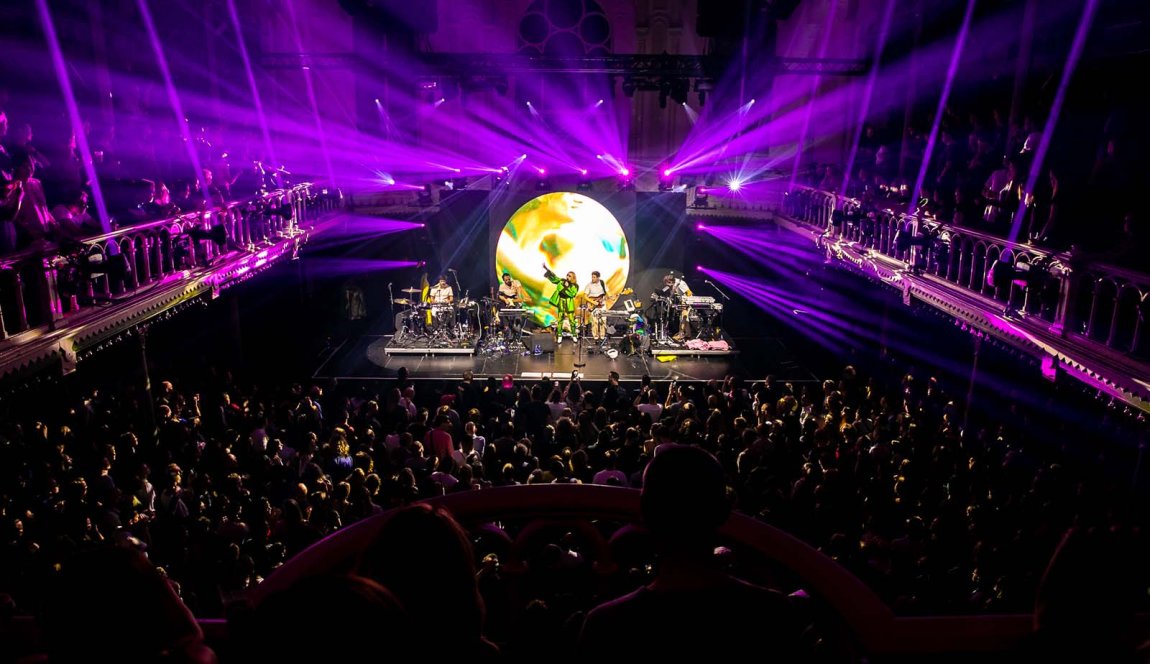 Discover what events you can visit in Holland. The calendar shows the best festivals each month.