Uitmarkt Amsterdam
Photo: © Bas Uterwijk
Events
Uitmarkt
Aug. 27, 2021 - Aug. 29, 2021, Amsterdam
Cultural Highlights
Thousands of visitors gather at squares, parks, museums and other surprising venues in the city center of Amsterdam to watch all sorts of performances. Some of Holland's best musicians, orchestras, comedians, actors and filmmakers are part of the richly varied program of the Uitmarkt. The shows range from classical music and cabaret to jazz and modern dance, and show the cultural wealth of the Netherlands.
© Bas Uterwijk

© Cris Toala Olivares

© Bas Uterwijk
Free of Entrance
Numerous artists and cultural institutions present themselves to the public during the cultural festival Uitmarkt. The festival is free of entrance and always organized in the last weekend of August. There's also the Uitmarkt Junior specially for young visitors.
Upcoming events
2 Apr. 2021

Through Sept. 24, 2021 Postponed
Alkmaar

Through Sept. 26, 2021
All of Holland

Through Aug. 26, 2021
Rotterdam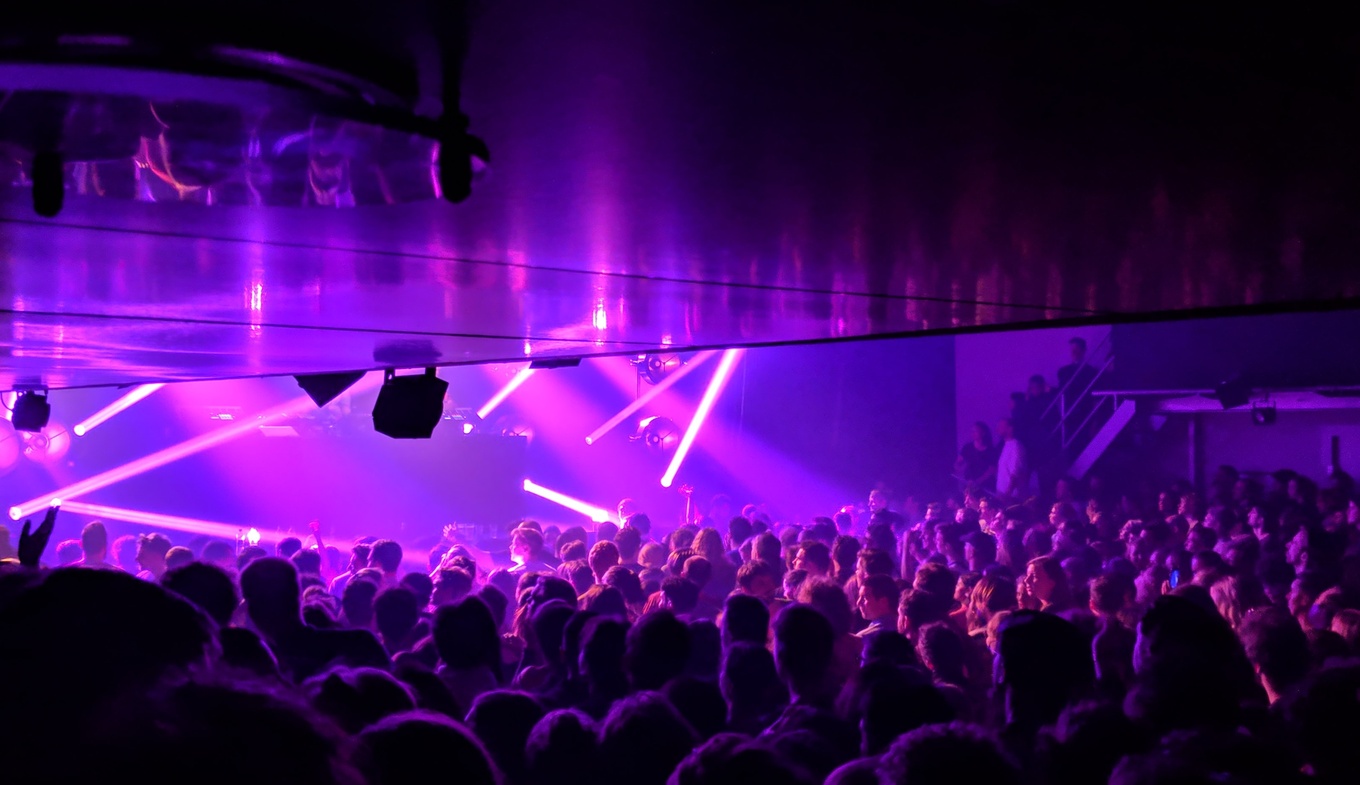 Events in Holland
Discover what events you can visit in Holland. The calendar shows the best festivals each month.