Photo: Kerstmarkt Leiden © LeidenMarketing
Events
Winter Wonder Weeks in Leiden
Nov. 16, 2020 - Jan. 5, 2021, Leiden
Leiden offers a fantastic schedule of events during the Winter Wonder Weeks. The historic city center is full of lovely Christmas lights and even more attractive than usual. There is lots to see and to do so fun is guaranteed!
A sample from the program:
7 Dec – 5 Jan: Ice-skating rink Skating pleasure for young and old in the beautiful city center.
13 – 24 Dec: Floating Christmas market In the heart of the city on floating pontoons in the canal, surrounded by welcoming terraces and restaurants.
14-15 Dec and 21-22 Dec: Choir Weekend Music festival with dozens of Christmas choirs performing in the streets of the historic city center.
20 – 30 Dec: Rijn glow Go for a walk past the 'art trees' with their attractive lights along the Oude Rijn, which are created by the locals.
21 – 29 Dec: Great Christmas Circus Be enchanted by the magic of the circus and its spectacular acrobatic acts.
Go to visitleiden.nl for more information.
Upcoming events
2 Apr. 2021

Through Sept. 24, 2021 Postponed
Alkmaar

Through Sept. 26, 2021
All of Holland

Through Aug. 26, 2021
Rotterdam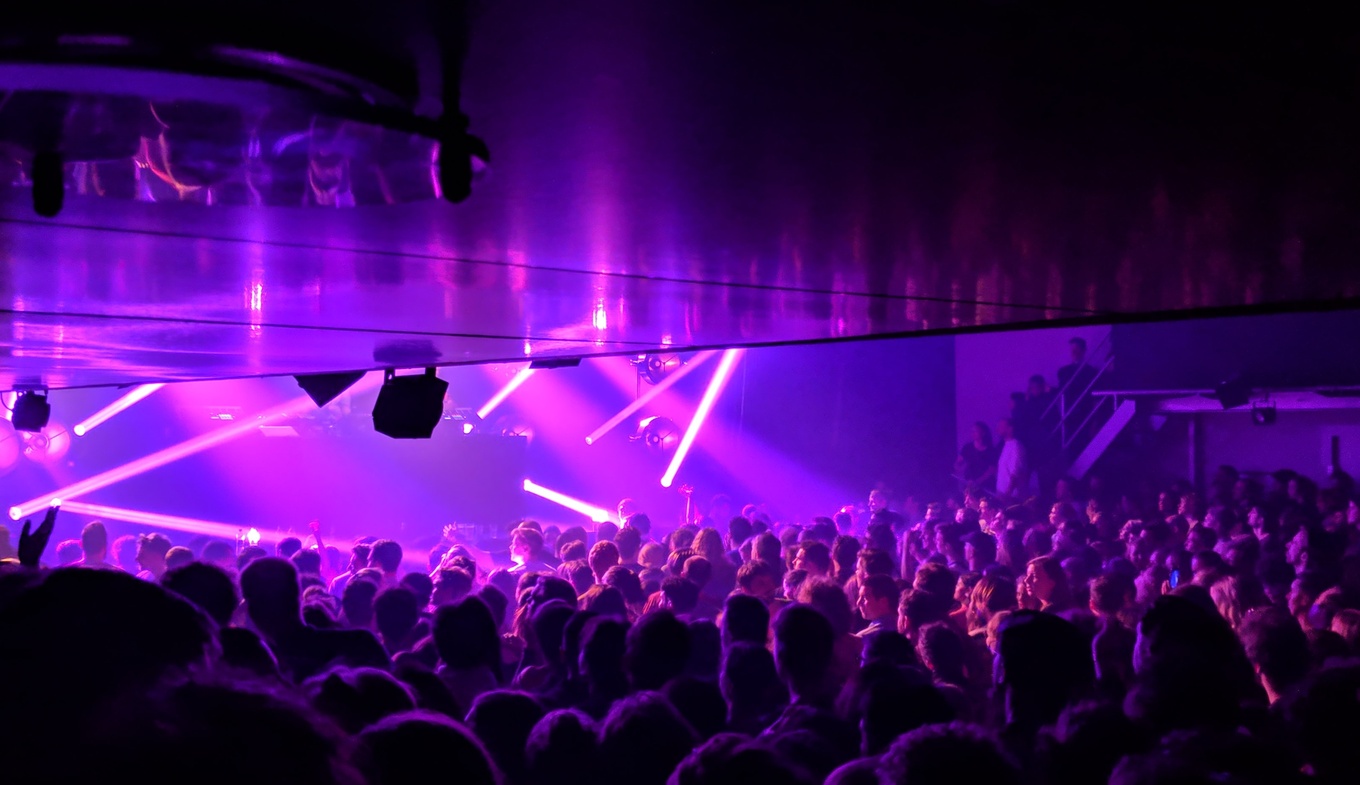 Events in Holland
Discover what events you can visit in Holland. The calendar shows the best festivals each month.